Want to know what your property investment will be worth? Our Airbnb Income Calculator is just the right tool for you. We understand that taking the first steps to start your Airbnb business can be daunting and overwhelming. One of your main priorities when investing in the short-term rental industry is to make your investment profitable.
However, how can you predict/calculate the profitability of your investment?
We've tested several short-term rental (STR) calculators that we found online, but the results are not always accurate. Due to the lack of good STR income calculators in the market, we came up with our own.
Our Airbnb income calculator allows you to simulate potential revenue generated through the properties you are/will be investing in and operating as short-term rentals.
From the average daily rate (ADR) growth and occupancy percentages to one-off costs, our income calculator can help you simulate your potential profit after tax and your potential cash on cash return.
Currently, there is a lack of good short-term rental (STR) income calculators in the market, and the ones that are available do not clearly show how they calculated the numbers.
On the contrary, the core engine of our calculations is transparent and available online. Feel free to add comments and suggestions on how to improve the calculator on our Gist. 
Airbtics is a short-term vacation rental data platform providing historical, current and forecasted rental data. We believe that making data-based decisions should be easy and accessible for you. Whether you're an Airbnb host, property manager, property investor, estate agent, or anything in between, access valuable data most relevant to you and your business. 
Sign up for free to interact with our data platform and receive tailored newsletters for the latest vacation rental data industry updates.
Read More:
Airdna Alternatives
5 Short-Term Rental Tools for Perfect Pricing
Airbnb Income Calculator FAQs
Most frequently asked questions and answers
What should I include in expense?
Monthly Expense: You should include 1) repayment portion of mortgage 2) bills and utilities and 3) supplies fee. You should not include cleaning fees. Airbnb guests pay the cleaning fee, so it isn't included in either ADRs or expenses. 
Yearly Expense: You should include 1) property depreciation 2) any other annual recurring fees. 
One-off cost is a one-time expense (legal fees, refurbs, transaction fees, mortgage fees etc) you pay when purchasing property and paying for renovations. The one-off cost (combined with the down payment) is used to calculate Cash on Cash return. 
I'm confused with profit tax
In most countries, you need to pay taxes on any profit generated from your properties. However, the way they calculate tax isn't a flat rate. For example, in the U.K., you won't have to pay tax on a certain amount of profit at first. 
In that case, you can first simulate the profit with 0% profit tax, which will then show you how much your revenue and expenses are. Then, you can calculate yourself around how much % of tax you need to pay from your profit, then put that % in the profit tax section. 
Get a free weekly
Data-DRIVEN REPORT
will only send you value bombs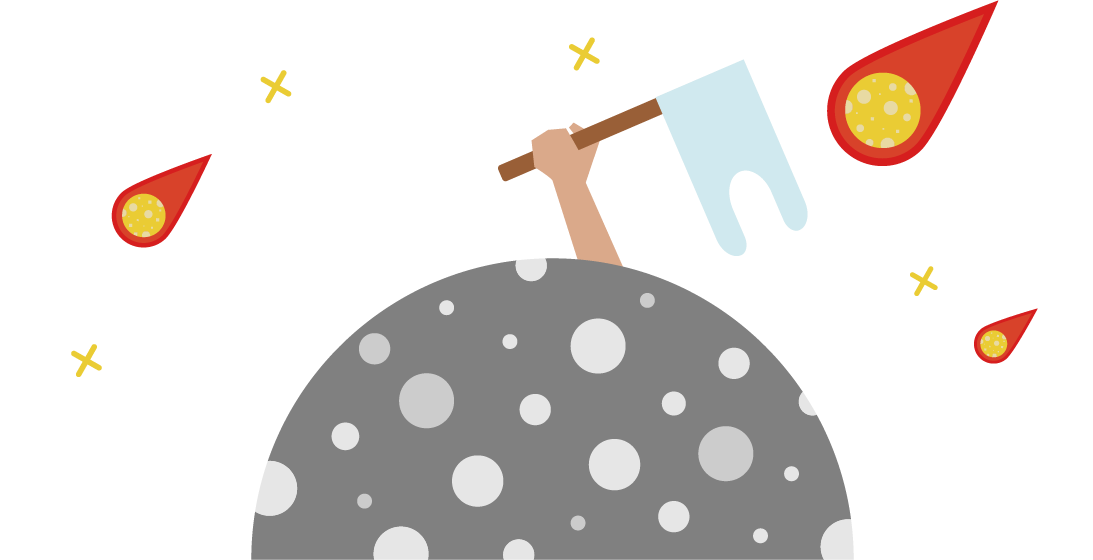 Get Access to our weekly data-driven airbnb report!