Airbtics is one of the outstanding short-term rental analytics available in the market.
It was founded in July 2019 by Jae Seok An, who was working as a software developer at WhatsApp while being an Airbnb Super Host.
With a lack of accurate data providers in the market, Jae decided to take things into his own hands and created Airbtics!
We currently have over 5 Million + rental data and over 1,000 clients (and counting) from all over the world.
We harness the power of data and analytics to empower short-term rental investors and operators to make smarter decisions.
Meet The People Behind Airbtics​
SHARING THE TALENT & PASSION TO COLLABORATE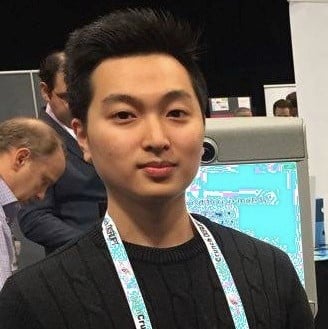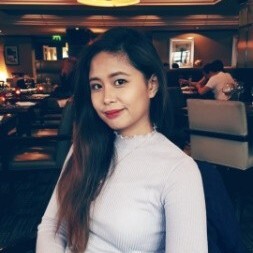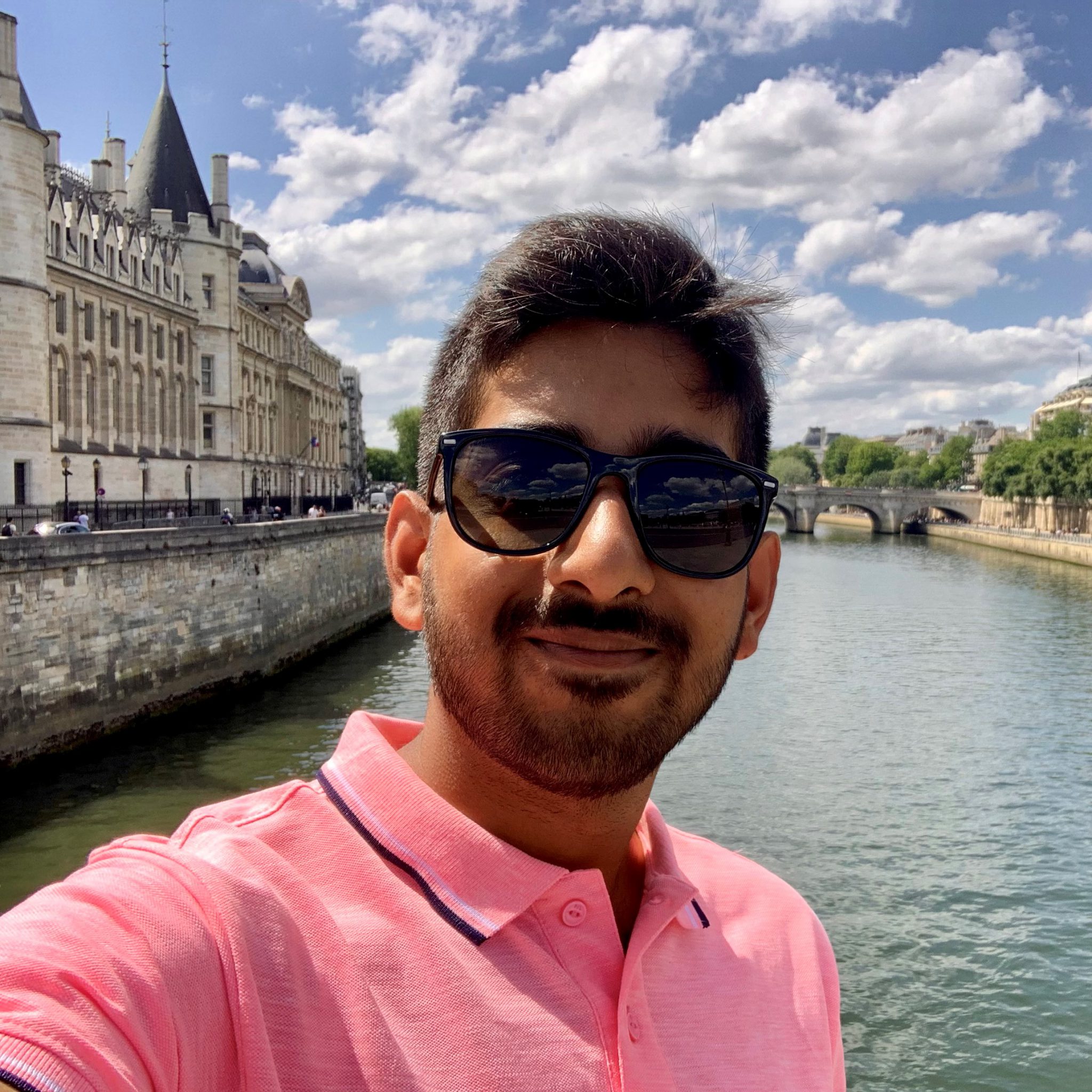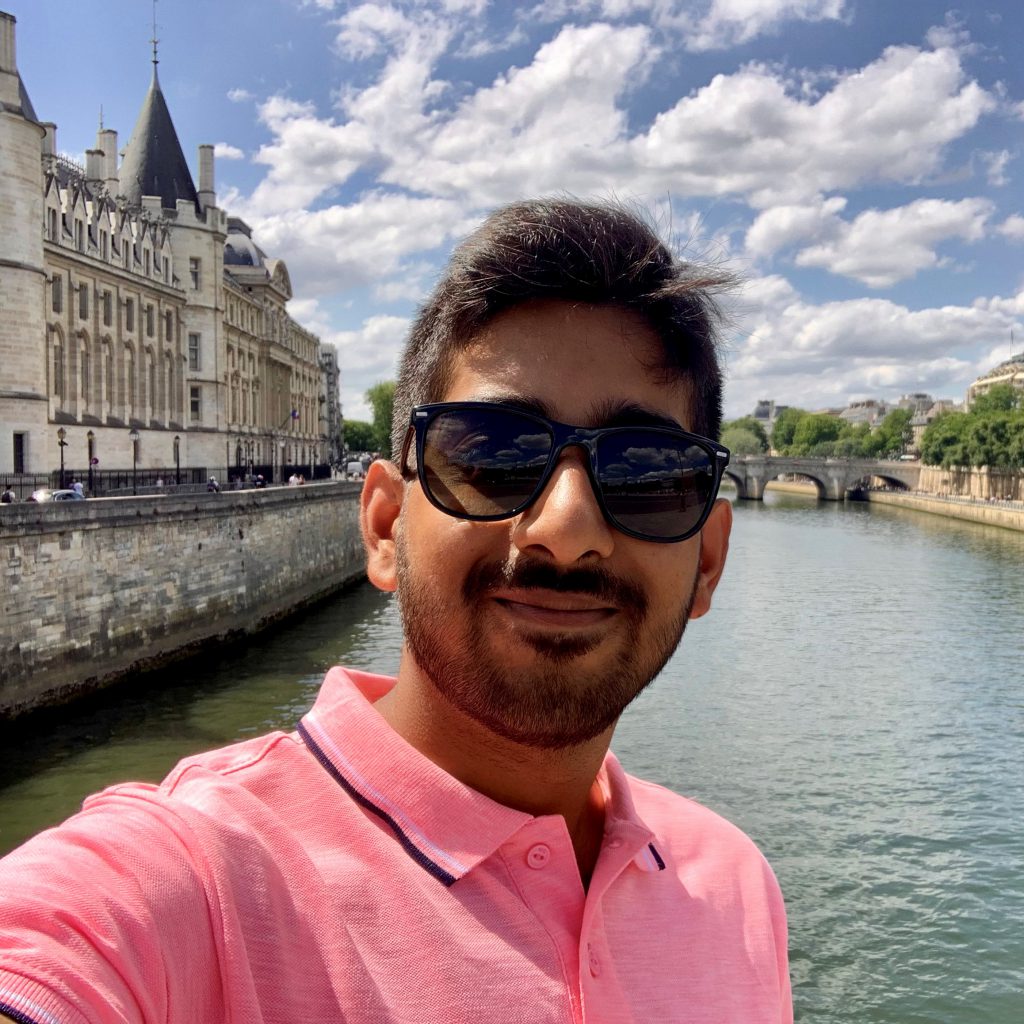 Subhayan
Software Engineer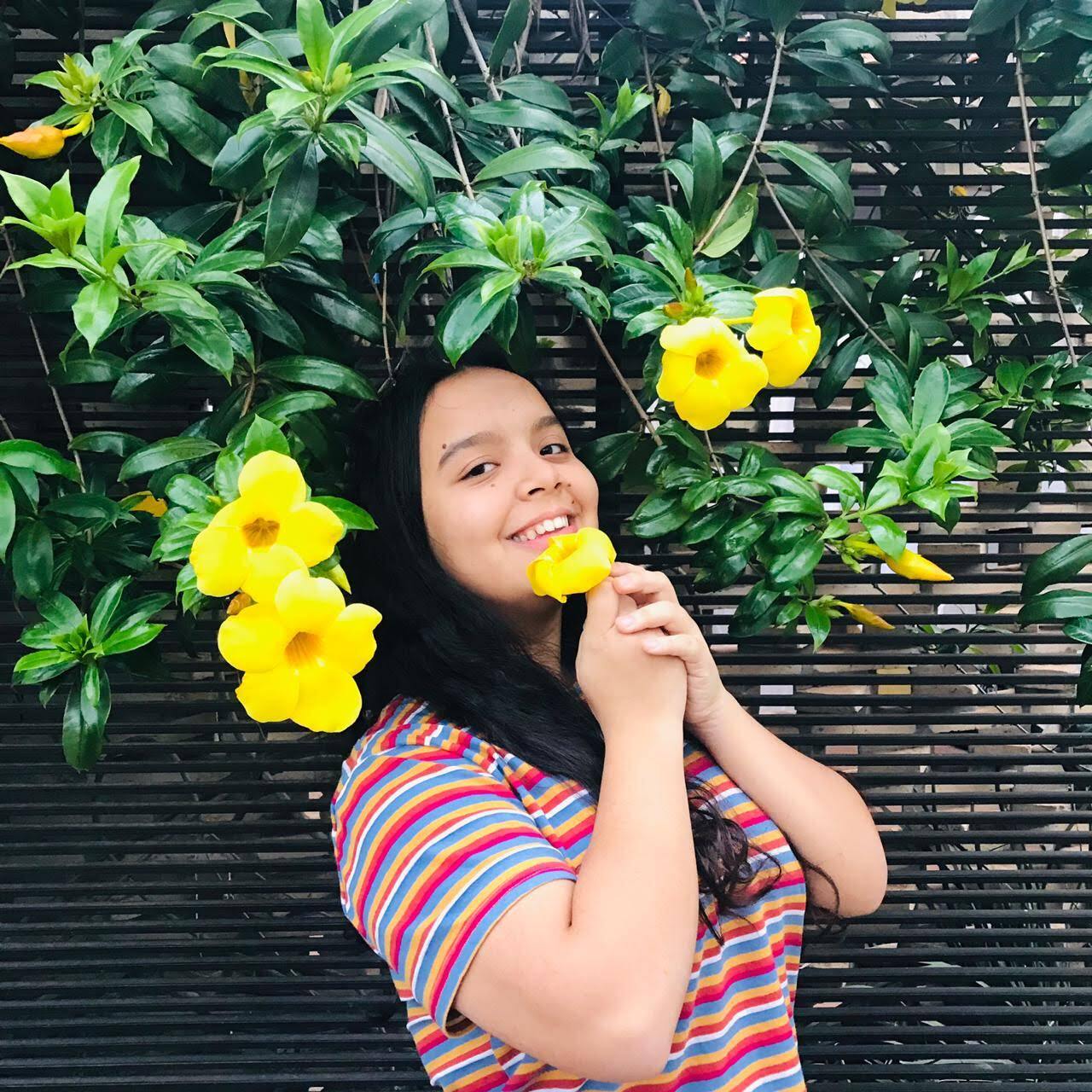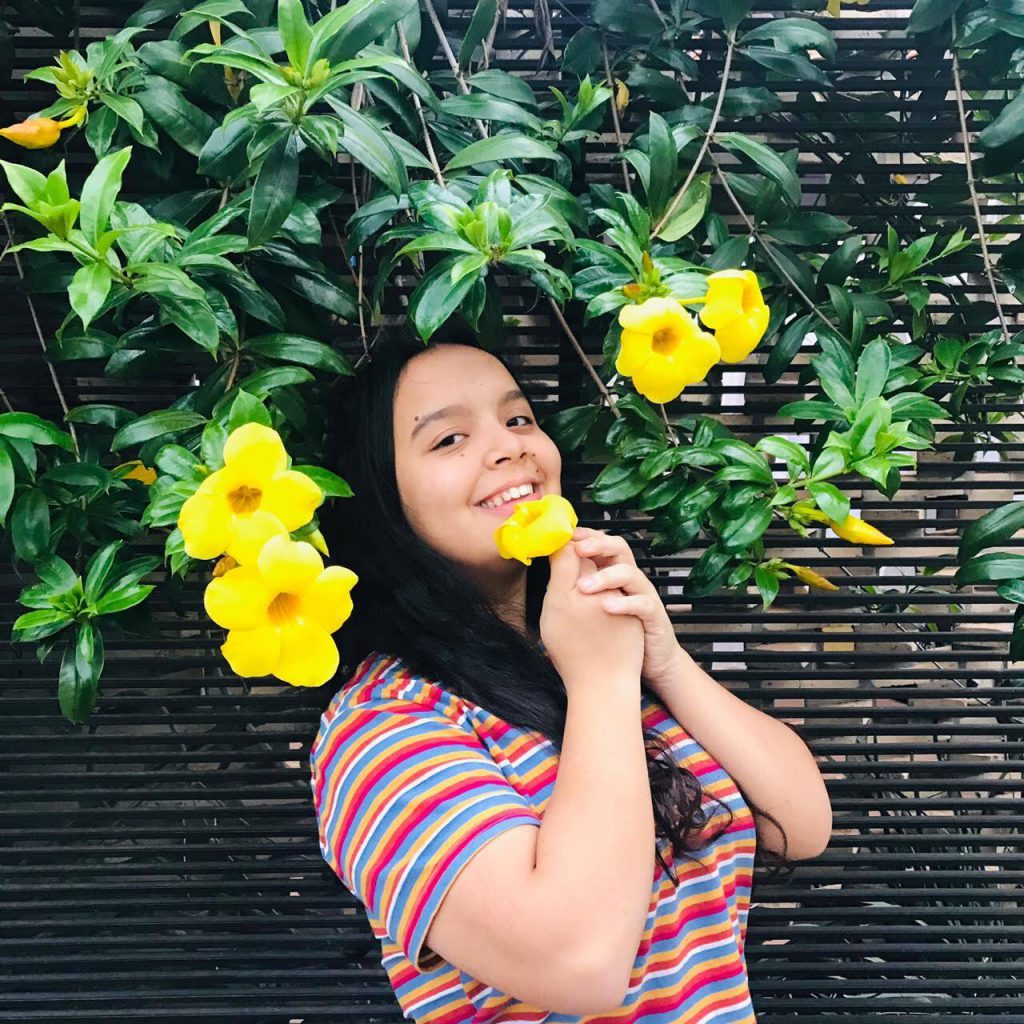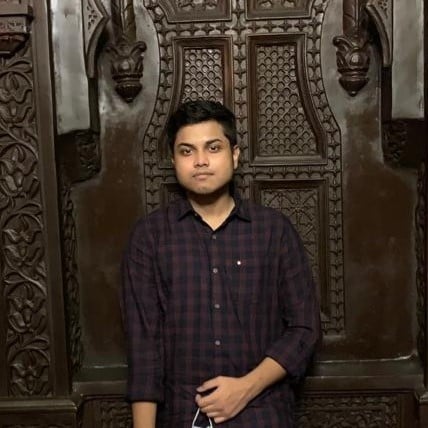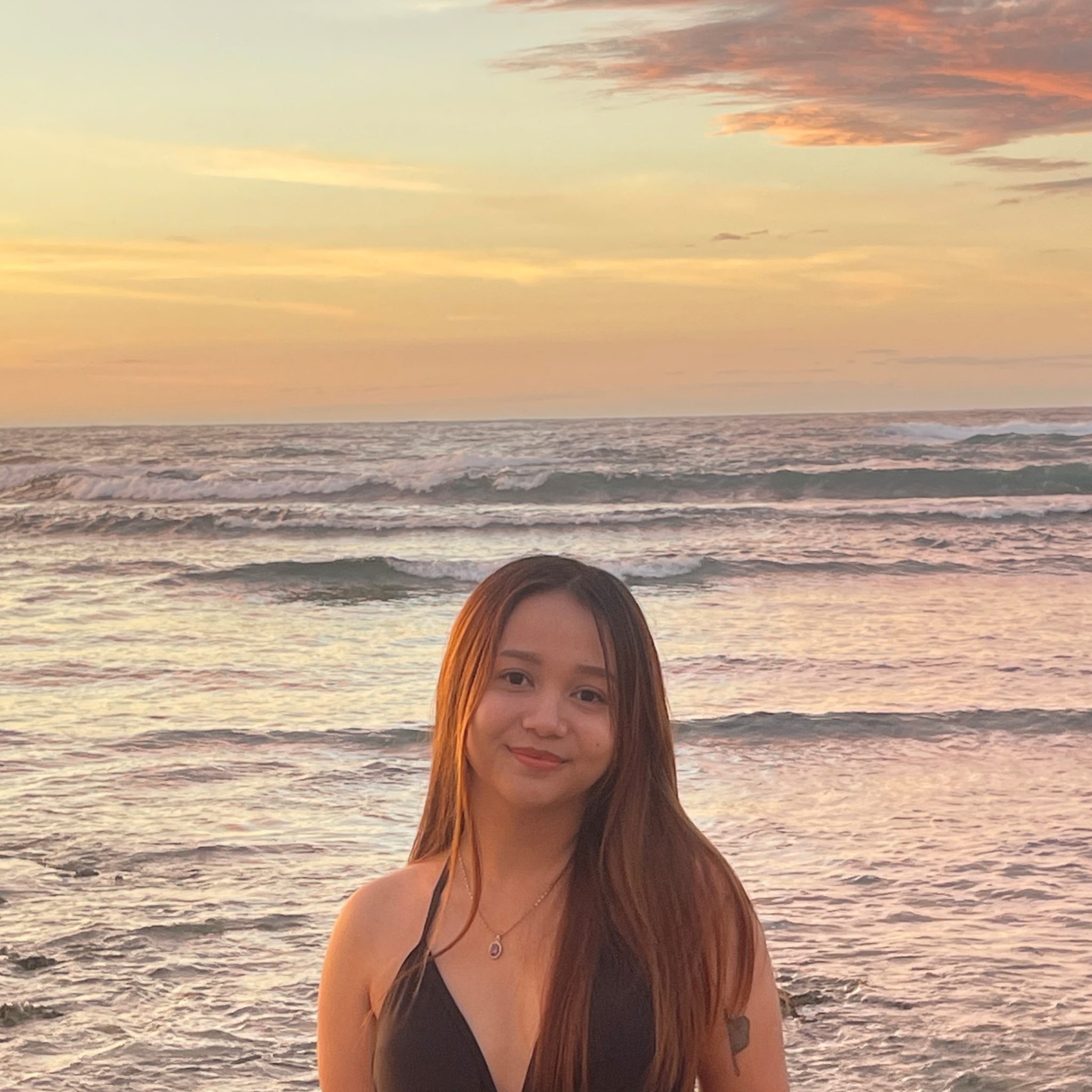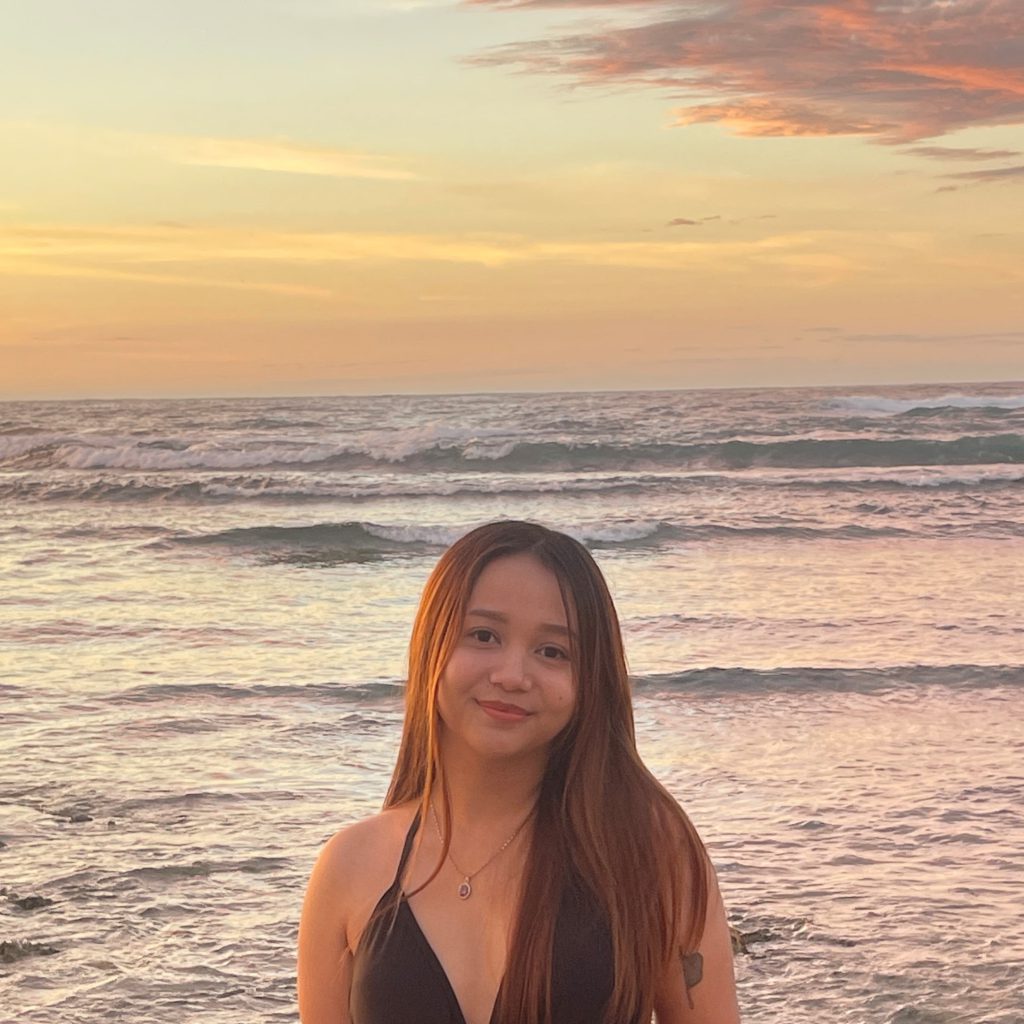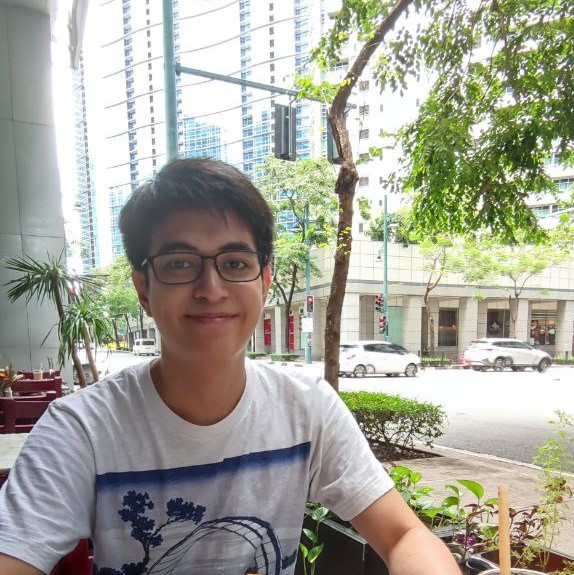 Joseph
Relationship Manager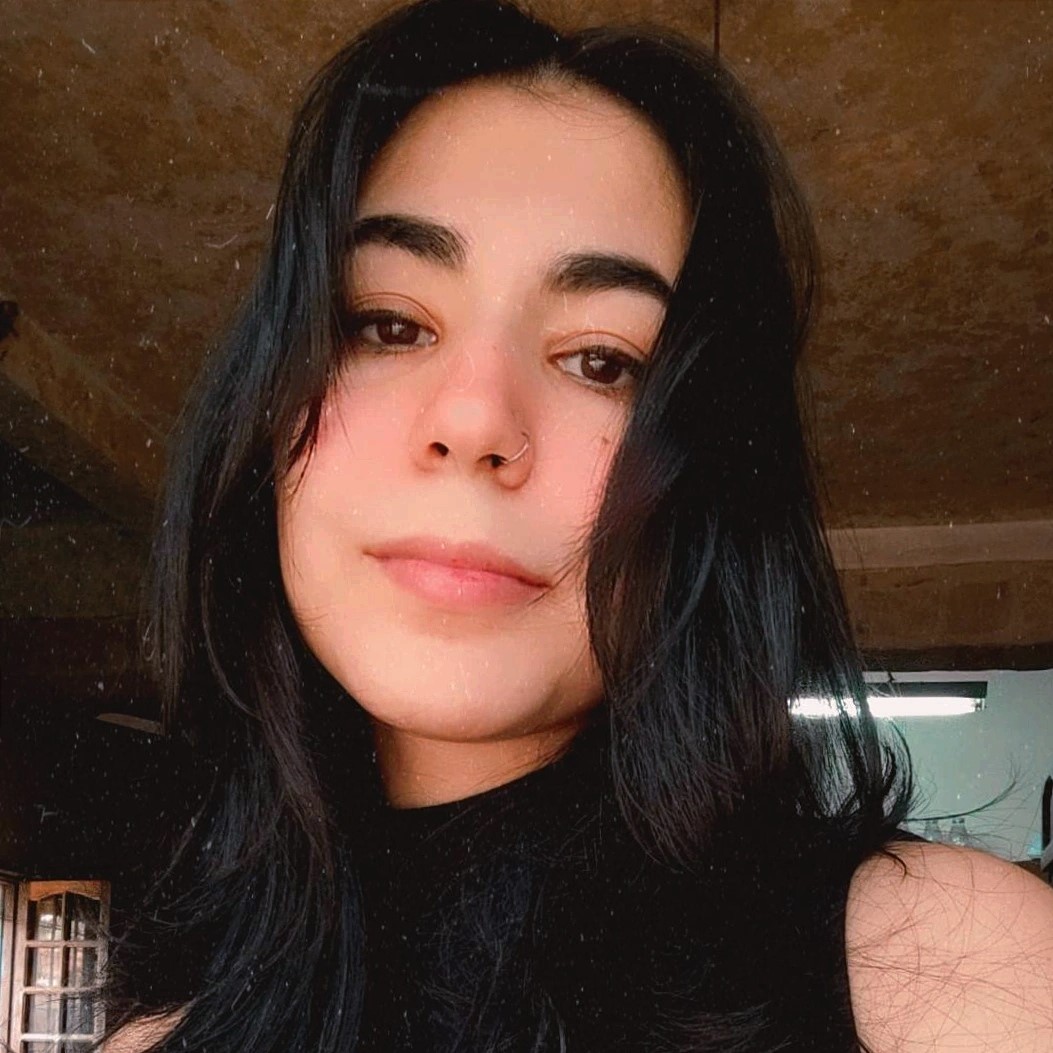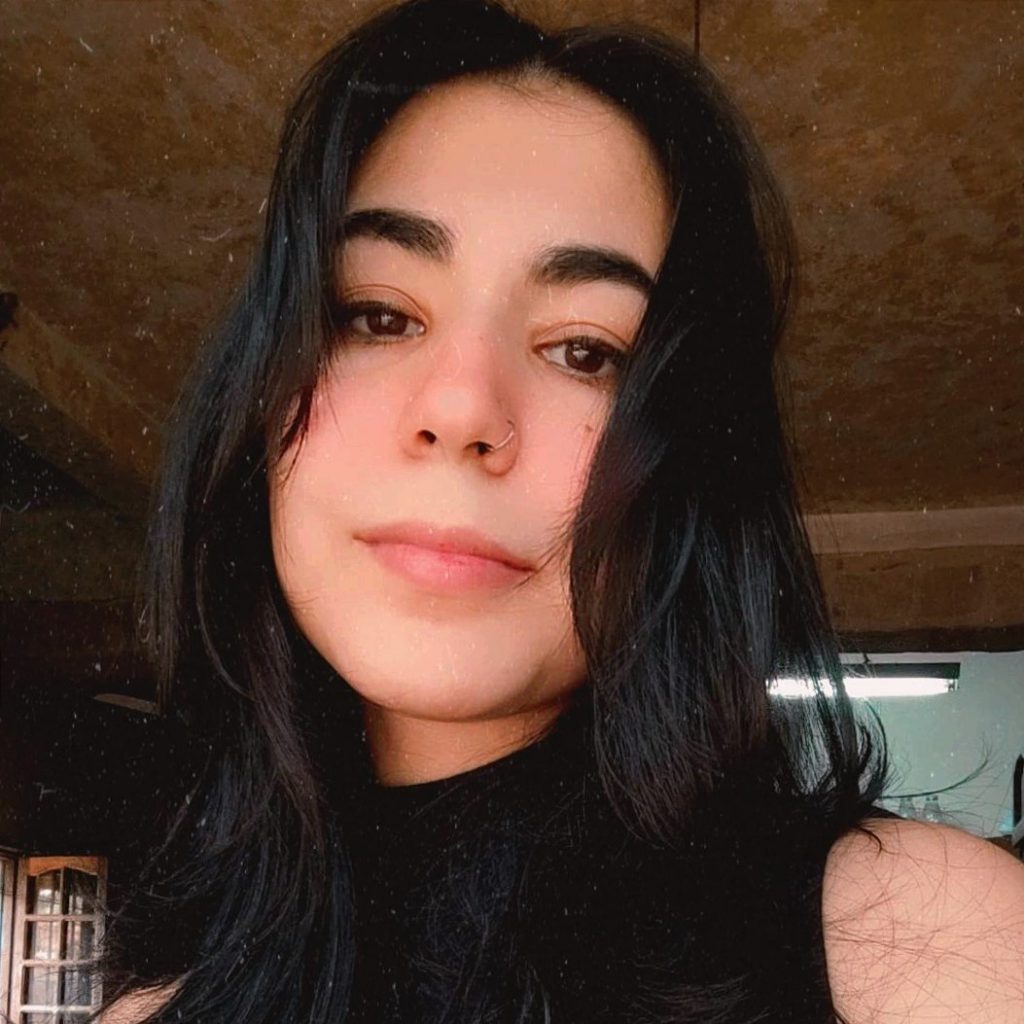 Magdalena
SEO Content Writer
WORKING REMOTELY TO PROVIDE HIGH-QUALITY OUTCOME