Airbtics was founded in 2019 July when the founder Jae Seok An was working at WhatsApp as a software developer while being an Airbnb Super Host.
He noticed a lack of accurate data providers in the market and decided to take things into his own hands. The mission is to make "accurate" short-term rental data easily accessible to every Airbnb host and Property Manager.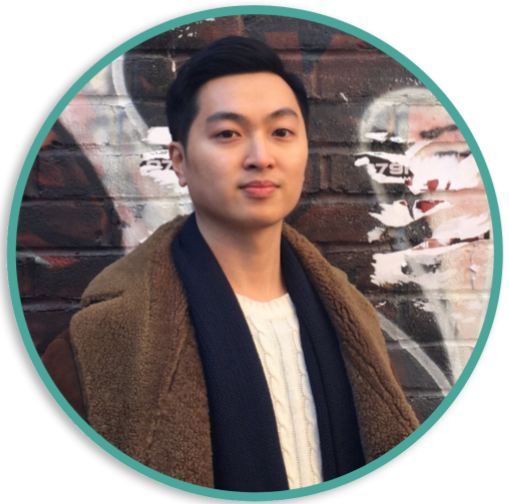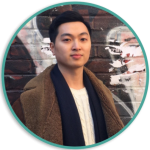 Software Engineer (Founder)
If there's one way to grab Jae's attention, it's by "talk about hosting and travel". It's true. And once you've got his attention, you have 30 minutes. He has one of the tightest schedules we've seen. Even then, he manages to make time for each employee and ask them about their well-being. Aww.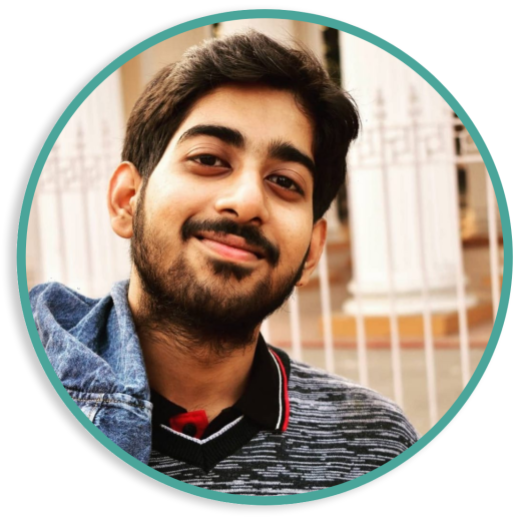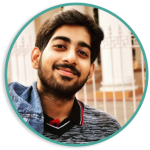 Software Engineer
If you're curious to know about the latest tech trends, Shubhyan is the go-to guy. This geeky champ has a deep love for coding and discussions on all things Tech. Shubhyan is a total movie and sitcom buff and is deeply inclined towards reading novels. In spite of the busy life he still manages to wow you with his commitment and passion of delivering highly scalable and efficient projects within stringent deadlines.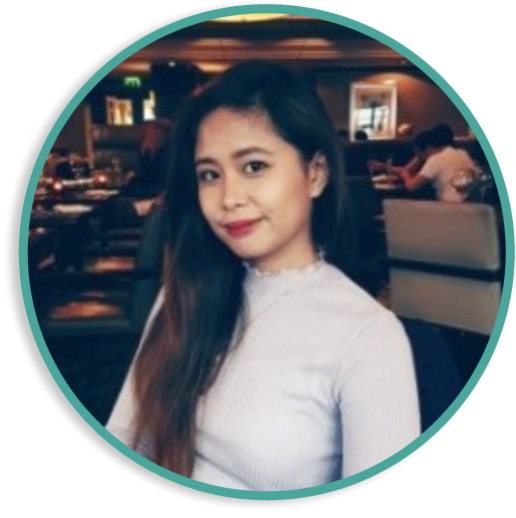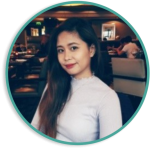 Marketer
Hannah will have you dancing to her tune and you will do it happily too. After all, we have yet to come across someone who can resist her sweet smile and charming demeanor. Apart from Marketing, she's quadrilingual and a loyal consumer of anime. If there is any new anime episode released, you can rest assured Hannah will have the TV up and running, munching through it all!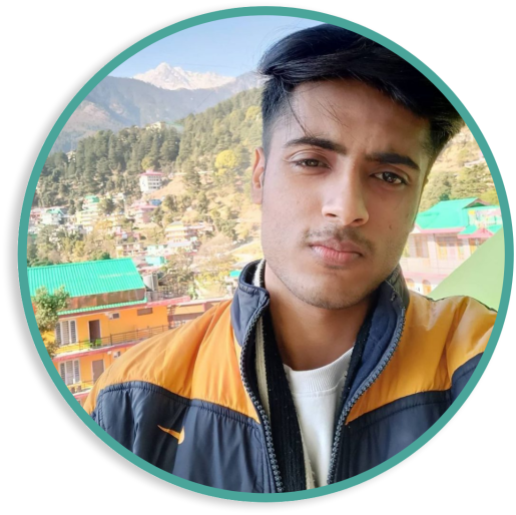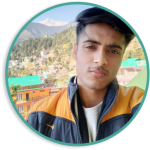 Growth Hacker
A.k.a Chief Problem Solver and Chief Burrito Eater. He loves experiencing the craziest things life has to offer and drags everyone along for the fun. One of his special skills is turning the banalest statements into dirty talk. We're serious. He's also rather good at storytelling. There was this one time he was chased by a raging bull. But he managed to befriend it and rode it back to its farm. Yeah. We're not sure we believe it either.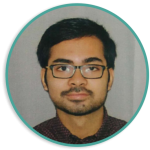 Backend Developer Intern
Ritesh serves as a bridge between design and development, helping to strategize and create web servers for clients utilizing his extensive Backend skills.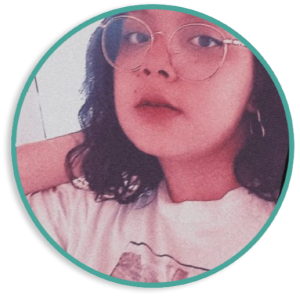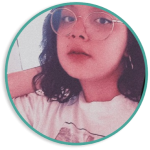 Content & Marketing
Delia "Stormrider of the house" Valdez, first of her name, the Creative Supreme, King of the Visualizers and Lover of Art, Khal of the great Coffee Machine, Conqueror of Instagram, and Wizard of Dance Moves. She may seem quiet and reserved but put the music on and you'll find her leading the company Congo line!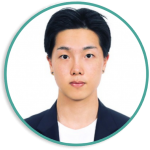 Software Engineer
Studied Computer Science at King's College London 
Serial Entrepreneur.