Add a header to begin generating the table of contents
There is nothing more demoralizing than receiving an Airbnb bad review, especially when you go above and beyond to take care of your guests and host them to the best of your abilities but they still leave a negative or unsatisfactory review. Getting a lot of bad reviews can negatively impact your future bookings as the majority of guests go through negative reviews to make a decision before booking a property. 
Every Airbnb host has to deal with unsatisfied guests and bad reviews at least once during their hosting career, and if not dealt with properly could do a lot of harm. In this blog, we will tell you what to do if you get a negative review and how to deal with the guests and convince them to delete the negative review, and also some methods to harness Airbnb bad reviews and use them to your advantage.
Getting rid of Negative Reviews
1. Requesting the Guest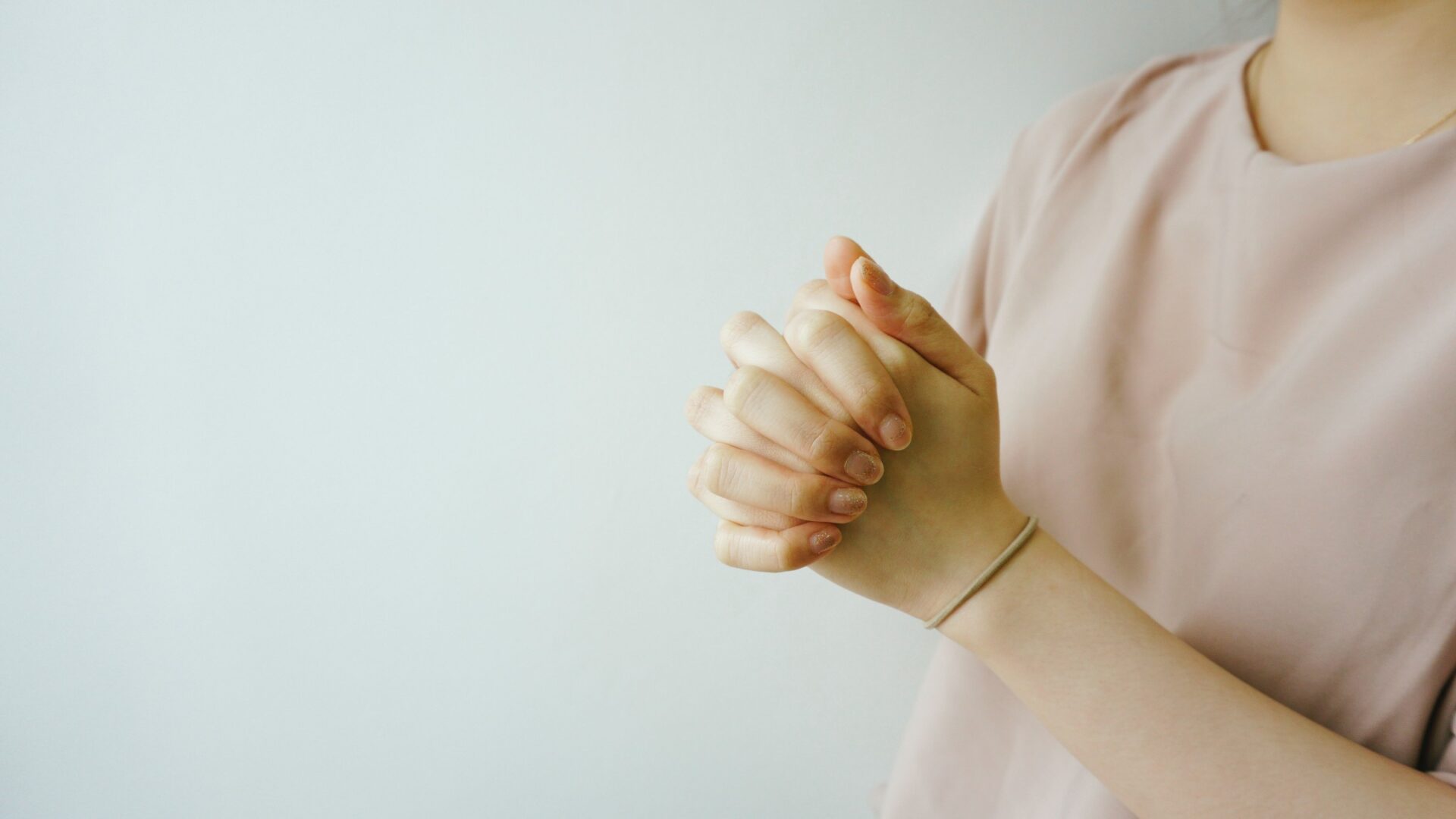 If a guest leaves a negative review on your listing, you should try and reach out to them as soon as possible. Ask them what you could have improved to make their experience better. Lets say if the guest pinpoints out something that you disagree with, you should not dismiss that and become defensive as it will cause a conflict, instead, you should agree and tell the guest that "they are right and you'll try to improve on the suggestions given by them".
 Doing this will help the guest realize that you have acknowledged the issue right away instead of dismissing it and then this will make them more receptive to your request of deleting the bad review. Then you should ask them to remove their bad review and explain how it negatively affects your business, and if done right will most likely work.
2. Give Discount/Compensate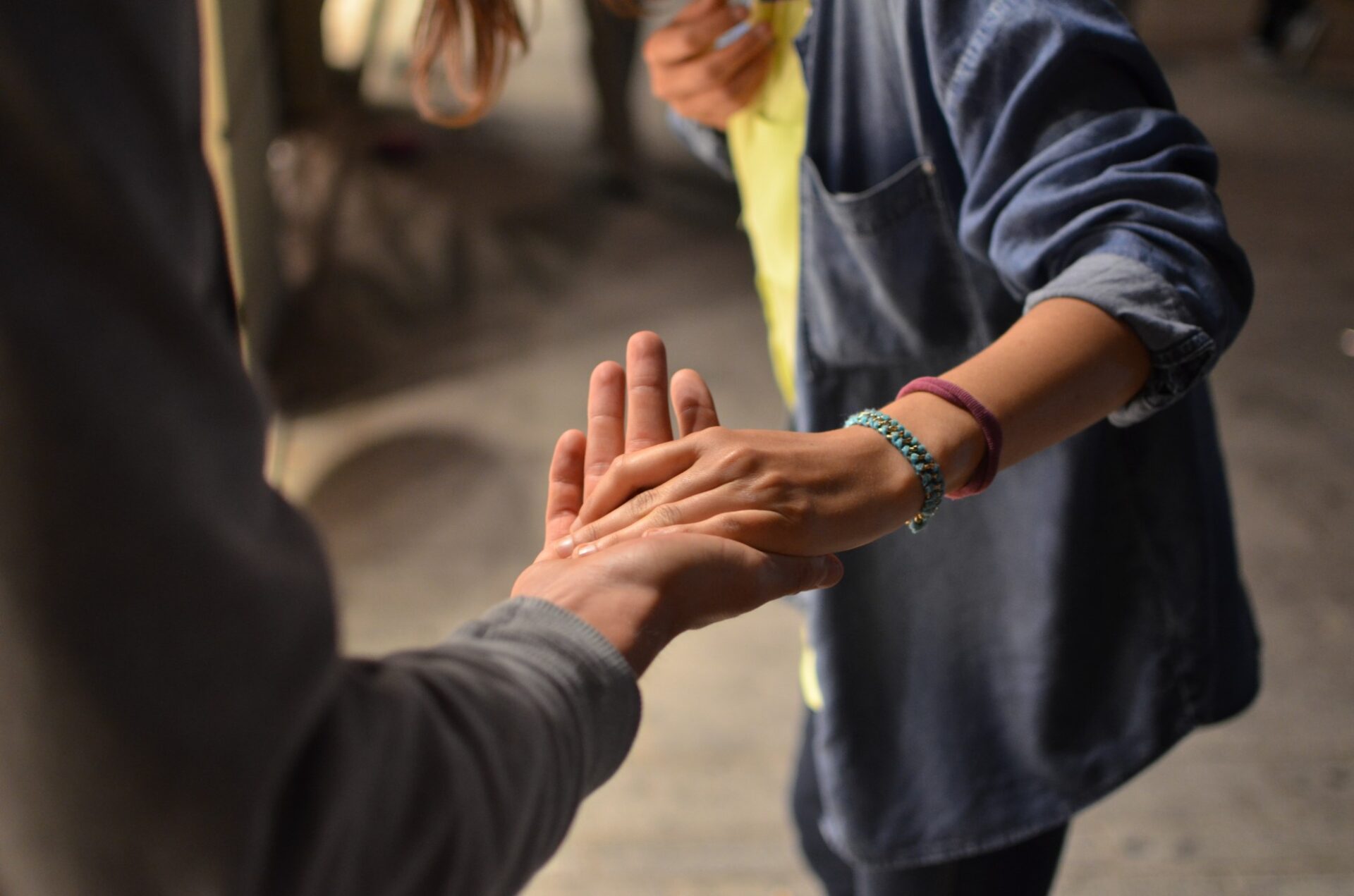 If the above method of "Requesting the Guest"  doesn't work out and the guest is still not ready to change their negative review, then you can try to compensate them for the unpleasant experience they had. You need to be careful while using this method as if not done correctly it could backfire and leave a bad impression on the guest as you may sound arrogant. Choose the right words and way of compensation.
You can give your guest a discount for their next booking or send them a gift card which they can use to pay for their next booking at a discounted price. This compensation can help you get a negative review removed and retain a guest as well. Many airlines and professional services use this method to make amends with unhappy customers. 
3. Don't Rush to Review the Guest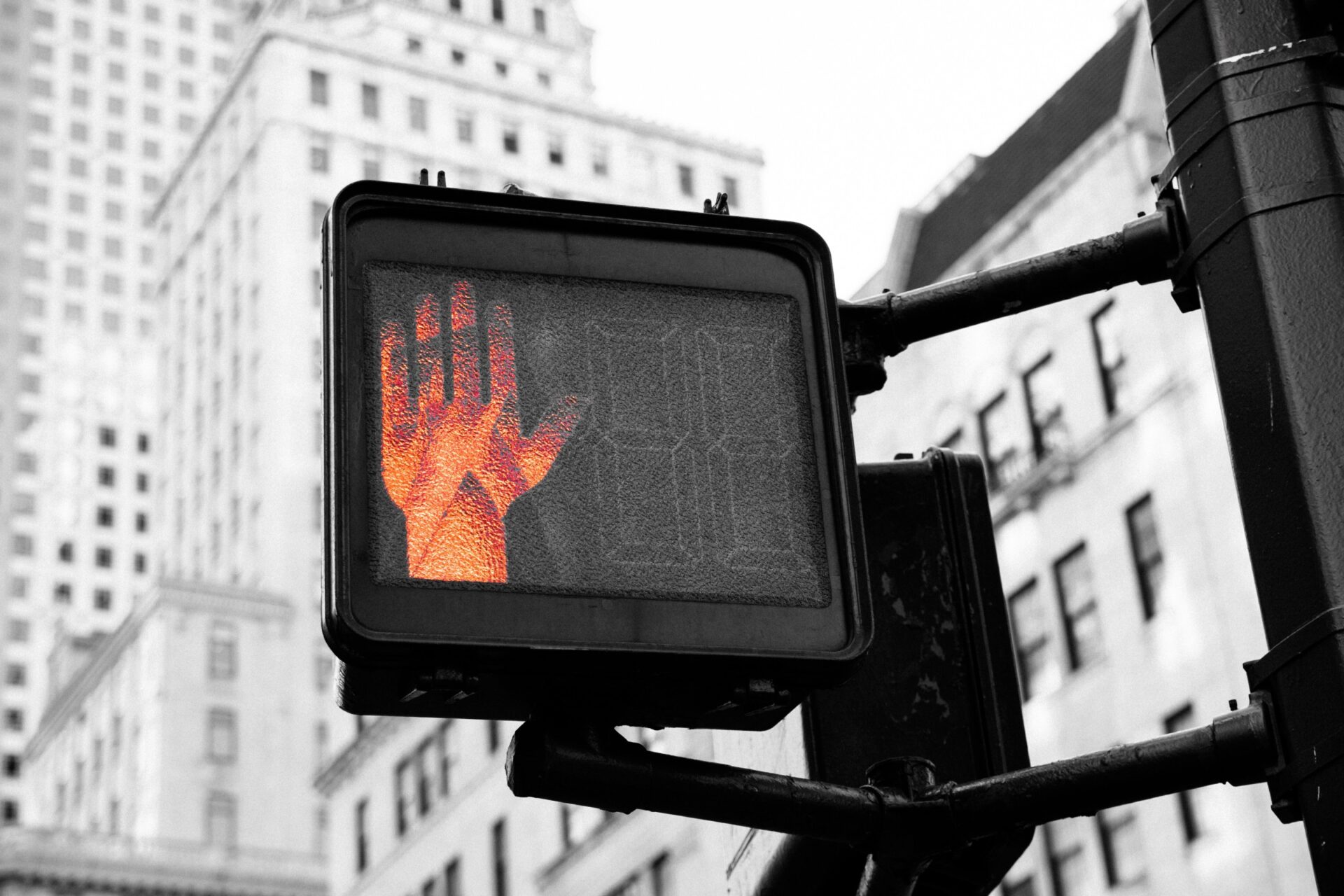 Don't rush in to leave a review for your guest after they leave, wait till they have left you a review especially if you feel they will leave a bad review. This will help you decide on how to review them based on the honest experience review. Also, it'll discourage them to leave an unreasonable review as they'll be worried about you reviewing them negatively, which might make it harder for them to book good properties in the future. 
Also, guests just have 14 days to review a property and if you feel there is a slight chance that this guest might review your property badly then you should not write a review about them. Airbnb will prompt them as well to write a review about the property if you write the review early. If you do write a review, write it after a few weeks so that the guest doesn't recall small things to nitpick and give you a positive review. 
4. Reach Out to Airbnb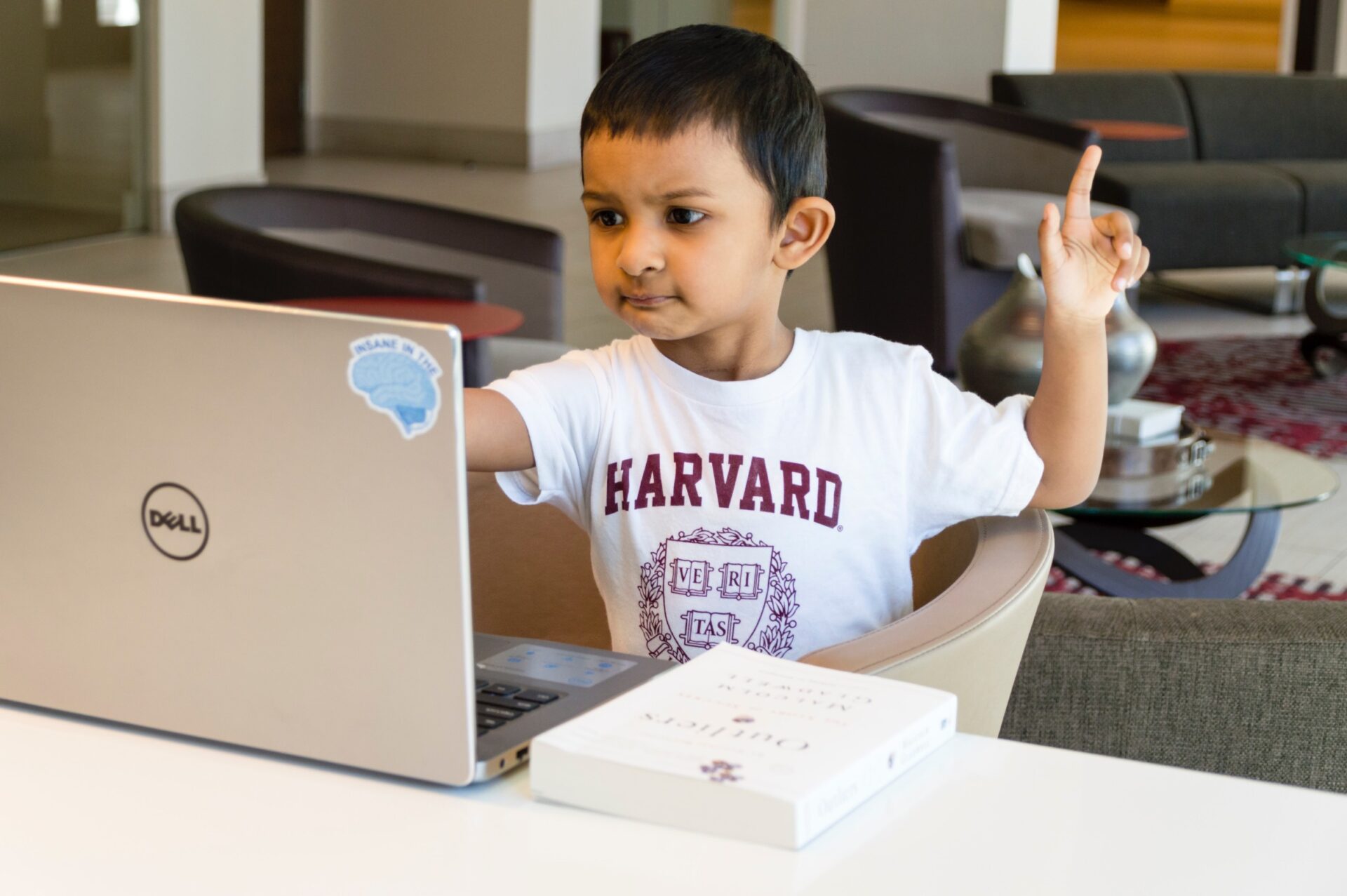 If you feel that the bad review you have received is unjustified and does not express the real experience of the guest then you can raise a review removal complaint to Airbnb. Airbnb reviews also fall under Airbnb's Content Policy which monitors if a review is Spam, threat, use of foul language, maliciously motivated, or fabrication of real experience.  
If you followed all the Terms of services and kept your conversation with the guest on the Airbnb platform then it'll help you a lot to convince Airbnb to get rid of the review. You need to be able to prove that you are in the right and the review violates Airbnb's Content Policy to use this approach. 
Use them to your advantage
 When you receive a negative review make sure to respond back. Make sure to pinpoint every detail of the guest's stay. Keep it as brief as possible and mention all the minute details. This will help in making a positive impression on the other reader as you'll seem like someone who cares and takes notice of guest's needs.   
When responding back to a bad review make sure to highlight the positives aspects of the guest's stay and don't blatantly disagree with negative reviews. You shouldn't accept them either if you feel you were not in the wrong, but do acknowledge them. Acknowledging them and then telling why those issues occurred and how you are working on making sure other aspects of your guest's stay were up to mark will help you build trust with readers.
Show what you have learned
If you were in the wrong then accepting the mistake and if you weren't in the wrong then acknowledging it will go a long way. Telling what you have learned from it and what you have you are doing to improve on it leaves the reviewer with nothing to defend and argue about.
Highlight the steps you have taken after this last negative review to improve future guests' experience. Also go through all the negative feedback to get a broad understanding of all things you can change to have more satisfied guests in the future, use negative remarks as a guidebook to improve your hosting.
Don't bad mouth the guest 
Arguing or speaking unfavorably about your previous guest will portray you as rude and make you an undesirable host for future guests. You need to be calm and professional throughout and realize bad reviews are part of being in the Airbnb business and should be handled professionally and strategically.