Last updated on June 26th, 2023
Pricing Short-term rentals correctly for this upcoming (2021) Summer became a challenging thing as the supply-demand of rentals in your market has never been like this before. This post describes how a revenue manager could use vacation rental data to price your listing efficiently. After reading the post, you will learn what type of vacation rental data is available and how accurate and useful it could be to your future pricing strategy. 
So…what is the vacation rental data we are talking about here? The three widely used data for vacation rental revenue managers come from 1) their listings 2) from other property managers 3) from web scraped data.
The fundamental Airbnb data you need for Airbnb Pricing
Did you know that web scraped data can show 1) average daily rate 2) price year on year trend 3) seasonality 4) weekday vs weekend price 5) events and 6) other promotion prices? 
Firstly, there is the baseline market price. It is the average booked nightly price of a specific market for a specific type of property. 
Secondly, you need to know the trend derived from historical data. It can show you whether this market's price has been increasing over years or decreasing. 
Thirdly, seasonality. It is how a specific week or month is performing compared to other months. Does this market get more visitors in Summer than Winter? Then the nightly rate in Summer is probably higher than the winter given that the supply remains consistent throughout the year. 
Fourth, the prices of the week of the day. The most typical pattern is that Friday and Saturday night has 10 – 50% higher prices than Sunday – Monday. But this can vary by market and type of property. 
Fifth, the local events, holidays, and global events. You typically see these days booked in well advance with higher nightly rates. 
Sixth, booking lead time. How many days in advance do nights get booked in this market? 
Lastly, the promotion prices. This includes a special discount for long-term stays or a discount for unpopular days like Monday. 
The dynamic Airbnb pricing data you need for Airbnb Pricing
The pricing data changes every hour and knowing that can make you more competitive. These are the dynamic Airbnb pricing data you can get from web scraped data.
Firstly, the last-minute pricing. Many Airbnb hosts or revenue management teams drop their prices if nights are not booked until the last minute. Knowing those prices can be useful information if you want to grab more bookings. Your competitors might have been monitoring your listings and taking the majority of bookings by just lowering $3-5/night than yours.  
Secondly, recently made booking data. You can also get nearly real-time booking data (nearly because in the case of us, it takes somewhere between 1 – 23 hours to process the booking data). This gives you a good idea of what is happening in the market currently.
How to do pricing right for this Summer?
Your focus should be on the supply and demand of this year, not the previous years. Start with a general understanding of your market by looking at search volume data. This will give you a general idea about the demand of your market this year. So, let's say if the summer in 2019 was 75% booked in your market, and the search volume has increased by 10%, you can expect around 82.5% of rooms will be booked this Summer if the supply remained constant. 
Tip1. If your market won't do well this year from the search data, you should probably lower your rates to get those few bookings. If your market does well, then, you should carefully design promotion strategies based on the expected booking lead time we will discuss below.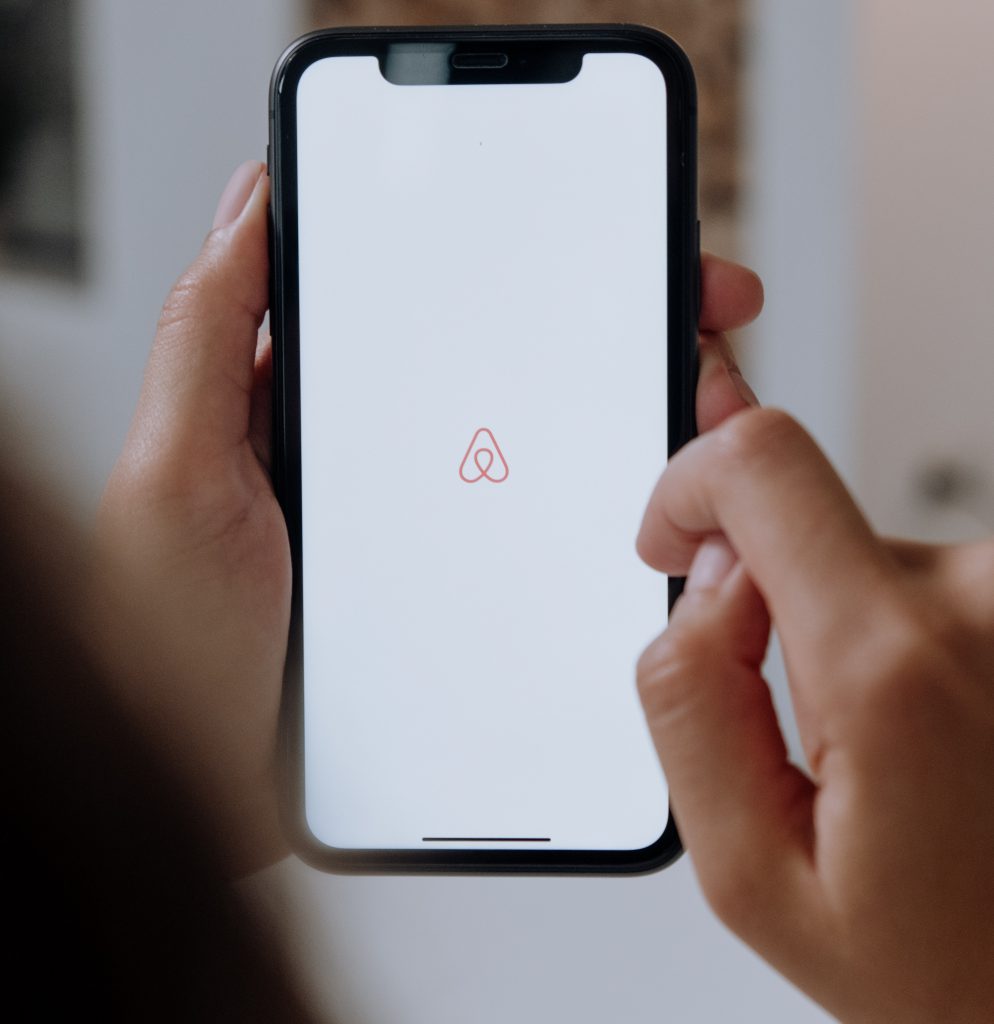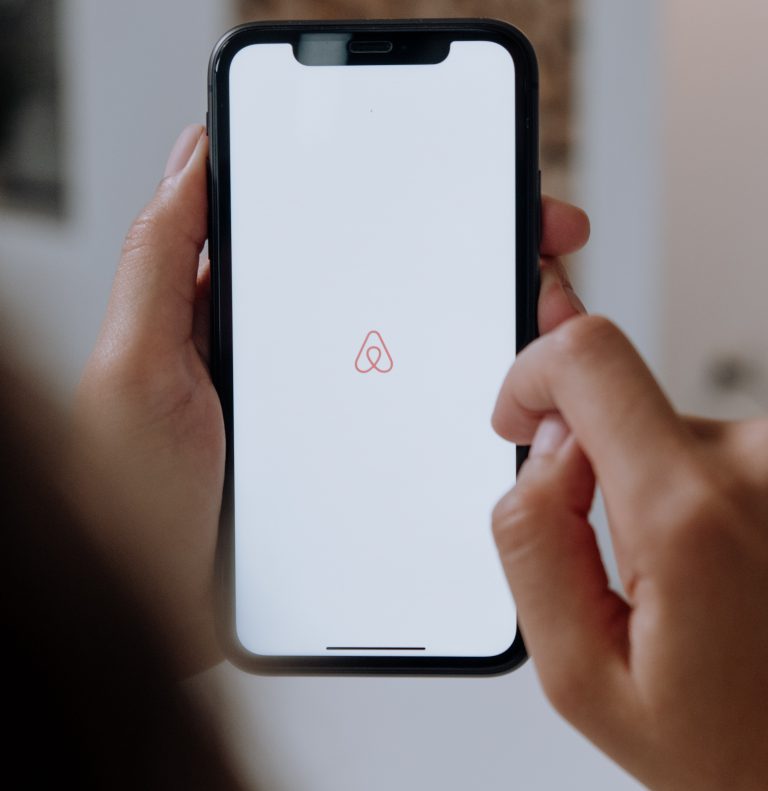 The next thing you could do is tracking the summer occupancy rate of your market. Compare that with your "expected 2021 summer occupancy rate", and once it hits 60-70% of the "expected 2021 summer occupancy rate", you should start sending the promotional offers and discounts. In most markets, you can expect the 60-70% to be happening a lot later than 2019, since globally, the booking lead time has decreased significantly. However, this year, the booking lead time has been increased from the last year. 
Tip2. If you are booked quicker than your market's average booking lead time, you should consider raising the price, you are probably underpricing. Or, are you less booked than your competitors or market, maybe you should lower your price.
How to get 2021 Summer Vacation Rental Data
If you are resonating with the methods outlined above, it's probably the best bet to contact us to get the data mentioned above. We will be able to deliver a daily pricing report of your market to your inbox every morning.