Bring out your cowboy boots and get ready to explore the best deals in yet another amazing southern city of Dallas, being bordered with Mexico and with more than 42% Hispanic population, you'll find fusion foods that are so amazing and unique that it'll be hard to find such combinations anywhere else in the country. Dallas is the fastest growing city in the US currently with a 1.3 million population and it's inviting more people to come and explore the culture. Here is the list of 9 Best Airbnb deals in Dallas that you can't find anywhere else.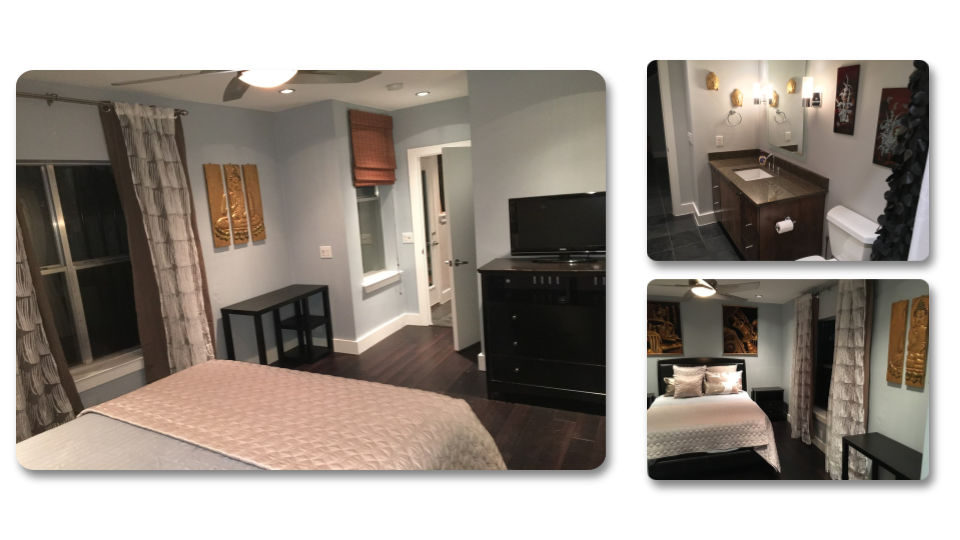 Located within walking distance to the city center, this place is great if you aren't bringing your car with you, Sheraton Downtown and Deep Ellum are 2 min walking from this location. At this price point finding a place in the city center is near impossible.
Why is it the Best Airbnb Deal in Dallas?
Great location – walking distance from major Dallas attractions

Affordable with sufficient amenities for the price.

Free Parking

Experienced Host with 4.7 ratings and 650+ Review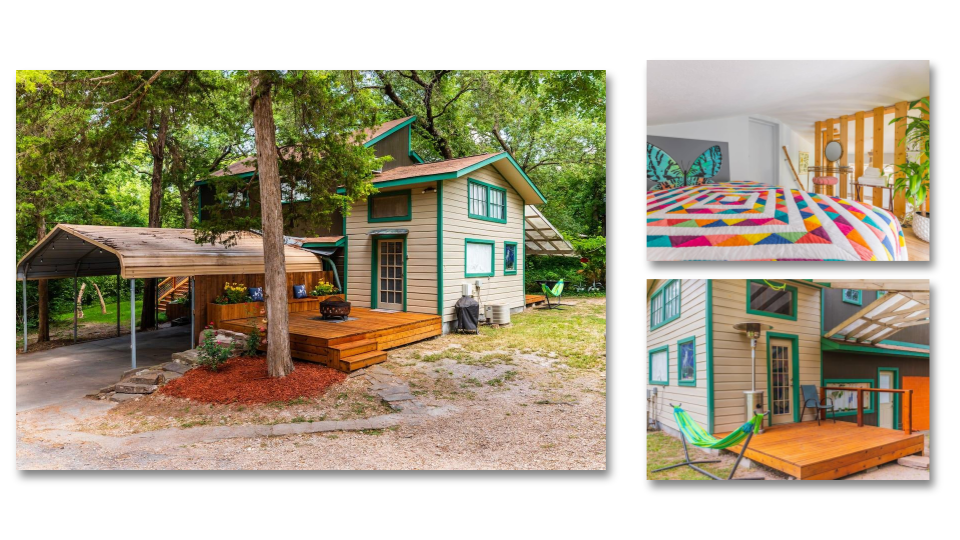 If you love colors and artistic stuff and want to inspire the artist in you, then this loft near Deep Ellum is the perfect place for you, surrounded by trees and featuring the old original artwork the design and overall architecture will surely inspire you as soon as you enter the house, and the price will surely motivate you to stay a day extra. 
Why is it the Best Airbnb Deal in Dallas?
15 mins from the Downtown Dallas

Beautiful design and artwork throughout the house

Free Parking

Super-Host with 4.99 Rating & 130+ reviews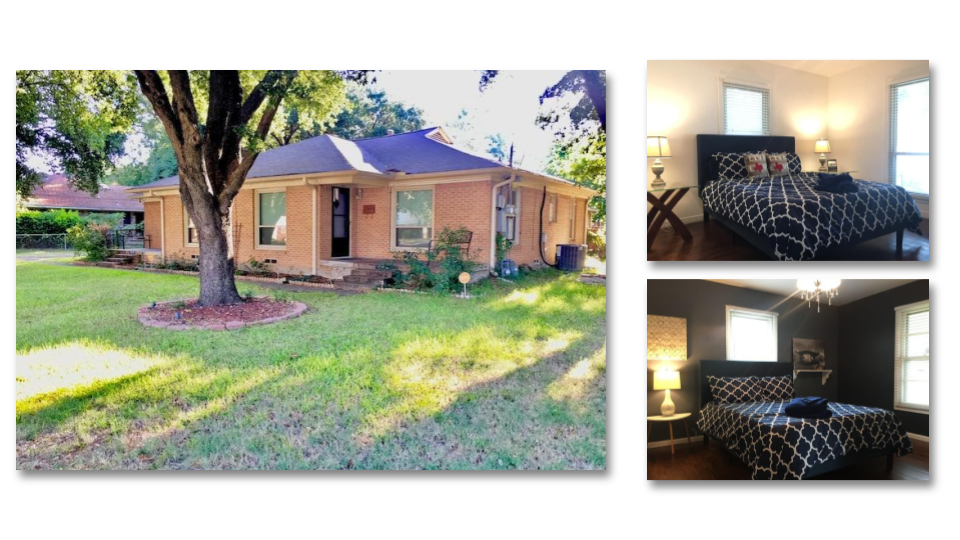 This is an 1100 Sqft Duplex apartment on a half-acre property, located in the central Metroplex in a safe and quiet neighborhood. Great location only 30 mins from fort worth and 15 mins from the airport. This house is perfect for someone looking for some extra space and a quiet neighborhood to stay in peace with some lush greenery around the house. 
Why is it the Best Airbnb Deal in Dallas?
15 mins from the Airport and Fort Worth

Safe and beautiful neighborhood with a big back and front yard

Free Parking

Super-Host with 4.91 Rating & 162+ reviews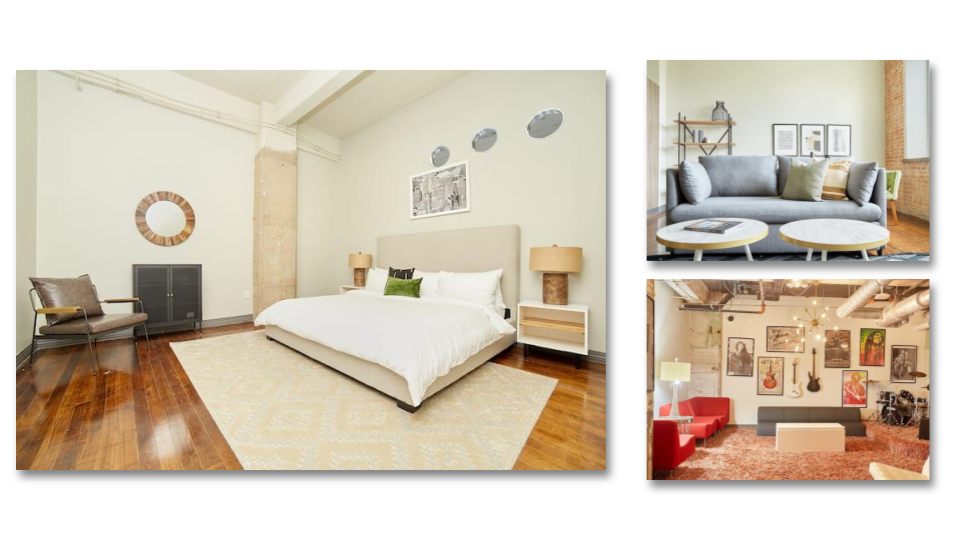 This house is managed by Sonder, which is a professional Airbnb management company. The overall vibe and design of this place are very modern and have been recently renovated so everything here feels new. This place has large windows and receives plenty of sunlight throughout the day, this place also has a fully functional equipped kitchen and all the smart appliances. There is a theater room, gym, and lounge in the complex which is accessible by the guests as well. 
Why is it the Best Airbnb Deal in Dallas?
Modern design and recently furnished

10 mins walking from downtown

Digital Self-Check In

Gym, Lounge, and Theater Room

Experienced Host with 4.42 Rating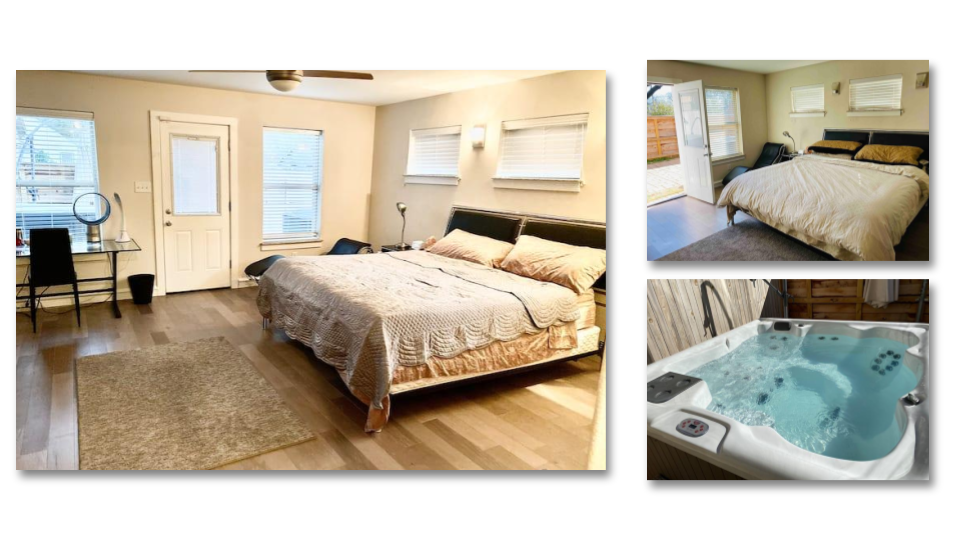 This spacious 1 bedroom house is located in Downtown Dallas and within walking distance of all the major spots in Dallas center. This is a pet-friendly house, also the host provides a bike to stroll around downtown and in the neighborhood. The house is also equipped with an electric car charger for all the Tesla drivers. This place also has a hot tub, fireplace, smart tv with Netflix, and free parking. For $70 this place is a steal in the center of downtown Dallas.
Why is it the Best Airbnb Deal in Dallas?
Super Host with 4.93 Rating

Plenty of amenities for the price 

Budget-Friendly

Pet Friendly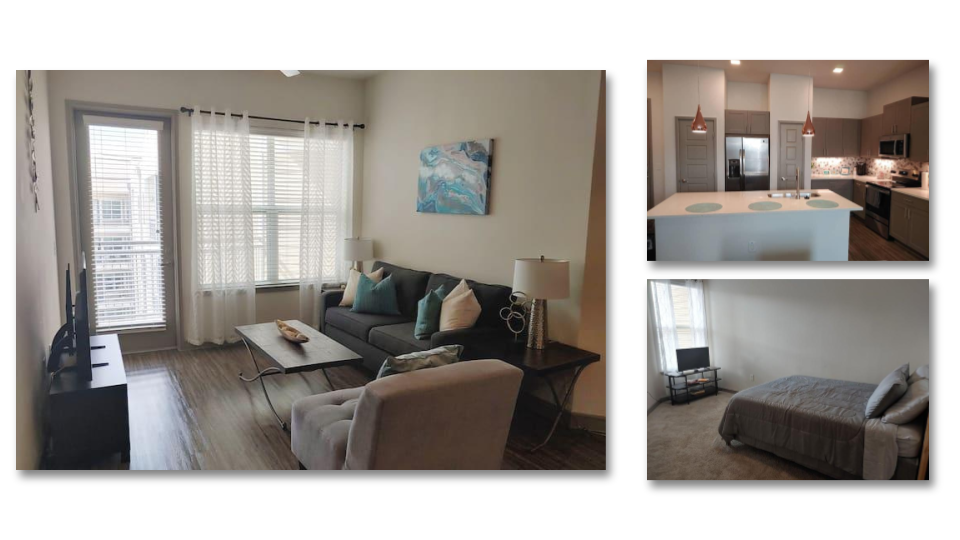 If you are on a budget and don't mind sharing your place with someone else then this place can provide you a comfy home away from home at just $45, you will be a lockable private room and bathroom, this place is great for a solo traveler on a budget looking for a comfy place with all the basic amenities without shelling out a lot of money.
Why is it the Best Airbnb Deal in Dallas?
Super Host with 4.89 Rating

Super Affordable with all basic amenities

Fully functional stocked kitchen

Free Laundry

15 mins from Downtown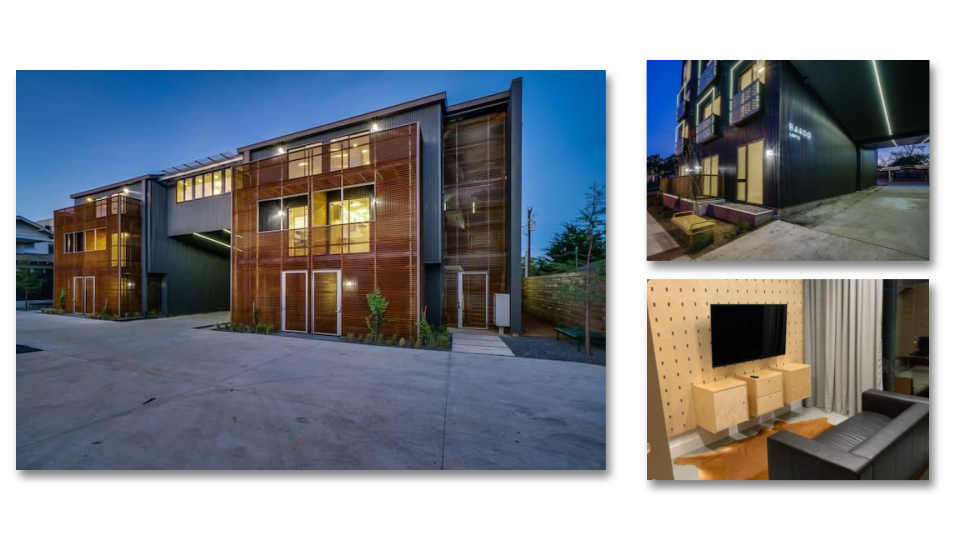 If you are a sucker for modern design then this studio house is perfect for you, located in this newly constructed residential building. This place is perfect for anyone who wants to live in peace and luxury at the same time. Though being in a residential complex there are a lot of rules that you need to follow but if you love the design and price of this place then it's totally worth it.
Why is it the Best Airbnb Deal in Dallas?
Modern Design and Architecture

Walking distance from Bishop Arts

New construction

Experienced Host with 4.70 Rating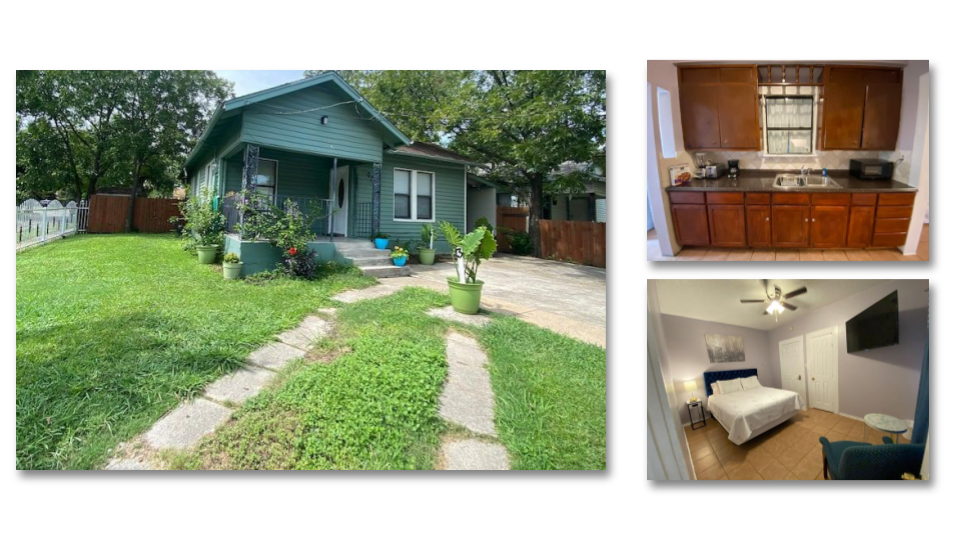 This is a perfect place for people looking for some extra space and is traveling with Pets. With a huge front and side yard, this palace is the perfect place for your pets to run around and it also has a deck patio to hang out and read some books in peace when your dog is creating havoc in the garden. This palace has 3 decent-sized rooms with 2 queens and 1 double bed. Free parking on premises is available for the guests.
Why is it the Best Airbnb Deal in Dallas?
Located in Downtown Dallas

Pet Friendly & Self check-in

Free Parking

Ample of space in the house

Super Host with 4.78 Rating

Situated Northwest of Dallas and a short drive away from the Airport this large apartment can host up to 9 guests. The house is in close proximity to the historic Bird's Fork Park which is great if you want to go on a morning hike. The apartment comes with 1 full-sized bed, 1 king-size bed and 1 Queen sized bed, and one Air Mattress, a fully stocked kitchen, and a backyard. 
Why is it the Best Airbnb Deal in Dallas?
Great Location with private Backyard

60" TV with Netflix, Amazon Prime, Chromecast, HBO & Satellite

Pet Friendly & Self check-in

Free Parking

Super Host with 4.72 Rating