Choosing a Student's Accommodation During Immigration in the US
Many international students choose to study in the U.S. Finding accommodation can be challenging as there are many options available. Students can live in dorms, off-campus apartments, homestays, and shared accommodations. Rental costs vary depending on the location and nature of the accommodation. Upon enrolment at a U.S. university, international students are usually sent a "pre-departure orientation package". This will include accommodation options. Many factors come into play when choosing accommodation. Location, budget, safety, and proximity to a university will all play a part.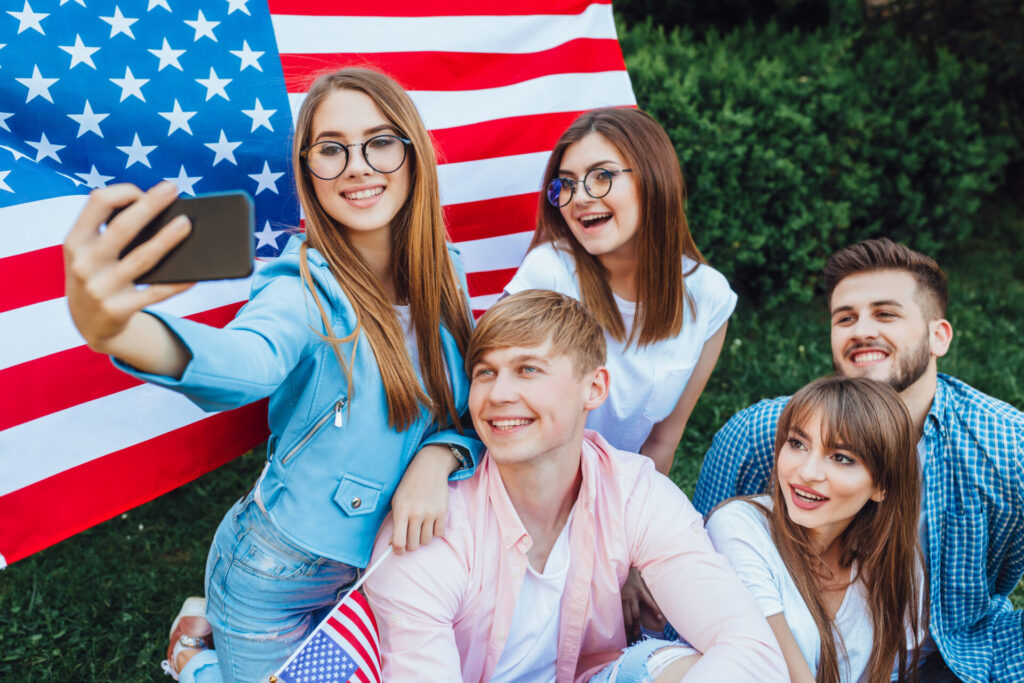 Choosing a Student's Accommodation During Immigration in the US
Living on campus
Universities in the U.S. offer on-campus accommodation to international students. They usually require international students to live on campus for the first year. Dormitory residents typically share rooms. There may be two or three students in a room. Students usually share large communal bathrooms.  
Meals are provided at a fixed cost in dining halls. Some universities offer self-catering residence halls. International students living on campus in the U.S. for the first time may take some time to adjust. 
A student having difficulty writing essays can make use of online essay services. Good services provide essay examples for free in almost all subjects. Expert writers in many different academic disciplines cover diverse topics. Students can find free examples of essays that cover the most popular essay topics. They offer inspiration and ideas about how to structure an essay. If students need urgent help with a research paper they can type their requirements and connect with an academic expert in a few minutes.   
Living on campus comes with a number of benefits:
Students have easy access to classes and campus facilities.

Flexible meal plans are available that include breakfast, lunch, and supper. 

Utilities such as electricity, Wi-Fi, and laundry facilities are included in the costs. Each U.S. school has its own policies and procedures for accessing the internet. 

Residences usually have CCTV surveillance, limited entry, and security guards close by.    

Many university campuses are in picturesque settings with easy access to outdoor activities. The University of San Diego in California, the University of Virginia, and Duke University in North Carolina are some of the most beautiful campuses. 
The list of colleges with single rooms for freshmen is growing. For international students who would rather have a private room than share, a growing number of universities have single rooms available. All the dorm rooms for freshmen at the University of Dallas, Texas are singles. At a number of other universities, about 25% of the freshman rooms are single. 
Living off campus
Senior-year students and graduate students in the U.S. mostly opt for living off campus. This tends to be a costlier option than living on campus, especially in popular locations. Before renting an apartment there are various factors that must be taken into consideration, such as distance from campus, safety, public transport, etc. 
Student apartments
Universities with an off-campus housing office can assist international students in finding student apartments. There will usually be a list of appropriate off-campus housing options with links to the listings and agent contact details. Students can get information about nearby facilities, public transportation, parks, recreation, etc. The office may even help them to find a roommate to share expenses.  
Shared apartments have a number of benefits including lower costs, more opportunities to socialize, and shared responsibilities. When sharing an apartment a student will usually have a private room, shared or private kitchen, bathroom, living area, and other amenities. 
Homestays
International students can choose to live with American families. This gives them full immersion into American culture. This option is a good one for younger students. The American Homestay Network keeps a check on the quality and safety of homestays. For international students in Washington, Portland, and Chicago, a homestay is a viable option.  
A homestay is located close to the university campus. They get a room, meals, and use of communal areas. They can benefit from having a family to interact with and learn from when they are far from home. It widens their opportunities for meeting people and practicing their language skills. 
Renting privately
Renting privately without going through the university is an option but it will be more difficult. It is hard to make such arrangements in advance without being able to view accommodation.  
International students who want to rent an apartment privately will need to provide the following documents:
Rental history or co-signer information if they haven't rented before

Social security number and date of birth

Proof of income

Criminal history

References
It's important to research the area where off-campus accommodation is situated. It should be close to the university and in a student-friendly neighborhood. The area should also have all the necessary facilities, such as grocery stores, suitable transport, etc.
Students will have to pay a deposit amount. This amount is returned when they move out as long as they have abided by the landlord's terms and conditions.
It's very important to fully understand the lease agreement terms. This will include details such as the length of the lease, what utilities are included etc. If they don't understand any part of the agreement, they should ask the landlord to explain it.   
Safety is an important factor to consider when choosing private accommodation. An apartment should be in a safe area and provide secured doors for entry, CCTV, security guards, etc.  
Luxury accommodation
Some cities in the U.S. have private luxury buildings suited to students. They may feature self-catering apartments or studios. They are usually furnished and have many advantages such as 24/7 security, concierge services, and on-site gymnasiums. This is obviously the most expensive option for accommodation. 
Conclusion
On-campus housing is usually the best option for international students. At many U.S. universities, it is mandatory for freshmen. Living on campus for the first year has many benefits. It also gives international students the opportunity to become familiar with different localities. They will have more knowledge about the best options for living off-campus in subsequent years. 
Choosing a Student's Accommodation During Immigration in the US
Thinking of becoming an Airbnb host?




Start your journey by exploring profitable markets!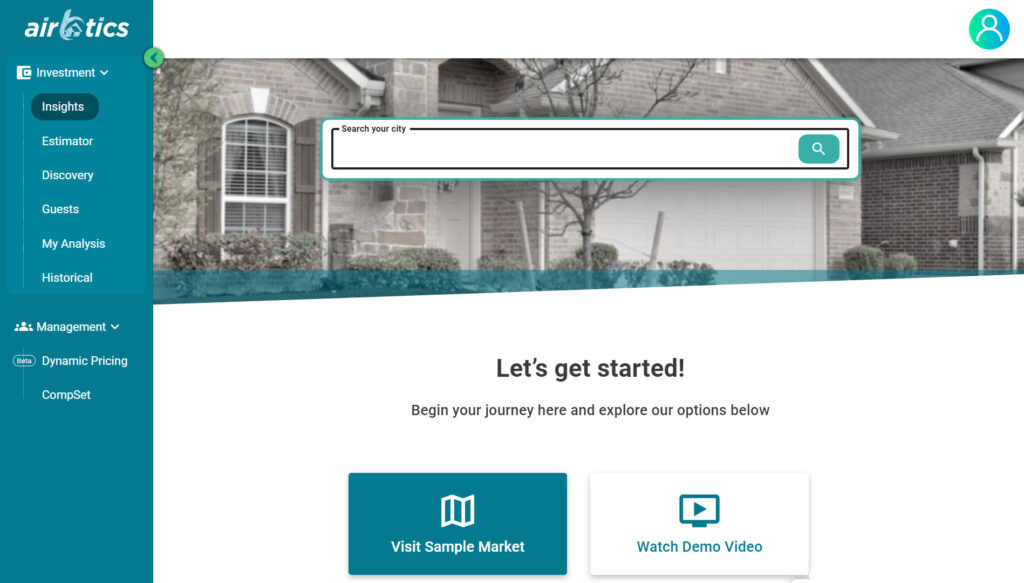 Choosing a Student's Accommodation During Immigration in the US