Do you want to take advantage of the rapid rise of the home-sharing economy but don't have the capital to invest?
In 2022, you can be an Airbnb or vacation homeowner with $100, via investing in a fractional short-term rental fund. They will allow you to buy a share of vacation property similar to buying a share of a company. Keep on reading to learn more!
Add a header to begin generating the table of contents
Why invest in Short-term Rentals?
Before diving deeper into fractional short-term rental funds, let's see why one would want to invest in vacation homes. 
The home-sharing economy is rapidly growing even during the pandemic, in fact, the pandemic was the opportunity for Airbnb to take a big share of hotel businesses. In major staycation destinations in the US, we have observed a 32% – 51% surge in 2021 alone.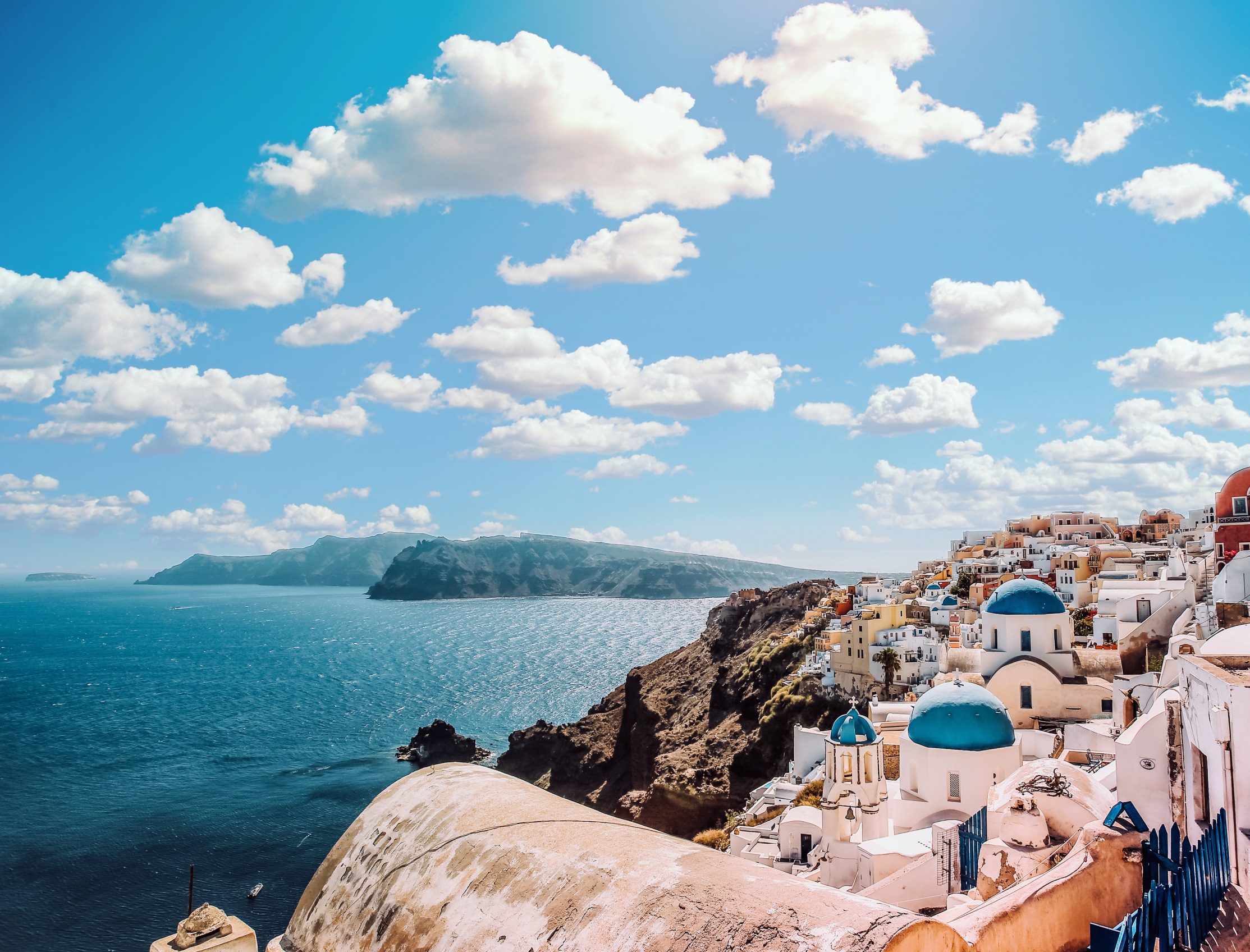 A typical long-term rental property generates 1-5% a year but a short-term rental produces 5-25% a year. It is riskier and less passive than managing long-term rentals, but this can be an attractive option for someone who has retired and is looking forward to doing a small amount of work while befriending guests! 
How do I choose the right fractional vacation home ownership company? 
Companies like Pacaso, Here, Everomes, Kocomo, and PartBnb allow you to purchase a share of a specific vacation home. This gives you full control of choosing a vacation home for investing.  On the other hand, ReAlpha is a short-term rental fund, so they'll manage a bunch of short-term rental portfolios and you are buying a fractional share of the portfolios.
One of the benefits of investing in a fund is a lower risk since they will hedge their risk by investing in multiple properties.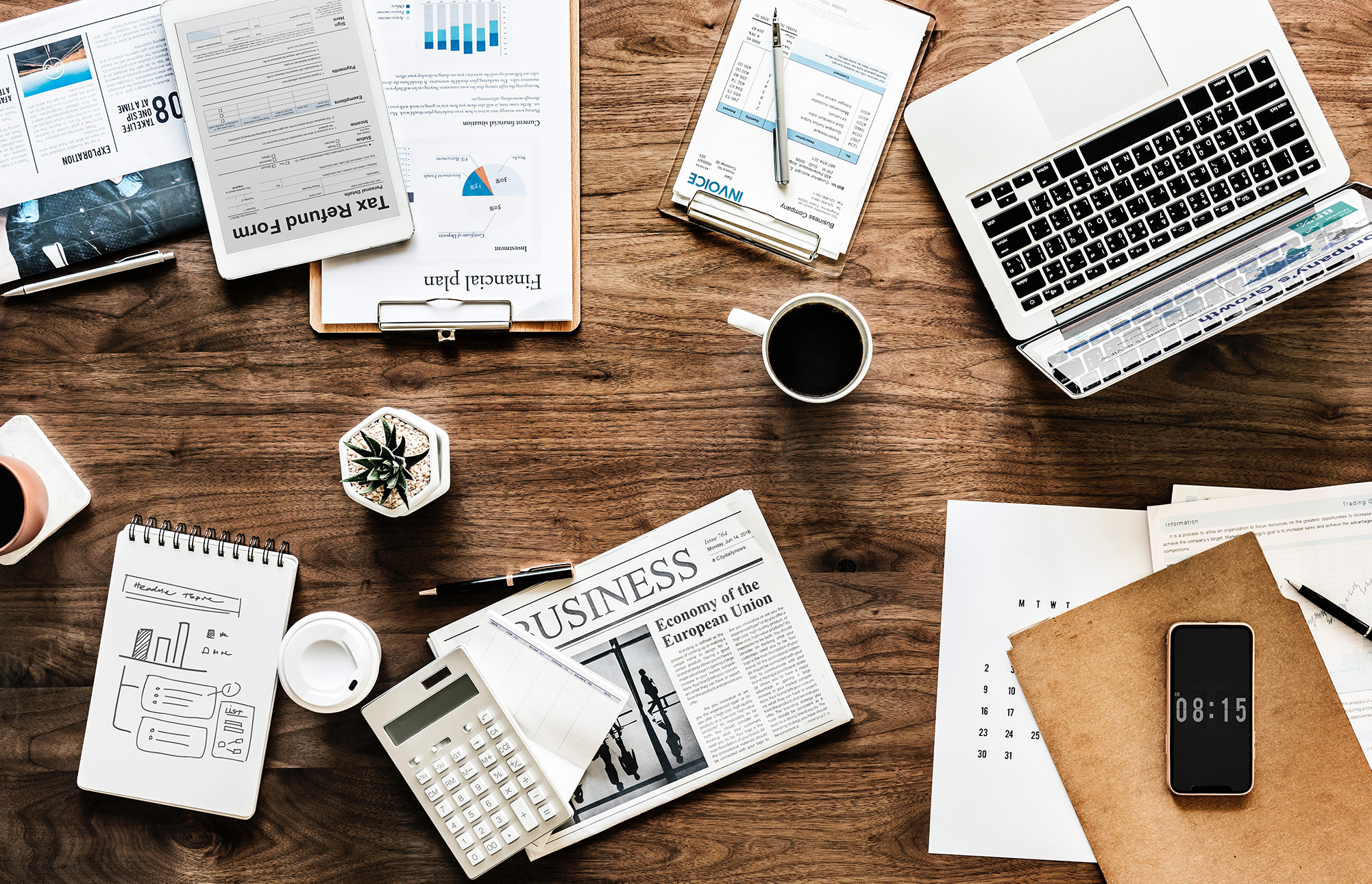 As I mentioned earlier, you can invest with as little as $100 for Here or $1,000 for ReAlpha. Yet, if you are looking to have more "real" ownership (also known as vacation home co-ownership) like staying at the property you partially own, Picasso or Everomes offer what you need. You have to purchase at least 15% of the entire property price, yet you can stay in those properties for up to 6 weeks a year. If staying at a vacation rental a few weeks a year is what you need, these offers may work better. 
Looking for Partial vacation homeownership in the US & Mexico?
Kocomo probably is the best bet if you are looking for somewhere close to the US. It is a Mexico-based startup with about a $60M fund available for investing in vacation rentals. They currently have 27 vacation rentals in both Mexico and Miami.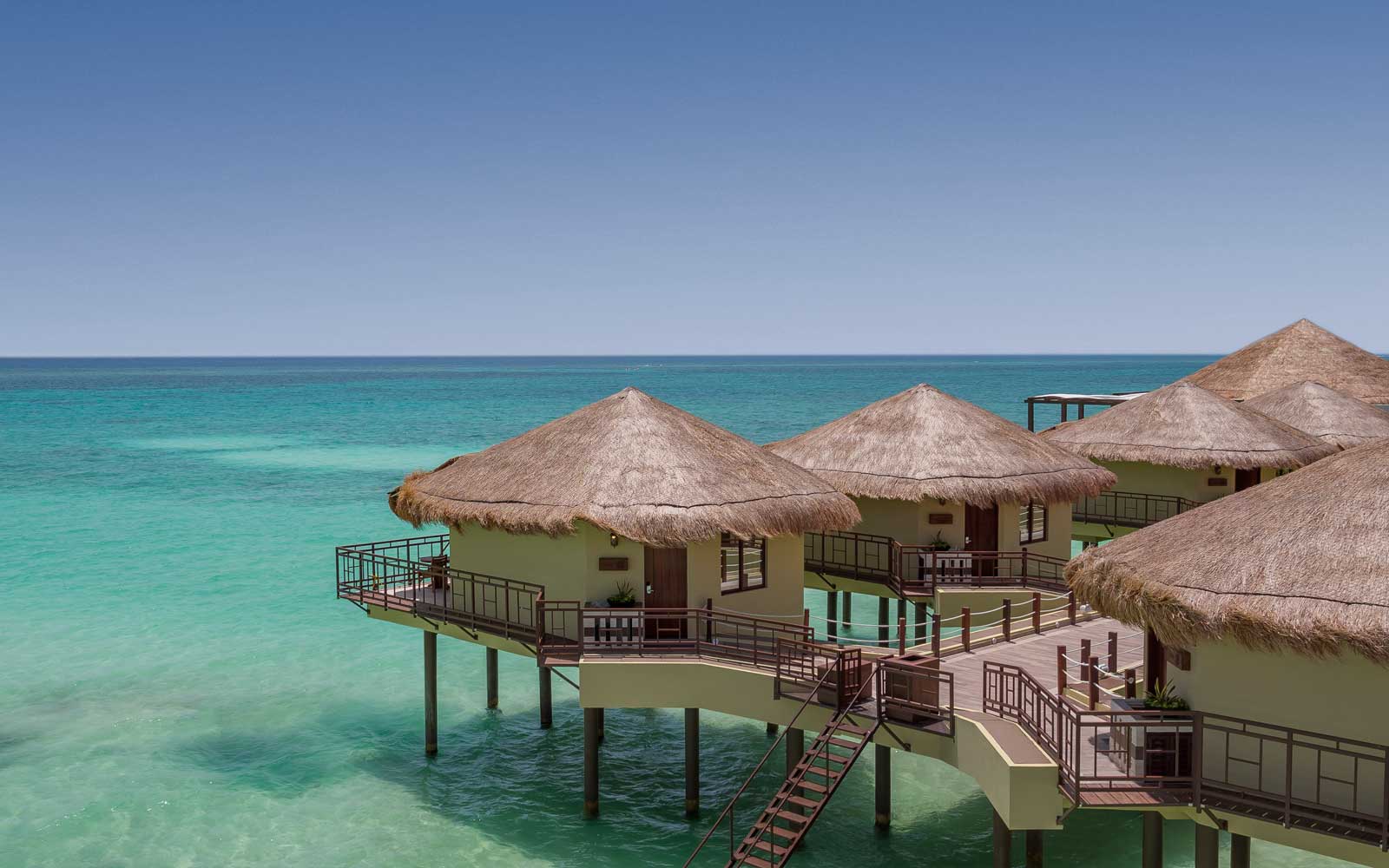 Here.co was only founded in 2022, and they have secured $2 million in funding in a pre-seed round,  and they will start investing in Florida vacation homes. You can start investing with as little as $100, but they only have 1 property for investment currently! PartBNB focuses on Caribbean vacation homes, and they have 3 upcoming investment opportunities. 


Investing via fund? 
ReAlpha was founded in 2020 founded by Giri Devanur who has experience in taking a company to NASDAQ in the past. This company has a $6 million fund as of now, with 40 employees based in Ohio. They are planning to invest in Texas primarily.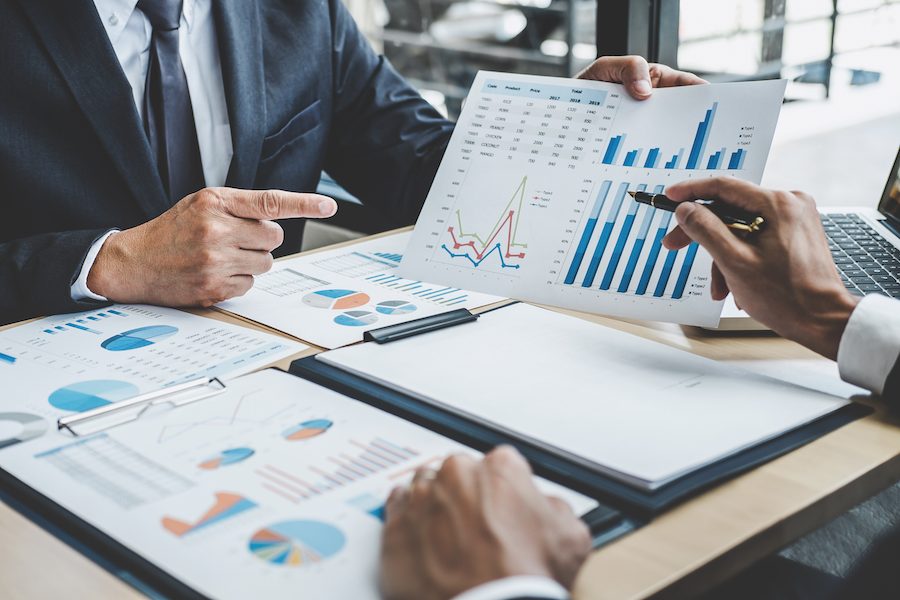 You can invest with as little as $1000, but here's a thing, you are not investing in a specific vacation home, but you are investing in the fund. They will purchase a bunch of vacation homes on your behalf and generate profits and will share that with you. We have written an in-depth review of ReAlpha below. 
Looking for Shared ownership of Luxury vacation homes?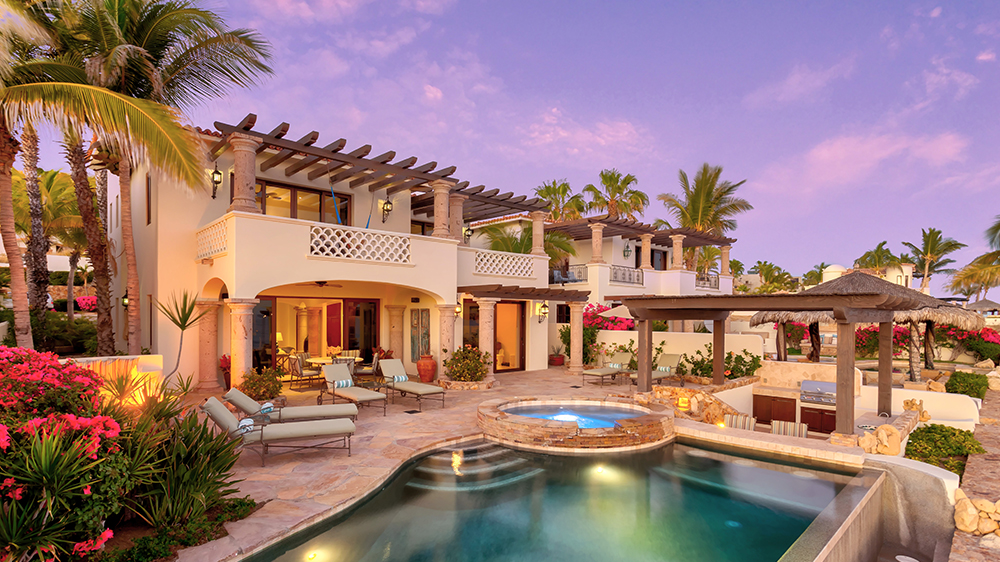 Pacaso focuses more on luxury short-term rentals, and they have around 85 vacation homes that investors can choose from, as of 2022 March. The minimum amount of investment you need to make starts from $500,000 for 15% (⅛) of ownership. Second home shared ownership in the US just got easier with Pacaso! 
Everomes focuses on European holiday homes, and they have about 55 different investment options. You will share a vacation home investing with 7 other people, so you will own 15% of the ownership. They have homes in beautiful Alpes and the Mediterranean sea. If you are looking to have a luxurious stay in Europe while generating some passive income, Everomes could be your best bet! 
Is reAlpha a good investment? 
Here are our reAplha reviews.  Once you sign up, they will ask you a series of questions, such as your name, address, and if you are an accredited investor or not. You will be able to invest even if you are not an accredited investor, so don't worry. They'll ask how many shares you'd like to invest and then generate a contract for you. That is it! 
This was quite an obscure process since we want to exactly know which properties they will be investing in before signing a contract. So we dug into the contract a little deeper, and there were a few fine prints, which other Reddit users have discovered. 
We have looked into a few communities to understand what the actual users say. There seem to be a few caveats.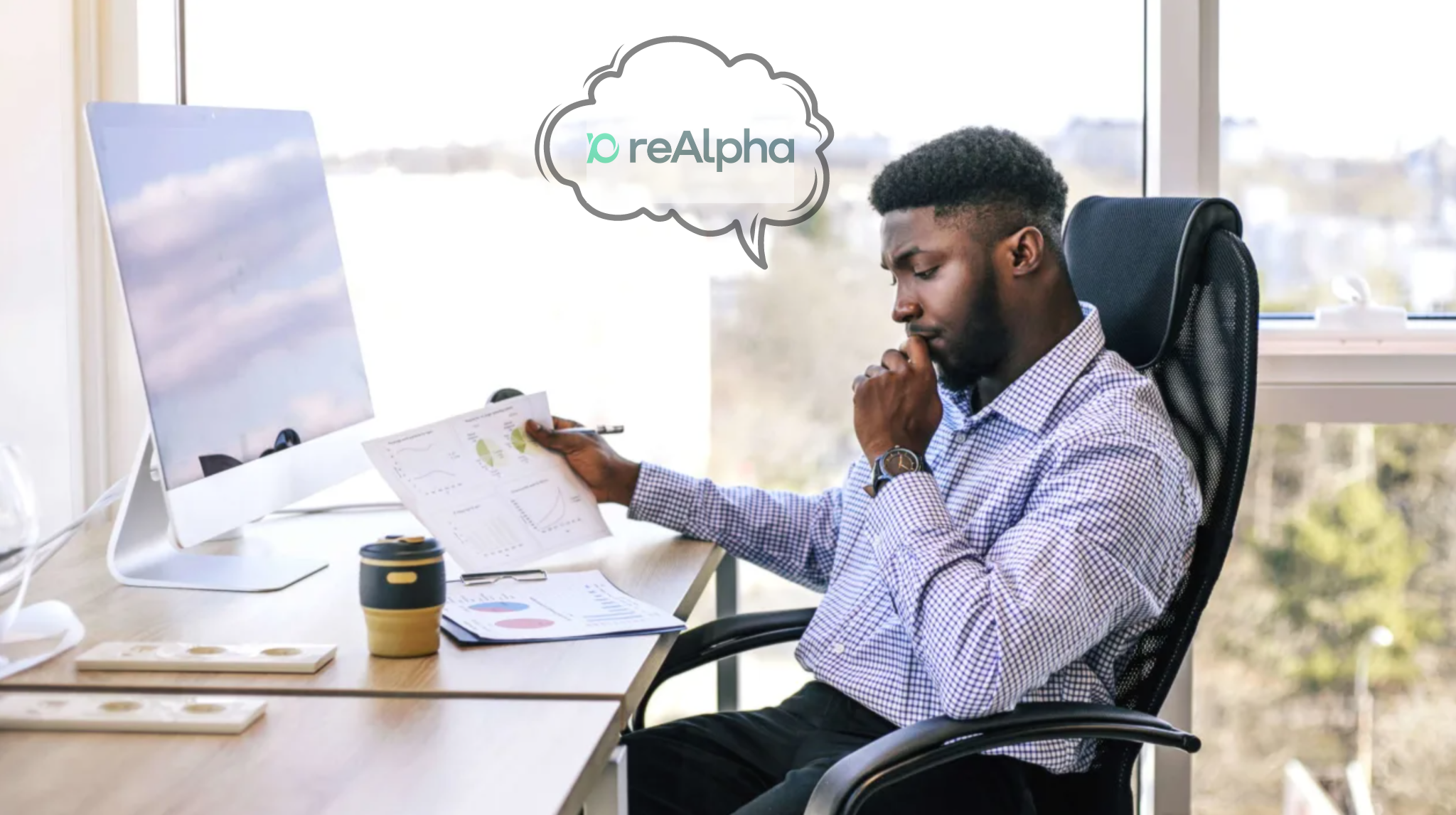 One anonymous user from Reddit warns: "I was super excited about ReAlpha till I spent the time reading the Reg A+ Circular. Investing in ReAlpha Asset Management is not the same as investing in ReAlpha Tech. Read pages 2 & 37 of the Circular: Investors who invest in the Reg A+ offering are putting up nearly all the money (~90%) for less than 16% ownership.
ReAlpha Asset Management only owns a few Airbnb homes but is selling shares at a valuation of $400 million. This is technically not illegal because it is disclosed, however, they are taking advantage of people's laziness to do their own due diligence."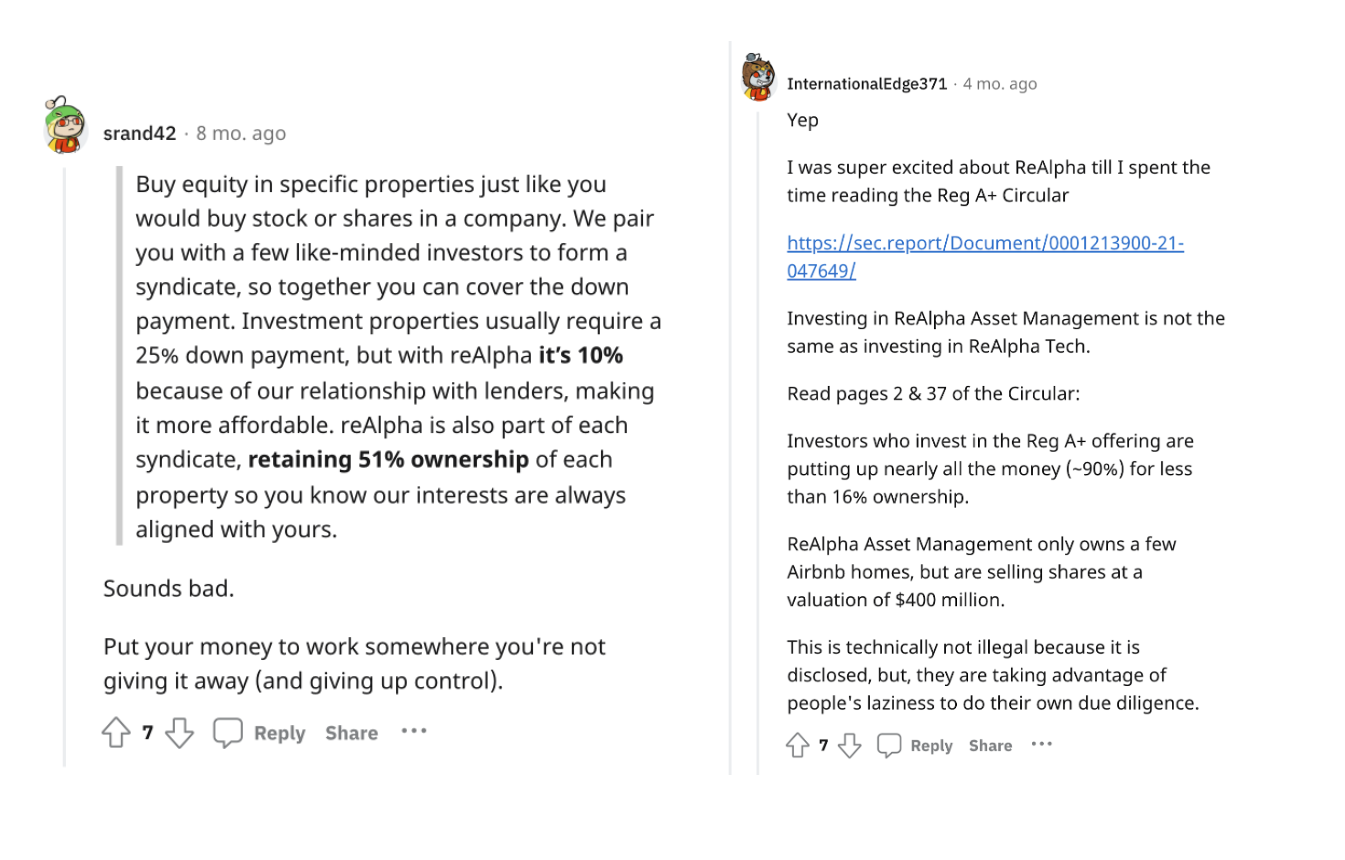 Another anonymous user from Reddit stated: "Buy equity in specific properties just like you would buy stock or shares in a company. We pair you with a few like-minded investors to form a syndicate, so together you can cover the down payment. Investment properties usually require a 25% down payment, but with reAlpha it's 10% because of our relationship with lenders, making it more affordable. reAlpha is also part of each syndicate, retaining 51% ownership of each property so you know our interests are always aligned with yours." 
Conclusion 
Fractional homeownership isn't something new. There have been many shared ownership for short-term rentals, even private equity-like KKR or Blackstone have been investing in short-term rentals and making them available to their exclusive investors. However, with the rise of Airbnb, investing in short-term rentals is getting easier and more attractive with these new innovative startups. 
Did you know that you can find out the return on investment of a vacation home with actual data points?
Sign up to our app now! Some of these companies are powered by Airbtics data as it allows investors to understand the market.