How does upgrading plumbing impact the resale value of your home investment?: Optimize home investment with strategic plumbing upgrades for lasting value. Learn more!
How does upgrading plumbing impact the resale value of your home investment?
How does upgrading plumbing impact the resale value of your home investment?
Sweet home – more than just a cozy haven, it's a delightful wheel of fortune in the property market! Often overlooked, yet centre stage, plumping upgrades do a little hat trick of their own by enhancing the worth of your home. So, let's roll up our sleeves and delve into the world of real estate, where every choice counts, and every tweak adds up to a tidy profit. Our humble plumbing upgrade awaits – ready to show it's much more than a pipeline dream.
The Role of Plumbing in Home Resale Value
Imagine a hopeful homebuyer, eyes twinkling at your dwelling. Surely, the state of your plumbing system is set to undergo their detective's scrutiny. Drippy faucets, temperamental drains, or vintage (in not such a chic way) systems could set alarm bells ringing and yank down your home's charm, quicker than a plunger can say 'clog.' So, leaking taps should be fixed immediately, and obsolete systems must be upgraded to increase the value of your property investments. Picture this: you've got a cutting-edge, ultra-efficient plumbing system in your corner. Say farewell to those dreaded nightmares of shelling out big bucks for repairs and replacements. Your home transforms into a sanctuary of hassle-free, carefree living!
Benefits of Upgrading Plumbing
Upgrading your plumbing system offers many advantages, and many directly impact your home's resale value. Considering an upgrade to your plumbing system before planting that 'For Sale' sign in your yard? Splendid idea! Not only does it polish your property's appeal, it pumps up the resale value like a well-primed water pump. Let's dive headfirst into a whirlpool of key pluses to this savvy move:
Enhanced Property Value:
When you decide to level up your plumbing, you're not just enhancing your home – you're supercharging its resale value! Envision a line of eager buyers, willing to pay top dollar for a home with cutting-edge plumbing. And the cherry on top? The increased value could not only offset the upgrade expenses but also pad your wallet with extra cash! It's a fantastic win-win scenario all about locking in a profitable return on your investment.
Attract a Wider Pool of Buyers:
 A home with updated plumbing is more attractive to a broad range of buyers. It eliminates the need for immediate plumbing renovations, which can deter potential buyers who want a move-in-ready home. This broad appeal can lead to a faster sale.
Improved Home Inspection Results:
 A thorough home inspection is typically part of the home-buying process. Having recently upgraded plumbing systems can lead to a more positive inspection report, reducing the chances of buyers requesting price reductions or repairs.
Energy Efficiency:
 Upgraded plumbing fixtures, water heaters, and pipes are often more energy-efficient. It means reduced utility bills for the new homeowners, a significant selling point that can justify a higher asking price.
Water and Energy Savings:
 Buyers are increasingly conscious of environmental impact and resource conservation. Upgraded plumbing can help reduce water wastage and lower energy consumption, making your property more appealing to eco-conscious buyers.
Reduced Maintenance Costs: 
A well-maintained plumbing system with modern components generally requires fewer repairs and maintenance. It can be a strong selling point, as buyers won't need to worry about immediate plumbing issues.
Increased Comfort and Convenience: 
Updated plumbing can improve water pressure, temperature control, and overall functionality. Buyers will pay more for a home with enhanced comfort and convenience.
Peace of Mind for Buyers:
Buyers can have peace of mind knowing that the plumbing has received recent upgrades. They won't have to budget for immediate plumbing renovations, which can be a significant relief, particularly for first-time homebuyers.
Higher ROI (Return on Investment):
 Plumbing upgrades often provide a high return on investment. Depending on the scope of the upgrades, you can recoup a substantial portion of your investment when you sell your home.
Competitive Advantage:
 In a competitive real estate market, upgrading plumbing can set your property apart. It can be the deciding factor for buyers torn between similar homes.
Faster Sale:
 Homes with upgraded plumbing systems tend to sell faster because they attract more potential buyers and often require less negotiation due to fewer immediate repair needs.
Positive Appraisal: 
An upgraded plumbing system can lead to a more favourable appraisal, allowing you to set a higher asking price for your property.
In a nutshell, let me tell you, sprucing up your plumbing is like giving your home a turbo boost! It's a brilliant investment that's practically a goldmine waiting to happen. Here's the lowdown: it pumps up your property's market value, cranks up its attractiveness, cranks down the utility bills, and dials up the number of potential buyers showing interest. If you're considering selling your home, consulting with plumbing professionals and making necessary upgrades can be a smart strategy to maximise your return on investment.
Types of Plumbing Upgrades
Homeowners have a treasure trove of plumbing upgrades at their disposal, ready to supercharge the resale value of their properties. From snazzy fixture swaps to epic system overhauls, the possibilities are limitless! Here are a few common types of plumbing upgrades to consider:
Fixture Upgrades:

Swapping out old faucets, showerheads, and toilets with modern, water-efficient fixtures can instantly enhance the appeal of your bathrooms and kitchen.

Pipe Replacement:

  If your dwelling is boasting of old-soldier pipes that are more rust than trust, it's time for an honourable discharge! Swap them out with the modern marvels of PEX or copper to amp your water quality up to 'crystal clear spring' status and deflate the risks of leaks faster than a deflating water balloon. Your home will thank you, and so will your future buyers! 

Water Heater Upgrade:

Now, channel your inner game show host and imagine revealing the star prize – a high-efficiency water heater! With its ability to save energy while bestowing the bliss of consistent hot water, it's guaranteed to have your potential buyers singing 'hot, hot, hot!' A major score for you, and a delightful perk for them – now that's a win-win if we ever saw one!

Sewer Line Replacement:

Addressing sewer line issues, such as tree root intrusion or cracks, can prevent costly future repairs and improve the functionality of the entire plumbing system.
Enhance Your Home's Functionality and Comfort
In conclusion, upgrading your plumbing systems can profoundly impact the resale value of your home investment. Plumbing, often overlooked, is a fundamental aspect of a comfortable and functional home. It's the game-changer in the real estate arena, shaking things up with energy efficiency, lowered maintenance costs, and skyrocketing desirability. So, when you're plotting your home makeover strategy and looking to supercharge your property's resale value, don't forget to bring in the plumbing pros – they'll make your life a whole lot smoother! So, when considering home renovations and wondering how to increase the resale value of your property, remember to include hiring a professional plumber to make everything easier. Their impact on your home's value may surprise you, and the returns will be well worth the investment.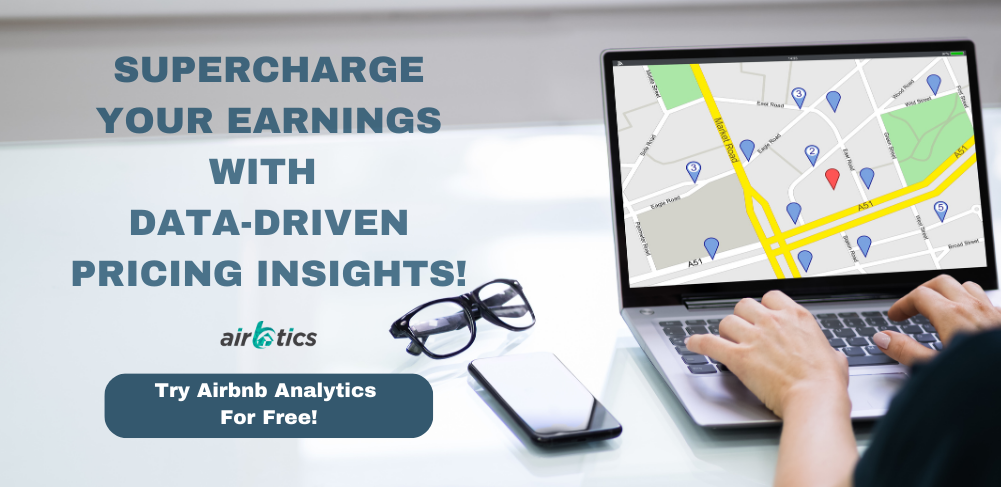 Find a profitable
investment property
Use powerful analytics to discover lucrative & traditional Airbnb properties within minutes.
Find a profitable
investment property
Use powerful analytics to discover lucrative & traditional Airbnb properties within minutes.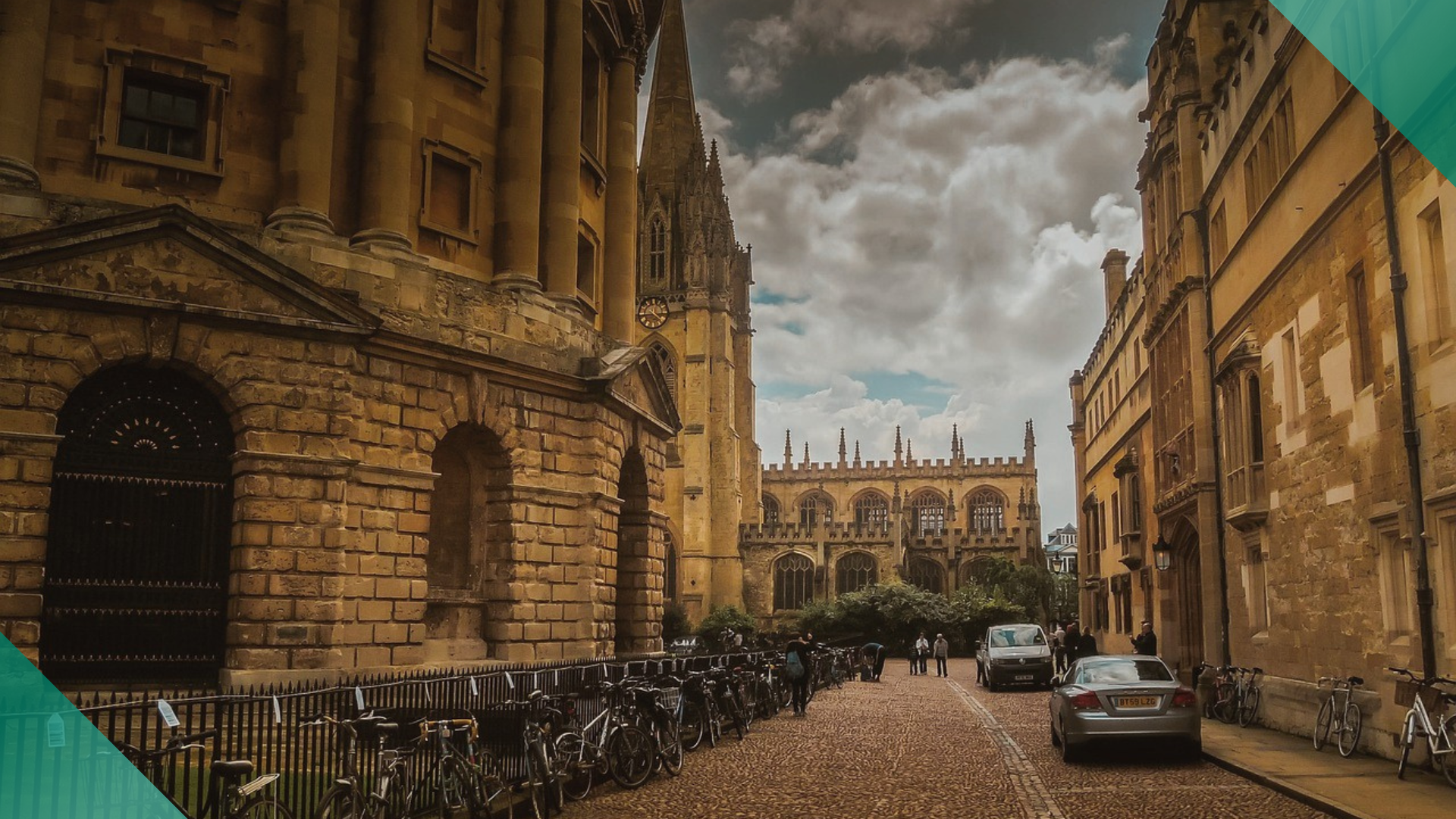 Last updated on September 1st, 2023airbnb property for sale Oxford City Centre Oxford City Centre is home to the world-renowned Oxford University colleges including Christ …