Add a header to begin generating the table of contents
Mortgage Rates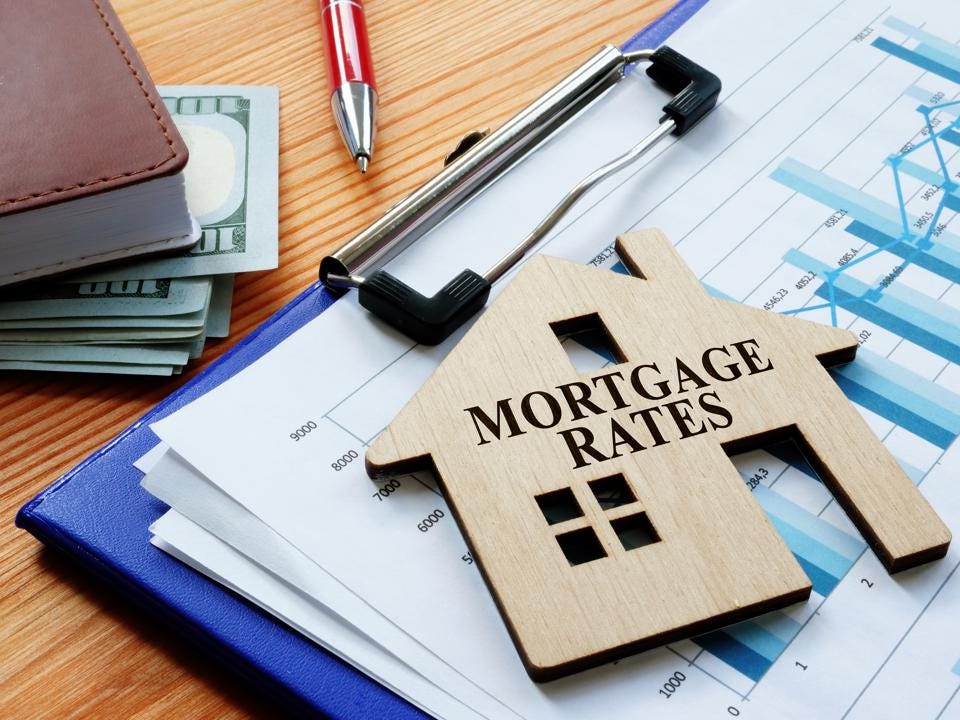 2021 was the lowest housing inventory year in recorded history, but 2022 has shown growth in sellers listing homes. This year, mortgage rates are expected to hover at an average of 3.3 percent, with a projection of 3.6 percent by the end of the year. While a good amount of homes are popping up on the market and rates are rising, it can make for a good or bad scenario, depending on income. 
Location
The location of where you live used to be of high importance when it came to renting or buying. Properties that were close to work, loved ones, or grocery stores were a must when settling on a home. Sometimes, buyers would make certain compromises if their home wasn't close to their preferred locations. However, this doesn't look to be the case anymore. With the flexibility to work from home becoming the new norm, moving somewhere close to your job isn't as big of a priority for many.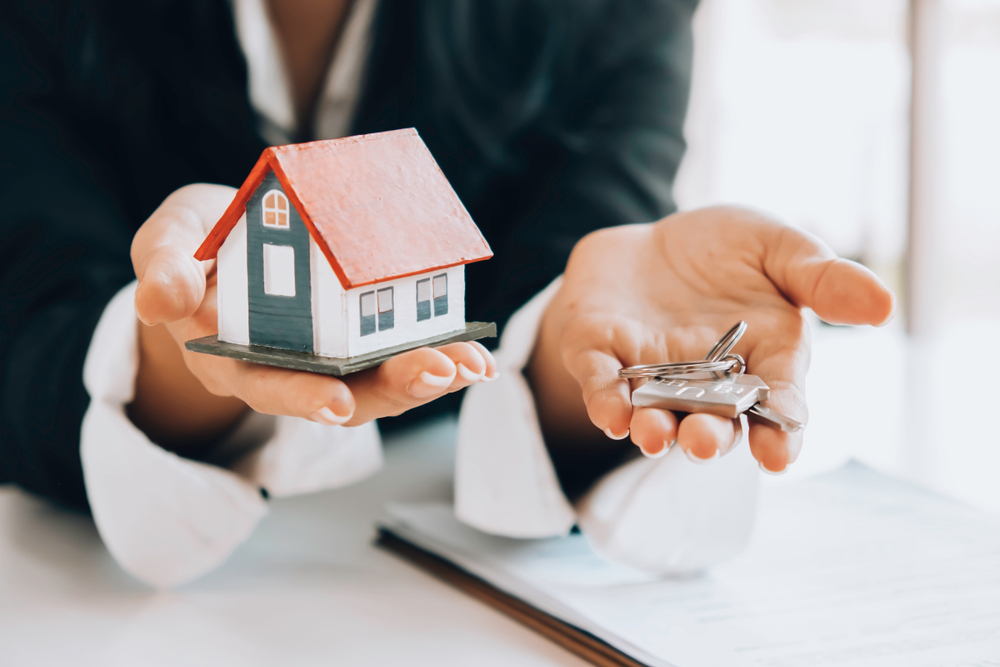 According to Realtor.com, as of 2021, many buyers preferred remote work and considered it when purchasing their new home. The increase of convenient services, such as delivery or entertainment, has made the choice of location easier. You will more than likely see a spike in homes purchased in less densely populated areas where congested traffic is thinner and better tax rates are a possibility.
Virtual Tours
When a tenant or homebuyer had to see a property in the past, it would've had to be done physically. Ever since the pandemic, certain adjustments were made in order to make home viewings possible. While the outbreak of COVID-19 became more severe, in-person meetings couldn't happen,  but instead of removing properties from the housing market, many realtors began to utilize technology for remote tours. A study has shown that looking for homes or apartments online is far more practical than taking an in-person tour. While this doesn't have to be the norm moving forward, it possesses a lot of perks for realtors and buyers.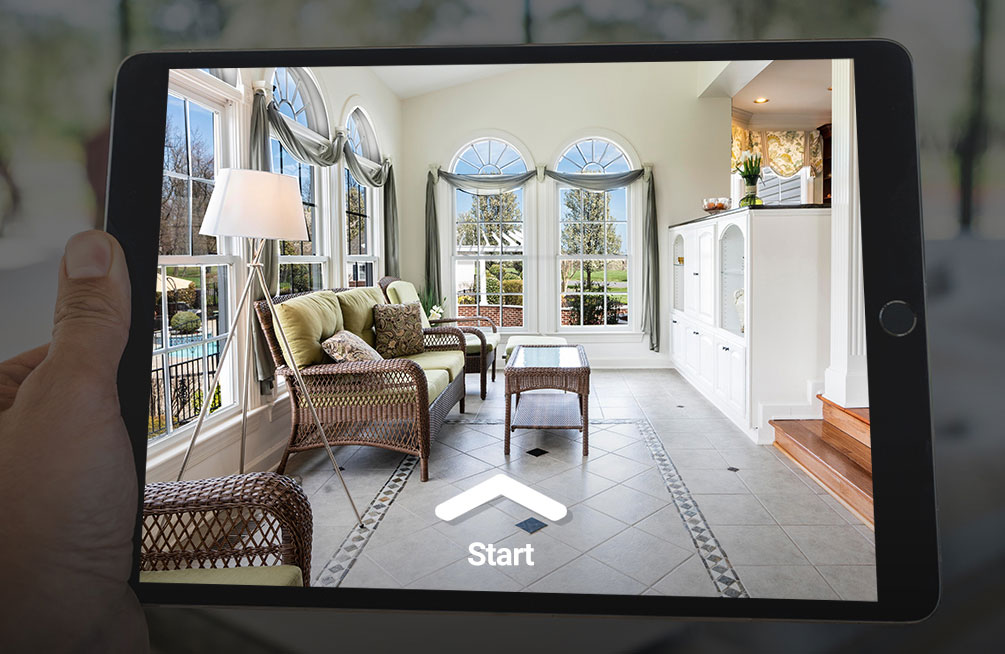 Scheduling times don't have to be as tight, as room for more viewings can be done virtually. It's helpful for anyone living outside the city or town they're planning on moving to, as they'll be able to see the home from a virtual tour on their computer screen. Realtors can expand their showings through virtual tours, as it can reach a wide selection of potential buyers.


Newer Generations
Now that millennial generations will be looking for their first homes, the industry will have to prepare for their new values. Properties that feature tech integrations and modern updates tend to be more attractive to younger homebuyers.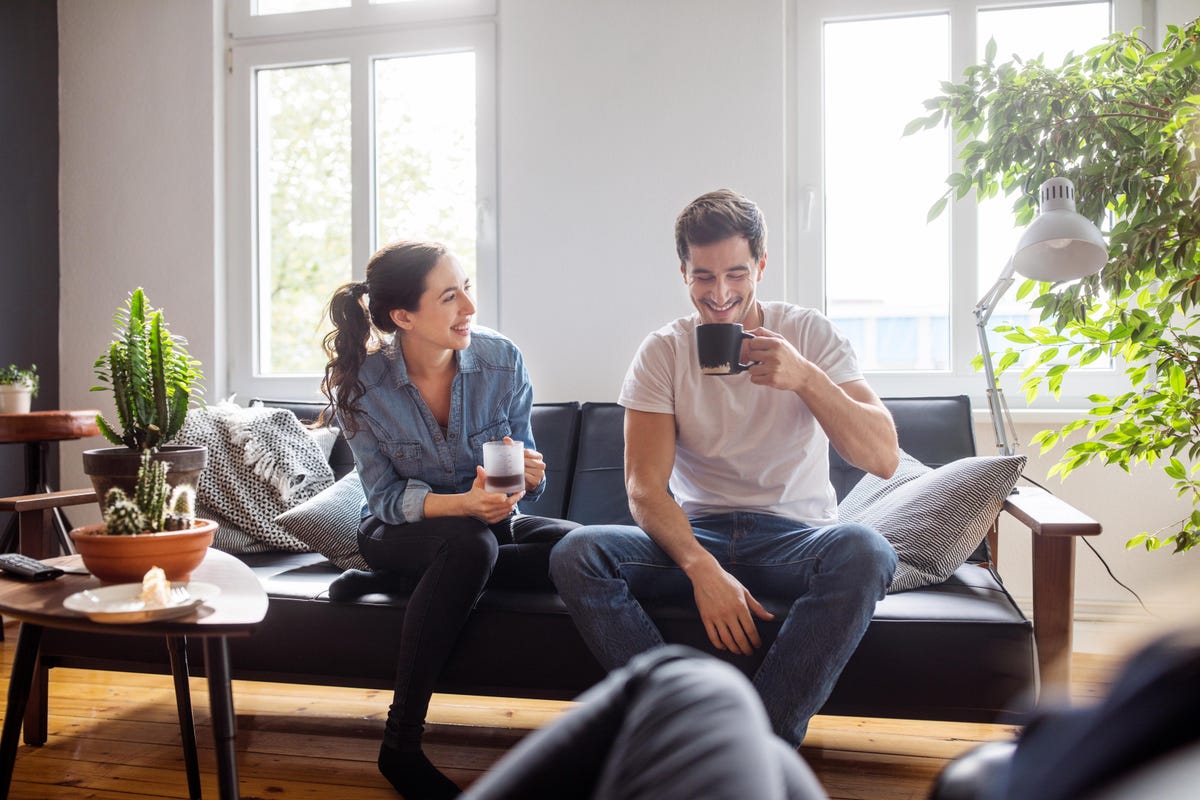 Whether the home or apartment is for rent or purchase, accessibility to Wi-Fi and other technological advancements, such as motion sensor lights, remote access lights, and smart thermostats, is important. Our friends at Globe Property Management in Winnipeg recommend making upgrades to ensure efficiency and maximum comfort. 
You can expect more properties will have these added amenities, as they're more appealing to younger buyers and could lower the cost of specific utilities. 
Mental Health Spaces
The stress that the pandemic has caused individuals was prominent, to say the least. Highlighting homes designed with health and wellness in mind will appeal to those looking for a calming environment after the last two years.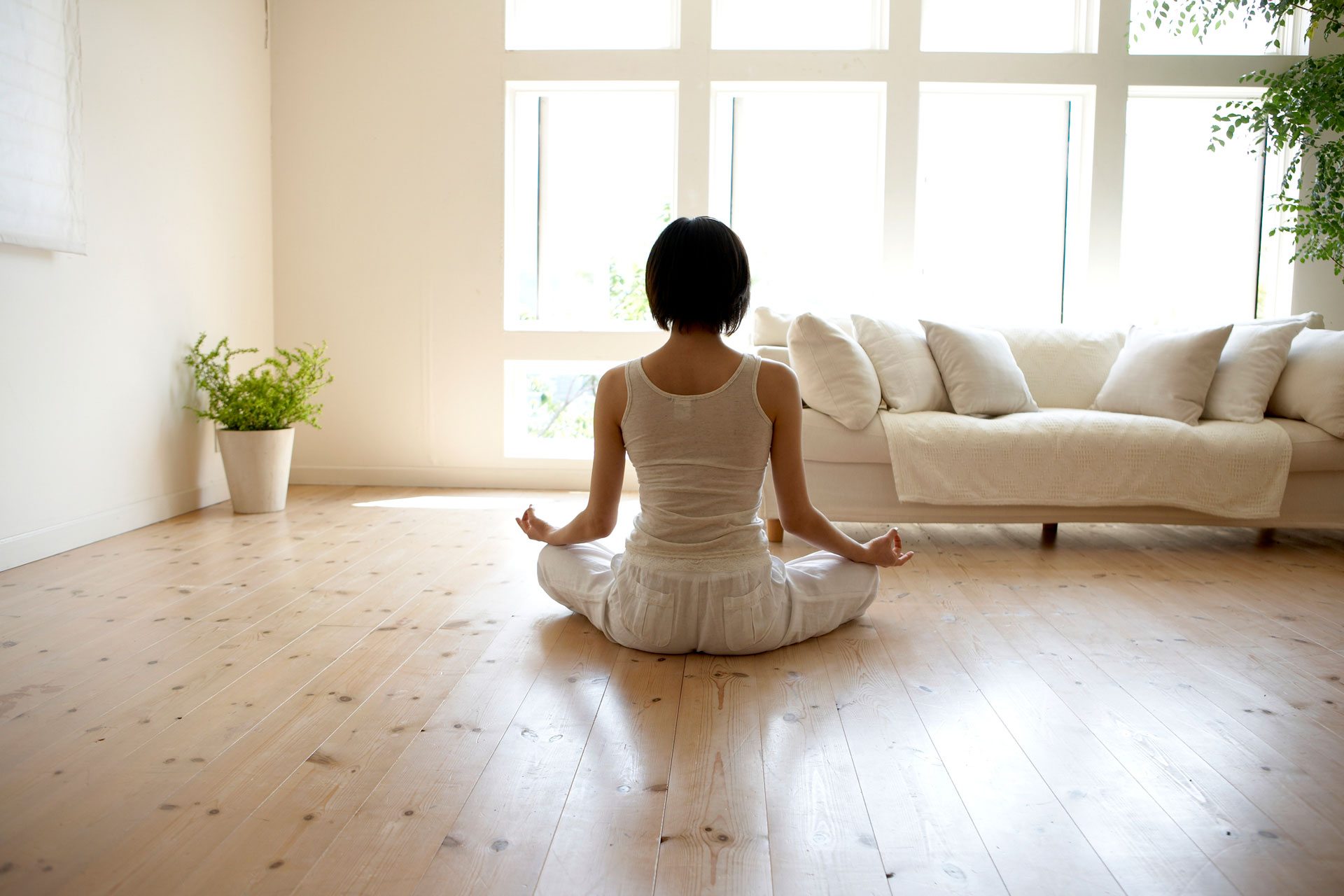 According to Zillow, spaces for meditation or reflection, reading nooks, spa-inspired bathrooms, earth tones, and natural lighting will be among many Zen-like features that home buyers will be looking for in 2022. 
ESG Focus
ESG (Environmental, Social, and Governance) practices have been something sorely lacking in the real estate industry, until now. You can expect attention to form around ESG-focused developments, like materials that offer carbon emission savings compared to concrete or steel.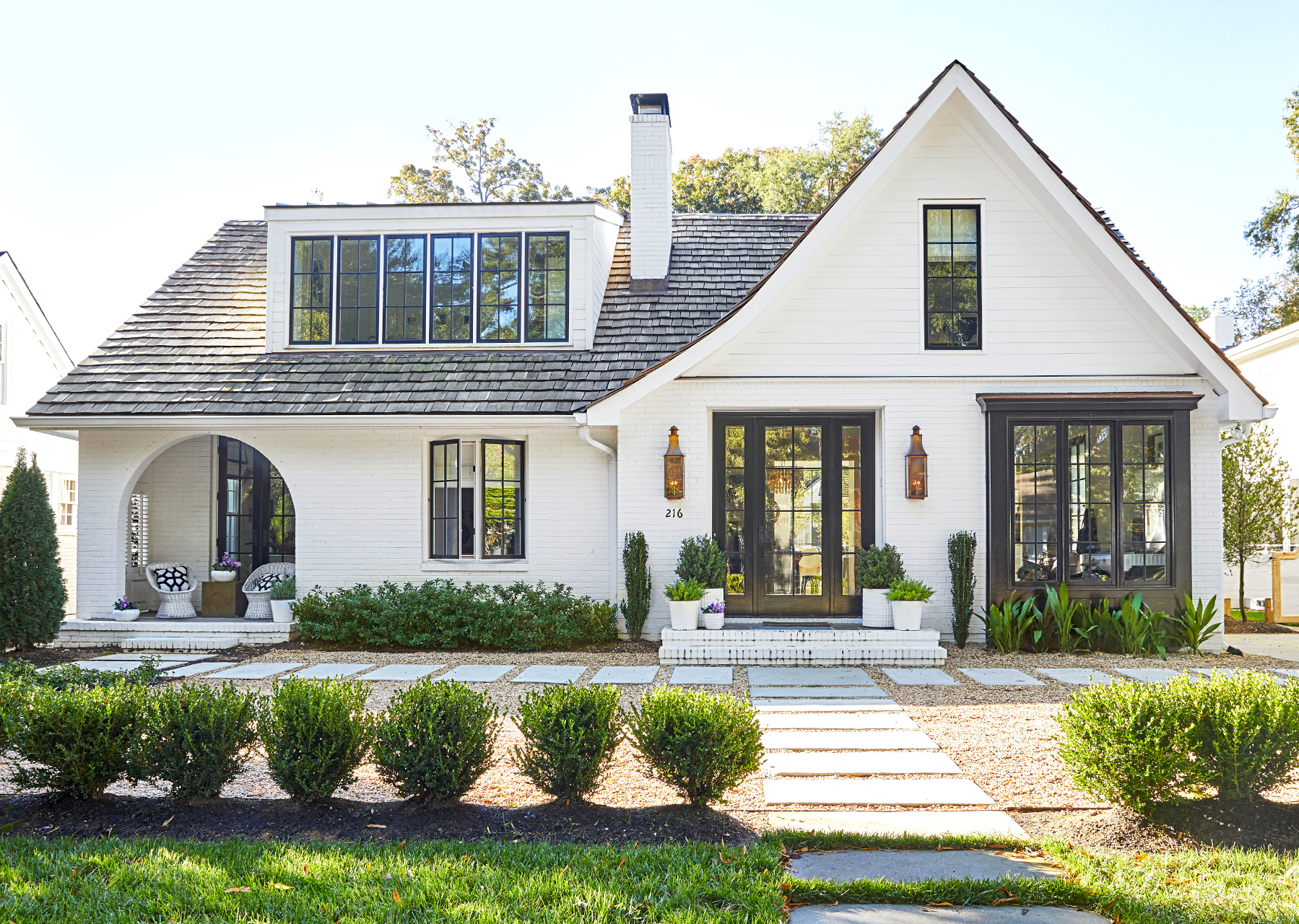 This is an appealing factor for buyers that are environmentally and socially conscious, and it's becoming the new strategy in residential and commercial projects.
With so many housing opportunities on the rise, now is as perfect a time as ever to buy, or to rent out properties. Airbnb is a great way to utilize any extra property, or newly purchased spaces. Knowing the inner workings of renting out your property can be tricky. Knowing the inner workings, like average utility prices or differences between authorized vs. unauthorized basement suites, can save you a lot of trouble when designing a smart investment plan. Choose wisely when looking for a property and go with the best.