Thank you, your request has been sent.
One of our team members will reach out to you within 1-2 business days.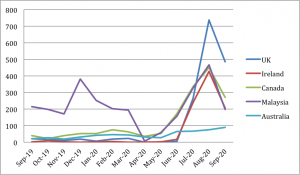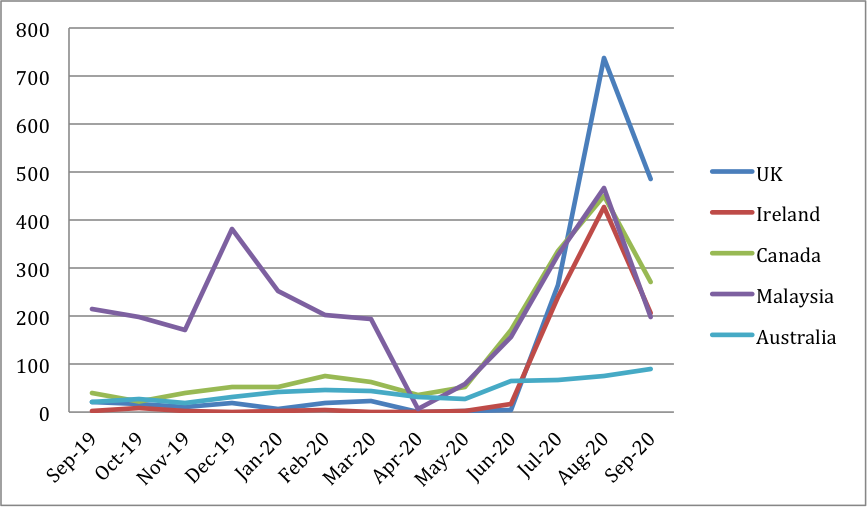 Table of Contents How has Covid-19 affected international tourism? There is an estimated decline of 58% to 78% on international tourist arrival this year due
Read More »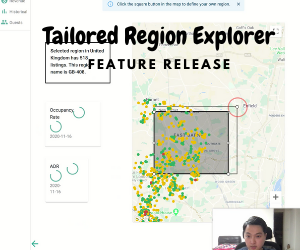 The Tailored Region Explorer is At Airbtics, we strive to create the most intelligent and efficient analytics tools for your STR business. We believe in
Read More »
Rental arbitrage has become a HIGHLY LUCRATIVE business for short-term rental (STR) investors. It's definitely popular among those who desire financial freedom through passive income. 
Read More »
© 2020 All rights Reserved. Airbtics