Thank you, your request has been sent.
One of our team members will reach out to you within 1-2 business days.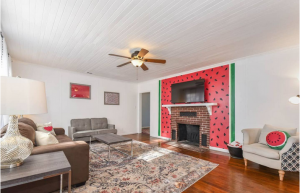 Welcome back to another episode of 'Into the Airbnb'. Today's guest is Julie from Savannah, Georgia State. It's a coastal city on the ocean between
Read More »

The Ultimate Short-term Rental Income Calculator.
Read More »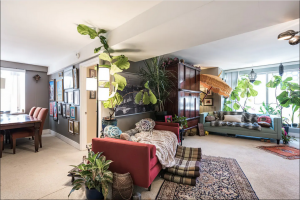 Welcome back to another episode of 'Into the Airbnb'. Today I've spoken to an interesting Airbnb host named Becky. She's been an Airbnb host since
Read More »
© 2020 All rights Reserved. Airbtics