What is RevPan?
Originally used in hotel accommodations and other hospitality establishments, RevPan provides insight into the property's revenue-generating capability for each night that rooms or units are available.
In the context of vacation rental data, revenue per available night is a key performance metric to measure the average revenue generated per listing for each night it is available for booking. To calculate Airbnb RevPAN, you need to divide its total revenue by the total available nights.
RevPAN = Total Revenue  / Total Available Nights
You can set the time frame in the total revenue and total available nights. For example, you want to check the RevPAN of your listing in the last 30 available nights which have a total revenue of $6,482. The computation will look like this:
$6,482 / 30 Days = $216 per day is your RevPAN
How Can You Leverage RevPAN?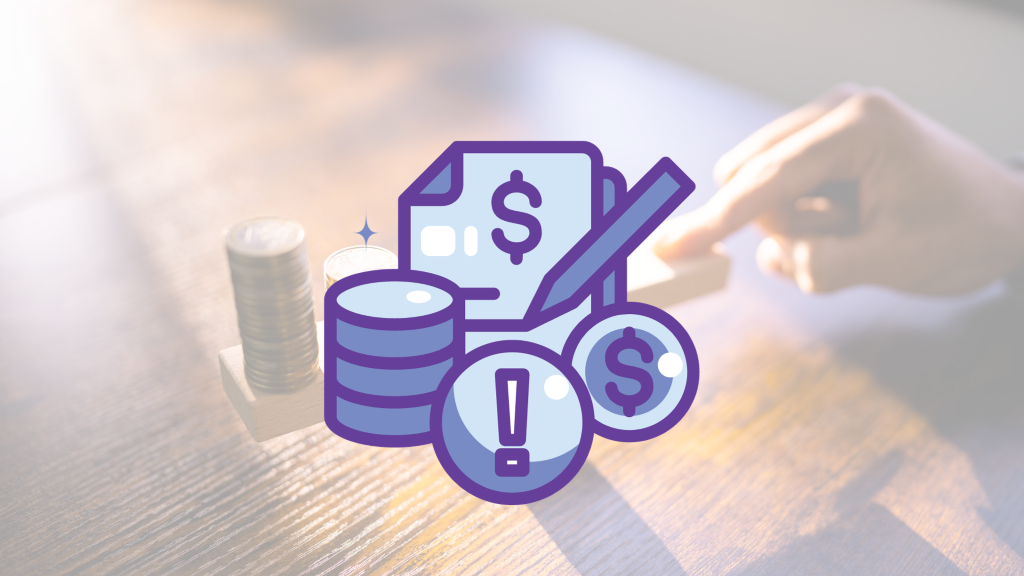 RevPAN provides insights into how a listing generates revenue on a nightly basis. This piece of information can help hosts improve the following aspects of their Airbnb business:
1. Pricing Strategy
RevPAN can help host set their nightly rates more effectively. Hosts may increase their rates during peak seasons and offer discounts during low-demand periods.
2. Length of Stay
RevPAN can help hosts encourage longer stays. If you find that longer bookings result in higher RevPAN, you can adjust your pricing to incentivize guests for more extended periods by offering weekly or monthly discounts.
3. Performance Tracking
Regularly tracking RevPAN allows hosts to evaluate the success of their pricing strategies and marketing efforts. If RevPAN is consistently low, it may indicate a need for adjustments in property management, marketing, and even amenities.
4. Investing in Improvements
If you think that your pricing is right for your listing, it may be that your property is the issue. Consistently low RevPAN may indicate the urgency to invest in property improvements. Remember that this is an investment that can later on command higher nightly rates. Make your property more attractive, and this will increase your RevPAN due to improved bookings.
Leveraging RevPAN
By leveraging this metric effectively, hosts can not only boost the revenue potential of their property but also elevate its overall performance in the competitive world of Airbnb. In the ever-evolving realm of short-term rental hosting, RevPAN is one of the yardsticks to achieve higher profitability and success.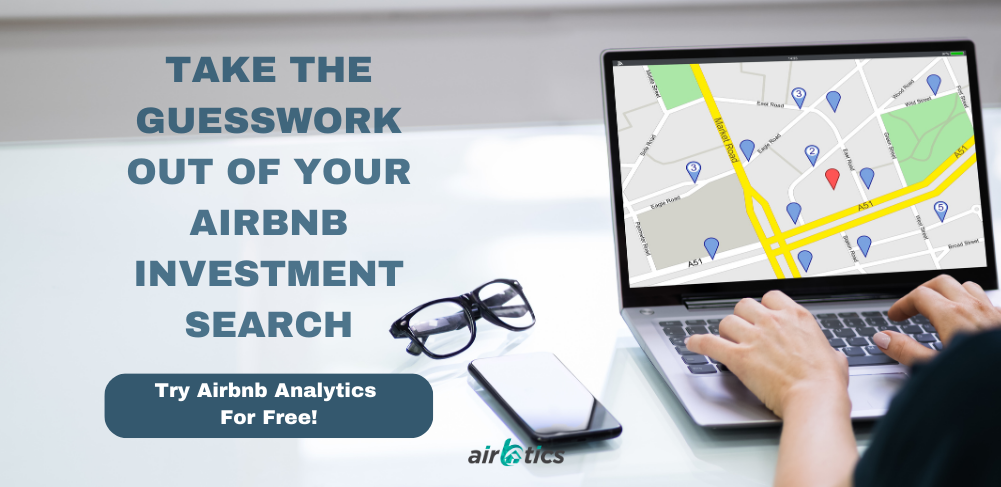 Find a profitable
investment property
Use powerful analytics to discover lucrative & traditional Airbnb properties within minutes.
Find a profitable
investment property
Use powerful analytics to discover lucrative & traditional Airbnb properties within minutes.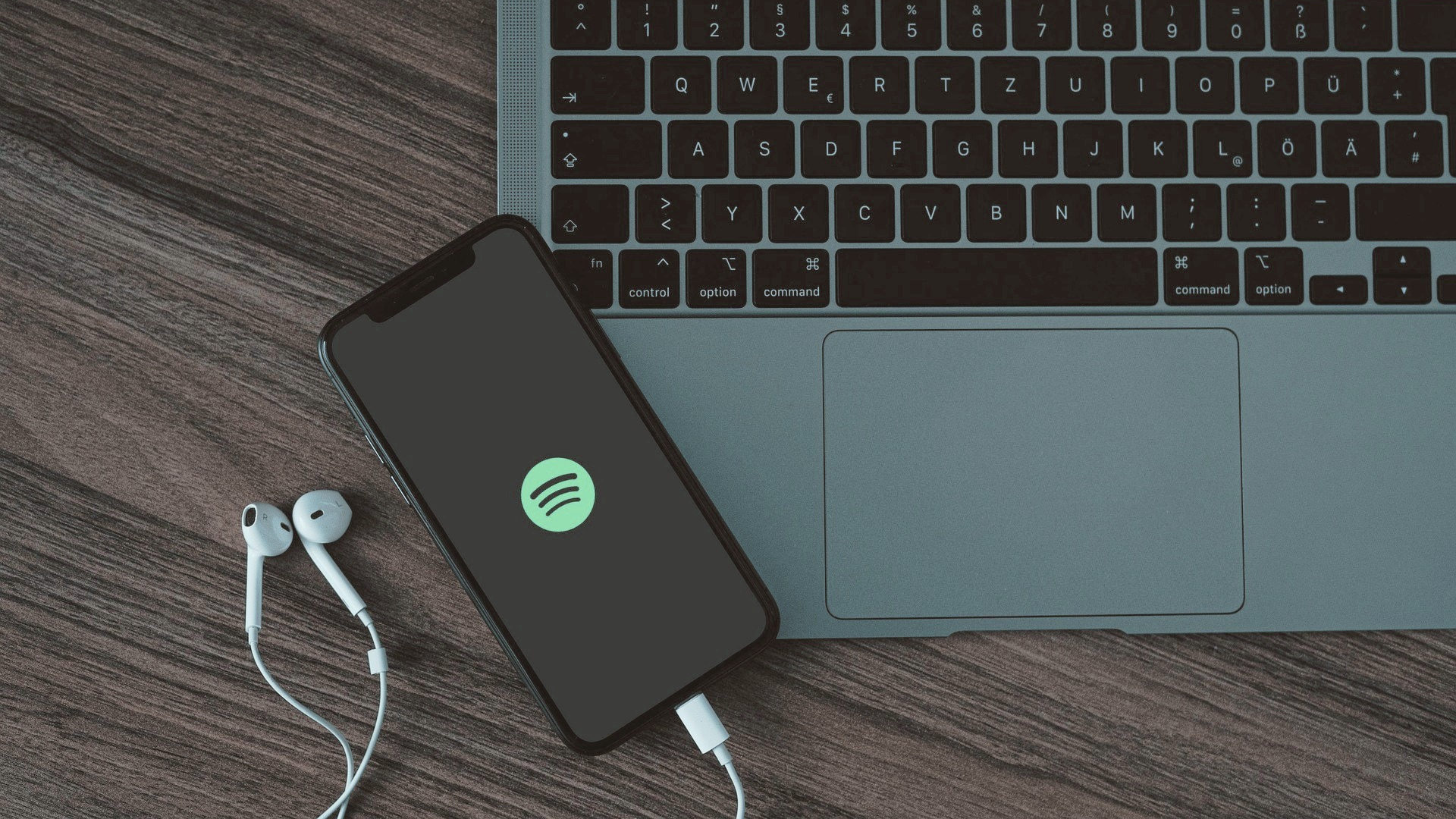 Last updated on December 13th, 2022 Welcome back to another episode of Into The Airbnb, where we chat with Airbnb hosts about their short-term rental …