Last updated on December 13th, 2022
New York City is one of the country's biggest short-term rental markets, in fact NYC is in the top 10 important markets for Airbnb with more than 50,000 listings. According to Airbnb data provider Airbtics, a studio apartment in Brooklyn generates up to $30,000 USD per year. But if you are looking to start a STR in NYC you have to know that the State of New York counts with tough restriction and regulation laws on short-term rentals and similar. 
Here we will provide some useful information that can help you better understand the New York City Multiple Dwelling Law (MDL) and other regulations that New York City and the State of New York have for short-term rentals.
What are the short-term rental regulations in NYC and the Multiple Dwelling Law?
The New York State Multiple Dwelling Law (MDL) classifies buildings containing three or more dwelling units as "Class A" multiple dwellings (MDL, Article 1, Sections 4-7, 4-8.a.) The law states that "Class A" multiple dwellings must be occupied for at least 30 or more consecutive days by the same individual or group of people independently. In such properties short-term (less than 30 days) leases are illegal, unless a "permanent resident" of the dwelling is present during the entire rental period, which eliminates corporate hosts and also forces the short-term stay of the tenants in a shared space.
Is also illegal any kind of advertising for short-term rentals prohibited by MDL, this includes listing those rentals on Airbnb or other online STR platforms. Fines for infringements of the law can go from: $1,000 to $5,000 to $7,500 for first, second and third (or more) respectively. These fines can be imposed both on individual hosts and on the rental platform on which those illegal rentals are being advertised.
A "Class B" multiple dwelling is a multiple dwelling which is occupied, as a rule transiently, as the more or less temporary stay of a group of people or individuals. This class shall include hotels, lodging houses, rooming/boarding houses, lodgings, club houses and dwellings designed as private houses but occupied by one or two families with five or more transient boarders in one household. These previously mentioned would not generally be subject to the MDL's regulations.
Other requirements and regulations to have in mind if you're thinking about starting a STR in NYC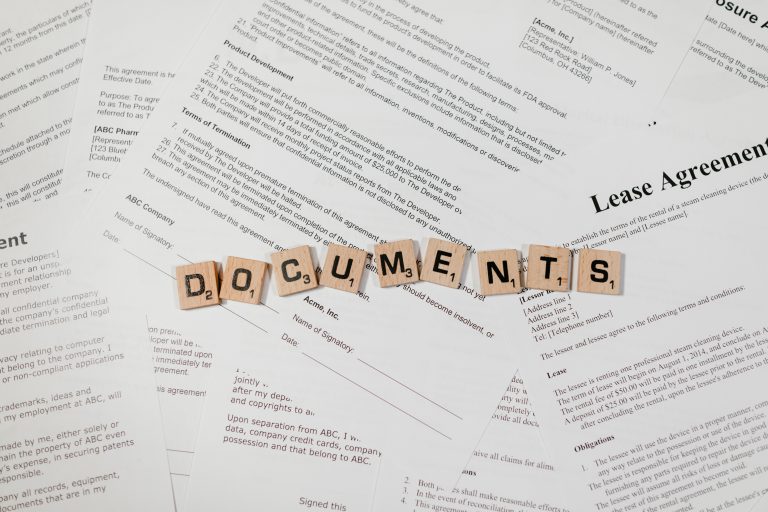 Certificate of Occupancy or CO

:

Every residential building in New York City must have a certificate of occupancy. If you already have a certificate of occupancy you can look it up at the

New York City Department of Buildings website

. In case you don't, you must get it before starting using your building as STR or LDR and you can find out more about how to issue it

here

.

Business licensing

:

Maybe you'll also need to issue a special license or permit for business in New York. You can consult about it on the

City's business portal

and on the

City's business regulation finder

.

Rent control laws

: If you live under a rent stabilized or rent controlled property, it is fundamental to first determine if the short-term rental of the housing unit is permitted. You can review the rules at

The New York Administrative Code

for rent stabilized (Section 26-501-26-520) and rent controlled (Section 26-401-26-415) housing. For further guidance please contact your local rent board.

Taxes

: New York City and New York State impose multiple taxes that may apply to transient occupancy or tourist use. For more information about hotel sales taxes please consult the

New York State Department of Taxation's website

for more information about hotel sales taxes and the City's

website

for information about NYC hotel occupancy taxes.

Zoning Laws

: Consult the

New York City Zoning Code

for information about areas in which transient rental buildings can be located.

Lease Restrictions

: Are you living in a residential lease and considering to start a STR there?    

Then first you have to make sure to get your landlords permission for rental arbitrage. You can even ask them to put the permission in legal papers to avoid future problems. Tenants who violate their leases by engaging in unauthorized rentals could face eviction.
Airbnb and their history with the data sharing law in NYC: is Airbnb still permitted?
In August 2018 the New York Mayor Bill de Blasio signed the Homesharing Surveillance Ordinance. The ordinance requires Airbnb and similar rental advertising sites to turn over hosts and their listings information to the Mayor's Office of Special Enforcement, which goes after illegal short-term rentals.
In the same month, Airbnb sued the New York City Council in court to stop the implementation of this law claiming it violates the free speech guarantee of the First Amendment and Fourth Amendments to the U.S. Constitution and the Federal Stored Communications Act ("SCA").
In 2020 Airbnb dismissed its federal lawsuit due to an amendment of the law. The new terms of the settlement and adjusted law now state as follows:
 

Instead of monthly reporting of the data now it is required quarterly

Listings that qualify for the reported data are those who offer the short-term rental of an entire dwelling unit or a short-term rental for three or more individuals at the same time

The platform won't need to report listings that rent the dwelling unit or housing accommodation for an aggregate of four days or less
New York data-sharing requirements for Airbnb hosts and their listing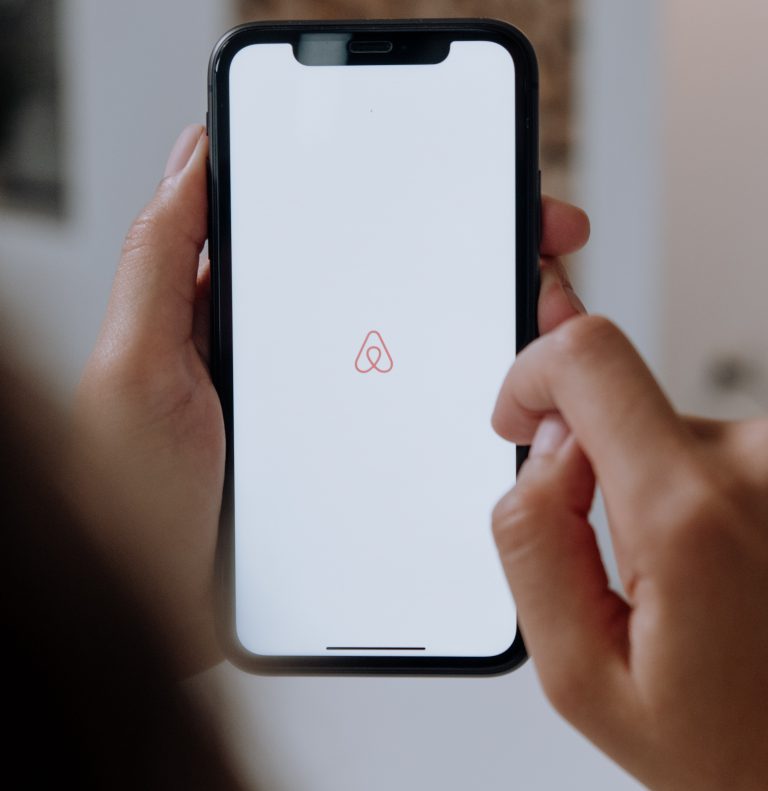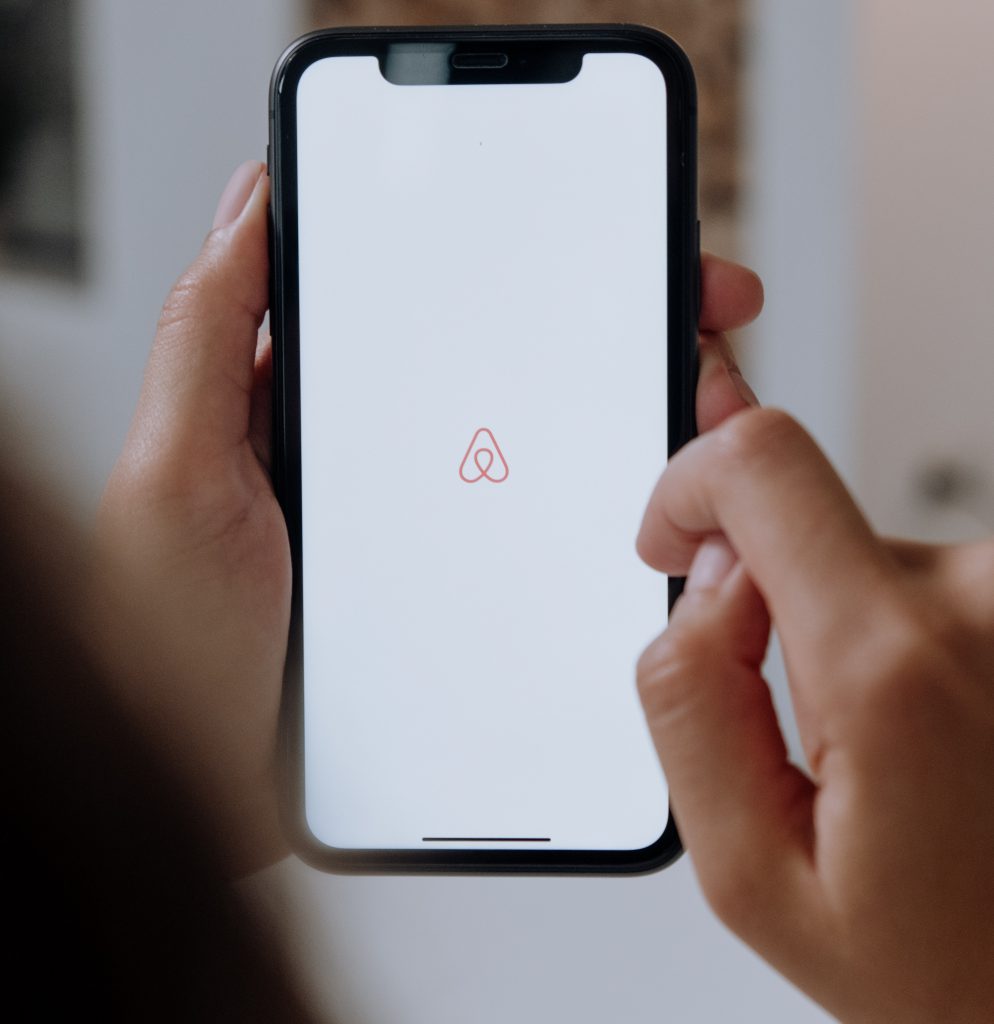 Before Airbnb disclose your data to the City, they'll ask for your consent to share this information. If you consent, they'll provide information about your hosting and listing activity to the City.
Here's the list of the data Airbnb will be sharing with the City of New York
Host & Co-Host(s) information:

Name

Physical address (street name, street number, apartment or unit number, borough or county, and zip code)

Phone number

Email

Profile ID number

Profile URL

Total amount the platform transmitted to the host

the account name and consistently anonymized identifier for the account number for the account used by host to receive payments




Listing(s) information:

Physical address (street name, street number, apartment or unit number, borough or county, and zip code)

Listing's name

Listing's ID number

URL of listing

Type (ex: entire place, private room etc.)

Total number of nights booked per listing
For further guidance you can consult Airbnb's Help Center section about New York or contact Airbnb.