Best Cities to Start Airbnb Rental Arbitrage Business
The pandemic has hit short-term rental businesses all over the world, but it's not the case in the US. It's backed by data that many of the remote US destinations have experienced the most profitable Summer in 2020 and are looking for another profitable Summer in 2021. So it might seem the world is falling apart and everything is going down. But the data is speaking otherwise, according to 2020 airbnb data this is a great time to start your STR journey. The market is about to bounce back as people are craving the outdoors. So to help you focus more on the important things in your STR journey, and not the boring research part, we have compiled a list of the best cities to start Airbnb in US.
The Airbnb business is booming
The rental arbitrage model is extremely attractive for hungry and motivated entrepreneurs. You don't need much money to get started with your first rental. In fact, you can even start by renting out your own room (and you stay the night at your car or friend's house) to save up the initial deposit to start your first arbitrage unit. However, the rental arbitrage won't generate passive income – It's not true passive income because you constantly need to pitch to landlords and manage day to day operations.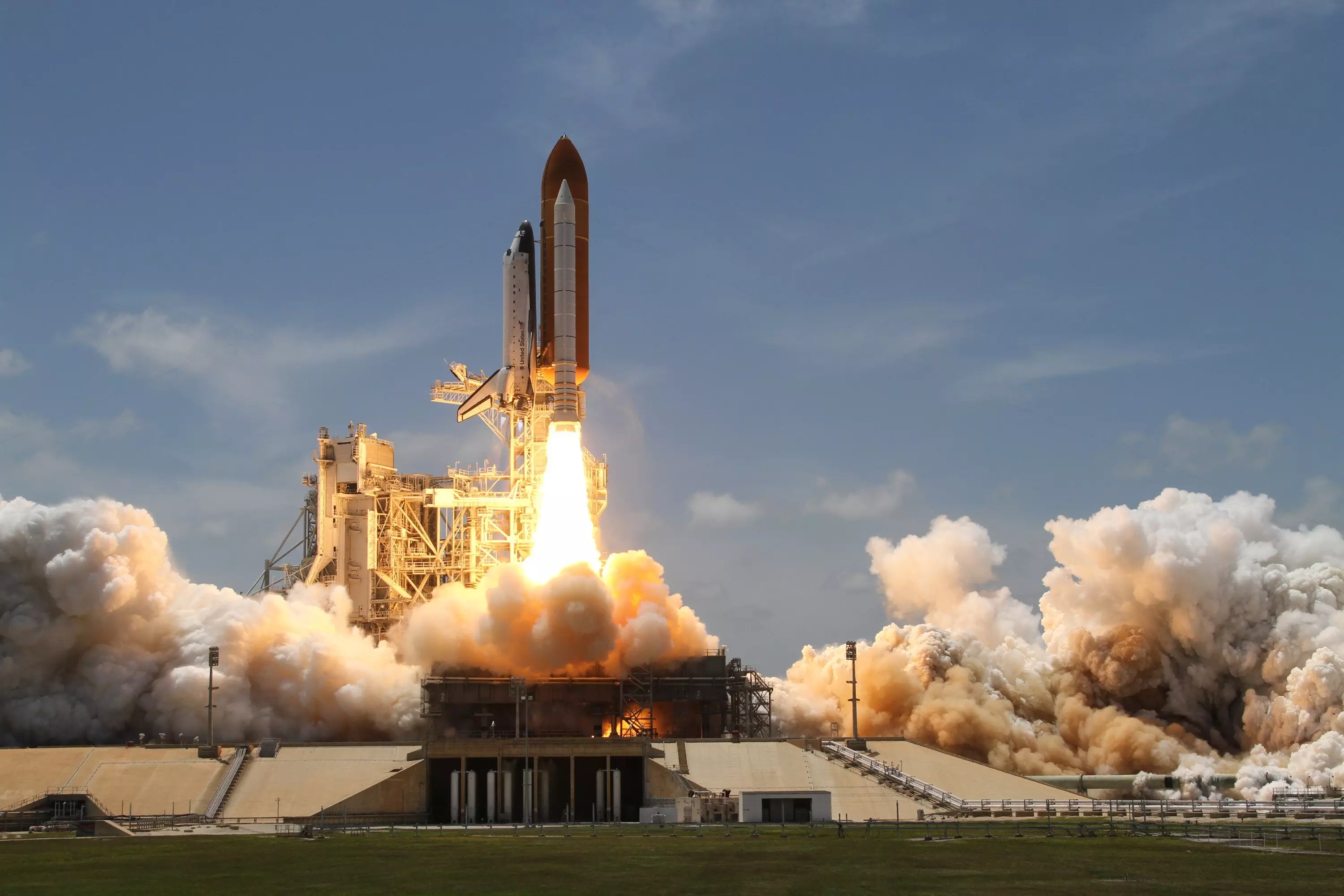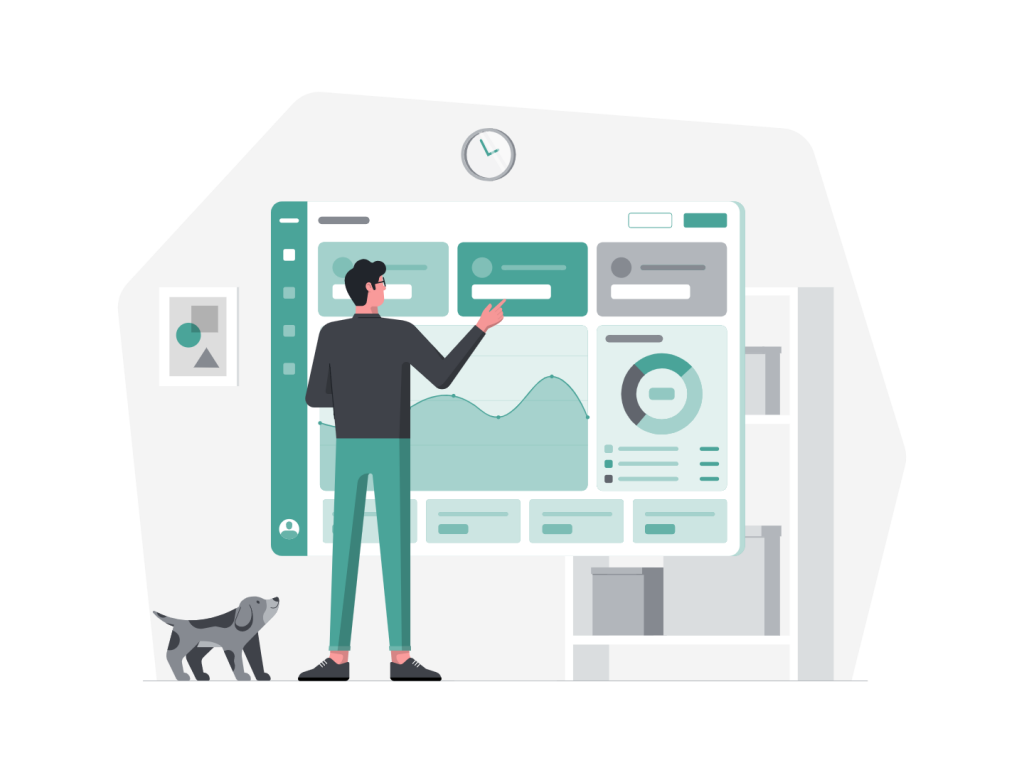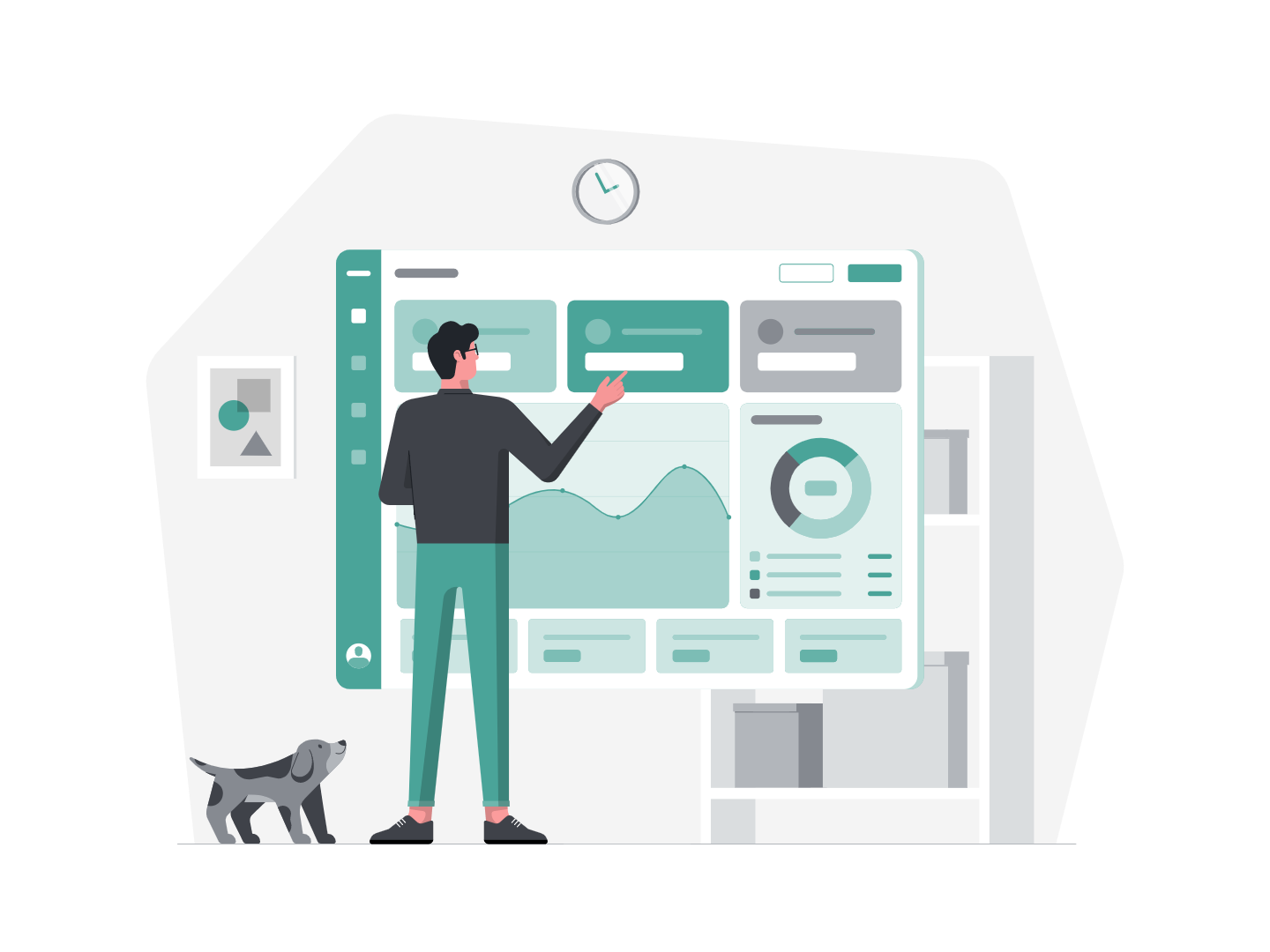 What is Airbnb Rental Arbitrage?
Maximize your rental property revenue with more inventory and dynamic pricing tools.

Data-backed Market Research: You start with conducting thorough research about the market to find the profitable neighborhoods, amenities, and styles.  
Pitch to landlords: Now you know the number and you know this property will generate profit for sure. It's time to contact landlords to get permission to do rental arbitrage and get accepted.
Efficient operation & Profit: A lot of hustles in putting your listings on various channels, right pricing, and many other tactics. Still, I trust that you will be able to learn along the way as long as you have started with the right properties.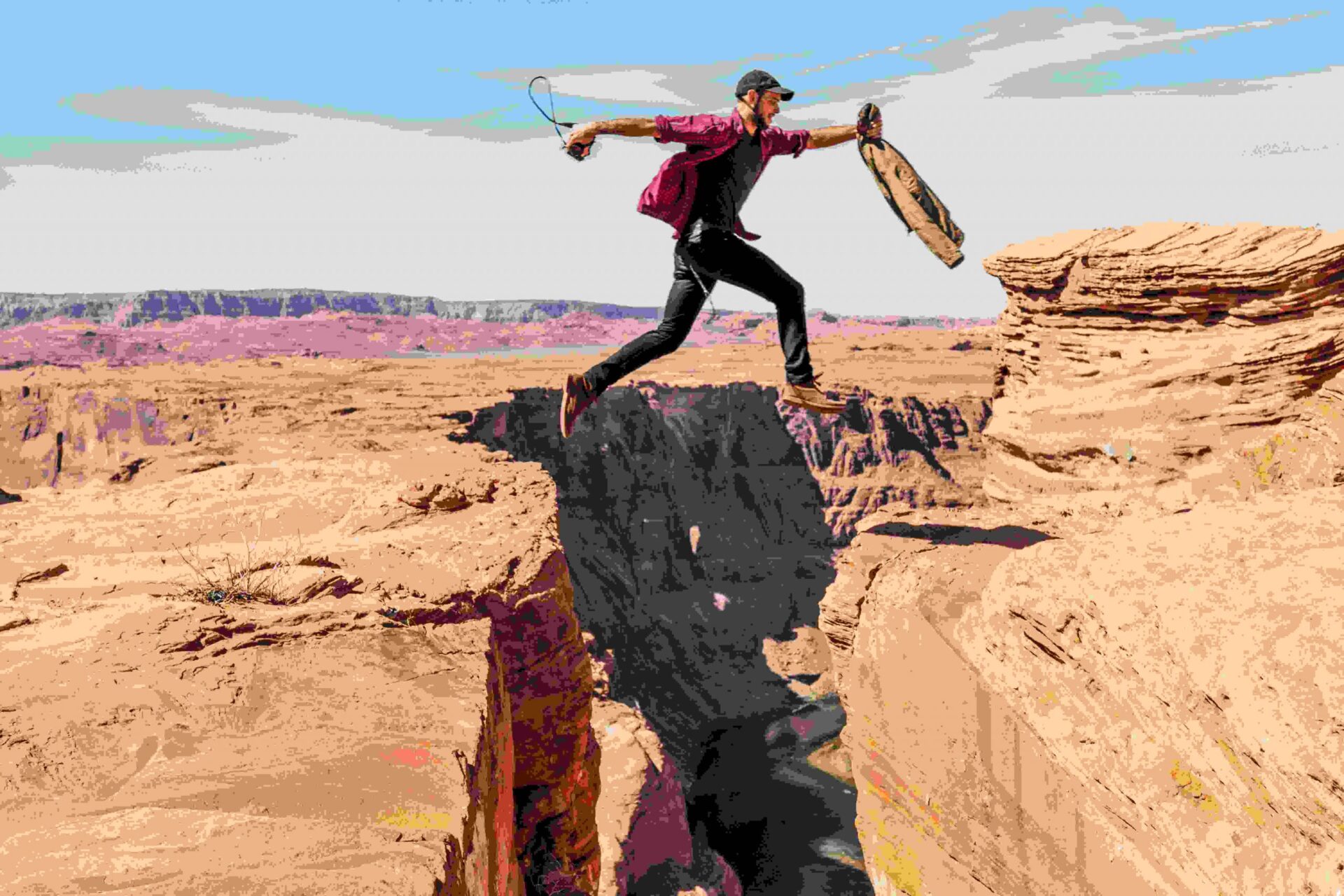 How to identify profitable rentals for rental arbitrage?
Make more informed decisions with the power of accurate data.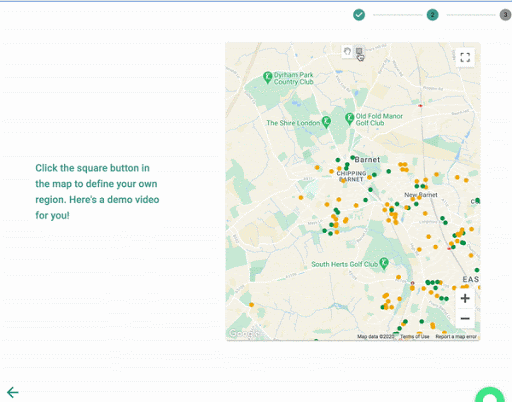 Definition of Arbitrage: In economics and finance, arbitrage is the practice of taking advantage of a price difference between two or more markets. 
As the definition suggests, you need to find the gap between the "long-term rental market" and the "short-term rental market". Fortunately, finding a long-term market base price is straightforward. You can easily find the market prices for the long-term rental market in Zillow. Finding the short-term rental market price is more difficult since looking at "daily rate" and "cleaning fees" on Airbnb isn't enough because you also need to know "occupancy rates". Therefore, the key to the success of rental arbitrage research is in short-term rental market research.
Then, what is the "key" of short-term rental market research? It is basically clearly identifying the range of profit of properties in different neighborhoods and by the size of properties. 
The profit consists of three variables – 1) occupancy rate, 2) average daily rate and 3) expenses. The size of properties is a little bit more complex as it consists of the "number of bedrooms, bathrooms, and the total number of beds". I will go through different tools to find out the occupancy rate and daily rate of different neighborhoods a little bit later. 
How much does it cost to start your first rental arbitrage?
Stay up-to-date with relevant industry trends.
Don't panic. After all, the starting cost is quite predictable once you do enough research. 
Deposit 

First-month rent 

Furnishing (Beds, Sofa, Dishes etc) 

Supplies (Here's a

checklist

)
If I were you, I would start with basic furniture only – one mattress with a base and a cover per room, one used sofa, a pot, a pen, and plastic cutleries. Once I receive a few bookings, then, I will start investing more stuff like lamps, coffee pots, and so on. Starting with a huge budget will make you feel pressured to get a better return, so please be a minimalist when you get started.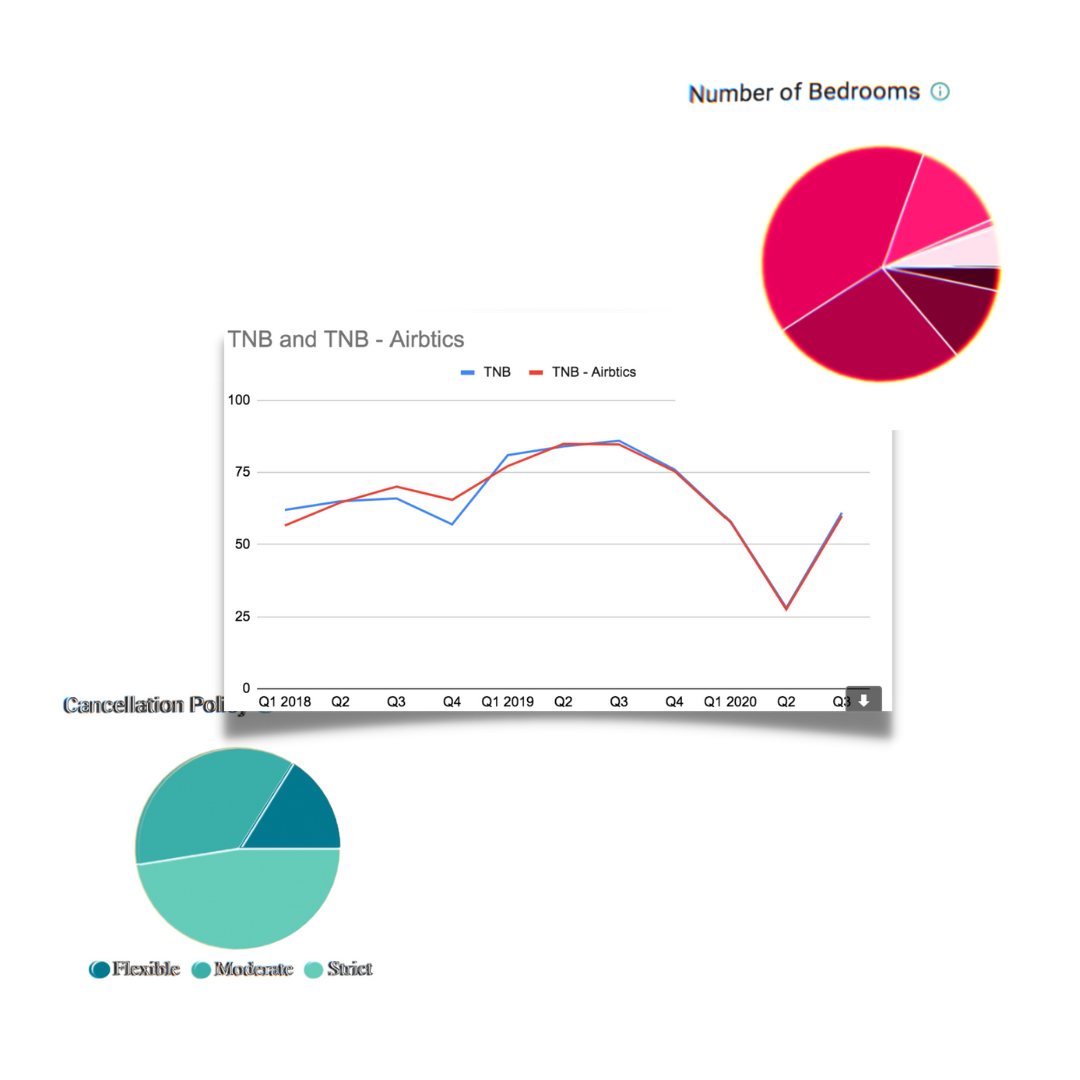 Tips to do market research effectively and correctly
Use competitive and intelligent data to your advantage.
You need to make a comparison table to structure your research and efficiently search for your next properties. The template could look like below. 
Profit before paying rent = (occupancy rate * daily rate) + cleaning fees (that you charged from guests) – cleaning fees (that you actually spent) – other expenses 
Now you know the profit before paying rent, so now you can just identify which properties on Zillow can be profitable when you rent them. On Zillow, as of today (2021-06-20), there is only one property that can profit $500 a month to you.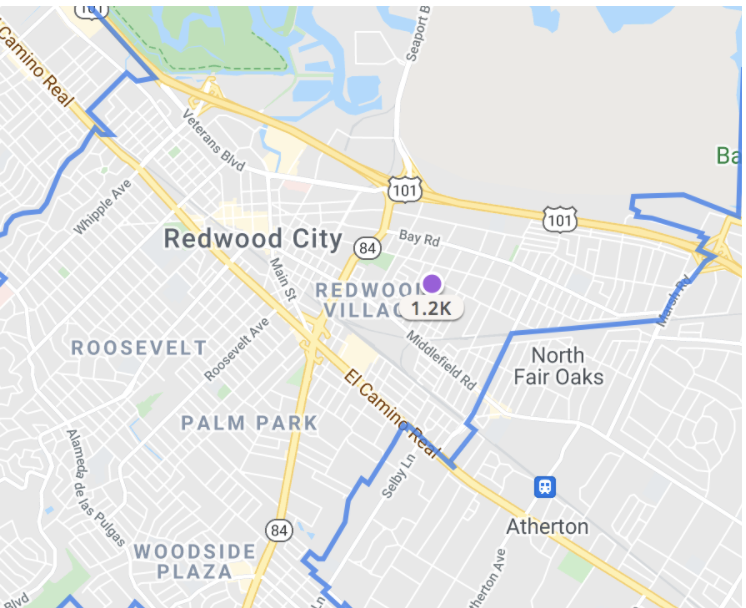 How much does it cost to start your first rental arbitrage?
Stay up-to-date with relevant industry trends.
Now I guess you are wondering how much a short-term rental around your neighborhoods is making. 
You can use our research tool to find it. You can choose one city, and if you zoom in to a specific neighborhood, it will show the average daily rate and occupancy rates from the short-term rentals on the map. 
If you do research, you will find out that there are so many profit combinations (neighborhoods x property size). 
Now let's take a look at the best cities to start airbnb in the US.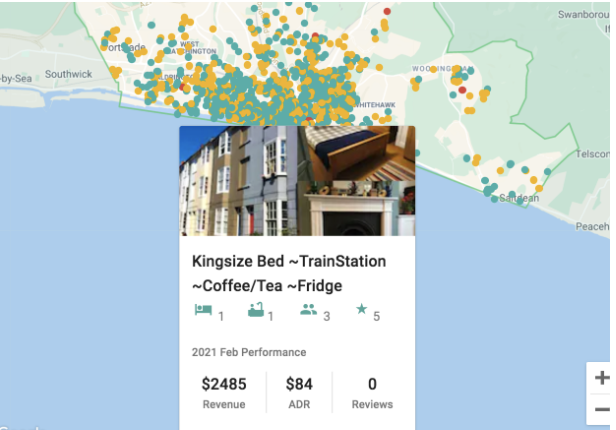 Best Cities to Start Airbnb in US
To make it easy for you, below are some (not all) best cities to start Airbnb in the US that have possible profitable combinations for rental arbitrage. 
There's no point in giving you some numbers of expected rental arbitrage returns because it will be depending on the exact neighbourhood and the size of properties you are going to rent. Please do your thorough research to find out some areas where there's a high demand for short-term rentals while having excessive long-term rental supplies.