Vacation rentals in the US have been rapidly recovering since June. We have analyzed over 200,000 Airbnb listings this week. Our research showed that the Southern States, like Texas, South Carolina and Florida, have successfully made a comeback, yet New York and California states are still struggling. 
Please note that many other cities are not in the below charts but are receiving a healthy amount of bookings. If you'd like to know the number of Airbnb reservations made in June in your area, please use our market research app! (Also, make sure to add your city if it's not available in the platform)
Please read this post to understand how we have gathered these data. The charts show the YoY growths in a number of nights booked – from January to June 2020. 
Airbnb listings in these cities are doing well!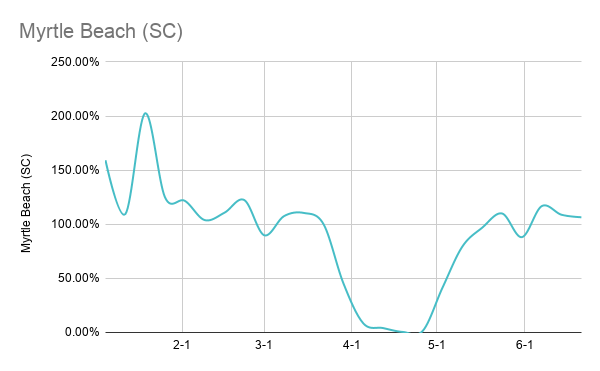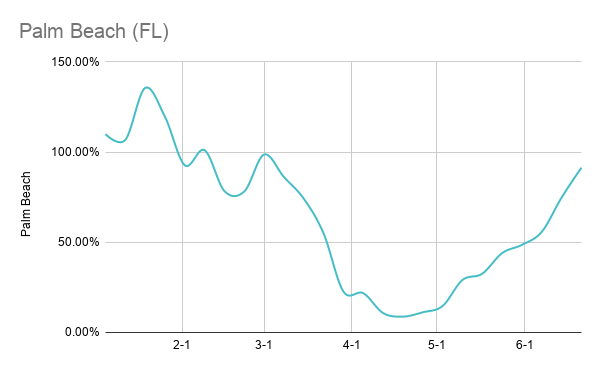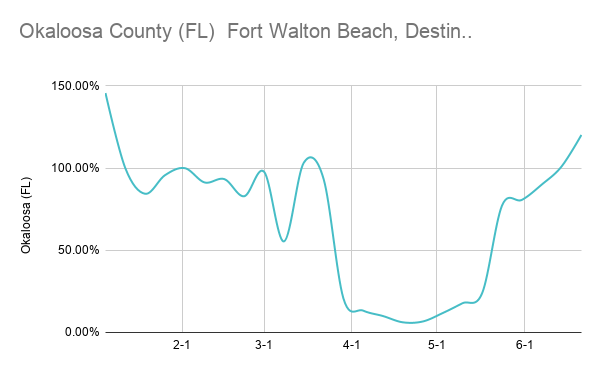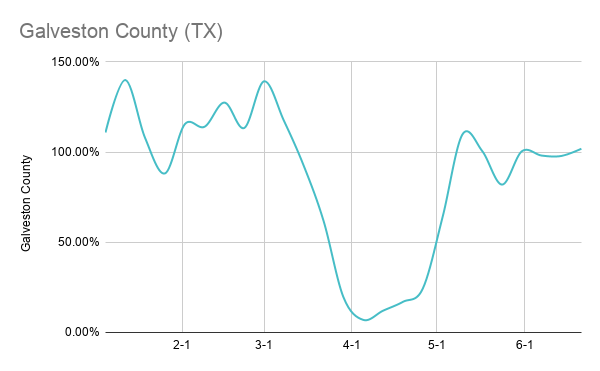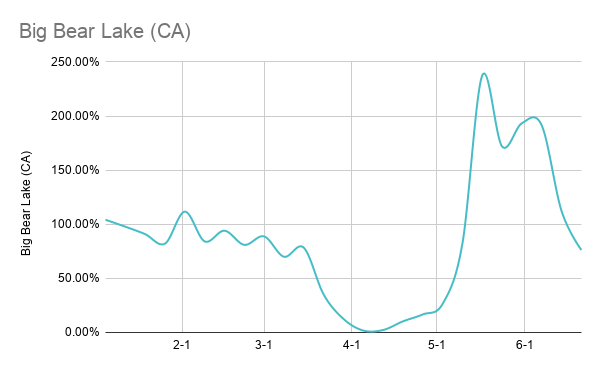 Airbnb listings in these cities aren't..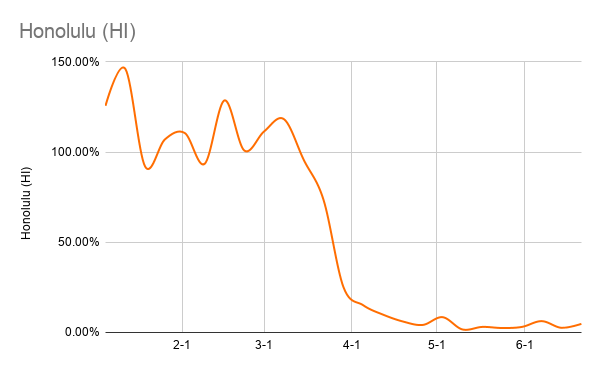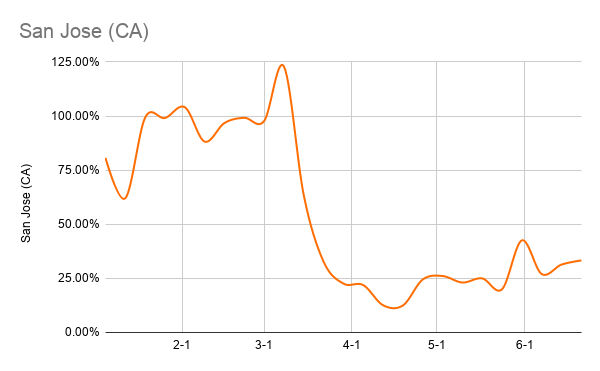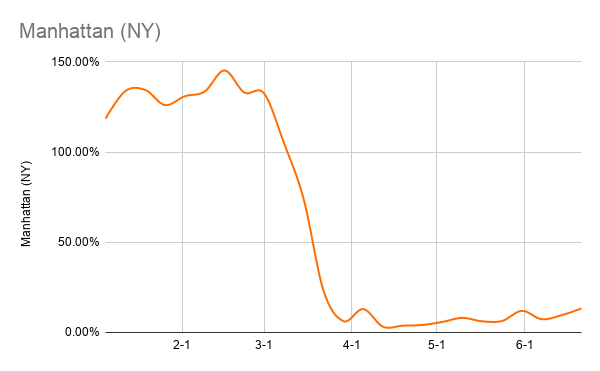 More domestic travellers, less international travellers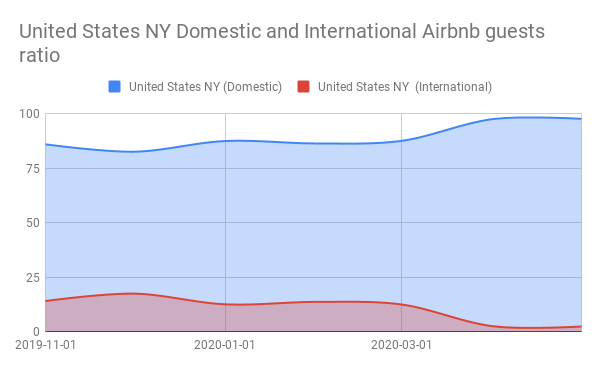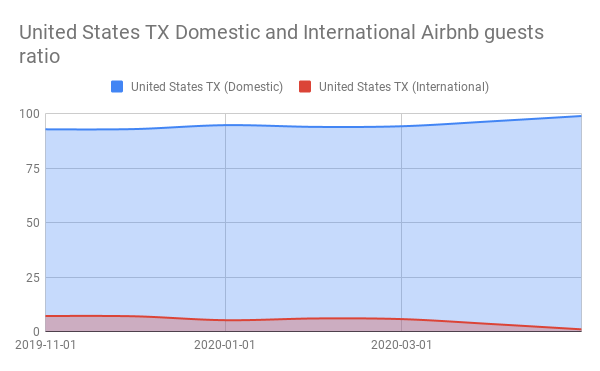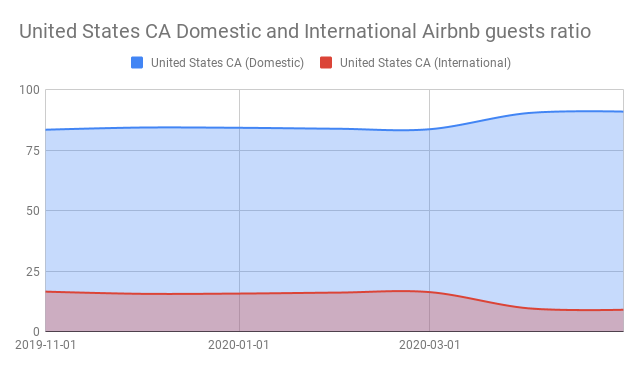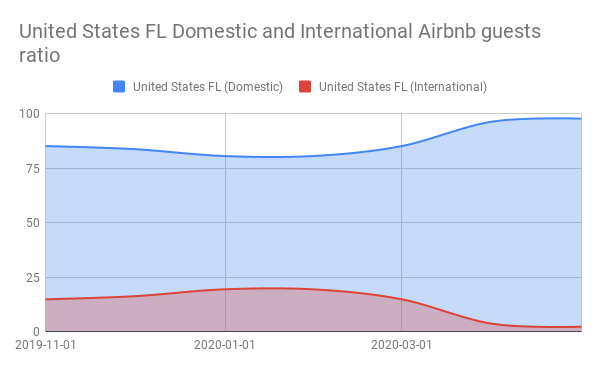 Airbtics is the short-term and vacation rental market research platform. We help rental hosts, property investors, realtors to understand the rapidly changing rental market by providing insights via our web service.
If you have any further questions about the case study, please contact us at [email protected]
All the data here without explicit references are sourced and processed by our technologies.