Last updated on July 22nd, 2022
As the Airbnb Industry rapidly evolves and competitors are rising in the market, it's certainly important to properly strategize your rank in the business. In this article, we will discuss how you can focus on maximizing your return on investment, worry less about dominant competitors, and aim to have the best Airbnb amenities this 2022.
If you really want to know more successful ways that can help boost your Airbnb business's overall performance in the market by investing in the top trending amenities, continue reading!
Add a header to begin generating the table of contents
Why Invest in the Best Airbnb Amenities?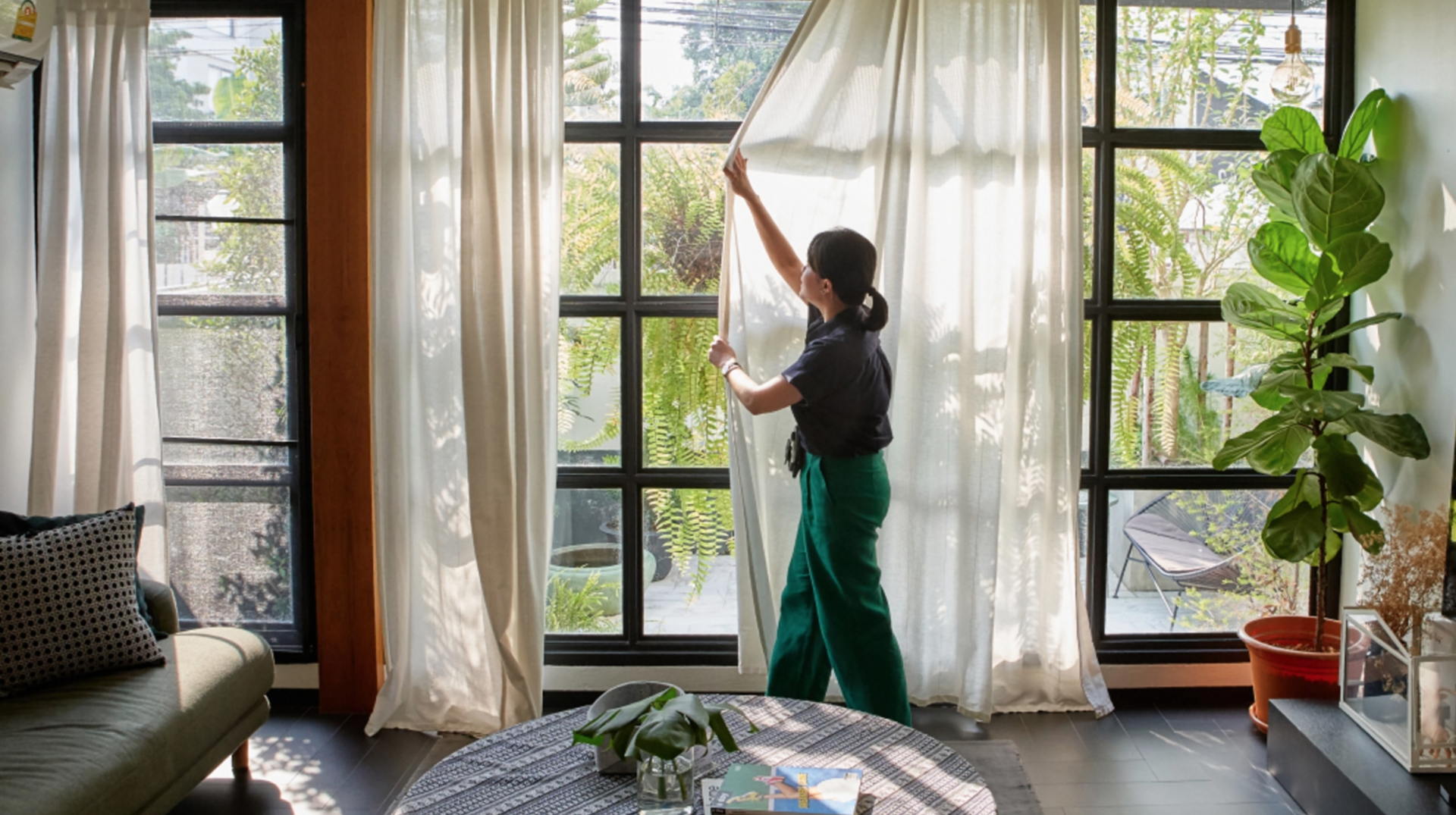 Try to think about this: before you started your Airbnb business, what kind of amenities did you prefer to serve your guests? Even if you were on a limited budget, you probably thought that it would be ideal to offer quality amenities that match your financial capability. 
Similarly, if you are about to introduce & launch your business in the entire world, don't you want to kick off by being recognized as one of the bests? According to Airbnb News, despite the fact that we are currently amidst a pandemic, Airbnb is still leading the travel revolution for a variety of reasons. 
This means that while more travelers are working remotely and are slowly transitioning to the new normal, their chances of traveling & booking in an Airbnb is scaling up. In this case, we expect that travelers won't just book "any" kind of accommodation that they see online. 
When we refer to the 'best' amenities for your Airbnb, this does not necessarily mean that you have to spend a hundred bucks for one item that will go to waste. You'll be surprised to know that there are a handful of affordable options for high-end Airbnb amenities that will suit your budget and please every guest that walks right through your doorstep.
Best Airbnb Amenities for Families with Kids
As an Airbnb host, it's extremely essential to anticipate different kinds of travelers from all over the world with various sets of needs. Expect excellent feedback once you offer the following amenities for families with kids: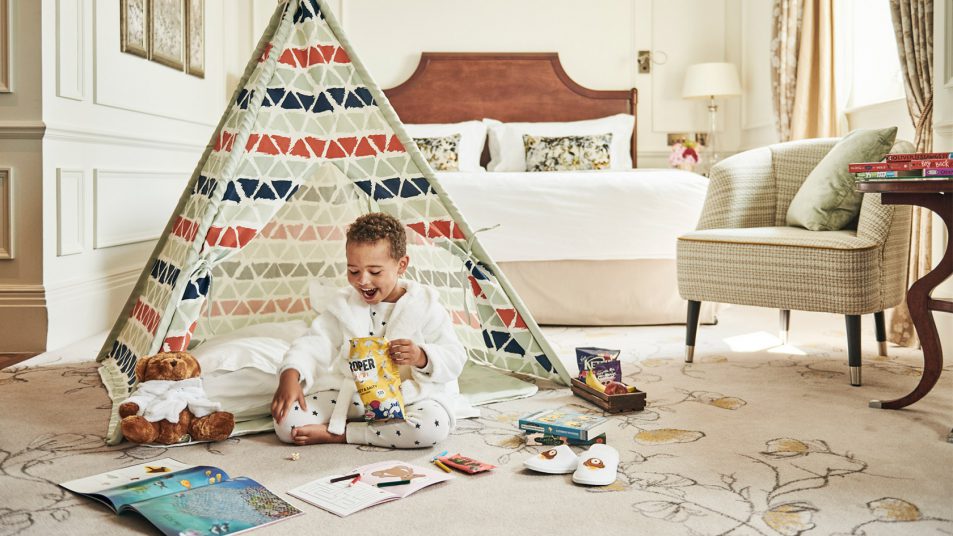 If your Airbnb is a 3-bedroom house that is used for family trips, you might want to consider adding child-friendly furniture such as cribs, a table & chair, a high chair, or a dollhouse. The best way to figure this out is by communicating with your guests!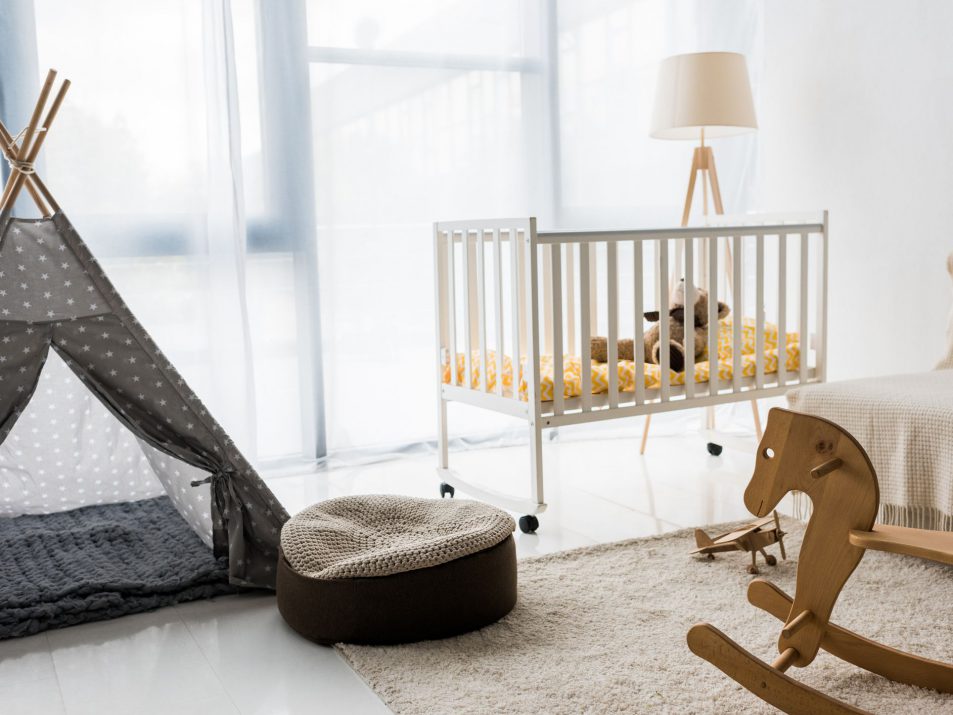 Complimentary Sweet Treats
Turn up your game by giving all guests a sweet time, including their kids! Aside from milk & cookies, you can also add chocolate macaroons, cupcakes, fruits, or gummy bears.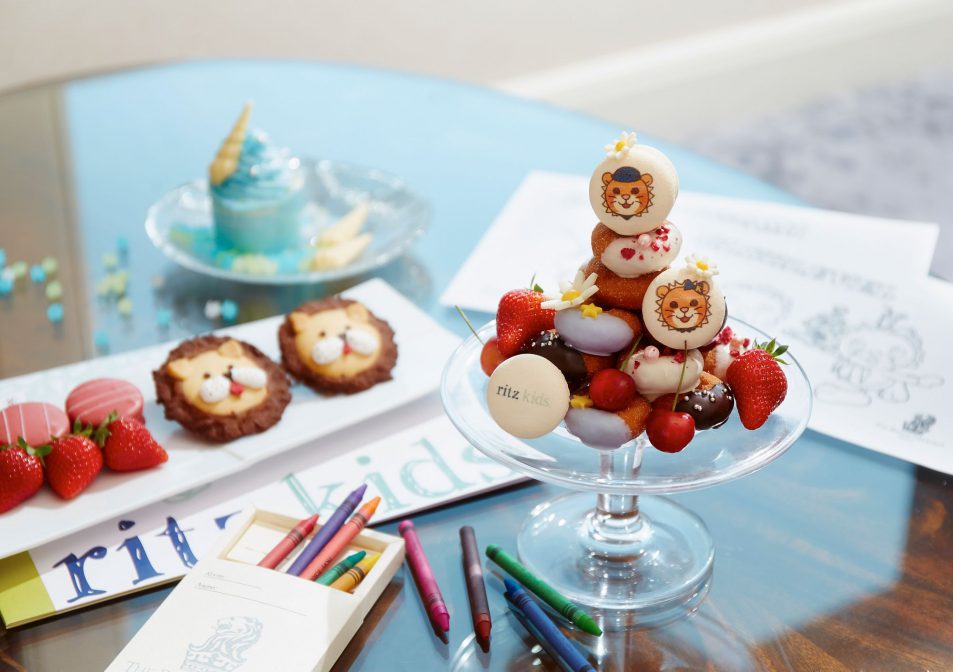 Keep your guest's children entertained and boost their creativity by providing sufficient paper & coloring materials.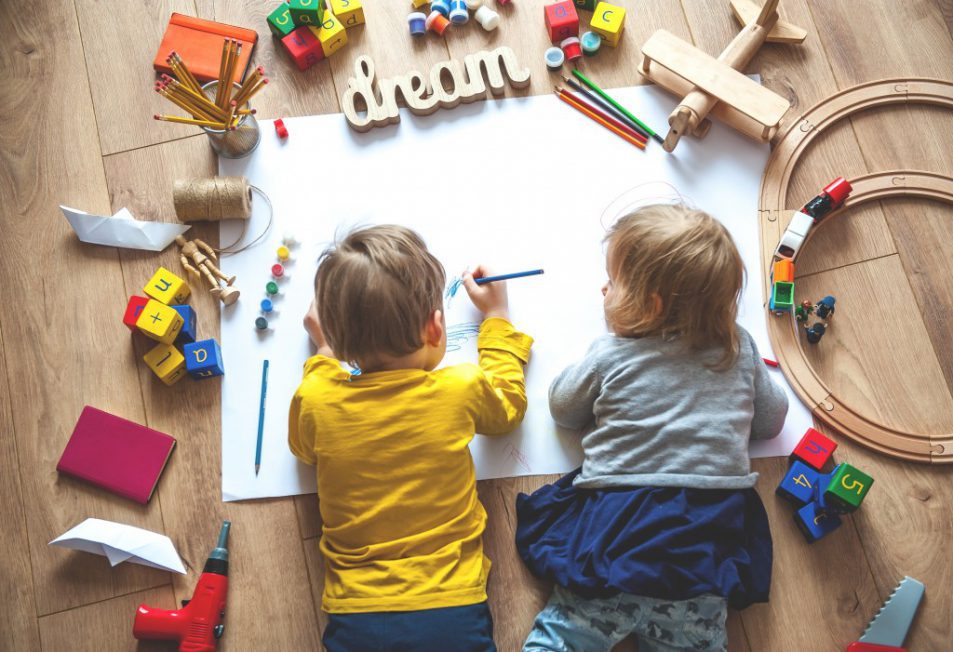 Help your guests feel worry-free about hard edges or electrical sockets and provide them with childproofing amenities along with other safety gear for their children.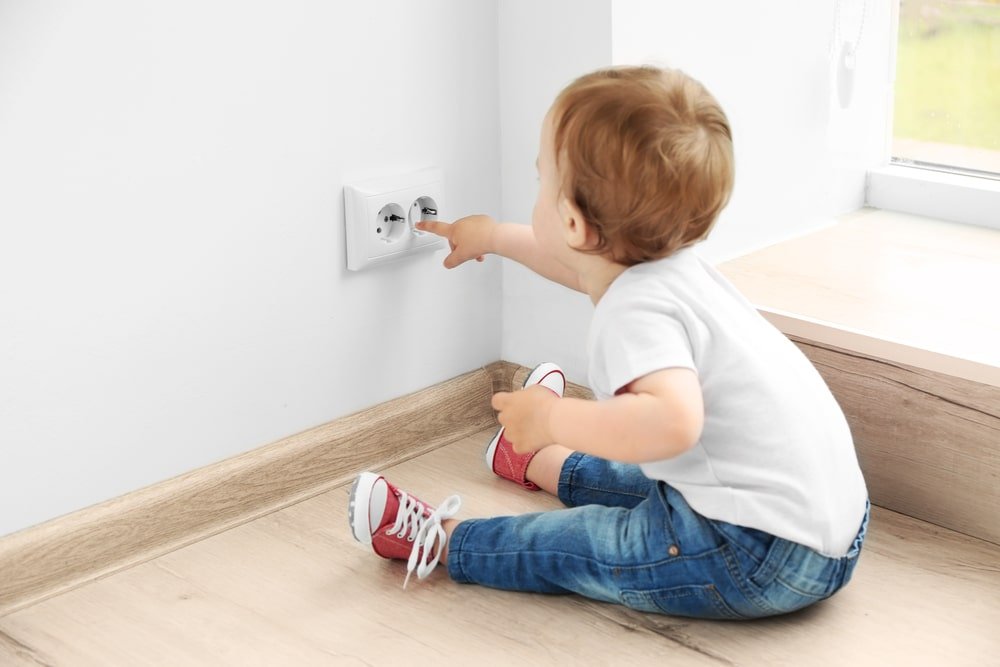 Best Airbnb Amenities for Remote Workers
If you try to look from a traveler's point of view, you can easily identify their needs and wants during their stay in your Airbnb. For instance, if a remote worker would like to book a room for a week or two, they would surely look for the following listings in your business:
Add a monitor & a comfortable chair as a package in the dedicated workspace
 Upgrade your internet plan & add WiFi expanders
USB ports in outlets & end tables
No power interruptions (with power generator available)
Best Airbnb Amenities for Pet Owners
According to the data research team from Airbtics, making your listing "pet-friendly" is one way to instantly boost occupancy and daily rate in most areas in the world. Although this will increase your cleaning costs and could damage your furniture or floor, it's worth it to take a look at how much you can make more by making your listing pet-friendly. Check out the following amenities: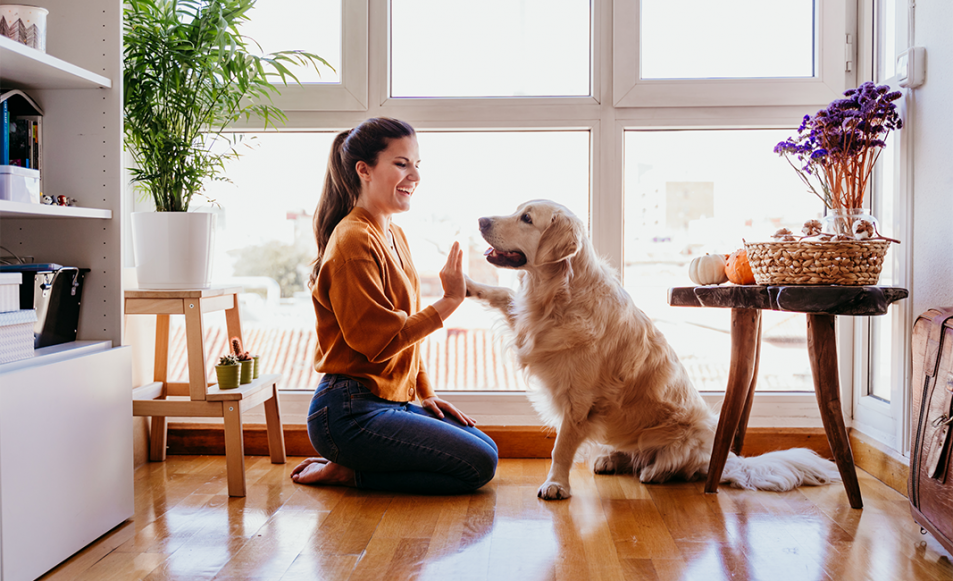 Pet-friendly furniture covers
Towels & rug to wipe off paws
Extra cleaning supplies

Consider providing some cleaning supplies such as pet litter spray, paper towels & garbage bags. These will be very useful for pet owners!
Pet bowls for food & water

Best Airbnb Amenities for Mid-term & Long-term Stay Guests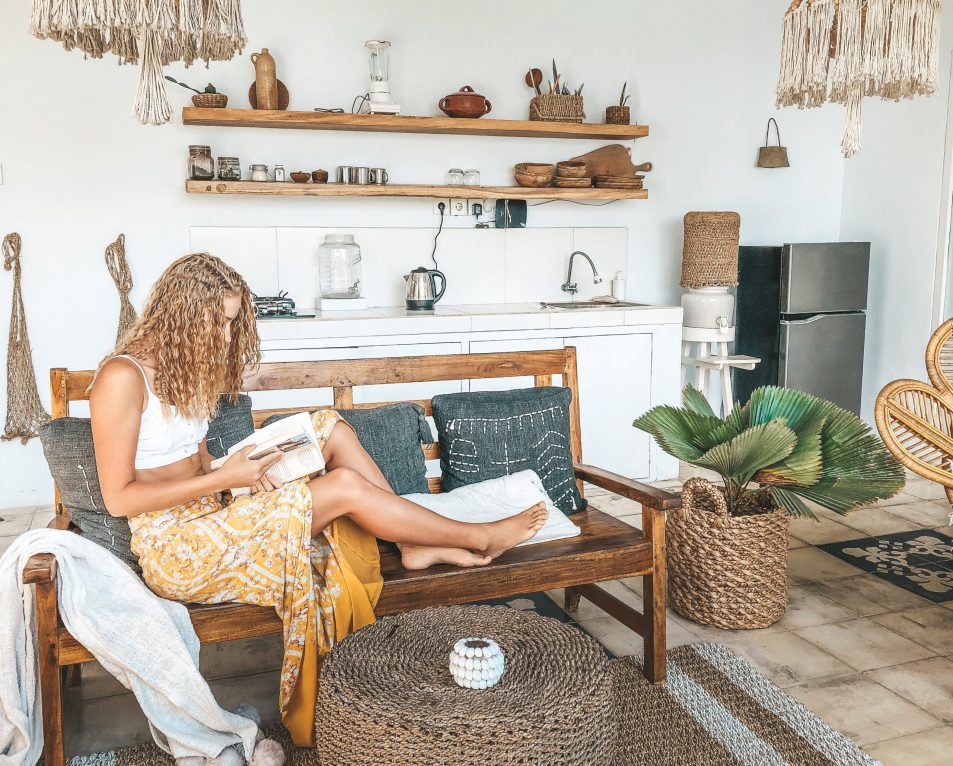 Aside from your daily guests and walk-ins, you might also want to consider the desired amenities of guests who have booked a mid-term & long-term stay in your Airbnb. Here are some of the best amenities that you can provide for them:
Guests who plan on staying a little longer than usual would most likely prefer to do their own laundry. If you often get mid-term or long-term bookings, you can purchase an affordable washer/dryer without breaking your bank. This can give a high ROI in some markets!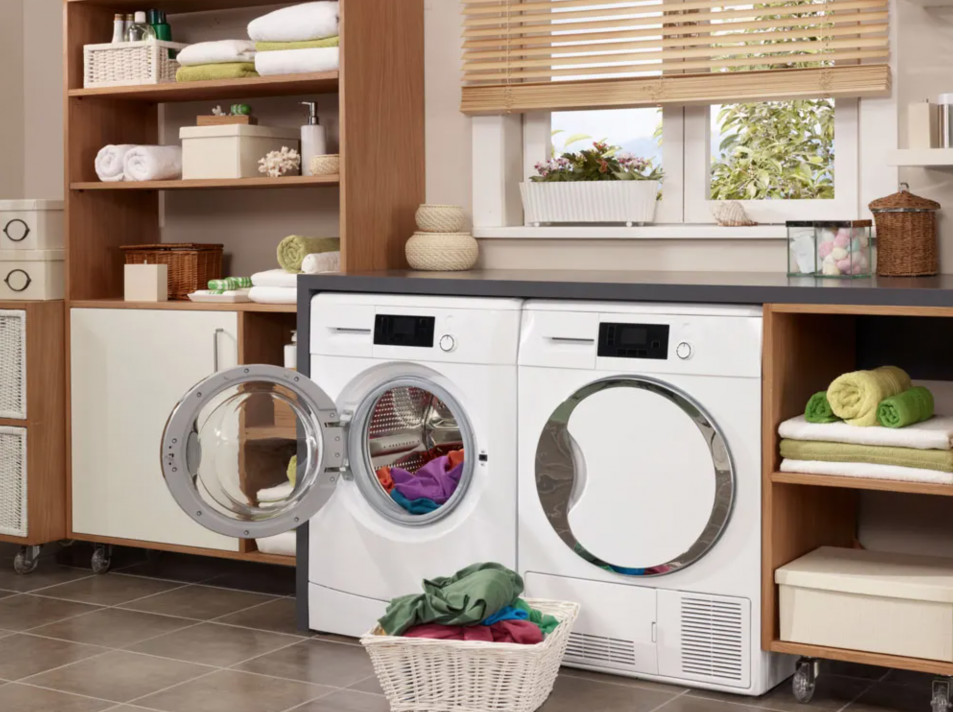 You can equip your kitchen by purchasing low-cost facilities such as a mini-refrigerator, a coffee maker, a mini-microwave, and some basic utensils. This small investment will leverage your listings when guests look for a place with a kitchen.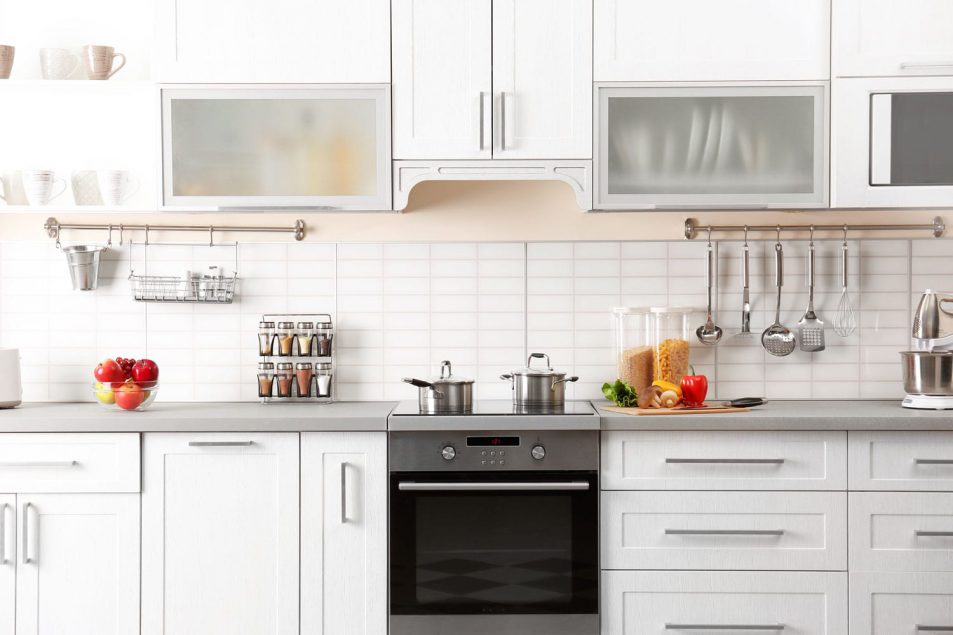 Increase Entertainment Options
Aside from having television & streaming services, you can increase your guest's entertainment options by adding a foosball table or board games.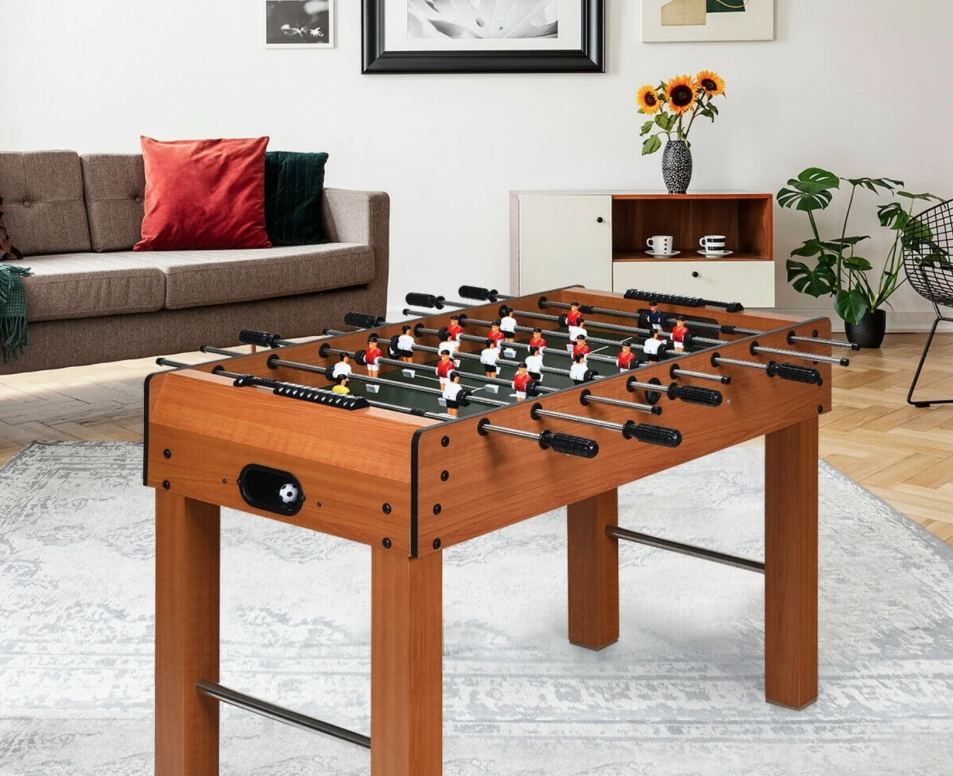 Boost the outdoor experience of your guests by adding a hot tub!


Methods to Discover the Highest ROI Amenities for your Market

Speak to your Guests
Maintain your connections with guests & get their insights! In comparison to hotels & other accommodations, the edge for Airbnb hosts like you is immense because of one thing: a sense of personal connection.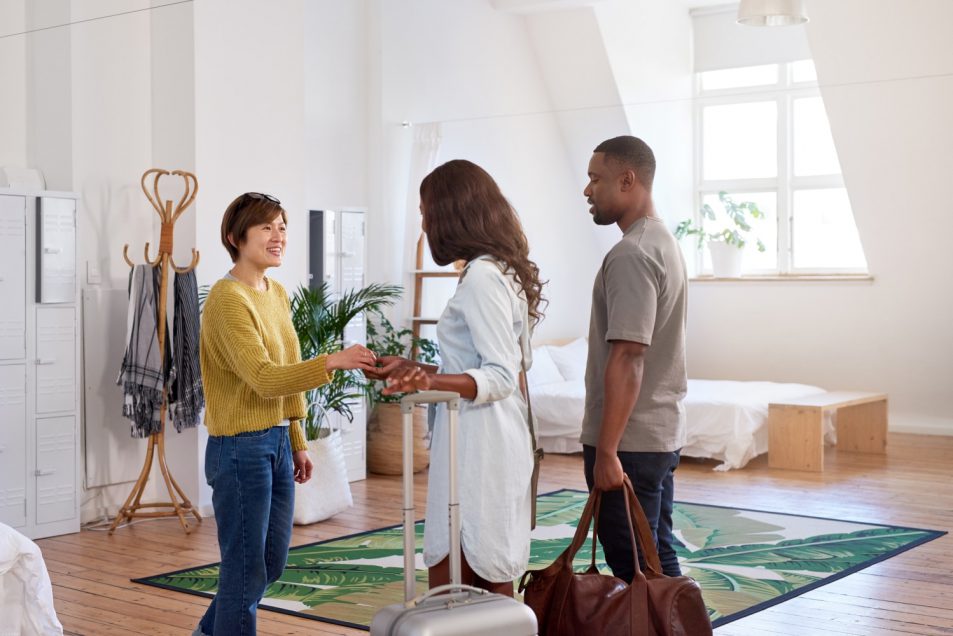 Try the Top-performing Nearby Airbnbs or Hotels 
One way to gain techniques for selecting the best amenities for your business is to visit the most popular Airbnb or hotel in your area & observe their strategies. Through this, you can learn more and have insights on how you can further improve your Airbnb.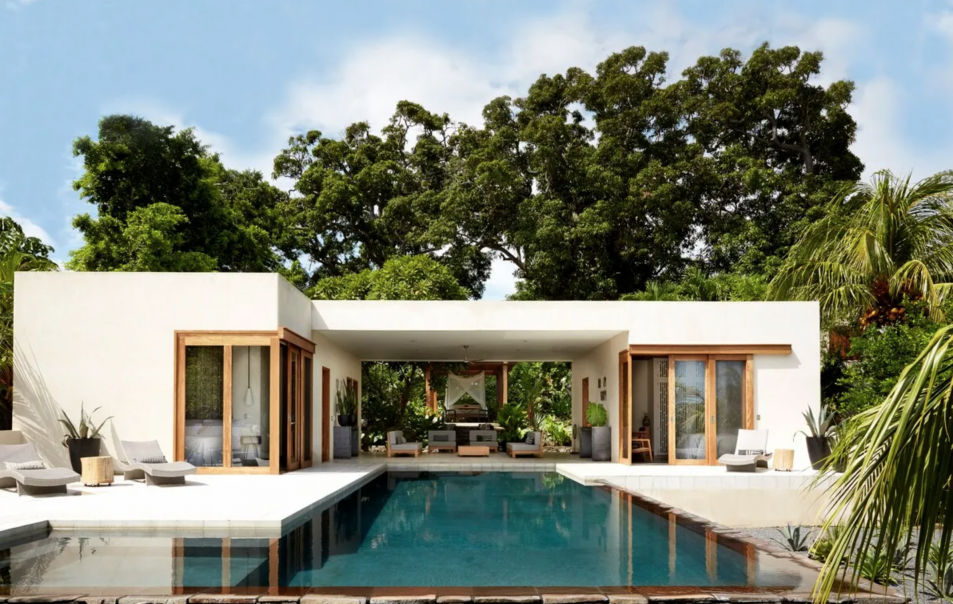 Check Reviews from Other Listings
By checking the reviews from other listings on the internet, you can have ideas on the most popular amenities that are in demand. For instance, reviews left by guests regarding the amenities that helped them enjoy their stay more or disappointed them will convince Airbnb hosts like you to make proper decisions.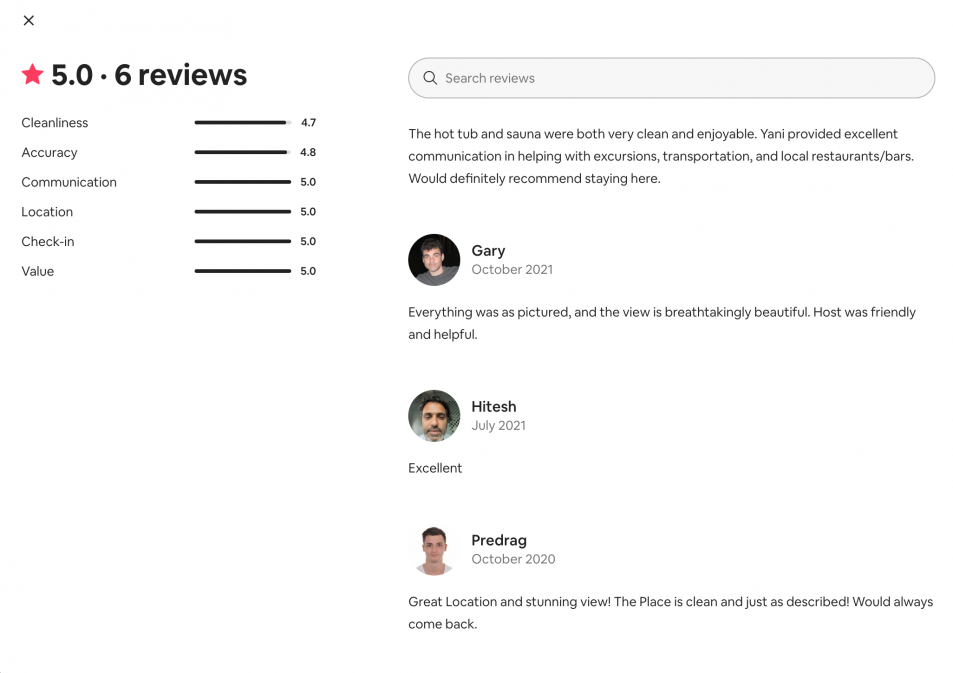 Use A Data Tool
Although you can always research for numerous articles that talk about listing recommendations, the answers will definitely vary from one place to another. If you want to access accurate data, Airbtics is designed to present exactly that!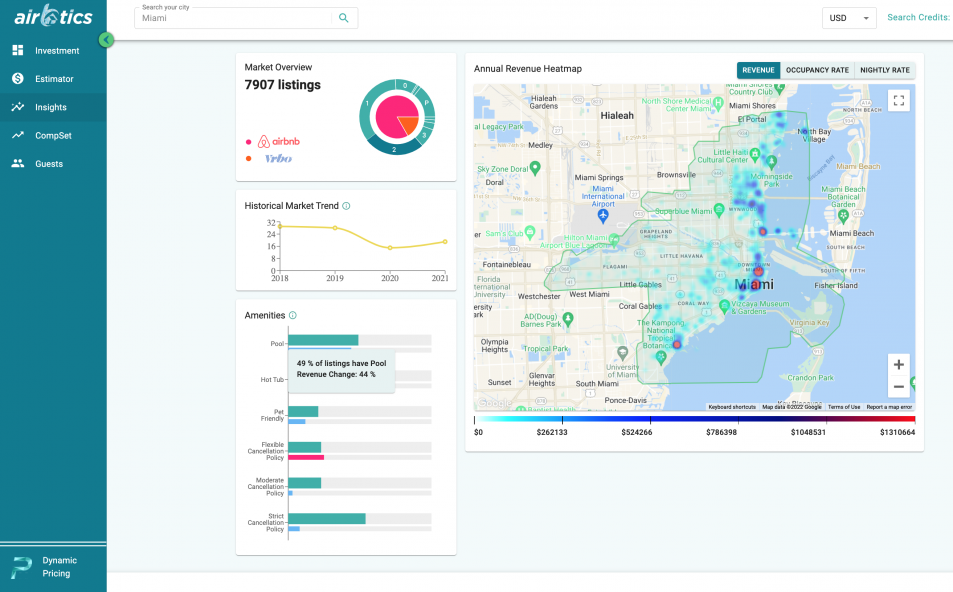 This is the data portrayed from the dashboard of Airbtics – an Airbnb analytics platform. As seen in the photo, the market overview of Miami has a total number of 7,907 listings. Based on the accurate data presented, this suggests that adding a pool amenity has increased RevPAR (Revenue Per Available Room) by 44%, which is equivalent to a $19,000 increase in annual revenue!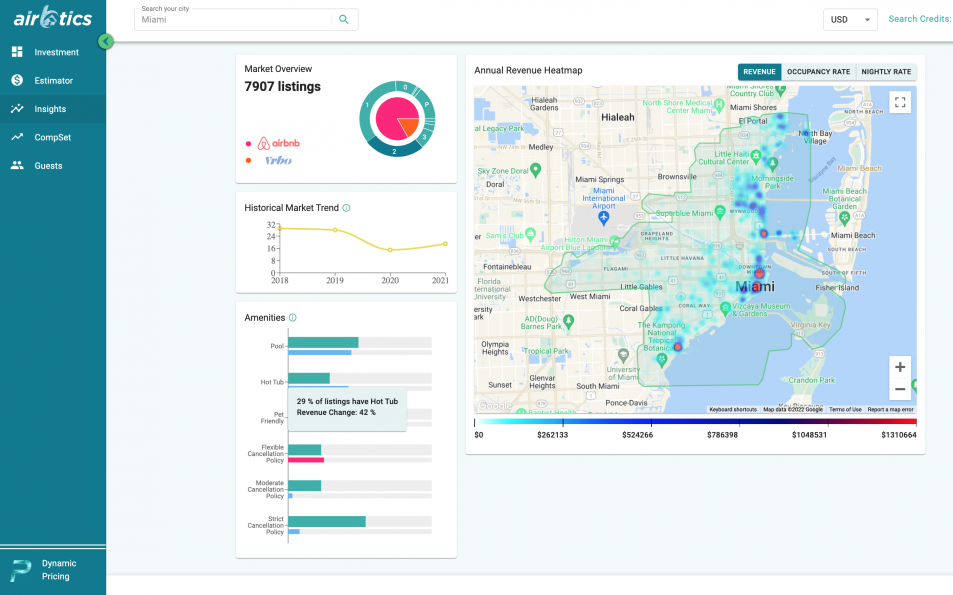 On the other hand, if you are thinking of adding a hot tub instead of a pool, you can see that this will increase your RevPAR by 42%, which is equivalent to $18,500. In that case, if adding a pool amenity costs MORE (at least $30,000) and will only reciprocate a small amount of ROI, then you can definitely think about purchasing a luxury hot tub (for as low as $2,000) instead.
Nowadays, using this kind of market-specific data is essential. Why spend your time manually looking into your competitor's listings when you can use a powerful data tool like Airbtics?
Check Guest's Reviews & Suggestions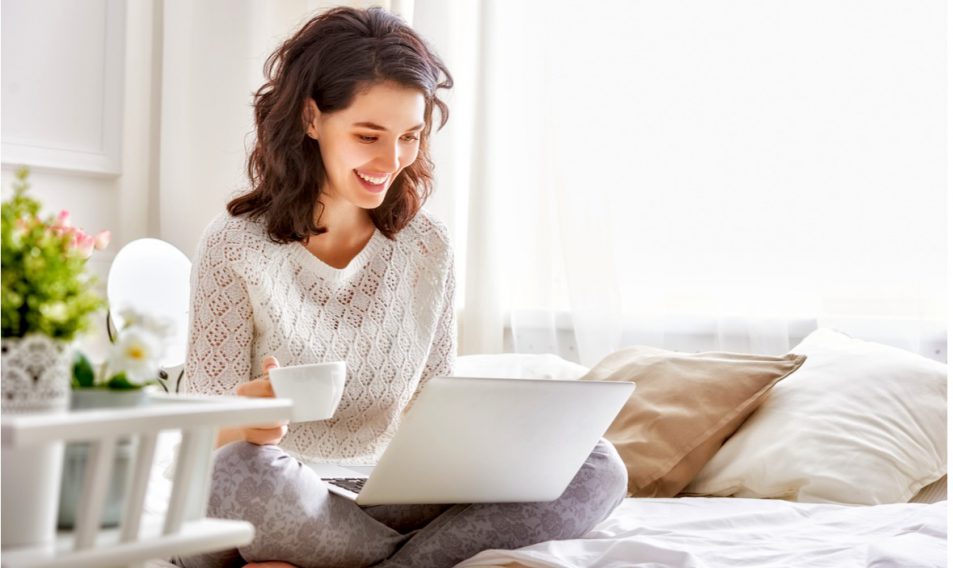 Just like in any other business, reviews are crucial – whether they are categorized as the best or the worst. This is why if you really want to speed up your game in the Airbnb business, maintaining your guests' positive feedback (online or through word of mouth) is VERY important. 
Relatively, you can also upgrade your listings based on your guests' ratings and reviews. 
For instance, if you launched your Airbnb business with limited lights in the area and one of your guests left feedback saying: "This place is nice overall, however, I found it a little sad because there were only a few lights along the hallway", then you might want to address that by adding more lights in your Airbnb.
Upgrade your Listing After Adding New Amenities 
Once you have gathered all your resources and crafted innovative ideas for adding new amenities, don't forget to upgrade your listing! Through this, people can easily browse all the available amenities in your business.
Available Listings
By going through the available listings on your Airbnb, your guests can primarily determine whether your listing matches exactly what they need. Therefore, it's important to invest in the best amenities that target all kinds of travelers – just to be sure that you're offering close-to-perfect amenities!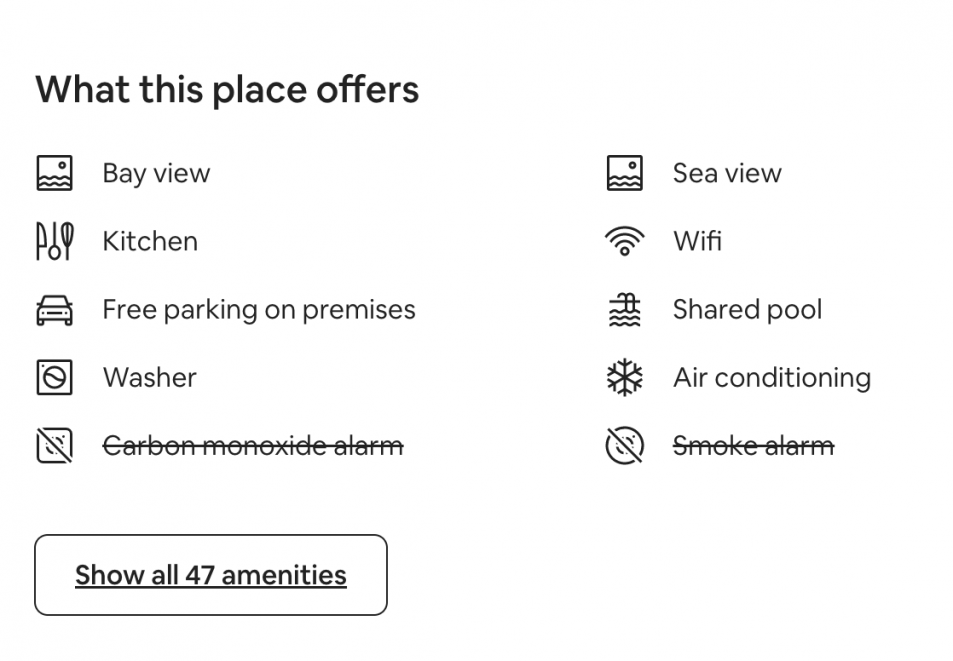 Conclusion 
In a nutshell, if you want to smell the sweet scent of success in the Airbnb business & be acknowledged as one of the bests, you have to upgrade your listings accordingly.
We know that success isn't something that can happen overnight. But if you will base it on the listings that are performing well in the market & apply the mentioned methods, you can guarantee success in a matter of seconds.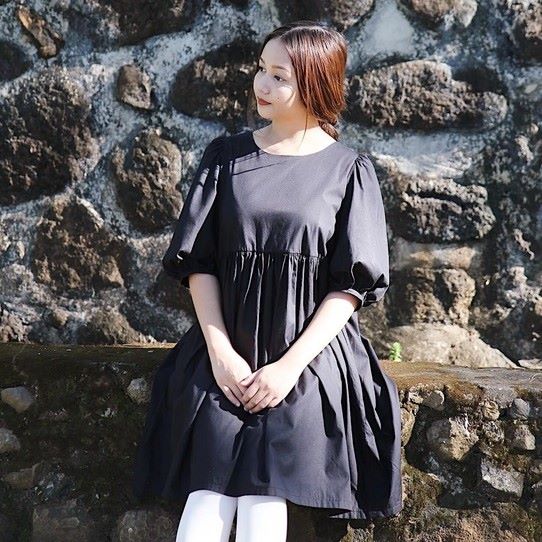 Robyn is a passionate content writer about short-term rentals and is dedicated to research & sharing property investment strategies and analysis worldwide. She is a graduate of Alliance Française de Manille, a songwriter, an animal advocate, and an avid fan of The Beatles since birth.