Last updated on July 22nd, 2022
It's a fact that in order for your Airbnb business to thrive continuously, you have to dedicate your time and invest in certain high-end amenities to attract more guests! So if you want to know which luxury Airbnb amenities are worth investing, you're on the right track – keep reading!
Add a header to begin generating the table of contents
A Traveler's Perspective
Frequent travelers all over the world would agree that there's solace once they have finally arrived at their respective rooms after a long trip. As airbnb hosts, we have to put ourselves in their shoes, recognize their needs, and think about one of the most important considerations: how do we make them feel like their stay was worth every penny, aside from showcasing a comfy-looking bed? 
It's true what they say – first impressions last! This is a very crucial factor that all airbnb hosts have to maintain and look out for. Primarily, we want to impress our guests by providing excellent service while making them feel at home with all their necessities in hand. 
This is why it's definitely worth it to add some high-end amenities in your airbnb space if you really want to boost the quality of your guests' overall experience, especially if you're thinking of expanding your airbnb business.
Nowadays, it's a fact that most travelers are keen and delighted to take photos of where they are and immediately share it on social media to enthuse their circle of friends. This means that you can easily portray your business as a place that's worth traveling to by exceeding your guests' expectations! 
If you can try to look at a traveler's perspective, you will surely be able to visualize and meet all their needs & wants in order to make their entire trip memorable.
Road to Success: Investing in High-end Amenities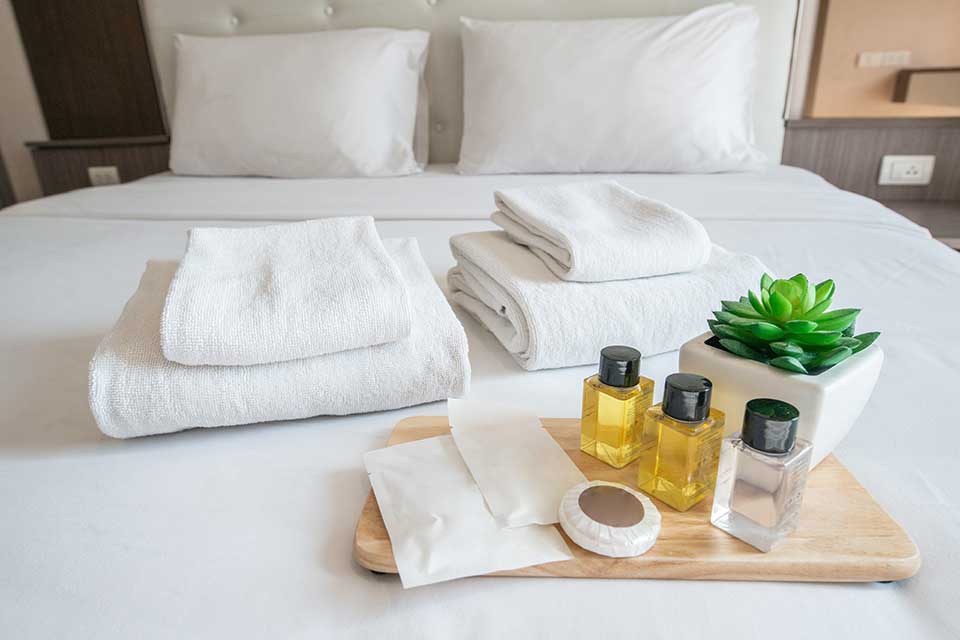 People who are dedicated to striving in the business industry, particularly airbnb hosts, should have meticulous planning strategies and set realistic expectations on how they can earn money from the business.
After all, why would anyone be interested in gambling tons of money without the assurance of success – aka return on investment? Thanks to advanced technology, this is something that you can access effortlessly!
For instance, if you have an airbnb business located in Pennsylvania and are interested in branching out in California or any city in the world, all the data that you'll need can be accurately processed using our Airbnb Calculator. Its numerous outstanding features can guarantee success in your investment and recalibrate your techniques for maximizing profit.

We all know that amenities play a huge role in the victory of the airbnb business, which is why this feature was also included in the app. According to Million Acres, you can go beyond the typical list of airbnb amenities if you want to appeal to more guests with exceptional feedback, or probably gain regular clients!
Must-Have Luxurious Amenities
So here comes the exciting part! Since we have considered the traveler's perspective and want to make sure that all our investments would eventually lead to success, below are the must-have high-end amenities that you can invest in: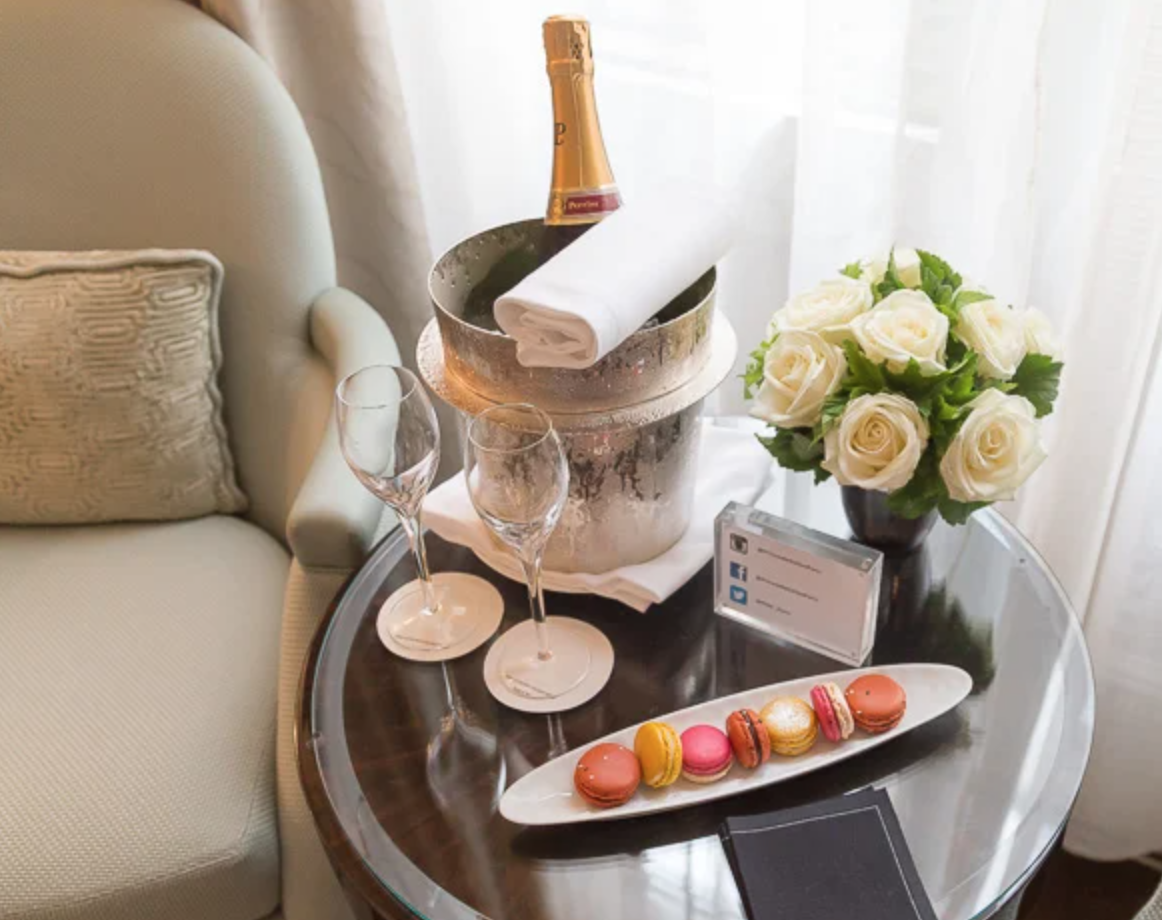 1. Fancy General Amenities
(Estimated amount: $103)
Once our guests arrive, we can start by welcoming them with the following amenities that they'll certainly appreciate: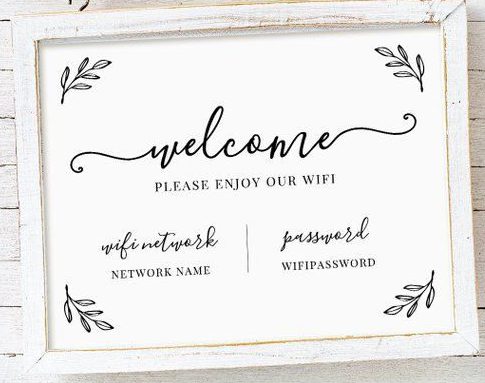 A welcoming basket that contains desserts, fruits, or wine – yes, please!
A printed copy of Wi-Fi credentials
Informative travel guide or brochures
Candles & Fresh Flowers
Adding a personal luxury touch in each bedroom would definitely lift up your guest's mood and make them feel at home. They would more likely prefer to stay a bit longer in your airbnb space than go home!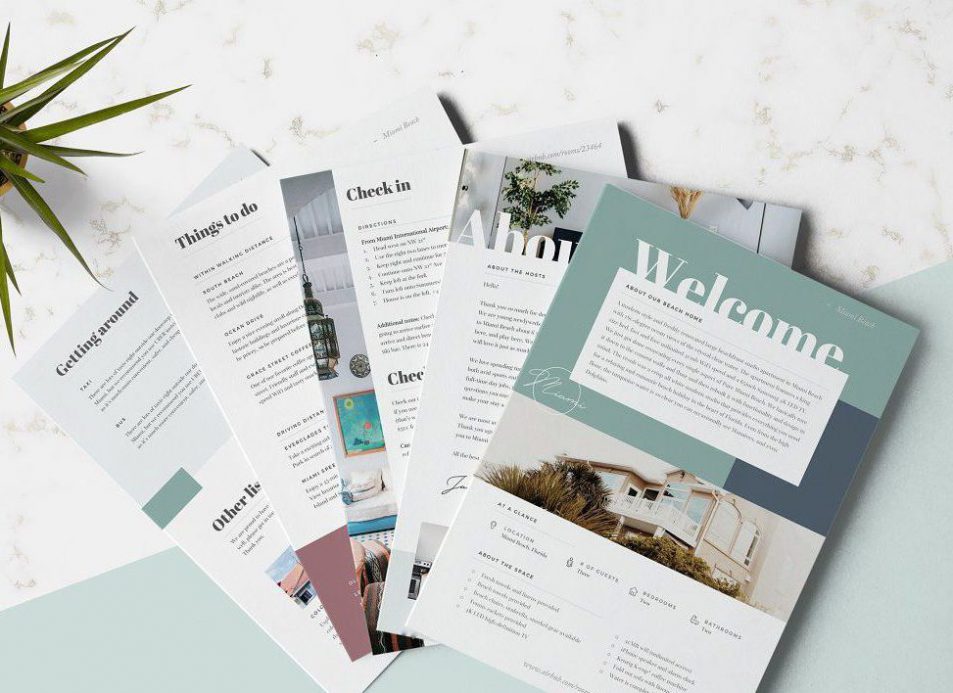 (Estimated amount: $139)
After a long, tiring day on the road, your guests would probably want to indulge in a relaxing bath or shower. Clean towels and bath soaps are expected, but you can try to make it more superb by adding: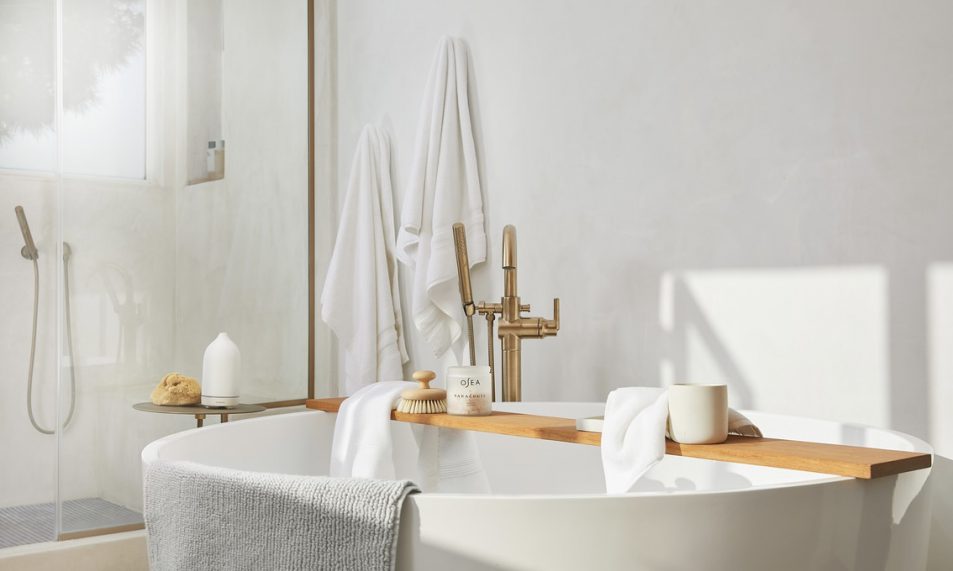 High-quality super plush towels
There's simply nothing better than a soft & comforting towel after a bath! We would also recommend avoiding the ones with fragile fabric that sticks to the skin when it's wet, of course.
Toiletries with natural fresh scents including shampoo, conditioner, lotion, and facial wipes are the bomb. It might also be helpful to add a disposable toothbrush which will be considered essential for guests who forgot to bring theirs.
Bathrobes & slippers for the win!
This is highly recommended as it can truly make your guests feel that your amenities aren't like any other airbnbs out there.
Hair Dryer
No matter what the weather is, this is undeniably essential. Most guests would prefer not to pack one because it may take too much space, but having one available would be a perfect option.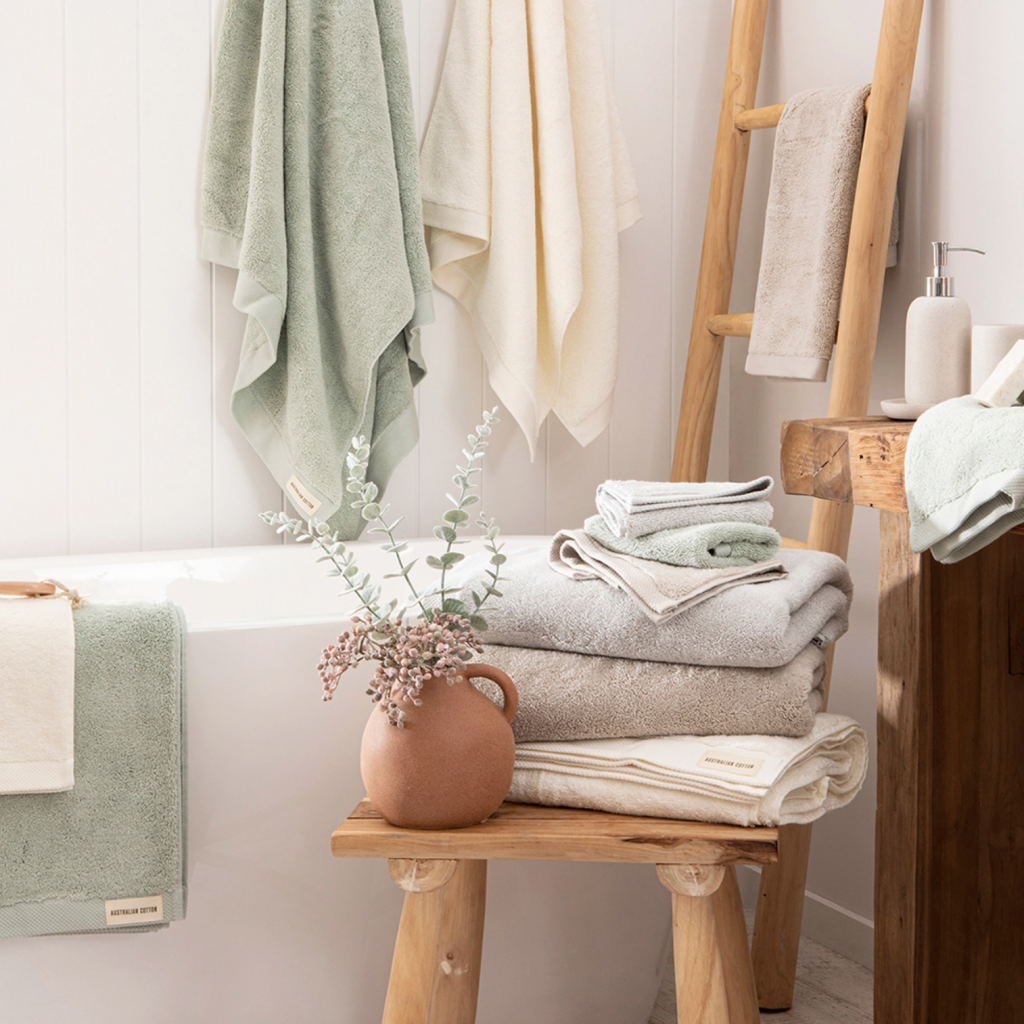 3. Bedroom Amenities​
(Estimated amount: $188)
Like most airbnb businesses, our priority is for guests to have a good night's sleep! Offer your bedrooms with the following high-end amenities and expect outstanding reviews: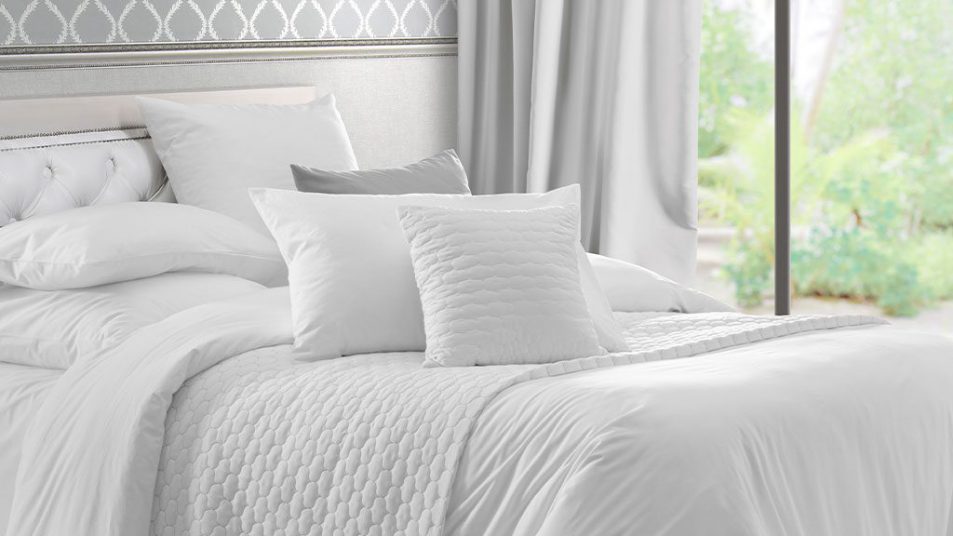 High-quality linens & blankets
Extra Pillows
Dimmable Lampshades
Cribs or playpens for travelers with children
Humidifiers
4. Business Amenities
(Estimated amount: $179)
Whether our guests are business or leisure travelers, it's important to keep in mind that they're expecting to have the following amenities: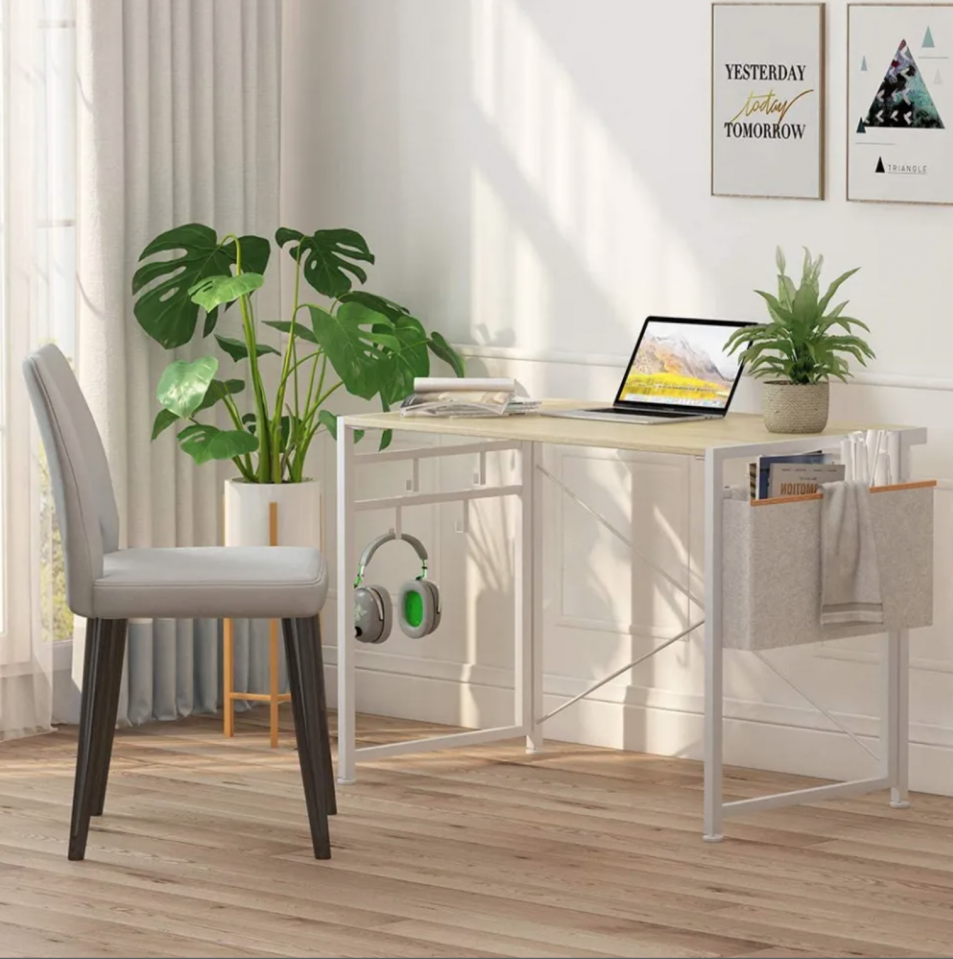 Fast & Reliable Wi-Fi / high-speed wireless routers
A standard desk for workspace
Universal Multi Socket
5.
Seasonal
Amenities
(Estimated amount: $60)
All kinds of travelers will definitely enjoy seasonal decorations that complement with high-end amenities such as the following: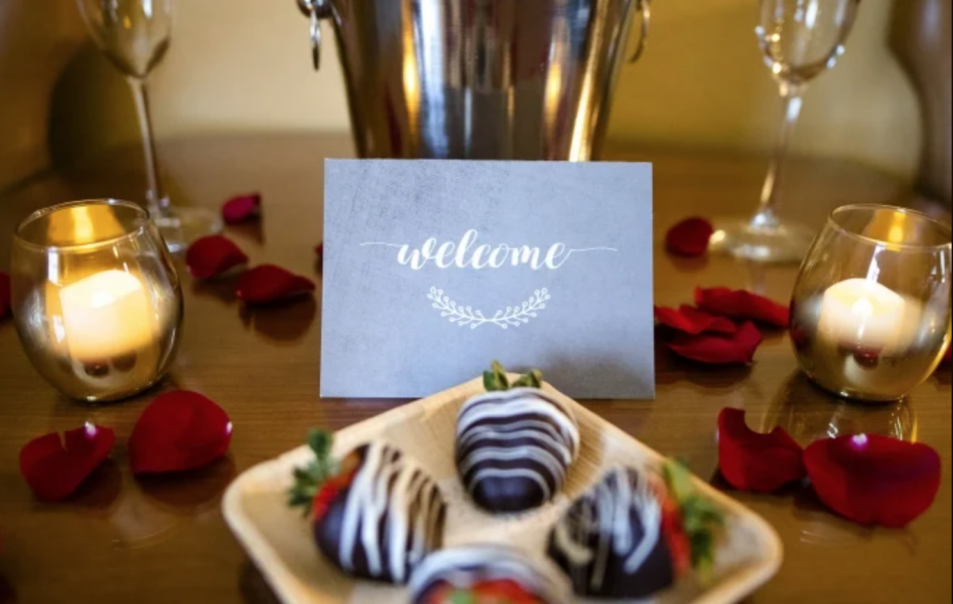 For the month of February, it's extra sweet to entice guests by giving complimentary chocolates & decorate a corner filled with heart-themed banners where they can take photos with their loved ones.
During the holiday season, Christmas lights and charming wreaths will surely be displayed by the door. Perhaps adding some cookies & warm milk by the fire will make your guests feel extra festive.
Conclusion
No matter how you measure success in your business, it's certain that there are times when we have to take it to the next level and stand out among our competitors.
If you want to be recognized in the Airbnb business, make sure to provide the best amenities to your guests!
Your continuous efforts for investing in high-end amenities in your business will undoubtedly result in positive feedback from happy travelers sharing their delightful experiences with the world.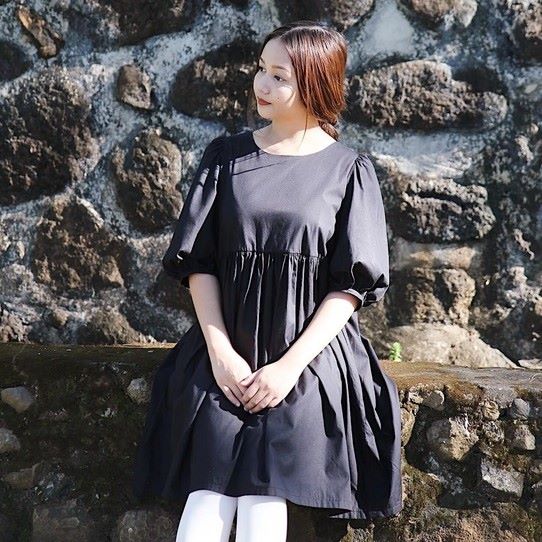 Robyn is a passionate content writer about short-term rentals and is dedicated to research & sharing property investment strategies and analysis worldwide. She is a graduate of Alliance Française de Manille, a songwriter, an animal advocate, and an avid fan of The Beatles since birth.