Last updated on December 12th, 2022
airbnb property for sale Seville City Center
The city of Seville makes everyone fall in love with its bright environment surrounded by art and impressive monuments. Without a doubt, it is a majestic and colorful city where visitors can experience Sevilla's traditions, especially during its great festivals. 
Sevilla welcomes around 2.5 million visitors annually and among its top touristic spots, we can find The Alcázar of Seville, the Giralda, Seville Cathedral and the Golden Tower. 
Before investing in a property in Seville, it is essential for you to analyze the major costs, annual revenue and occupancy rates. Of course, investors like you should also consider the Airbnb rules in Sevilla in order to operate an STR business without worrying about breaching the laws.
The rental yield in Sevilla is close to 6% and home values had an evolution of 8.3% this year according to a report from Idealista. Undoubtedly, investors can benefit when choosing to invest in Seville's market.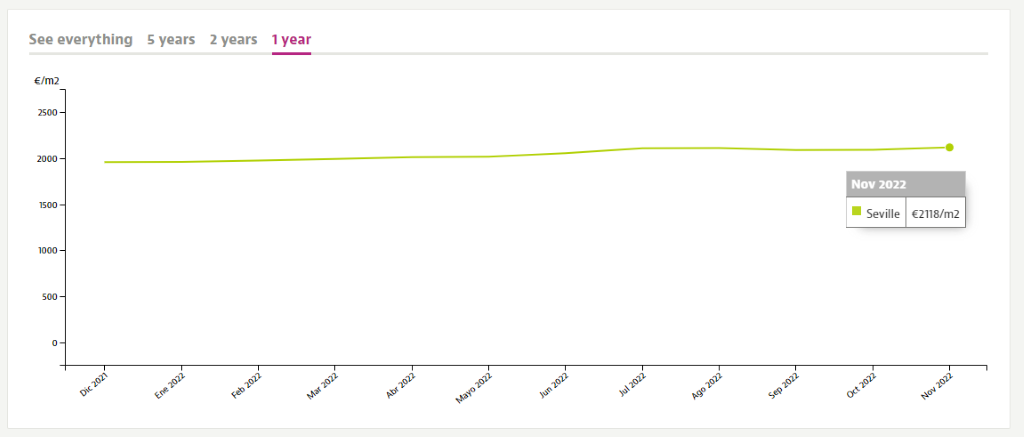 Airbnb occupancy rates by city declare that an average host in Sevilla can earn up to €22,740 during the peak seasons of October – November. With over 4,700 Airbnb listings in Sevilla, it's certainly a catch for property investors!
Aside from looking at a property's fascinating architectural design, proximity to major tourist areas, and accessibility to the best go-to places, the primary step is to determine profitability. In this article, we'll discuss the metrics in order to gauge the best property investment.
This includes the best website recommendations for property investment, defining property gross rental yield, cash-on-cash return, and annual revenue, along with some of the most ideal and profitable properties according to their location. Stoked to learn more? Continue reading!
Is Property Investment Profitable in Seville City Center?
Using an Airbnb calculator, it was discovered that a 2-bedroom apartment in Seville City Center can generate an annual revenue of €53,341 with a steady occupancy rate of 80% and a nightly rate of €166.
airbnb property for sale Seville City Center

Houses for sale in Seville City Center
Finding the best properties that have the potential to produce high yields and capital growth are certainly some of the preferences of major investors. It's always best to ask for assistance from real estate agents to access exclusive and unique properties during the development stage. 
At the same time, it's even better when a property investor like you conducts research about predicted growths and market forecasts. Some cheap flats and houses for sale in Seville are located in top areas like the Old Town and Carmona. Here are some of the profitable properties in Seville City Center along with the calculated gross rental yield, cash-on-cash return, and annual revenue:
Disclaimer:
The properties featured in this article are indicated as examples and there is a possibility that they have already been sold and removed from the website's listings.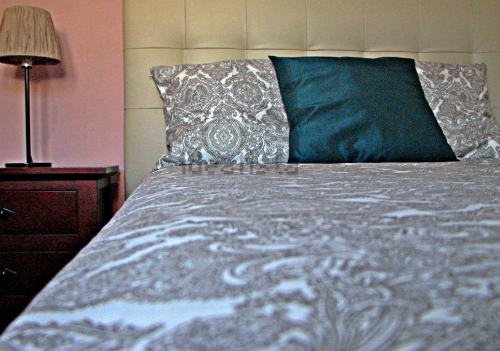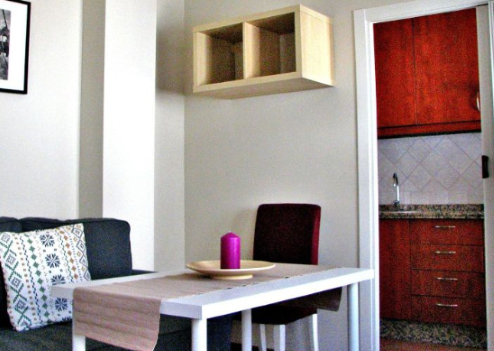 | | |
| --- | --- |
| GROSS RENTAL YIELD | 23.30% |
| ANNUAL REVENUE | €20,973 |
| CASH ON CASH RETURN | 44.14% |
| | |
| --- | --- |
| GROSS RENTAL YIELD | 29.64% |
| ANNUAL REVENUE | €21,607 |
| CASH ON CASH RETURN | 63.15% |
3. 2-Bedroom Property for Sale in Seville 
Connected with S-30 with exit to highway Merida, Madrid, Malaga, Cadiz and Huelva
Asking Price: €98,900
| | |
| --- | --- |
| GROSS RENTAL YIELD | 27.98% |
| ANNUAL REVENUE | €27,677 |
| CASH ON CASH RETURN | 58.19% |
4. 3-Bedroom Property for Sale in Seville 
Very close to the bus stop
Asking Price: €118, 000
| | |
| --- | --- |
| GROSS RENTAL YIELD | 28.21% |
| ANNUAL REVENUE | €33,287 |
| CASH ON CASH RETURN | 58.86% |
5. 4-Bedroom Property for Sale in Seville 
45 minutes from the beaches of Huelva, Doñana National Park, Sierra Norte and Sierra de Aracena of Seville
Asking Price: €104,994

| | |
| --- | --- |
| GROSS RENTAL YIELD | 38.29% |
| ANNUAL REVENUE | €40,206 |
| CASH ON CASH RETURN | 89.11% |
Conclusion
Since Airbnb is rapidly increasing and constantly changing for each city in the world, it is crucial to make decisions based on wild guesses. The data points mentioned in this article for Seville such as Airbnb occupancy rates, annual revenue, and average daily rate should be the primary basis before investing in a property. 
Hence, if the data presented above has given you ideas to boost your strategic pricing plan for your business, then an Airbnb rental arbitrage calculator is certainly what you need for success in the long run. It's a fact that some of the STR investors are also considering Airbnb Rental Arbitrage, but they still need to have a reliable data tool on which to base their conclusions! 
As we live in a digital era, an accurate data analytics tool can help your business stand out among your surrounding competitors and benchmark your property by tracking the occupancy rates of competing listings in your preferred city.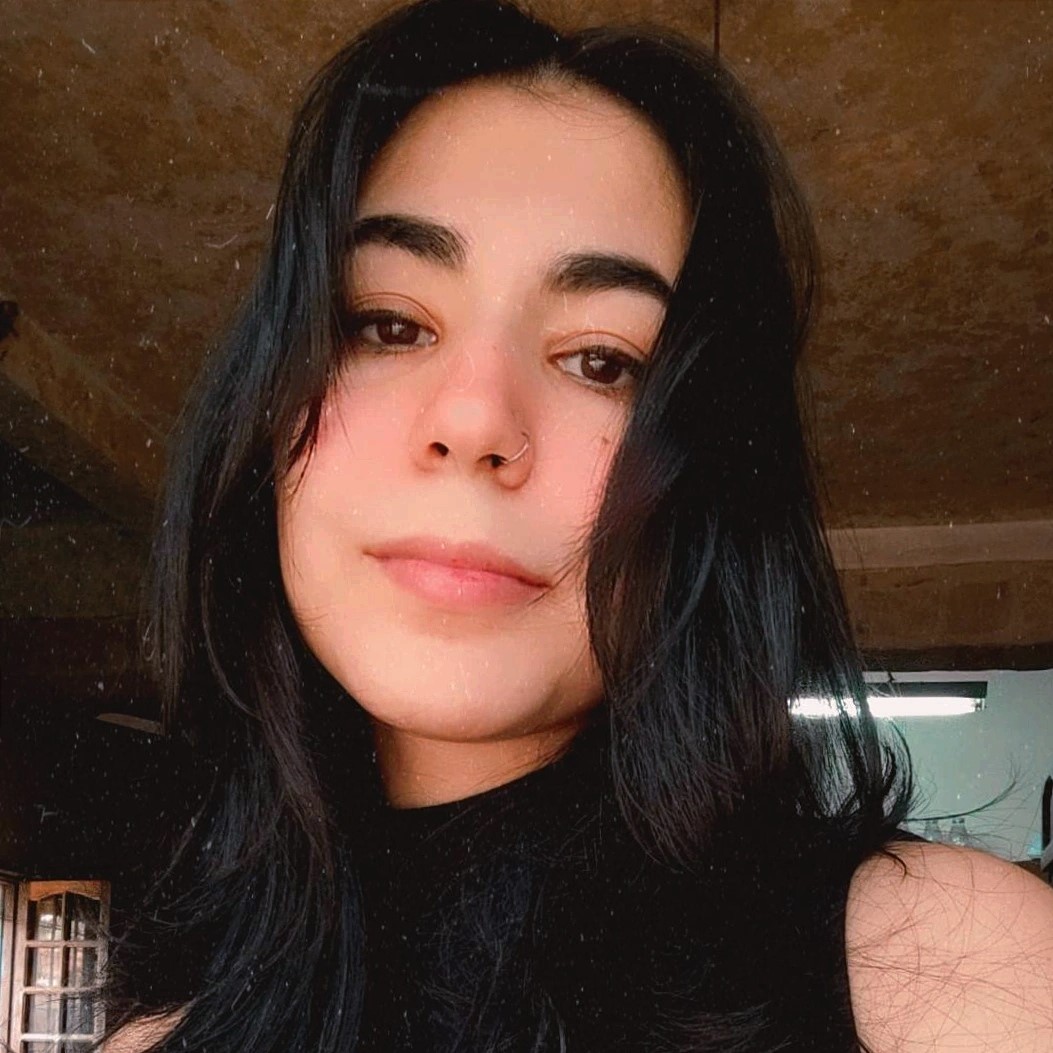 Magdalena is a curious content writer about short-term rentals, mostly focusing on researching the Hispanic market and its regulations. She graduated from Columbia University in 2019 and now, she fully dedicates herself to her language studies, pets and reading books.