airbnb property investment Oakland
Located in San Francisco Bay area, Oakland is a coastal city that offers an interesting experience to its visitors with an atmosphere surrounded by nature, art, music and of course, exquisite food.
If you are considering investing in Oakland, then it is important to consider the major costs, revenue and yield before deciding to purchase a property in this city, so that you can know whether it will be profitable or not. Based on a Redfin report, home values in Oakland are down 1.7% compared to last year and the average price is $870K.
.

"Over the past years, Oakland has recorded the one of the highest real estate appreciation rates in California. While this may seem like the city is a seller's market, the economic and demographic factors are expected to continue growing, which means that real estate investors can still benefit both from renting or flipping properties"
As Oakland is located in California, investors may wonder what kind of difficulties they must go though to success in the Airbnb market here. But don't worry, you can find out more about how to properly manage your short-term rental in Oakland with our podcast, Into the Airbnb:
airbnb property for sale Scranton
In this article, you will find actual properties for sale in Oakland, CA, from studios to houses/apartments of 1-4 bedrooms. In addition, you will also find some advantages and disadvantages involved in Airbnb property investment in this city. Stocked to discover if Oakland is a profitable place to invest your money in 2023? Then we advise you to continue reading!
Advantages of Buying An Airbnb Property in Oakland
1.
Touristic Destination
Throughout the years, Oakland has been consolidating itself as a touristic destination thanks to its lively environment as well as its natural and cultural attractions. In 2021, this city registered 8,142,320 arrivals according to OAK Aiport's report.
2.
Oakland's Privileged Location
This coastal city is in the inner part of the Bay Area, a great location that allows it to be close to major cities such as San Francisco, Sacramento and Berkeley. Furthermore, Oakland also has a transportation system, so it's pretty easy to move around and even visit other major cities. 
Disadvantages of Buying A Property in Oakland
1.
High Crime Rate
While Oakland has an overall vibrant atmosphere, crime-related problems can be a really serious issue. According to Area Vibes,  the city's total crime rate is 175% higher than the national average. It sounds scary, right? However, you should know that some neighborhoods can be safer than others!
3.
High Cost of Living
Oakland may be cheaper compared to San Francisco's cost of living, but it's still higher compared to the national average. Based on RentCafe's report, Oakland's cost of living is 10% higher compared to other States cities.
Is Property Investment Profitable in Oakland, CA?
Using an Airbnb income calculator, it was discovered that a 2-bedroom apartment in Oakland can generate an annual revenue of $57,578 with a steady occupancy rate of 67% and a nightly rate of $180.
airbnb property investment Oakland

Properties for Sale in Oakland, CA
Finding the best properties that have the potential to produce high yields and capital growth are certainly some of the preferences of major investors. You can find properties for sale in profitable neighborhoods like Rockridge, Montclair and Temescal. However, it's always best to ask for assistance from real estate agents to access exclusive and unique properties during the development stage. 
At the same time, it's even better when a property investor like you conducts research about predicted growths and market forecasts. Here are some of the houses for sale in Oakland along with the calculated gross rental yield, cash-on-cash return, and annual revenue.
Disclaimer:
The properties featured in this article are indicated as examples and there is a possibility that they have already been sold and removed from the website's listings.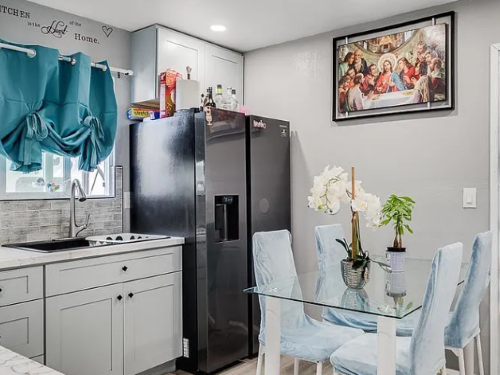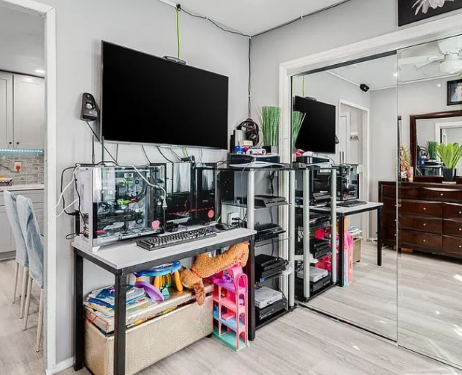 | | |
| --- | --- |
| GROSS RENTAL YIELD | 26.49% |
| ANNUAL REVENUE | $26,486 |
| CASH ON CASH RETURN | 53.69% |
| | |
| --- | --- |
| GROSS RENTAL YIELD | 23.34% |
| ANNUAL REVENUE | $26,137 |
| CASH ON CASH RETURN | 44.24% |
| | |
| --- | --- |
| GROSS RENTAL YIELD | 24.46% |
| ANNUAL REVENUE | $31,550 |
| CASH ON CASH RETURN | 47.60% |
| | |
| --- | --- |
| GROSS RENTAL YIELD | 23.81% |
| ANNUAL REVENUE | $47,591 |
| CASH ON CASH RETURN | 45.65% |
| | |
| --- | --- |
| GROSS RENTAL YIELD | 23.17% |
| ANNUAL REVENUE | $60,239 |
| CASH ON CASH RETURN | 43.74% |
Conclusion
It's always best to conduct a market research before Investing in a property to know if it's worth investing your money in a city of your preference. Oakland can generate a good cash flow for property investors, as long as they target the right neighborhood as well as calculate the potential revenue by making use of an Airbnb rental arbitrage calculator. 
While there are many other cities to invest in California aside from Oakland, it's definitely worth the time & effort to speak with a short-term rental expert to make the wisest decision for property investment before taking a huge step in the Airbnb world.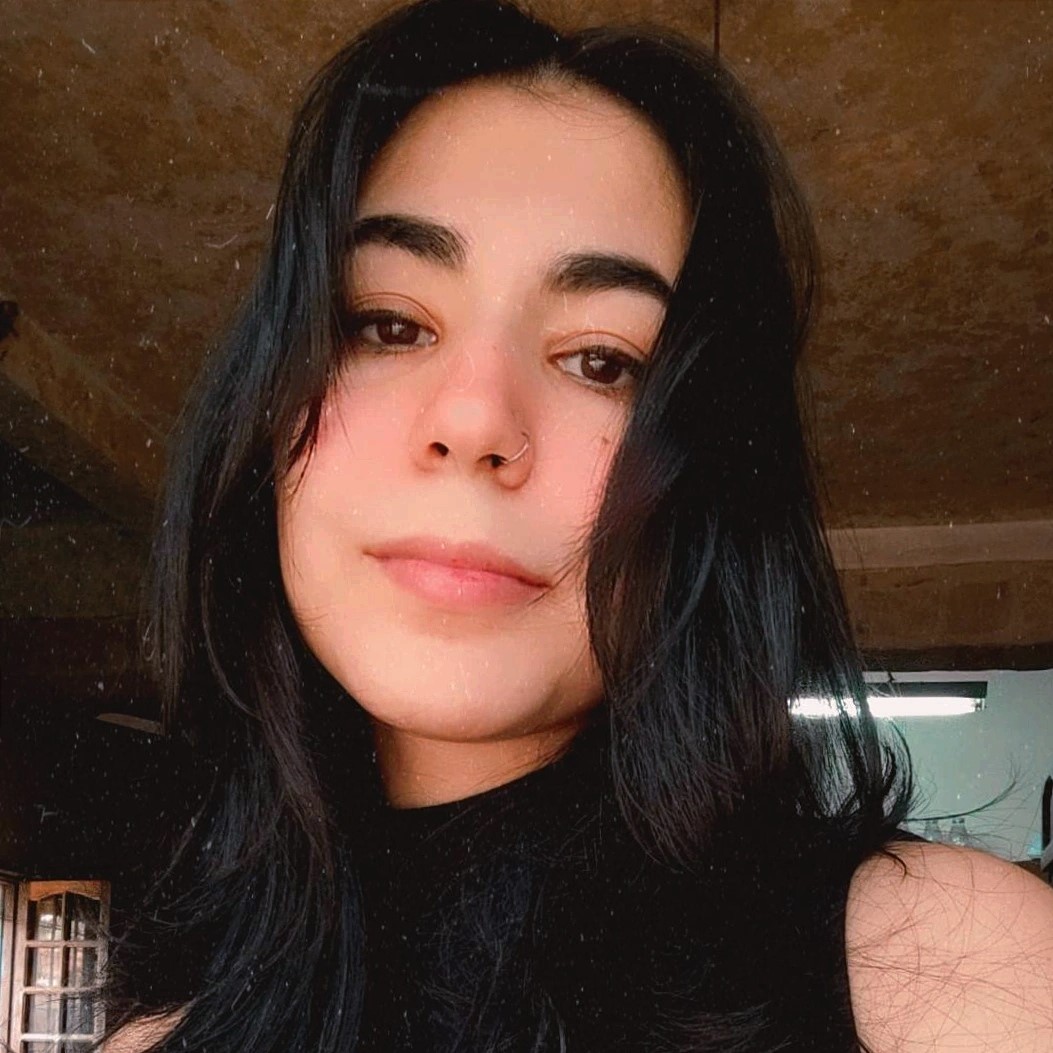 Magdalena is a curious content writer about short-term rentals, mostly focusing on researching the Hispanic market and its regulations. She graduated from Columbia University in 2019 and now, she fully dedicates herself to her language studies, pets and reading books.