Last updated on June 21st, 2023
airbnb property investment Ocean City
Ocean City is a classic yet modern seaside city in the US that offers to visitors many leisure activities for all ages along its 10 miles of sandy beaches while offering fantastic views of the Atlantic Ocean. 
Ocean City is a lively place where you can go camping with family and friends, play golf and enjoy seafood and an exquisite cup of wine. As a matter of fact, this city welcomes around 8M visitors annually according to Ocean City Official Website. Isn't this data perfect for investors who want to cater to tourists' accommodations?
Ocean City can easily catch investors' interest, so it's understandable if you want to invest in an Airbnb property here. But first, it is important to analyze the major costs, revenue and yield accurately to know if this is a profitable city to invest in. 
Based on Redfin report, in Ocean City home values have gone up 12.1% compared to last year and the average house price is $429K.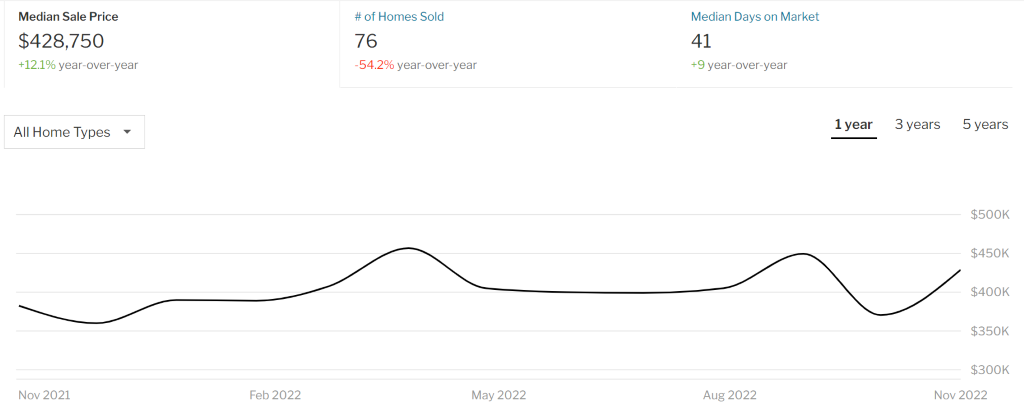 Source: Redfin
As you continue reading this article, you'll discover if Ocean City is profitable and be able to decide whether it's worth every penny for investing in 2023. We cited some actual houses for sale in Ocean City, MD featuring various property types from 1-4 bedroom apartments/condominiums, along with some pros and cons when living in this city. Let's dive in!
airbnb property investment Ocean City
Top Reasons for Buying An Airbnb in Ocean City
It's a fact that Ocean City is a popular tourist destination in Maryland, but what else is there to know? Here are some of the major reasons why you should consider buying a property for Airbnb in this city:
1. Lively Lifestyle
Whether it's summer or winter, you will never get bored in Ocean City as there are endless entertainment activities to do all year round. You can find amusement parks, museums and arcades here. On top of that, the city also has unique shops and a variety of restaurants. So if you are looking to earn a passive income through Airbnb while admiring the stunning ocean views, then this city is the perfect place for your business. 
2. Affordable Real Estate
There's not a shortage of housing options in Ocean City, in fact, there's something for everyone. It doesn't matter if you're looking for a lovely 1 bedroom property or an eye-catching waterfront house, there will always be something for you and what's more, with affordable prices as well as low taxes.
What to Expect When Purchasing a Property in Ocean City?
Now that we know the pros of investing in Ocean City, let's take a quick look at some of the cons. It's always better to look at the two sides of each coin in order to properly set your expectations!
Flood risks
While Ocean City is surely an eye-catching destination, not everything can be perfect as the city is really prone to flooding conditions during high tide storms.
Is Property Investment Profitable in Ocean City?
Using a short-term rental calculator, it was discovered that a 2-bedroom apartment in North Myrtle Beach can generate an annual revenue of $44,001 with a steady occupancy rate of 33% and a nightly rate of $296.
airbnb property investment Ocean City

Homes for Sale in Ocean City, MD
Finding the best properties that have the potential to produce high yields and capital growth are certainly some of the preferences of major investors. You can search for profitable properties in attractive areas of Ocean City such as Montego Bay, Sunset Island & Boardwalk. However, it's always best to ask for assistance from real estate agents to access exclusive and unique properties during the development stage. 
At the same time, it's even better when a property investor like you conducts research about predicted growths and market forecasts. Here are some of the homes in Ocean City for sale along with the calculated gross rental yield, cash-on-cash return, and annual revenue.
Disclaimer:
The properties featured in this article are indicated as examples and there is a possibility that they have already been sold and removed from the website's listings.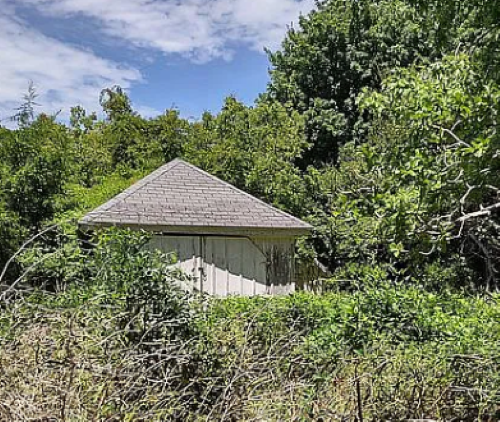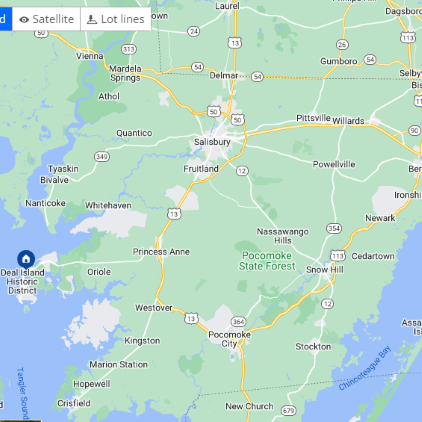 | | |
| --- | --- |
| GROSS RENTAL YIELD | 38.56% |
| ANNUAL REVENUE | $15,406 |
| CASH ON CASH RETURN | 89.92% |
| | |
| --- | --- |
| GROSS RENTAL YIELD | 20.01% |
| ANNUAL REVENUE | $17,009 |
| CASH ON CASH RETURN | 34.26% |
| | |
| --- | --- |
| GROSS RENTAL YIELD | 25.06% |
| ANNUAL REVENUE | $15,008 |
| CASH ON CASH RETURN | 49.40% |
| | |
| --- | --- |
| GROSS RENTAL YIELD | 33.31% |
| ANNUAL REVENUE | $29,946 |
| CASH ON CASH RETURN | 74.16% |
| | |
| --- | --- |
| GROSS RENTAL YIELD | 16.74% |
| ANNUAL REVENUE | $49,714 |
| CASH ON CASH RETURN | 24.45% |
Conclusion
Ocean City can generate a nice cash flow for property investors as long as the right neighborhood is targeted and potential revenue is calculated using an Airbnb rental arbitrage calculator. While there are many other cities to invest in Maryland aside from Ocean City, it's definitely worth the time & effort to speak with a short-term rental expert to make the wisest decision for property investment.