airbnb property investment Pittsburgh
The City of Bridges, Pittsburgh, is one of the few many walkable cities with exquisite food and art scene. This city is not only for its steel industry but also for its sports team and reputable research universities. 
Before deciding to purchase a property in Pittsburgh, it's certainly important to consider the major costs and revenue. While rental arbitrage in Pittsburgh is fairly popular and does not require you to purchase a property, it's still recommended to learn about buying a property for Airbnb in the future and making sure that it's profitable. 
And don't forget! It's also essential to consider the Airbnb rules in Pittsburgh in order to operate an STR business without worrying about breaching the laws.
.

"Pittsburgh has been one of the hottest real estate markets in the country for years. It is also one of the hottest real estate markets for investing in rental properties." 

– Norada Real Estate Investments on Pittsburgh Market
Aside from looking at a property's fascinating architectural design, proximity to major tourist areas, and accessibility to the best go-to places, the primary step is to determine profitability. In this article, we'll discuss the metrics in order to gauge the best property investment.
This includes the best website recommendations for property investment in Pittsburgh, property gross rental yield, cash-on-cash return, and annual revenue, along with some of the most ideal and profitable properties according to their location. Stoked to learn more? Continue reading!
Pros of buying an Airbnb Property in Pittsburgh
Pittsburgh is home to many historical, cultural and natural attractions. Undoubtedly, it's a city where both locals and visitors can have exciting experiences while also getting the most stunning views that this picturesque metropolis offers. However, there's more to learn as to why we recommend purchasing a property in this city. Here are some of the major reasons why you should consider buying a property for Airbnb in Pittsburgh:
1. A great real estate market for investors
The housing market is one of the prime factors to consider when looking for a location to invest in. If you're targeting Pittsburgh, then you should know that this city offers many great houses at a reasonable price! According to Zillow Index, the average property value in this city is $227 with a one-year value change of 2.0%.
2. Low cost of living
The quality of life in Pittsburgh is great when you consider that it has a lower cost of living compared to other cities in Pennsylvania as it's 7% less expensive. It's a plus to know that the job market is steadily growing and you can have access to high-end amenities, a good education system as well as health care.  
3. Attractive market for renters
Being home to big companies, startups and the best education institutions, Pittsburgh draws many students and professionals to the city, hence, the demand for rental properties is huge! As if this were not enough, Pittsburgh also welcomes a great number of visitors annually as nearly 13M travelers arrived in this city annually!
What to Expect When Purchasing a Property in Pittsburgh?
Now that we know the pros of investing in Pittsburgh, let's take a quick look at some of the cons. It's always better to look at the two sides of each coin in order to properly set your expectations!
1. High crime rate
Unfortunately, one of the biggest downsides in Pittsburgh is the high crime rate. If we delve deeper into this matter, we will find out that the crime rate here is 53% higher than the national average and 77% higher compared to other cities in the State. When it comes to property crime, the chance of becoming a victim is one in 33 based on NeighborhoodScout data.
2. Traffic can be a headache
Getting stuck in traffic can be a real headache and those who drive throughout the streets of Pittsburgh certainly know this. Traffic congestion is a problem, especially during rush hours, so prepare yourself if you're planning to go on a drive in this city. According to INRIX Traffic Scorecard Report, drivers lose an average of 34 hours each year to traffic congestion alone.
Best Neighborhoods for Airbnb in Pittsburgh
Let's take a closer look at the important Airbnb key metrics to discover which is the most profitable neighborhood in Pittsburgh. Filtered for a 1-bedroom apartment, here is a brief overview of some of the most recommended and profitable neighborhoods:
airbnb property investment Pittsburgh
1. Bloomfield
Annual Revenue: $33,313
Occupancy Rate: 76%
Average Daily Rate: $102
2. Manchester
Annual Revenue: $28,141
Occupancy Rate: 69%
Average Daily Rate: $108
3. Mt Washington
Annual Revenue: $24,320
Occupancy Rate: 60%
Average Daily Rate: $100
Is Property Investment Profitable in Pittsburgh City Centre?
Using an Airbnb profit calculator, it was discovered that a 3-bedroom property in Pittsburgh City Centre can generate an annual revenue of $62,686 with a steady occupancy rate of 65% and a nightly rate of $215.
airbnb property investment Pittsburgh

Profitable Properties for Sale in Pittsburgh City Centre
Finding the best properties that have the potential to produce high yields and capital growth are certainly some of the preferences of major investors. It's always best to ask for assistance from real estate agents to access exclusive and unique properties during the development stage. 
At the same time, it's even better when a property investor like you conducts research about predicted growths and market forecasts. Here are some of the profitable properties in Pittsburgh City Centre along with the calculated gross rental yield, cash-on-cash return, and annual revenue:
Disclaimer:
The properties featured in this article are indicated as examples and there is a possibility that they have already been sold and removed from the website's listings.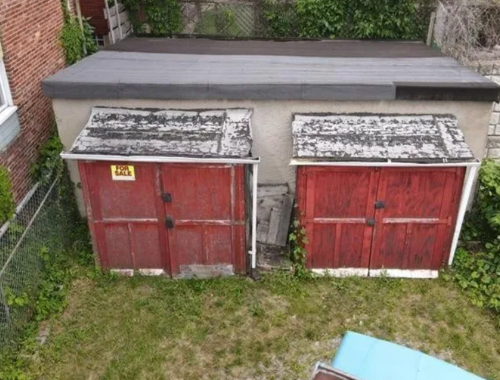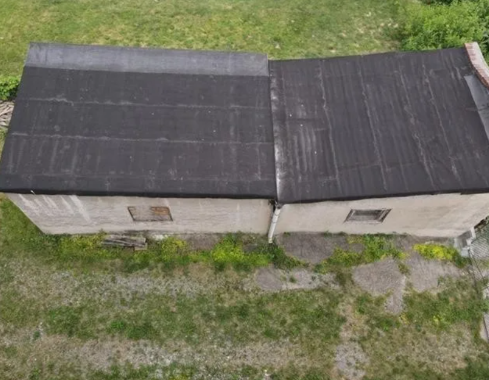 | | |
| --- | --- |
| GROSS RENTAL YIELD | 33.93% |
| ANNUAL REVENUE | $24,432 |
| CASH ON CASH RETURN | 76.03% |
| | |
| --- | --- |
| GROSS RENTAL YIELD | 40.37% |
| ANNUAL REVENUE | $23,417 |
| CASH ON CASH RETURN | 95.35% |
| | |
| --- | --- |
| GROSS RENTAL YIELD | 29.79% |
| ANNUAL REVENUE | $29,785 |
| CASH ON CASH RETURN | 63.59% |
| | |
| --- | --- |
| GROSS RENTAL YIELD | 27.06% |
| ANNUAL REVENUE | $32,364 |
| CASH ON CASH RETURN | 55.41% |
| | |
| --- | --- |
| GROSS RENTAL YIELD | 31.67% |
| ANNUAL REVENUE | $53,806 |
| CASH ON CASH RETURN | 69.24% |
Conclusion
Before investing in a property, investors, it's highly recommended to conduct market research for accuracy. Pittsburgh can generate a nice cash flow for property investors, as long as the right neighborhood is targeted and potential revenue is calculated using an Airbnb rental arbitrage calculator. While there are many other cities to invest in Pennsylvania aside from Pittsburgh, it's definitely worth the time & effort to speak with a short-term rental expert to make the wisest decision for property investment.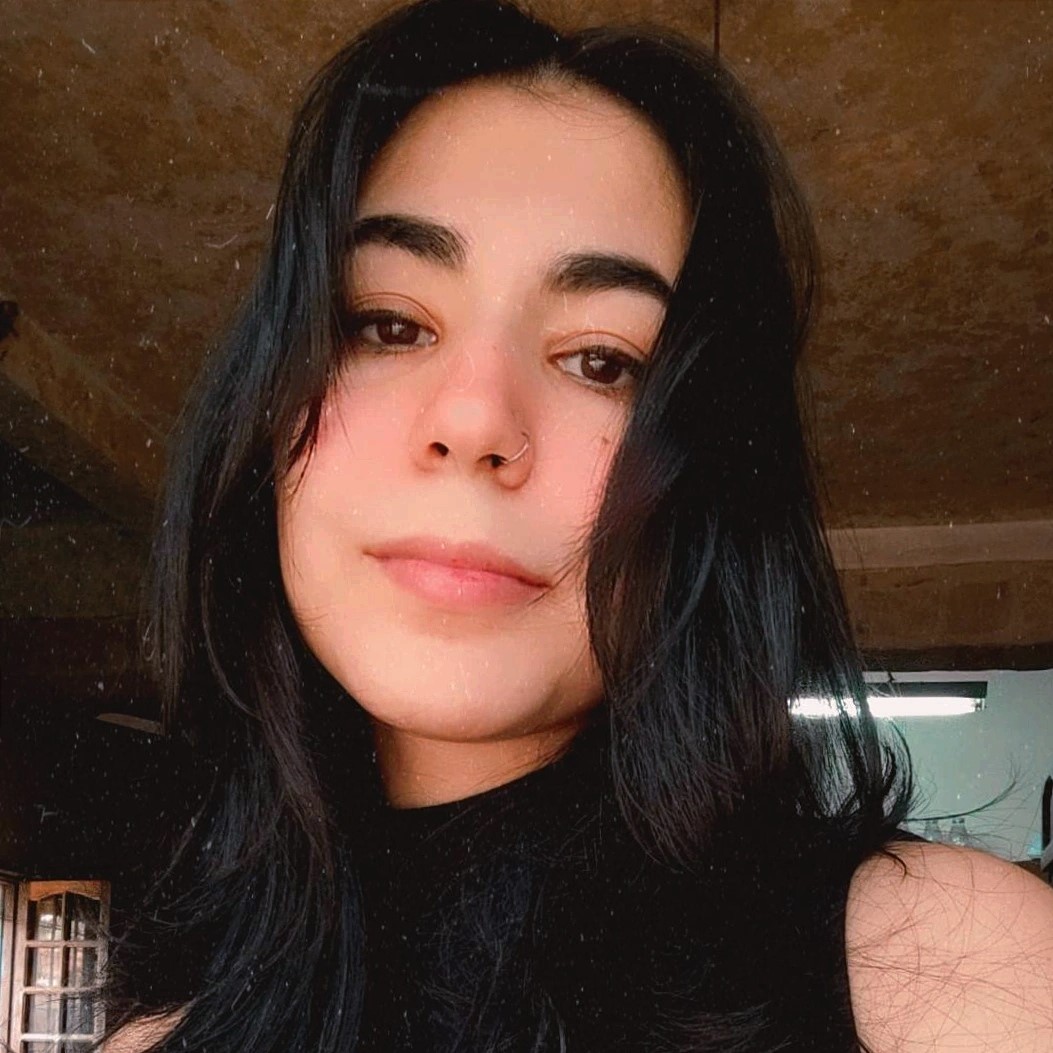 Magdalena is a curious content writer about short-term rentals, mostly focusing on researching the Hispanic market and its regulations. She graduated from Columbia University in 2019 and now, she fully dedicates herself to her language studies, pets and reading books.