airbnb property investment Sulphur OK
Looking to invest in America's gateway to Chicksaw's National Recreation area? Then Sulphur is the best city to do so! Aside from the exciting Turner Falls Park and Arbuckle Wilderness, Sulphur also attracts plenty of tourists during the summer. 
While Sulphur is a small city located in the southern part of Oklahoma, this destination doesn't disappoint with its unique attractrions, landmarks as well as the many outdoor experiences that one can enjoy here. But here comes a more important detail: is Airbnb profitable in Sulphur? Let's find out.
.

"If you're looking for a city with a strong rental market, Sulphur is a great choice- with a variety of housing options and a large student population, there is no shortage of potential renters in this city."

– Dev Discourse on Sulphur, OK Real Estate
To begin with, it's certainly important to consider the major costs and revenue before deciding to purchase a property in Sulphur. 
In this article, we'll feature some of the properties for sale in Sulphur and identify whether a property investment for Airbnb is worth the penny, effort, and precious time. Continue reading to learn more.
Why Should You Consider Buying An Airbnb in Sulphur?
As the Getaway to the impressive Chickasaw National Recreation Area, Sulphur offers plenty of outdoor activities such as camping, hiking and swimming while also allowing residents and visitors to enjoy its mineral water springs. Here are some of the major reasons why you should consider buying a property for Airbnb in Sulphur:
1.
You will love the real estate market
Usually, one of the first things that investors consider when looking for a city to invest in is real estate market affordability and is reasonable that Sulphur has caught your attention. The median property price here is $225k which is below the national average. In addition to this, Murray County has an average effective property tax of 0.42% of assessed value, which is also one of the lowest in the State.
2.
Enjoy the low cost of living 
If Sulphur's real estate market already caught your attention, then let me add another positive side of this city: the low cost of living. Yes! The city not only has an attractive housing market, but also an affordable living cost that is 15% lower than the national average.
3.
Take a break in this safe city
Aside from looking for an affordable city, it's also important to consider whether the city is safe or not. Luckily, Sulphur will give you a bit of peace of mind as the crime rate is 26% lower than in other cities in the state. 
What are the cons of buying an Airbnb property in Sulphur?
Now that we know the advantages of investing in Sulphur, let's move on and take a quick look at the cons. It's always better to look at the two sides of each coin in order to properly set your expectations!
There's a long way from the nearest airport
Sulphur features many positive aspects and it's quite understandable why an investor would get interested in investing here. However, the biggest downside of this city is its proximity to the airport as it's 114.2 kilometers away from the nearest airport (Will Rogers World Airport).
airbnb property investment Sulphur OK
Is Property Investment Profitable in Sulphur City Center?
Using an Airbnb estimator, it was discovered that a 2-bedroom apartment in Sulphur City Centre can generate an annual revenue of $32,131 with a steady occupancy rate of 45% and a nightly rate of $183.
airbnb property investment Sulphur OK

Property for Sale in Sulphur, Oklahoma
Finding the best properties that have the potential to produce high yields and capital growth are certainly some of the preferences of major investors. It's always best to ask for assistance from real estate agents to access exclusive and unique properties during the development stage. 
At the same time, it's even better when a property investor like you conducts research about predicted growths and market forecasts. Here are some of the profitable properties in Sulphur, OK along with the calculated gross rental yield, cash-on-cash return, and annual revenue.
Disclaimer:
The properties featured in this article are indicated as examples and there is a possibility that they have already been sold and removed from the website's listings.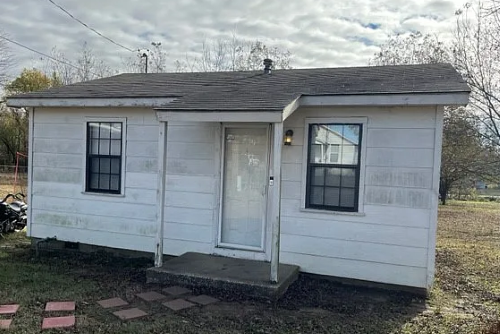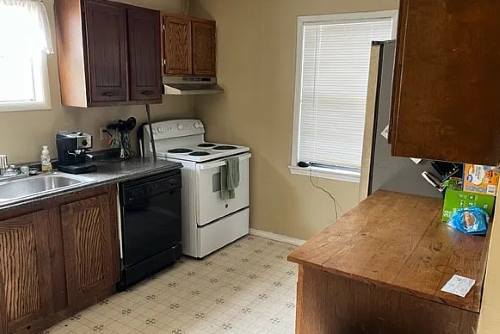 | | |
| --- | --- |
| GROSS RENTAL YIELD | 26.14% |
| ANNUAL REVENUE | $18,034 |
| CASH ON CASH RETURN | 52.64% |
| | |
| --- | --- |
| GROSS RENTAL YIELD | 22.16% |
| ANNUAL REVENUE | $21,052 |
| CASH ON CASH RETURN | 40.71% |
| | |
| --- | --- |
| GROSS RENTAL YIELD | 20.88% |
| ANNUAL REVENUE | $22,947 |
| CASH ON CASH RETURN | 36.87% |
| | |
| --- | --- |
| GROSS RENTAL YIELD | 25.08% |
| ANNUAL REVENUE | $64,949 |
| CASH ON CASH RETURN | 49.46% |
| | |
| --- | --- |
| GROSS RENTAL YIELD | 22.26% |
| ANNUAL REVENUE | $68,789 |
| CASH ON CASH RETURN | 41.02% |
Conclusion
Sulphur certainly offers picturesque views of sulfurous water springs with plenty of activities that both locals and visitors can enjoy. In addition to this, the city is definitely a summer destination and it can generate a nice cash flow for property investors as long as the right neighborhood is targeted. In order to have proper knowledge of one's potential revenue, using an Airbnb calculator will provide accurate results. While there are many other cities to invest in Oklahoma aside from Sulphur, it's definitely worth the time & effort to speak with a short-term rental expert to make the wisest decision for property investment.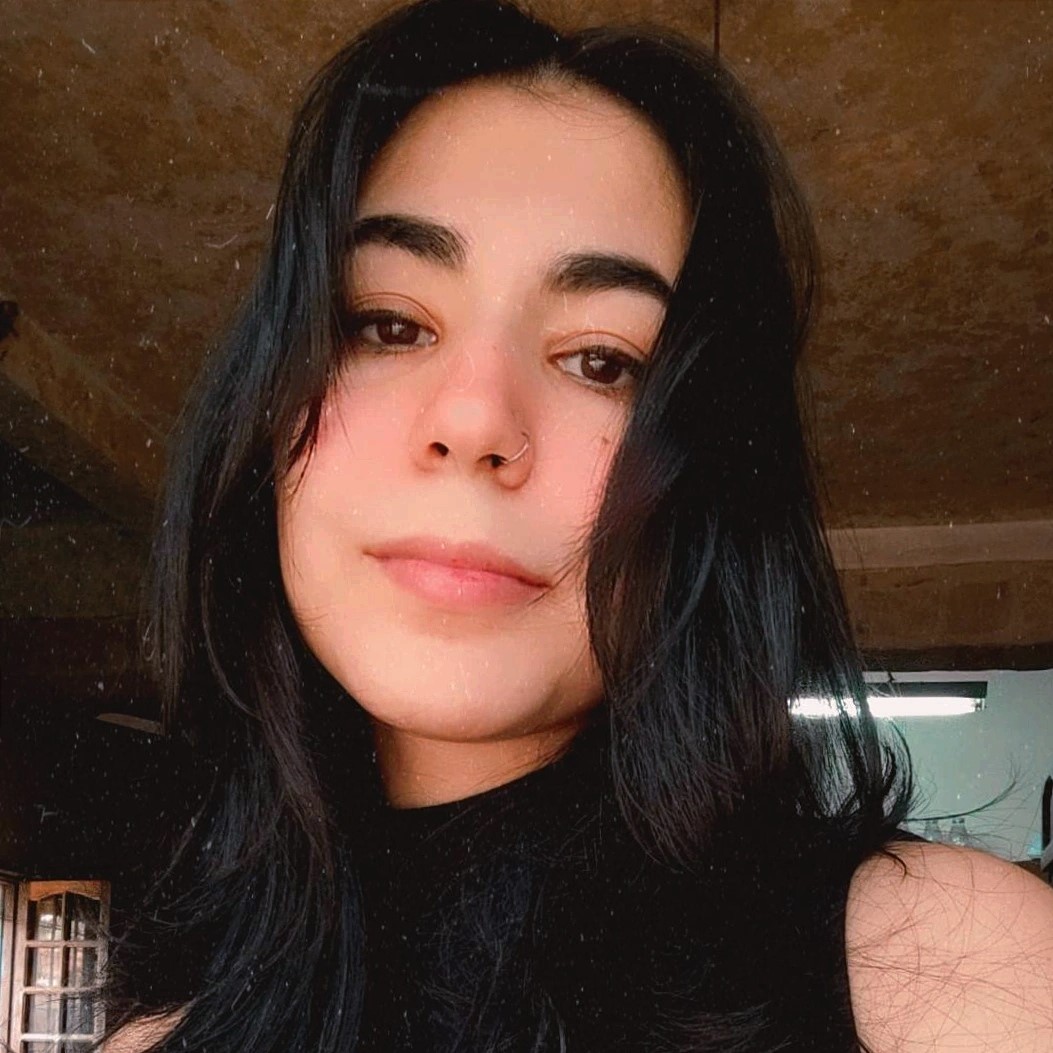 Magdalena is a curious content writer about short-term rentals, mostly focusing on researching the Hispanic market and its regulations. She graduated from Columbia University in 2019 and now, she fully dedicates herself to her language studies, pets and reading books.