Last updated on June 26th, 2023
Since its launch in 2015, Airbnb Smart pricing feature has been getting mixed reviews from hosts all over the world. Some like it, some just use it and some outright hate it. If you are not familiar with Airbnb smart pricing, let me tell you. It's a feature that helps you set the ideal price for your rental listing on Airbnb so you don't leave anything on the table. But does it? That's what we'll be discussing in this blog and provide you with some alternative dynamic pricing tools as well.
If you have already used this feature then you must already know all the benefits it claims to provide. Dynamic pricing, competitive rates, optimized listing with better conversion rate, and higher booking rate to name a few. All these features are great to have as an Airbnb host but after real-life testing, over the years many hosts have reported issues with this feature. When it comes to Airbnb pricing and a lot of hosts don't seem to be satisfied with the features and report that Airbnb smart pricing is too low and it undervalues their property. 
What is Airbnb Smart Pricing?

Airbnb Smart Pricing is an Airbnb feature/tool that will help you dynamically price your property. It does this by analyzing similar properties in your area and their pricing data to help you dynamically change your price for more optimized bookings. It automatically changes the pricing of your listing based on the demand and supply in the market after analyzing the booking data of similar properties. You can choose to set a minimum and maximum price so your property isn't undervalued when the demand is low.
How does Airbnb Smart Pricing work?
The smart pricing feature checks the demand and supply in your neighborhood for similar houses like yours. The criteria are that the houses should be of similar size and have similar amenities. Based on the occupancy rate and average booking price it dynamically changes the price of your listing to ensure a higher booking rate.
What criteria are used to dynamically price a listing?
1.

Property Type
What kind of property or room you are offering plays an important role in determining the dynamic smart price. Usually, Airbnb's algorithm will find similar properties in your area to estimate the price. Also if you want to have an edge over the other listing, try adding some amenities that most properties in this price range generally don't offer. It can be an extra air bed, or a TV, whatever your budget allows, this will show Airbnb's algorithm that you are offering a better property at a reasonable price and it will push it more to its users.
2.

Demand in your neighborhood
If the number of bookings per week is on a decline in your area for some reason, smart pricing usually gives a discount on your property to encourage people to book more in this area and make it more appealing to guests and vice versa when the booking rate is high.
3.

Listing characteristics and amenities
Having more amenities and character in your house also affects your listing price. Offering more amenities makes your place a steal and an ideal property for Airbnb to promote.
Don't worry if you have a limited budget and can't invest in more premium amenities like pools etc. You can also positively influence the algorithm by highlighting the characters of your house which makes it more unique than the house next door. It can be an open brick wall, or a fruit garden in your backyard, highlighting anything that will make smart pricing recognize your house as unique and promote it to more guests. 
4.

Average Rating of your listing
If your property is constantly getting good ratings and positive reviews Airbnb algorithm will publish it to more people searching for similar properties in your area. This will also help you yield higher prices as more than amenities and character people like to have a hassle-free experience with a good host and having positive ratings will help you with just that.
Why shouldn't you use Airbnb smart pricing?
With all the benefits Airbnb claims smart pricing has, it sounds pretty obvious to use it right? But the ground reality is most hosts avoid using smart pricing. Hosts have told that their overall monthly revenue decreases when they use smart pricing or that this tool underprices their property even during the peak season. They feel more in control when pricing the property by themselves. Let's see if we have also seen similar results or not!
Still speculation, but many guests believe that dynamic pricing prioritizes the number of bookings over the host's earnings because commissions on each booking increase Airbnb's revenue. This has not been confirmed by Airbnb officials.

The dynamic price may offer your property for cheaper than you would have otherwise, affecting your overall monthly revenue.

Smart Pricing algorithm doesn't properly consider specific things about your house like the quality of furniture, quality of flooring and overall feel of the house, it will put you in the same category as other same-size apartments in your area even if your place is much nicer.

Some hosts complained that their listing was receiving bookings for almost the same price throughout the year. They complained that the tool sometimes doesn't consider the seasonality. Although Airbnb denies these claims.

One of the major downsides of Airbnb smart pricing is that it doesn't recognize upcoming events in your area until it's too late. As it makes its decision to up the price based on demand going up and many people book their Airbnb weeks prior to the event.
How should you strategize and price your Airbnb?
Even if you are using Airbnb smart pricing or any other dynamic pricing tool, you should do some research of your own and spend some time figuring out what pricing strategy works for you the best. Here are some things you can consider while making your pricing strategy.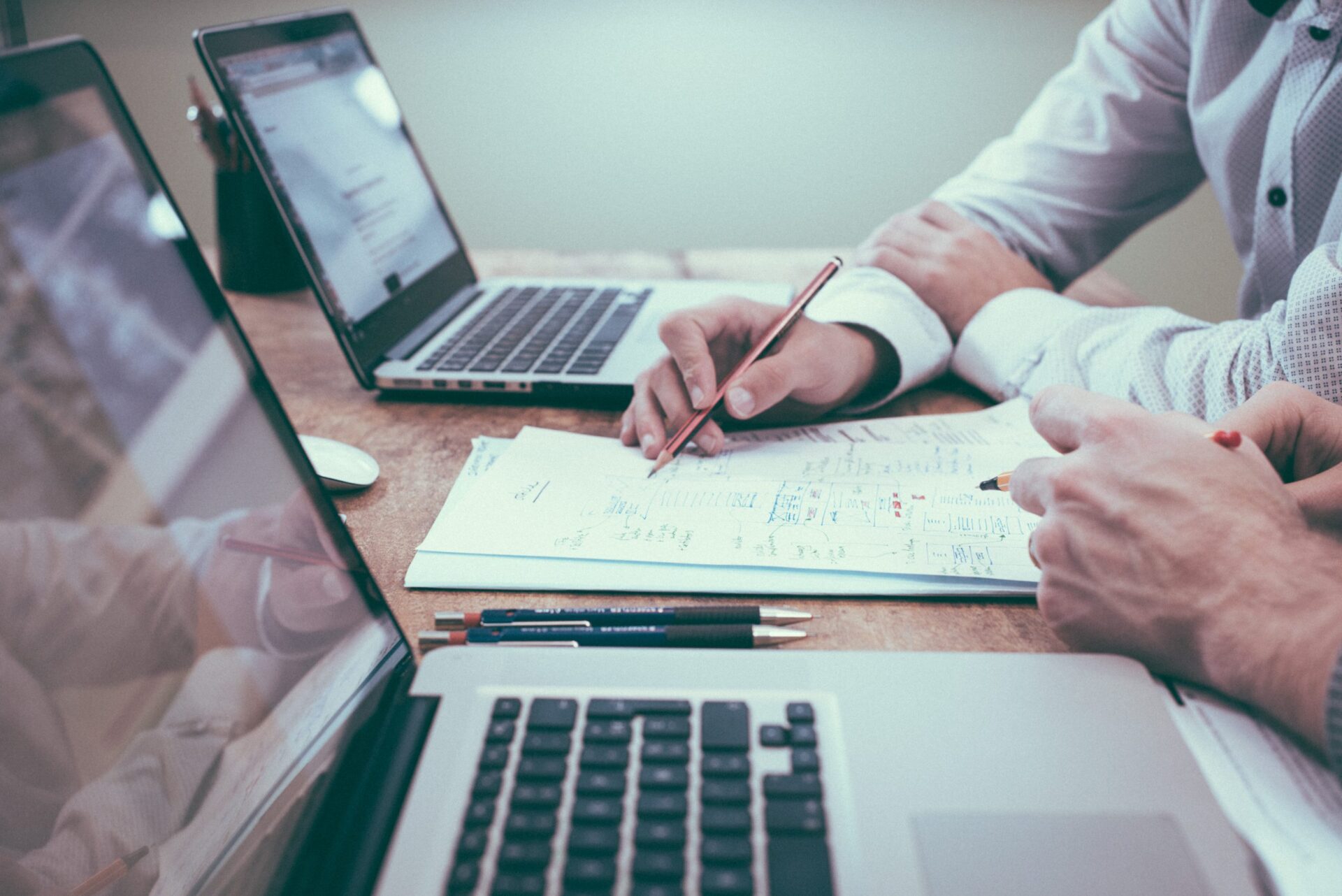 1.

Max Booking Price Possible Strategy
In this method, you aim to charge the highest someone is willing to pay for your property. This can be found easily out by an incremental increase in your per night charges to see when the bookings drastically drop. This method will bring fewer bookings but the goal is to cover up for that lost revenue by charging higher than average. For this method to work you should have a high ticket premium property so that guests are able to justify the premium they are paying to stay at your property.
2.

Maximum Occupancy Strategy
In the pricing strategy, you aim to book your property for a less-than-average price but for longer durations. 
You need to undercut the price of similar properties and also choose booking dates wisely to keep your monthly occupancy rate at the highest. This will help you keep your house occupied for more days thus bringing in more revenue. The downside of this strategy is the same as well. Due to longer booking durations maintenance, time and effort will increase. 
This is an ideal strategy if your area is in a low season, and if you have some credible resources to keep your cleaning turnaround time low. Just make sure not to undercut the market too much as you would not be able to make a profit after paying off other expenses.
3.

Balanced Airbnb Pricing Strategy
The Balanced Airbnb Pricing Strategy is a combination of max occupancy and revenue methods to earn the most revenue possible throughout the year even in low seasons.
It's based on a flexible approach, meaning that during your low season you can use the Max occupancy pricing strategy to keep your property filled. Then, during your high season and any special events, you can employ the Maximum Revenue approach to optimize your earnings.
This strategy does require more attention and time but will yield consistently high occupancy and higher income than sticking to one strategy or just Airbnb's smart pricing tool. This can be a downside as well as you would have to put in extra work and more hours. To help you avoid that, in the next section we will be suggesting some tools that can help you implement the strategy of your choice and not put in extra hours each day on research.
So when it comes to Airbnb pricing you should take a look at your situation and consider what is your priority. No strategy is perfect, they all cater to different individuals with different goals. Some want to spend less time on research and maintenance of the listing, some are fine with it till brings in more revenue. Just one suggestion, always do your research before pricing and don't just use intuition or guess to price your property otherwise you may end up not generating revenue.
Top Airbnb Smart Pricing Tool Alternatives
Conclusion
Using any smart pricing tool is a great thing as it removes the hassle to look at data and figure out things for yourself. But if you are looking for maximum revenue generation then pairing good dynamic tools with some of your own research will yield a much higher return.
Read More:
What vacation rental pricing tools are available in 20201?