Add a header to begin generating the table of contents
Is Airbnb legal in Calgary?
Well, the answer is Yes. The new Calgary Airbnb Regulations require homeowners who rent out their homes through Airbnb or other short-term rental services to obtain a business licence and follow the regulations.
There are currently 776 Airbnb listings in Calgary, with 51.6 % of entire houses earning up to $1747 a month, 8.6 % managed by professionals, and 37 % managed independently. Apart from complete houses, Calgary's Airbnb offerings include 7.2 % of private rooms. According to short-term rental data source Airbtics, a 2-bedroom apartment in Calgary can make up to $21,108 each year.
Here we will provide some useful information that can help you better understand the Calgary Airbnb regulations.
Short-Term Rentals Laws
Depending on the number of bedrooms in the rental, people can apply for one of two

licenses 

online.

Rentals with one to four bedrooms will cost $100, while larger rentals will cost $276, which includes the cost of a fire inspection

.

Hosts must follow new guidelines or face a $1,000 fine

The city will only impose fines if a host persists in breaking the rules after

being informed

of the reasons for the prohibitions

.

Calgary Airbnb Regulations
In Calgary, the following rules apply to short-term rentals:
In order to rent a room, the host needs to provide at least one egress window.
Hosts are only allowed to have two adults per room, not including minors.
It is not permitted for hosts to offer multiple bookings for the same dwelling at the same time. So, a single guest reservation can include many rooms, while an individual reservation can include a single room.
In any advertisement for the short-term rental, hosts must provide the company license number.
You must display the name, phone number, and email address of a person you can reach 24 hours a day (in a visible area).
Hosts must keep a record in English and an electronic format that the Chief License Inspector finds acceptable. Hosts must keep permanent records of all transactions and provide them to the Inspector upon request. The records must include the following information:
– A paid guest's full name and email address
– The length of their stay
Taxes- According to the province of Alberta, vacation rental hosts must pay a tourism levy. However, more details are not yet available.

Pros and Cons of running Airbnb in

Calgary
Short-term rentals are vacation rental properties rented out on a short-term basis to guests, like hotels.  This form of rental helps guests to feel more at ease and "at home" because the properties are typically designed in this manner.
A long-term rental is the most common sort of rental property utilized for residential purposes. This sort of rental property is usually protected by a long-term lease agreement with more binding terms than a short-term rental. Renting out their homes for a higher price than their mortgage allows them to generate regular income regardless of the market. Because it is more traditional and well-known, most people are more familiar with this sort of rental property.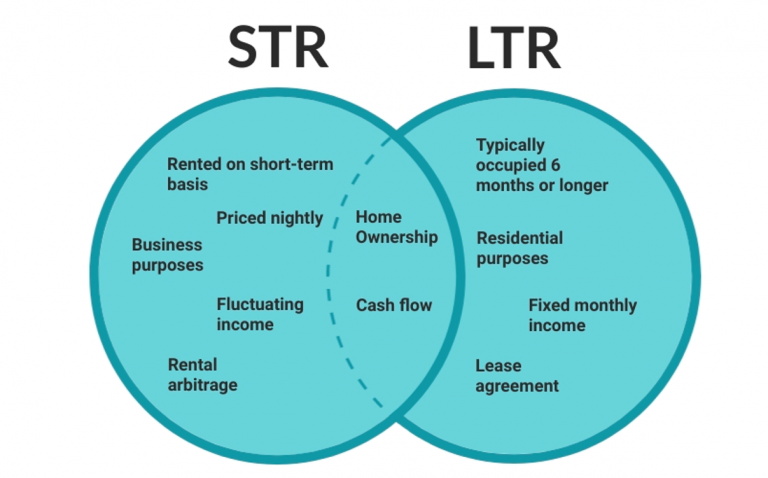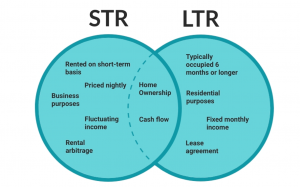 Now that we've defined vacation rentals and long-term rental properties, let's look at each component of rental properties that explains both the benefits and drawbacks of a short-term or long-term rental.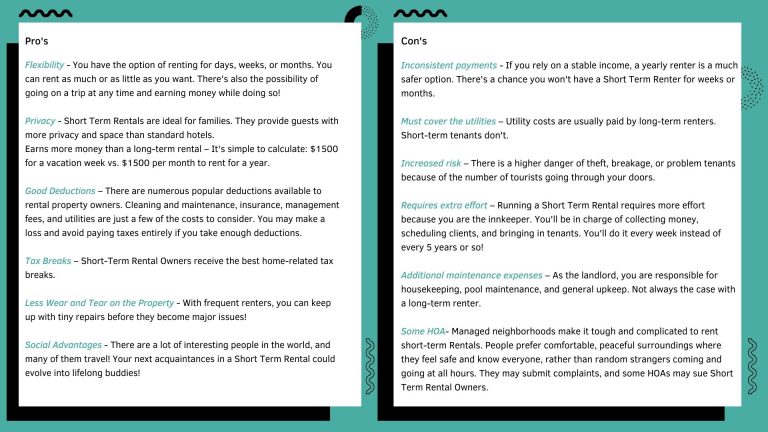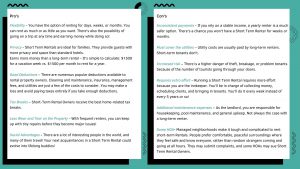 Conclusion
If you've made it this far, you're thinking of starting an Airbnb.
We've been assisting folks like you, who are first-time Airbnb hosts. We don't provide consulting since we aren't experts in running Airbnb businesses; but, we do provide useful data to Airbnb hosts.
You may use the Airbtics dashboard to figure out how much money you can make doing Airbnb in your city. Unlike other online Airbnb income calculators, it will provide you with a lot more useful information, such as 
 -which neighborhood to target, 
 -which amenities are in high demand, 
 -what is the market's historical performance, 
 -what are the occupancy rates of a two-bedroom house, 
 -should I do a two-bedroom house or a three-bedroom house? 
In that case, the tool might be too complex for you, visit our tutorials – With the data dashboard, you can get meaningful and actionable insights.
Well, if you are new, there are many Airbnb host communities on Facebook. Type "Airbnb host" in the Facebook search, you'll see plenty of active communities where you can get help from experienced Airbnb hosts.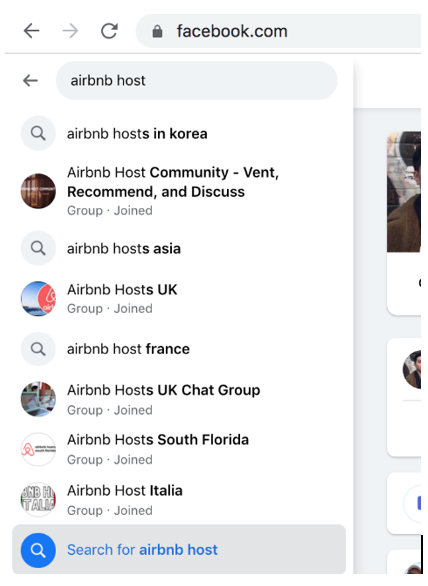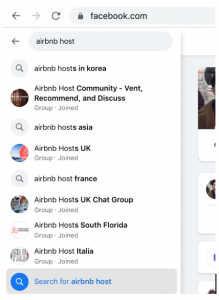 To see full data of Calgary– Click Here
FIND STATS FOR YOUR CITY – CLICK HERE