What do the
.
say about their rentals?
We have interviewed above 30 Airbnb hosts during the pandemic (Between mid-March – July), and 4 out of 5 Airbnb hosts have broken even.
Some of them had to receive mid-term or long-term bookings, which they wouldn't have done last year. Those bookings were from various people including 1) people who rented a place to work as a personal office while working remotely 2) people who go to secluded private rental for a getaway 3) a couple who don't have to work in NY so just decided to stay in their rental in Florida. 
You can hear their individual stories from our podcast blog. Here are 3 featured interviews.
Insights from the Airbnb booking
data
On average, the US market is doing better than Europe and Asia Airbnb markets. 

In the US, many vacation destinations have fully recovered or even doing better than last year's same period in July. 

In Asia, the China market is rebounding. 

In Europe, vacation destinations like Cornwall in the UK and Nice in Southern France have been recovering fast. 

Places with low population density are less affected by the pandemic.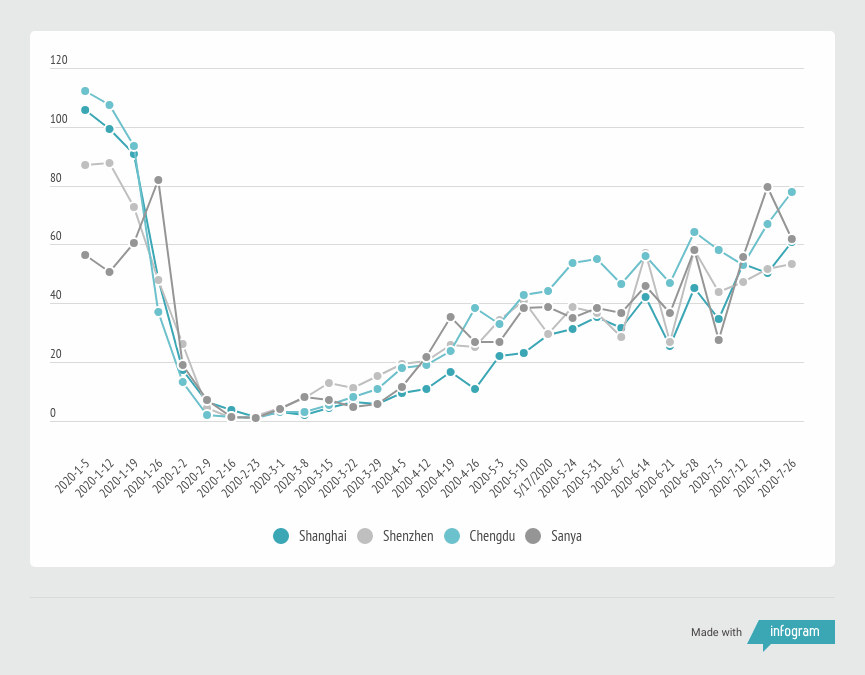 Europe YoY Airbnb booking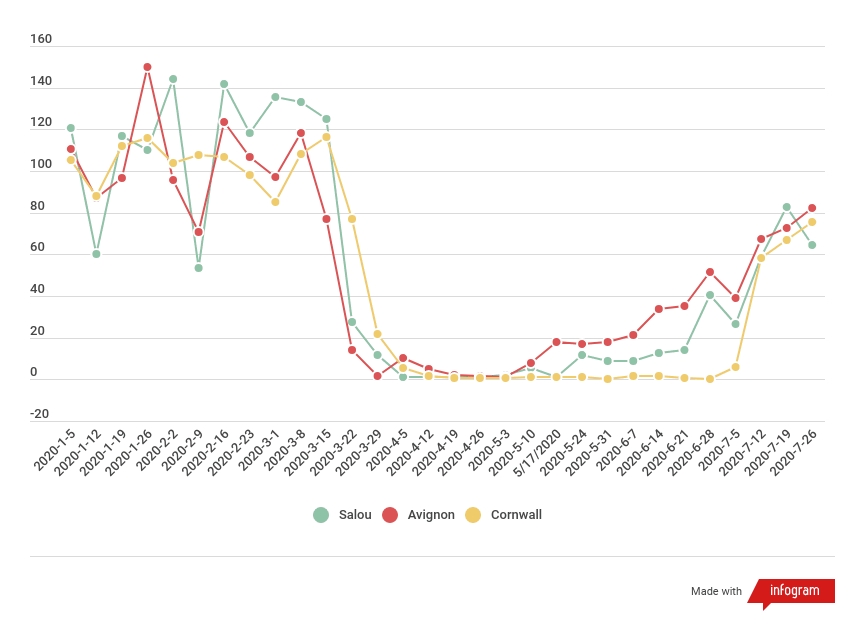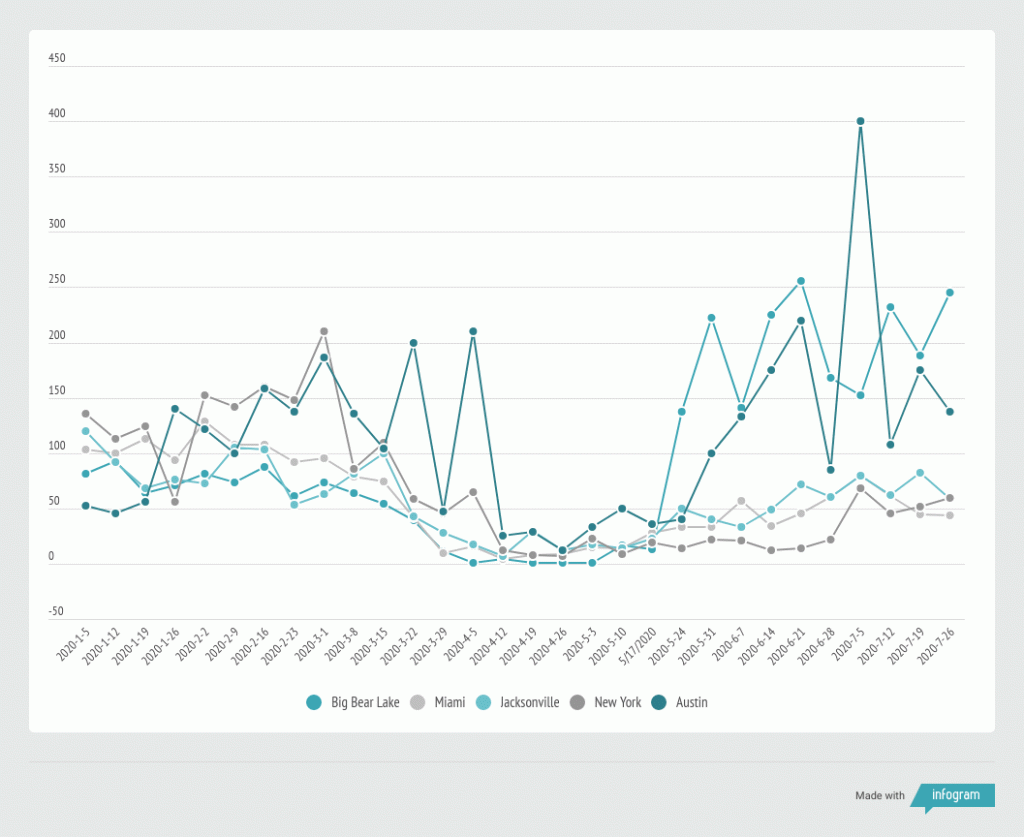 Although the total amount of travel activities were significantly reduced, people are still using Airbnb. It's worth noting that some regions have recovered fully or even doing better than last year.