Last updated on February 28th, 2023
airbnb occupancy rates in los angeles
Let's talk about one of the most influential cities in the world — the City of Angels!
It is a fact that Los Angeles is home to countless artists, actors, athletes, entrepreneurs in various industries, and famous personalities who are vastly recognized across the globe. Located in Southern California, LA is the second-most populous city in the USA. 
According to World Atlas, LA is one of the top tourist destinations around the world which has about 4.6 million visitors annually! Undoubtedly, this city is a favorite tourist destination because it has a little bit of everything: the famous Hollywood sign, a beautiful view of the ocean, fantastic variations of gastronomy, art museums, theme parks, and so many more!
While other homeowners are considering rental arbitrage in California, knowing the occupancy rates in your preferred location is important. If you're targeting this particular city in California to invest in an Airbnb but don't know where to start, this article might just be the perfect guide for you.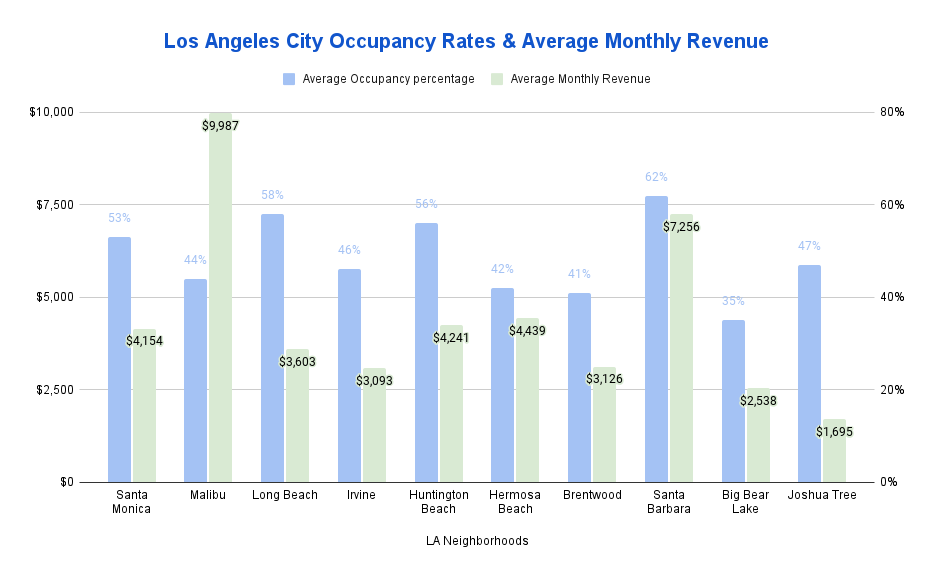 airbnb occupancy rates in los angeles
Top 10 Best Neighborhoods in Los Angeles
airbnb occupancy rates in los angeles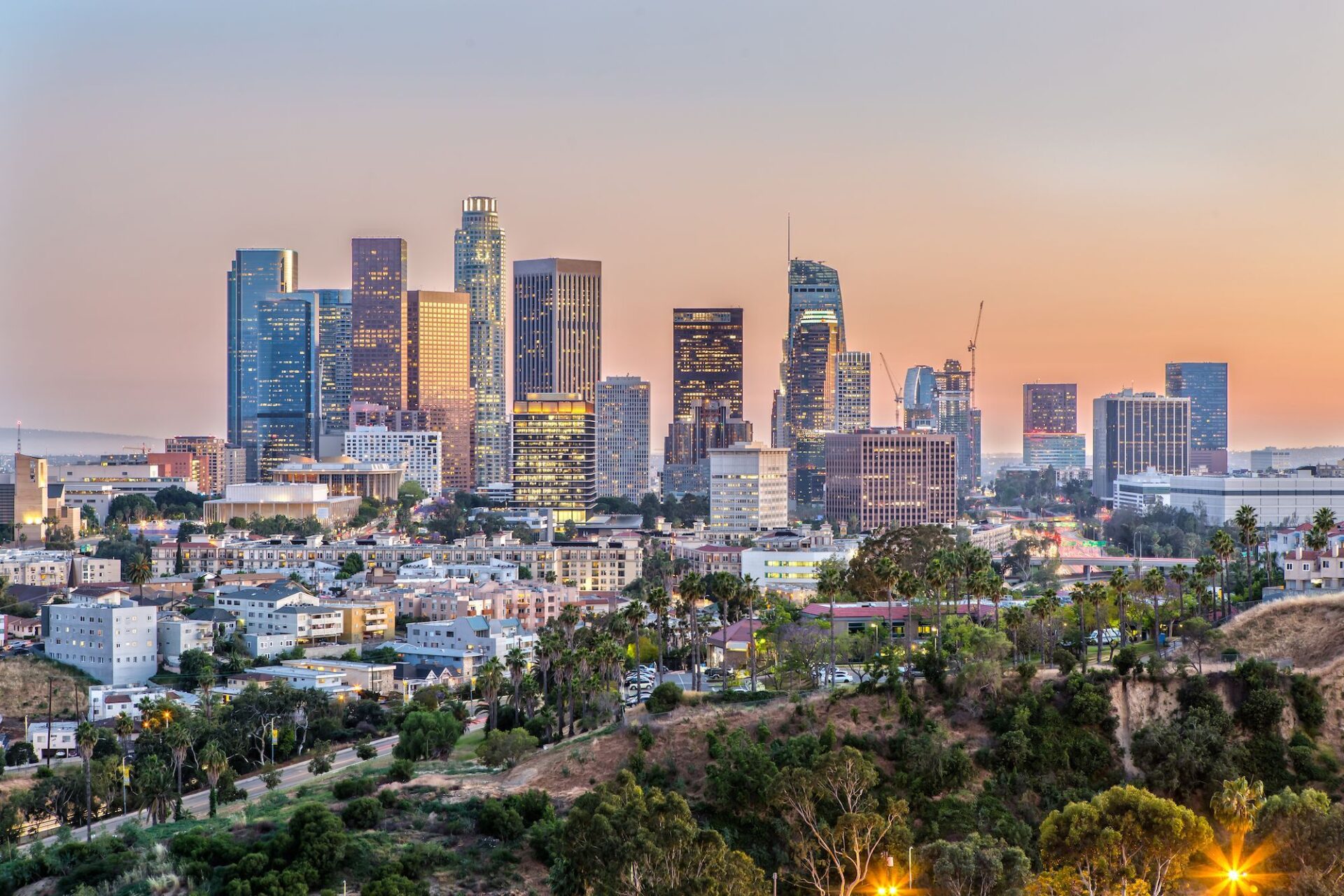 Based on our in-depth research in Los Angeles, all of the top 10 neighborhoods are offering various sets of promising views & attractions to help you thrive in your Airbnb business. However, with their respective occupancy rates for 1 bed / 1 bath apartment (condo) types, it is difficult to gauge if the rates are stable according to your preferred listing. To make this less difficult for hosts like you, having an access to an excellent data analytics tool is essential to support your business.
If you will base your assumptions on articles portraying poorly estimated costs or a wild guess, then you will certainly find inaccurate results. Since you already have a broad perspective of occupancy rates for apartment types this 2022, don't settle!
With the help of our all-in-one analytics service, you can vastly enhance your monthly revenue, create a comparison for each neighborhood, add the appropriate amenities and so many more exciting features. Try Airbtics now and stand out among your competitors!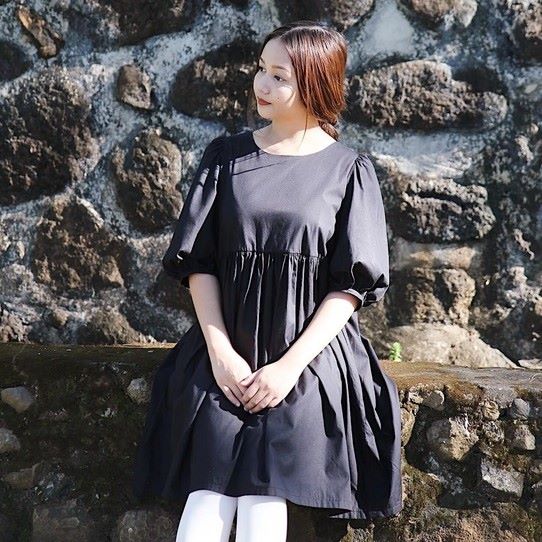 Robyn is a passionate content writer about short-term rentals and is dedicated to research & sharing property investment strategies and analysis worldwide. She is a graduate of Alliance Française de Manille, a songwriter, an animal advocate, and an avid fan of The Beatles since birth.