Last updated on December 13th, 2022
If you have ever heard of Frank Sinatra's song "New York, New York" or watched films that have been set in New York City, then you can definitely understand why this particular city is recognizable around the globe! 
New York City is situated in the northeastern part of the United States and is ranked as the most populous city with a winning number of 8,177,025 according to the 2022 Population Statistics. Some of the most visited tourist attractions in New York City are Times Square, The Statue of Liberty, Central Park, The Empire State Building, and the list goes on!
Undoubtedly, this city has a lot to offer to both tourists and locals who are aiming to enjoy while earning money in a city that never sleeps. According to a recently published article about NYC's economic outlook, rents in NYC have continuously increased without interruption this 2022.
This simply means that for a variety of reasons, more and more people are looking for apartments to rent that are situated within the heart of NYC. If you are one of the numerous dedicated hosts in the Airbnb industry who would like to invest in NYC, continue reading!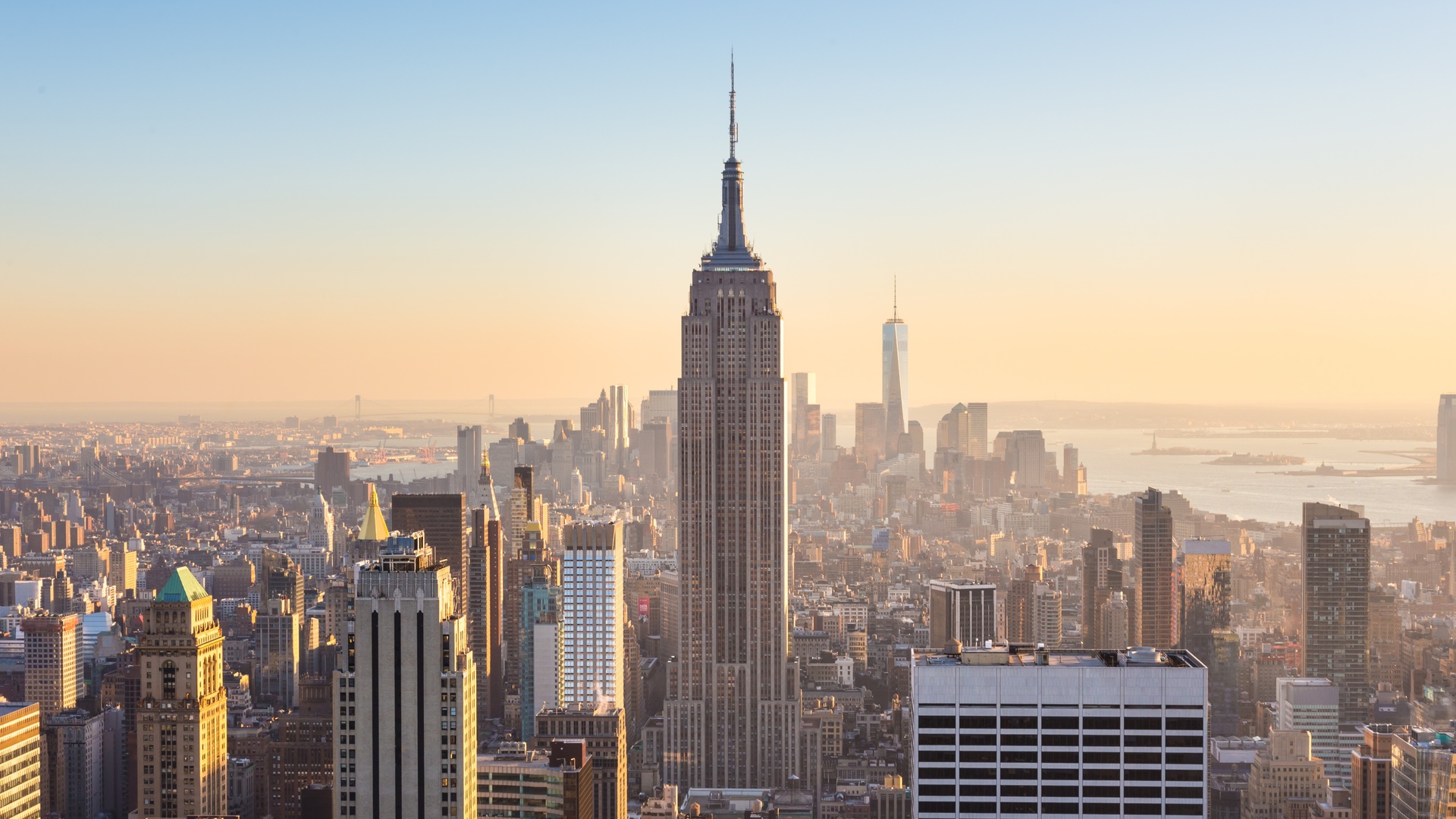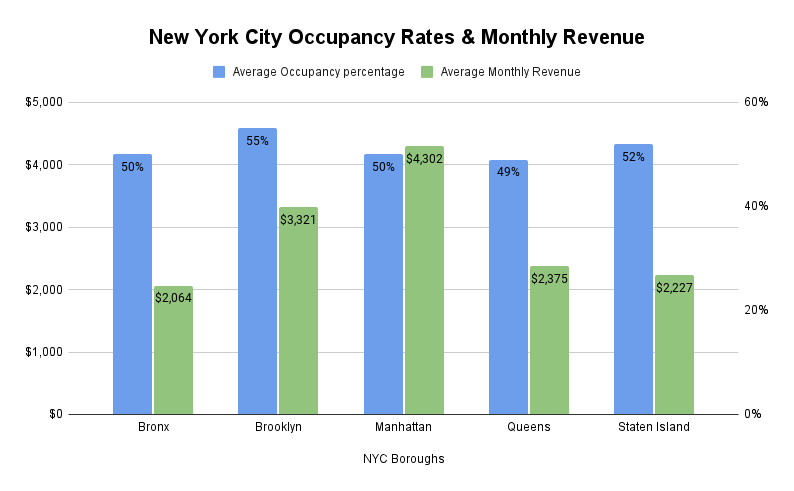 In order to accurately check the average occupancy rates and monthly revenue of the 5 Boroughs in New York City, we utilized the features of Airbtics data analytics tool.
As presented on the column chart above, the 5 Boroughs in NYC have been categorized according to their respective occupancy rates and filtered into 2 beds / 2 baths – Apartment (Condo).
Bronx:
Occupancy Rate: 50%
Median Daily Rate: $127
Average Monthly Revenue: $2,064
Brooklyn:
Occupancy Rate: 55%
Median Daily Rate: $194
Average Monthly Revenue: $3,321
Manhattan:
Occupancy Rate: 50%
Median Daily Rate: $267
Average Monthly Revenue: $4,302
Queens:
Occupancy Rate: 49%
Median Daily Rate: $159
Average Monthly Revenue: $2,375
Staten Island:
Occupancy Rate: 52%
Median Daily Rate: $120
Average Monthly Revenue: $2,227
Frequently Asked Questions
What are the hosting requirements in New York City?
1. New York Data-Sharing
Due to a recently amended law in NYC, all Airbnb and other short-term rental platforms are required to share data on Airbnb about listings and you (as a host). You will have to agree on sharing your personal data (such as your name, physical address, profile ID number, etc.) with the city, or else you won't be allowed to host short-term stays.
2. Obtain a special license or permit to operate. For more information, you can consult the City's official portal. 
3. Pay taxes, of course. Check out the official tax bulletin from NY State for more information.
4. Abide by other rules or contracts. This includes leases, condo boards, or rules established by tenant organizations. It's important to read your lease agreement or check with your landlord about further regulations.
Learn more about New York City's Legality & Regulations.
When is the peak season in New York City?
Typically, the months of July to September are the peak seasons in New York with an average of 57% occupancy rate.
What is the average daily rate in New York City?
According to Airbtics' Data, the average daily rate in New York is $205 for studio-type rooms, while for an apartment (Condo) is $204.
Which borough in NYC has the highest occupancy rate?
As of April 2022, Brooklyn has the highest occupancy rate of 55% with an average monthly revenue of  $3,321.
How much do Airbnb hosts make annually in New York City?
According to Airbtics' data, Airbnb hosts in New York City can earn up to $37,896 per year.
Is Airbnb profitable in New York City?
Based on Airbtics data, it shows that Airbnb in NYC is DEFINITELY profitable!
Let us try to set aside the fact that NYC has natural powers in attracting more visitors annually and focus on this: There is an ongoing rents surge that you can take advantage of! 
Are advertisements for rentals in Class A dwellings banned by the New York State?
What are the taxes imposed by the NY State for transient occupancy?
Though taxes may vary accordingly, some examples of taxes that are applicable to your listing are state sales and use tax, city hotel room occupancy tax, and the like.
Check out the official details from NYC's Department of Finance about hotel room occupancy tax.
What are the best Airbnb amenities to offer to my guests in New York City?
It's a fact that amenities are one of the winning factors for most guests, which is why we have to be guided by a list of Airbnb must-have amenities.
According to a recent survey from Streeteasy, here are a few perfect amenities for New Yorkers:
- In-Unit Laundry
- Dishwasher
- Parking
- Centralized AC
- Shared Outdoor Space


5 Boroughs in New York City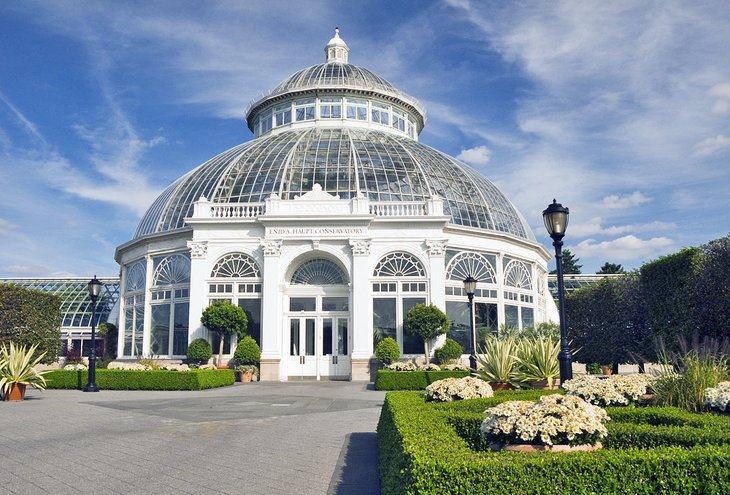 Bronx
Bronx is the only district in NYC located on the mainland and is known for its hip-hop culture. Some of its most iconic attractions are The Yankee Stadium, Urban Zoo, & NYC Botanical Garden.
According to The Bronx Tourism Council, almost a hundred of thousand visitors are traveling to Bronx annually to discover the city and its beautiful hidden treasures.
Brooklyn
Brooklyn is situated on the southwestern Long Island of NYC and is commonly known for the iconic Brooklyn bridge, museums, botanical gardens, and the like.
In comparison to other boroughs, Brooklyn's population is diverse as it currently has 2.5 million inhabitants.
This simply explains why it has the highest occupancy percentage for apartment types in the city.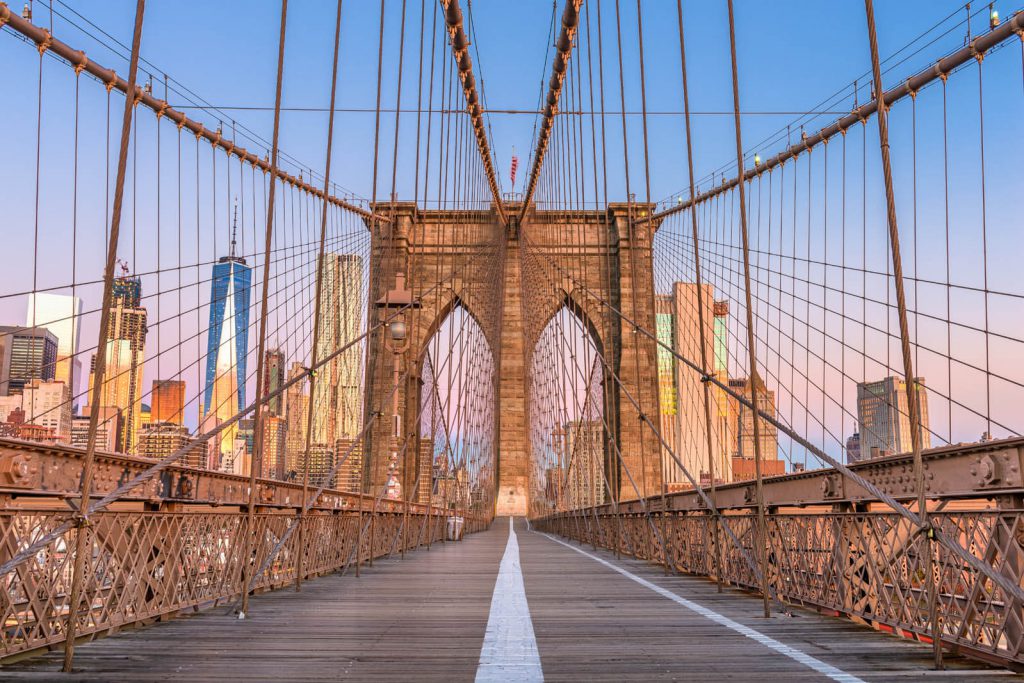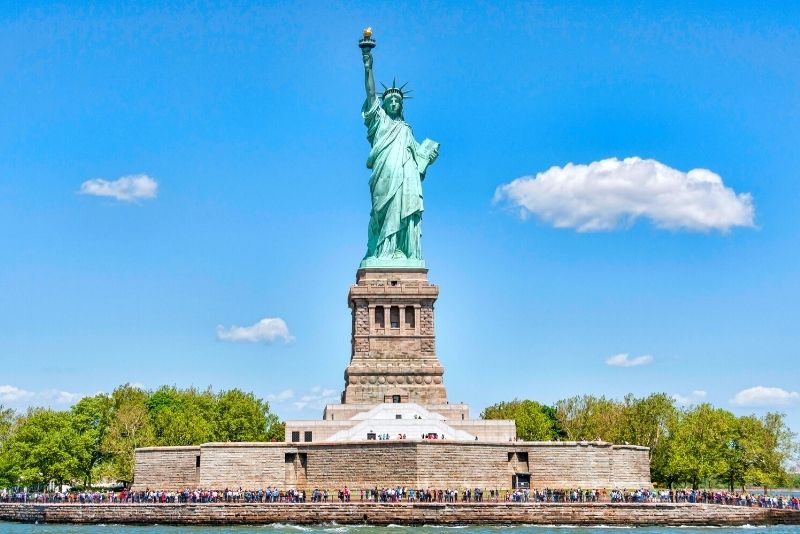 Manhattan
Manhattan is a coextensive New York County and is considered as one of the world's foremost financial centers. If you are looking for the #1 tourist attraction in New York City — it's definitely the Statue of Liberty, located in Manhattan!
According to the Office of NY State Comptroller, the majority of NYC's tourism jobs (57%)  are located in Manhattan. In addition to this, the hotel industry in this city has the highest wages of any county in the nation.
Queens
Queens is the second-largest among all the five boroughs in New York City and it has a variety of higher educational institutions.
As stated by Metropolis Moving, Queens has the most affordable housing & an average apartment rental can be as low as $2,090.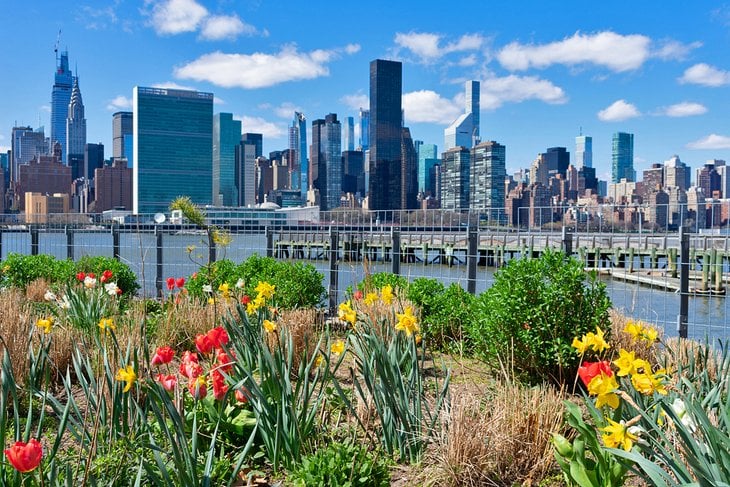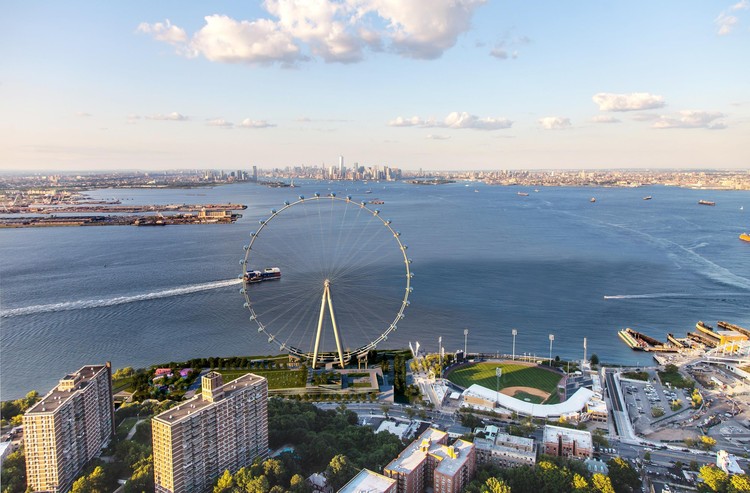 Staten Island
Staten Island is often referred to as the "borough of parks" in NYC because of its tremendous natural spaces. It is also known for the ferry that transports New Yorkers & tourists from Manhattan for free!
Situated in the southernmost borough in New York City, Staten Island offers top-rated tourist attractions which captivate the hearts of tourists from all over the world.
Among all the other boroughs in New York cITY, Staten Island has the highest monthly revenue.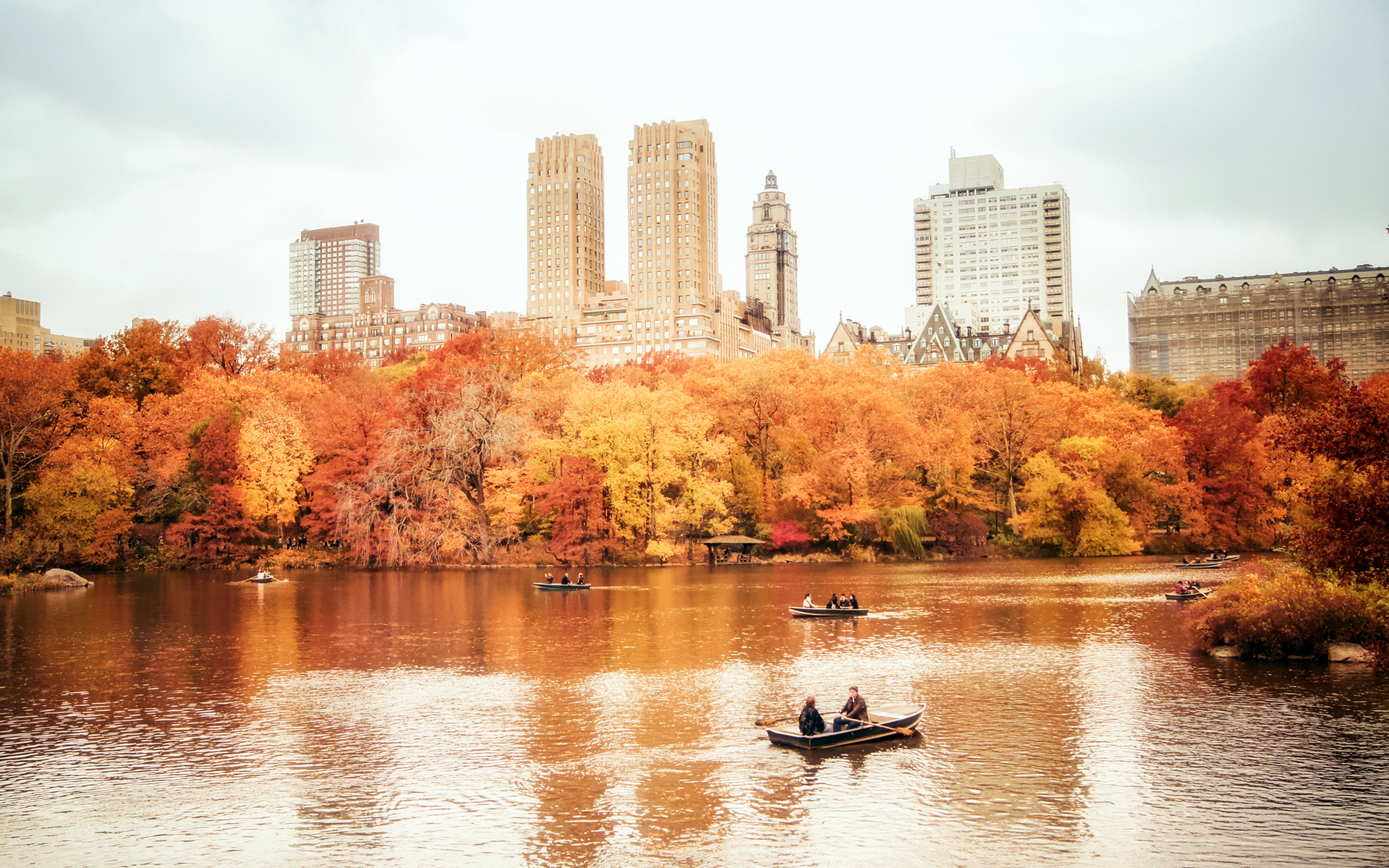 As seen in the gathered information, all the boroughs in New York City have their fair share of interesting target markets to thrive in an Airbnb business. Based on their respective occupancy rates for apartment (condo) types, it is safe to say that you no longer need to conduct in-depth research from time to time if you have an access to the excellent data analytics tool to support your business.
If you will base your assumptions on articles portraying poorly estimated costs or a wild guess, then you will certainly find inaccurate results. Since you already have an idea and vision of NYC's occupancy rates for apartment types this 2022, don't settle!
With the help of our all-in-one analytics service, you can vastly enhance your monthly revenue, create a comparison for each borough, add the appropriate amenities and so many more exciting features. Try Airbtics now and stand out among your competitors!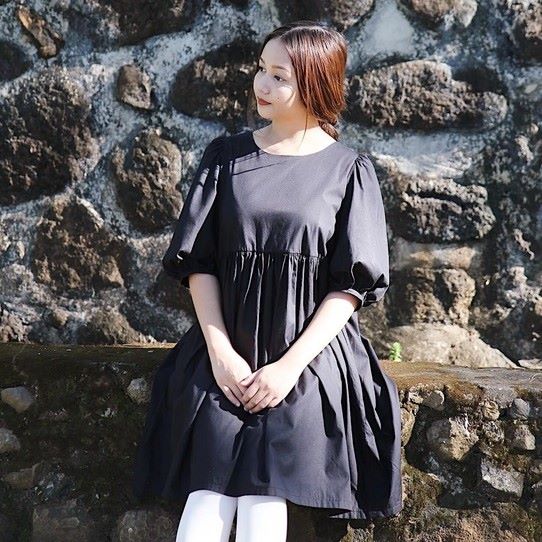 Robyn is a passionate content writer about short-term rentals and is dedicated to research & sharing property investment strategies and analysis worldwide. She is a graduate of Alliance Française de Manille, a songwriter, an animal advocate, and an avid fan of The Beatles since birth.