Last updated on September 12th, 2022
Add a header to begin generating the table of contents
As an Airbnb host, it's important to be reminded of the amenities that your guests need on a daily basis.
It's a fact that when an entrepreneur finally decides to open a business, there certainly should be a handful of notes to make sure that everything is set to place accordingly. Whether this entails a to-do list or a reminder to buy additional ingredients, it's always best to come prepared and know how much money you can earn from the business!
Similarly, one of the primary steps that an Airbnb beginner host should take is to create a checklist of essential Airbnb amenities. If you're expecting to have consistent positive feedback on your business, then it's highly recommended to have the finest amenities readily available before guests arrive at your Airbnb.
For starters who are running on limited finances, you can also strategize starting your very own Airbnb business with a minimal budget.
Finally, if your hospitality skills have been sharpened to welcome guests, then it's definitely important to prepare an essential checklist of Airbnb amenities – just to make sure that you don't miss out on anything!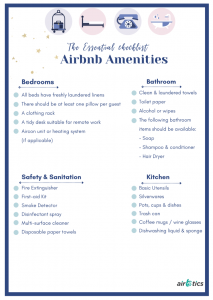 Primary Checklist of Airbnb Amenities
For a start, you would want to have all the basic amenities that are similarly available in other Airbnb listings. It's ideally important to state on your listing that the following amenities are accessible:

1. Freshly Laundered Bedding Sets
It's safe to assume that all travelers are looking forward to having a clean and comfortable bed upon arriving from a long trip. Make sure that there are sufficient pillows and linens for each guest, too!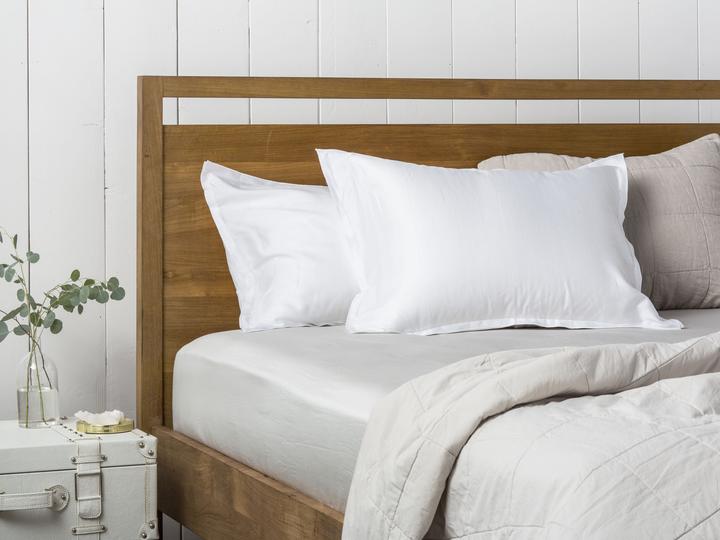 2. Clean Towels
Nothing impresses our guests more than clean towels with a delightful smell! Although luxurious towels are highly recommended for Airbnb amenities, you can also provide the same quality towels to satisfy your guests' experience.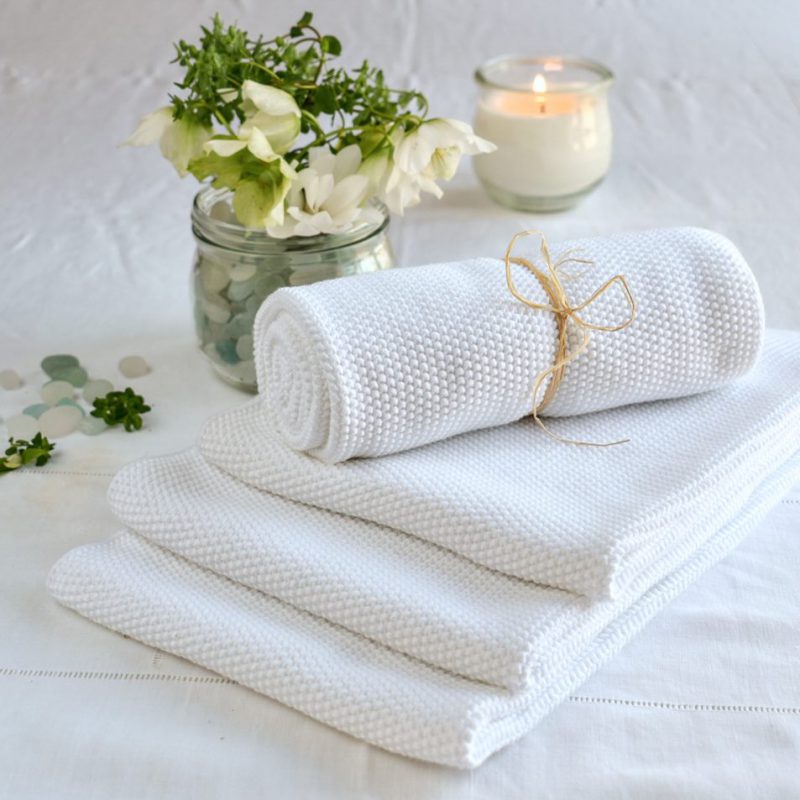 3. Toilet Paper & Soap
According to Airbnb, the quantity of each amenity should depend on the number of your guests and their length of stay. An extra toilet paper along with body & hand soap is recommended for guests who are staying for a longer amount of time!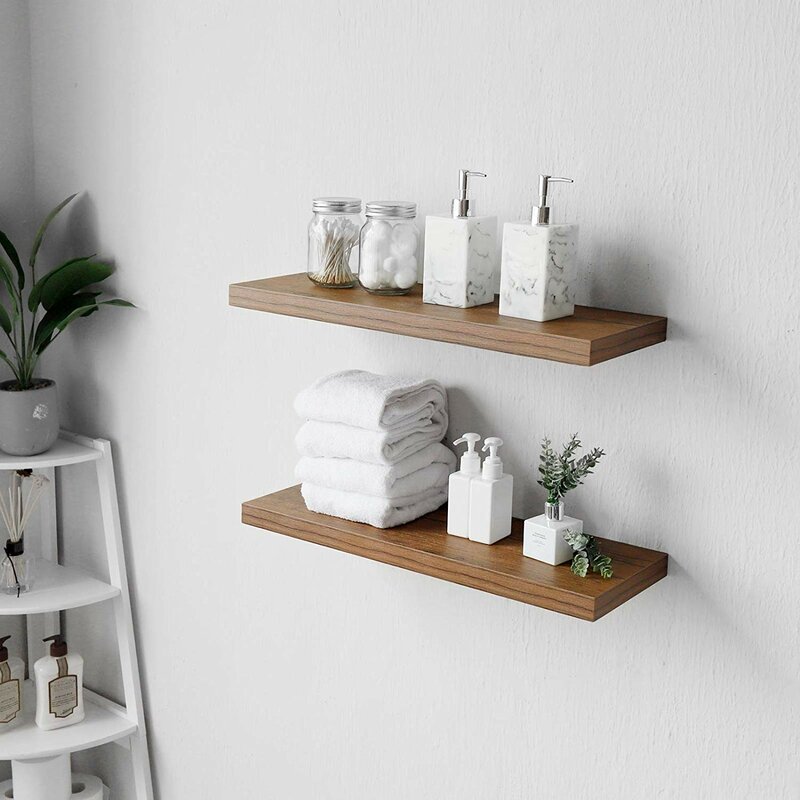 4. Kitchen Amenities
For your guests' absolute convenience, it's important to consider that some of them would prefer to cook than eat out at restaurants. However, if your place only offers a private room, you can invest in the following kitchen amenities & increase your daily rate:
A small fridge

A portable electric stove or microwave

A few dishes + utensils

5. Air Condition Unit / Heating System
Depending on your area's current season or weather, you would also want to consider adding an air condition unit or a heating system to make your guests as comfortable as possible during their stay in your Airbnb.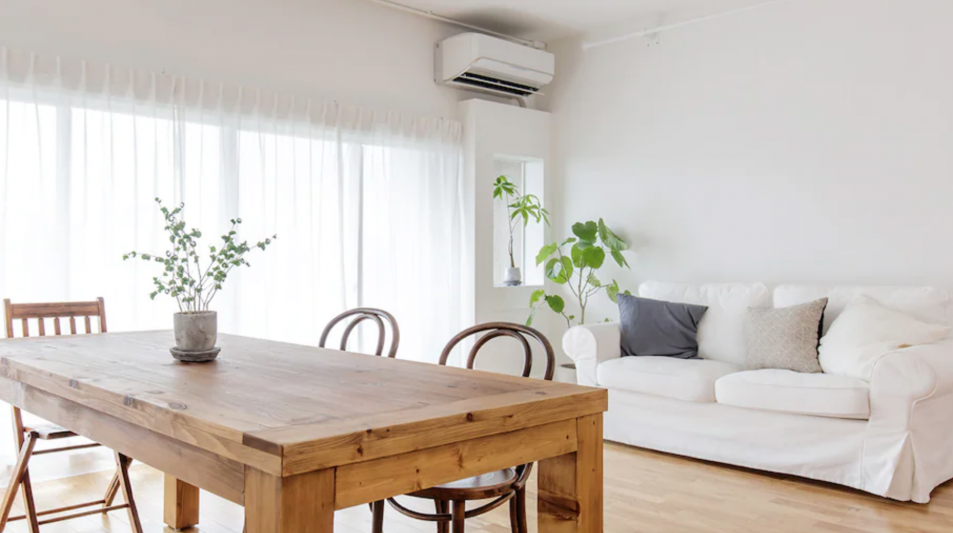 Airbnb Sanitation & Safety Amenities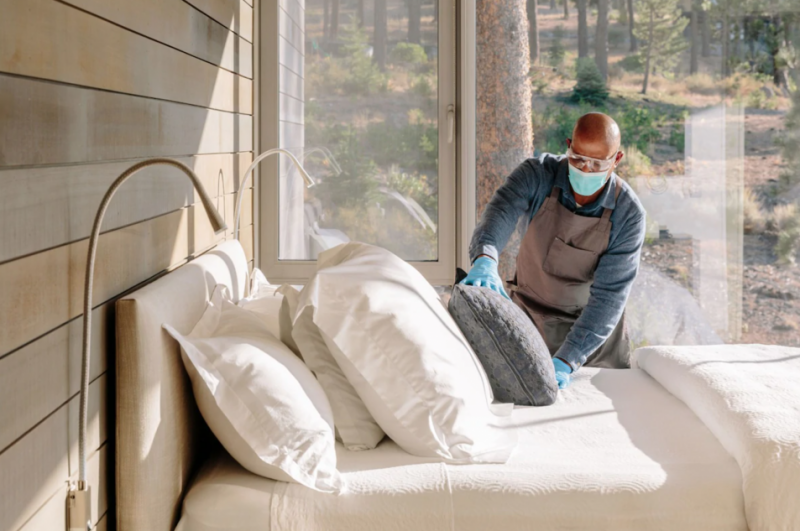 As an Airbnb host in the new normal setup, you have to expect that most guests would look for their safety and security during their stay. You might want to consider having the following sanitation and safety amenities at hand:
Disinfectant wipes or spray

Multi-surface cleaner

Disposable gloves and paper towels

Smoke alarm & fire extinguisher

First-aid kit
List of Amenities for Various Kinds of Travelers
Whether your guests come in groups, couples, or individual, it's always best to be prepared and provide the basic essentials that they need during their stay. Check out the following kinds of travelers and their expected amenities:
1. Traveling Families
A dining table with sufficient chairs

A crib / high chair

Childproof electrical outlet covers

Board games

Table corner guards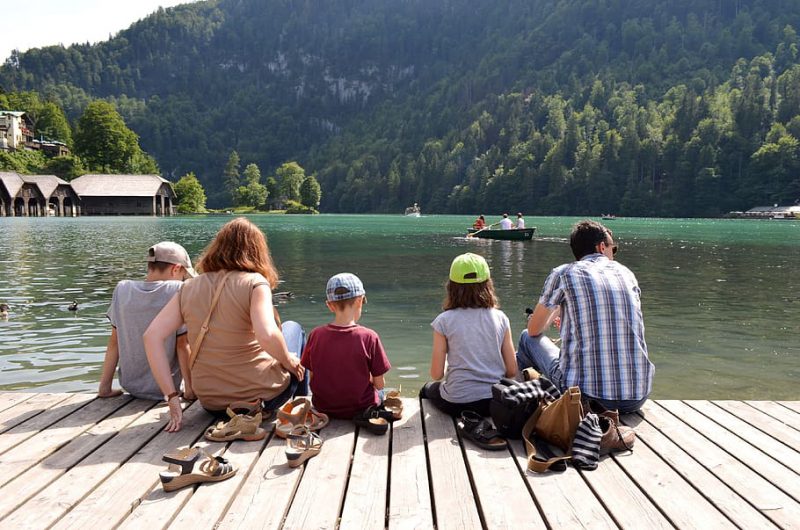 2. Remote Workers
Reliable Wireless Internet Access

Laptop-friendly Workspace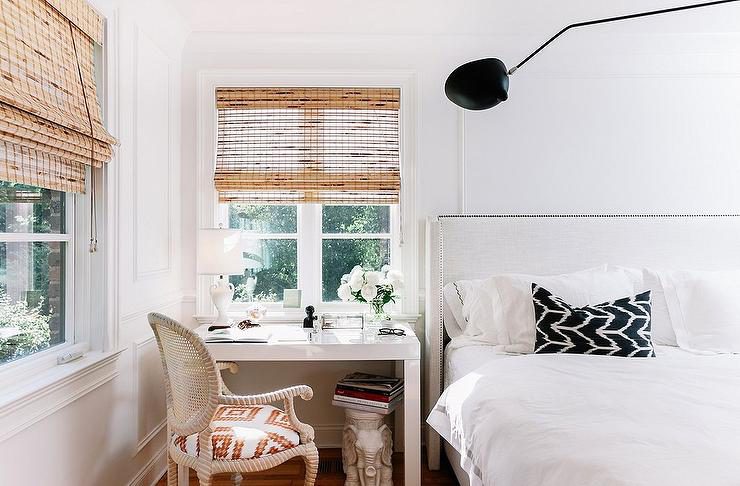 3. Travelers with Disability
While not all hosts consider making their Airbnb business handicap-accessible, here are a few amenities that can help:
Ramp at the doorstop

Wide hallways for easy wheelchair access

Grab rails in the bathroom

Wide parking spot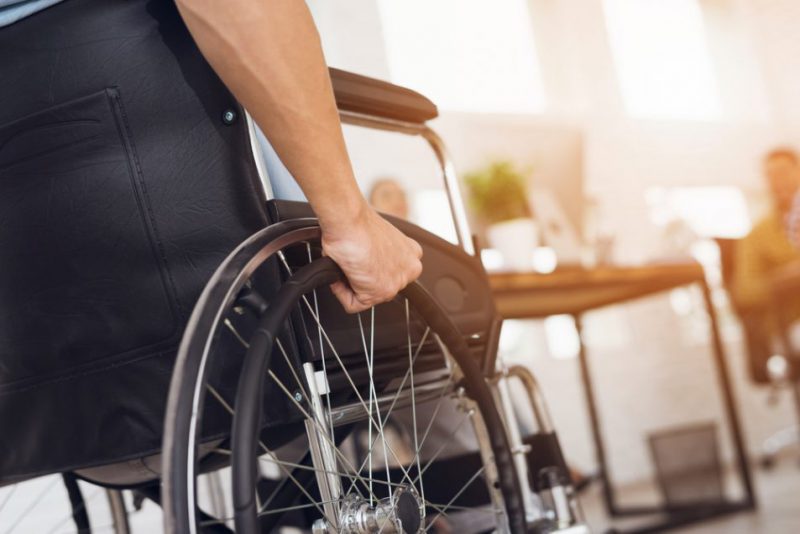 Conclusion
In order to ensure that your Airbnb business is fully-equipped with the essential amenities, you have to organize your ideas and create a checklist that you can rely on. For easy access, you can download our Essential Amenities Checklist on PDF!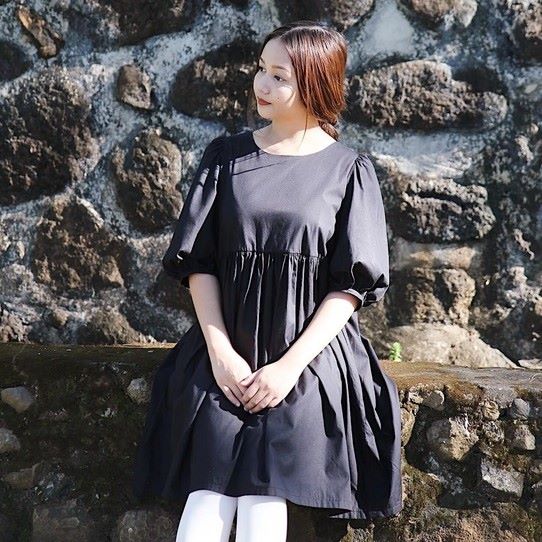 Robyn is a passionate content writer about short-term rentals and is dedicated to research & sharing property investment strategies and analysis worldwide. She is a graduate of Alliance Française de Manille, a songwriter, an animal advocate, and an avid fan of The Beatles since birth.