airbnb property investment Santa Fe
Are you into art but have the desire to earn passive income while immersing yourself in various art galleries? Then the best city for property investment is in Santa Fe! Apart from this creative city's historical architecture, Santa Fe offers a lot of outdoor activities and cultural events – perfect for all kinds of travellers.
However, it's still recommended to learn about buying a property for Airbnb in order to make sure that it's profitable. To begin with, it's certainly important to consider the major costs and revenue before deciding to purchase a property in Santa Fe. Another excellent option is to do rental arbitrage in Santa Fe as it's fairly popular and does not require you to purchase a property.
.

"Buying any property in Santa Fe is going to be a good investment because of what the city has to offer and how many people want to live here. Therefore, the value of the property you invest in is likely to go up."

– Ricky Allen on Santa Fe Real Estate Market
Aside from looking at a property's fascinating architectural design, proximity to major tourist areas, and accessibility to the best go-to places, the primary step is to determine profitability. In this article, we'll discuss the metrics in order to gauge the best property investment.
This includes the best website recommendations for property investment in Santa Fe, property gross rental yield, cash-on-cash return, and annual revenue, along with some of the most ideal and profitable properties according to their location. Stoked to learn more? Continue reading!
Why Invest a Property in Santa Fe?
It's a given fact that Santa Fe is a charming city that offers a peaceful and slower pace to life with a fascinating mix of cultures, but what else is there to know? Here are some of the major reasons why you should consider buying a property for Airbnb in Santa Fe:
1. Plenty of sunshine
We can deny that Santa Fe has great weather conditions! It rarely rains here and the city enjoys more than 300 sunny days where everyone can enjoy all types of outdoor activities, this makes it a great tourist destination.
2. Traffic is not a problem
If you're tired of the chaotic traffic of big cities, then Santa Fe will certainly result attractive for you! While it's the fourth largest city in New Mexico, traffic is not a problem as it's quite light. In addition to this, it's close to most amenities, so you won't lose much time stuck in traffic!
3. Rich culture and plenty of festivals
Santa Fe is also known for its rich diversity, festivals and striking art scene that surely catch one's attention. In this city, you can find museums, monuments as well as plenty of historical sites. As if this were not enough, Santa Fe also hosts popular annual events, like contemporary art, where those who attend can enjoy traditional exhibits, live music shows and much more. Thanks to this, the city welcomes around 2M visitors per year!
Expectations When Buying A Property in Santa Fe
Aside from the pros of investing in a property in Santa Fe, let's discuss some of the cons so you can know what to expect when living in this fascinating city. It's always better to look at the two sides of each coin in order to properly set your expectations!
1. Housing market in Santa Fe: Higher than the State average 
Looking for an affordable house may be difficult in Santa Fe as the values are 61% higher compared to other cities in the State and 41% more than the national average. According to Zillow, the average property price here is more than $568K and is trending up 12.2% compared to last year.
2. High crime rate
Safety is certainly a factor that investors should consider when looking for a place to invest in. Sadly, Santa Fe has a high crime rate of 38 per one thousand residents and if we talk about property crimes, the chance of becoming a victim is one in 29 according to NeighborhoodScout. It will be best to analyze calmly where you want to purchase the property as well as the neighborhood and while you are on it, it would be ideal to also look for a reliable home security system.
Best Neighborhoods for Airbnb in Santa Fe
Let's take a closer look at the important Airbnb key metrics to discover which is the most profitable neighborhood in Santa Fe. Filtered for a 1-bedroom apartment, here is a brief overview of some of the most recommended and profitable neighborhoods:
airbnb property investment Santa Fe
1. San Mateo
Annual Revenue:

$43,058

Occupancy Rate: 92%
Average Daily Rate: $109
2. San Acacio
Annual Revenue: $77,447
Occupancy Rate: 92%
Average Daily Rate: $215
3. Sol y Lomas
Annual Revenue: $53,782
Occupancy Rate: 88%
Average Daily Rate: $154
Is Property Investment Profitable in Santa Fe City Centre?
Using an Airbnb profit estimator, it was discovered that a 2-bedroom apartment in Santa Fe City Centre can generate an annual revenue of $131,040 with a steady occupancy rate of 64% and a nightly rate of $529.
airbnb property investment Santa Fe

Newly Constructed Houses For Sale in Santa Fe City Centre
Finding the best properties that have the potential to produce high yields and capital growth are certainly some of the preferences of major investors. It's always best to ask for assistance from real estate agents to access exclusive and unique properties during the development stage. 
At the same time, it's even better when a property investor like you conducts research about predicted growths and market forecasts. Here are some of the profitable properties in Santa Fe City Centre along with the calculated gross rental yield, cash-on-cash return, and annual revenue:
Disclaimer:
The properties featured in this article are indicated as examples and there is a possibility that they have already been sold and removed from the website's listings.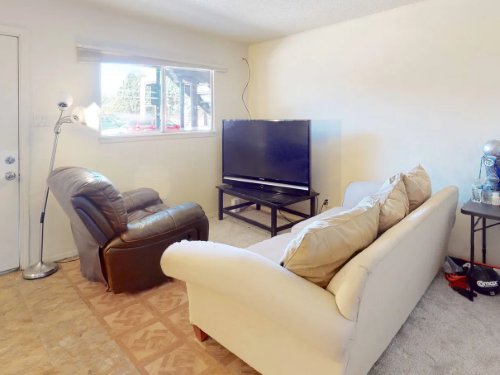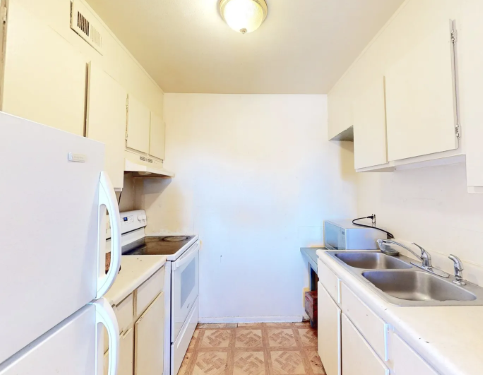 | | |
| --- | --- |
| GROSS RENTAL YIELD | 21.36% |
| ANNUAL REVENUE | $26,702 |
| CASH ON CASH RETURN | 38.32% |
| | |
| --- | --- |
| GROSS RENTAL YIELD | 30.94% |
| ANNUAL REVENUE | $44,864 |
| CASH ON CASH RETURN | 67.05% |
| | |
| --- | --- |
| GROSS RENTAL YIELD | 28.97% |
| ANNUAL REVENUE | $65,178 |
| CASH ON CASH RETURN | 61.14% |
| | |
| --- | --- |
| GROSS RENTAL YIELD | 33.73% |
| ANNUAL REVENUE | $92,766 |
| CASH ON CASH RETURN | 75.43% |
| | |
| --- | --- |
| GROSS RENTAL YIELD | 30.96% |
| ANNUAL REVENUE | $142,380 |
| CASH ON CASH RETURN | 67.11% |
Conclusion
Santa Fe can generate a nice cash flow for property investors as long as the right neighborhood is targeted and potential revenue is calculated using an Airbnb rental arbitrage calculator. While there are many other cities to invest in New Mexico aside from Santa Fe, it's definitely worth the time & effort to speak with a short-term rental expert to make the wisest decision for property investment.
As we live in a digital era, an accurate data analytics tool can help your business stand out among your surrounding competitors and benchmark your property by tracking the occupancy rates of competing listings in your preferred city.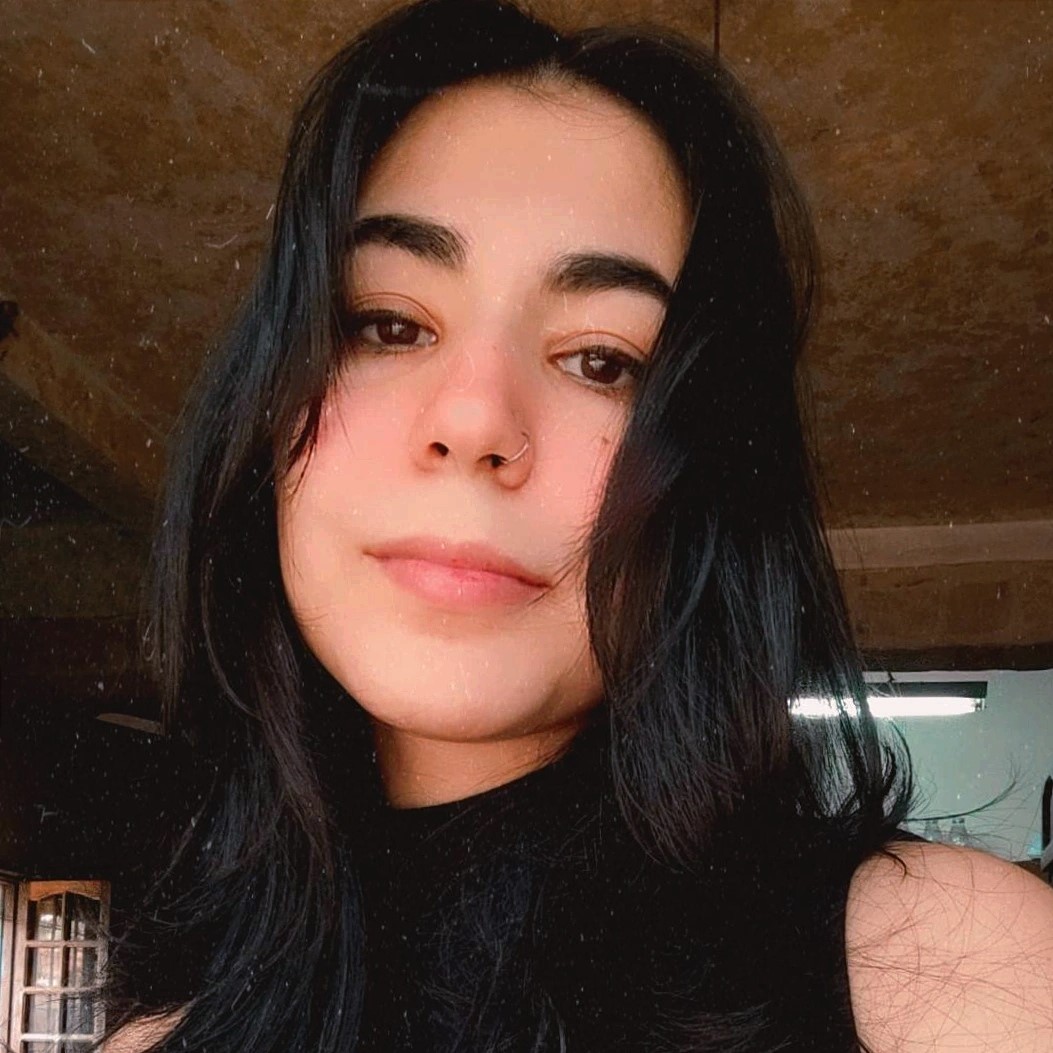 Magdalena is a curious content writer about short-term rentals, mostly focusing on researching the Hispanic market and its regulations. She graduated from Columbia University in 2019 and now, she fully dedicates herself to her language studies, pets and reading books.