airbnb property investment Scottsdale
Looking for a year-round luxury tourist destination to target for property investment? Here's one of our best bets: Scottsdale, Arizona! Not only is this city offering spa treatments and an incredible golf experience, but it's also deemed perfect for nightlife. In addition to this, property investors have dedicated their hard-earned money to properties in Scottsdale as there is a great appreciation rate for local real estate.
Extra hint: Scottsdale is also one of the best areas for Airbnb in Arizona!
Before deciding to purchase a property in Scottsdale, it's certainly important to consider the major costs and revenue. While rental arbitrage in Scottsdale is fairly popular and does not require you to purchase a property, it's still recommended to learn about buying a property for Airbnb in the future and making sure that it's profitable.
.

"The City of Scottsdale's strong appreciation rates, growing demand for rentals, and neighborhoods full of character are the reasons why many investors consider investing in Scottsdale real estate.

– Paramount PMR on Scottsdale Property Investments
Airbnb occupancy rates by city state that an average host in Scottsdale can earn up to $38,172 during the peak seasons of September. With over 3,262 Airbnb listings in Scottsdale, it's certainly a catch for property investors.
Aside from looking at a property's fascinating architectural design, proximity to major tourist areas, and accessibility to the best go-to places, the primary step is to determine profitability. In this article, we'll discuss the metrics in order to gauge the best property investment.
This includes the best website recommendations for property investment in Scottsdale, property gross rental yield, cash-on-cash return, and annual revenue, along with some of the most ideal and profitable properties according to their location. Stoked to learn more? Continue reading!
Pros of buying an Airbnb Property in Scottsdale
It's a fact that Scottsdale is a fascinating city with plenty of unique attractions, eye-catching natural landscapes and an interesting arts scene. However, there's more to learn as to why we recommend purchasing a property in this city. Here are some of the major reasons why you should consider buying a property for Airbnb in Scottsdale:
1. Luxurious tourist destination
Scottsdale is best known for being a luxury destination with striking nightlife, shopping, world-class golf courses and many other outdoor activities. In fact, around 4,3M travelers arrive in this city annually according to Scottsdale Visitors Statistics. This surely sounds attractive to investors who want to cater to tourist accommodations.
2. Proximity to major cities
Scottsdale also enjoys a privileged location since it's close to major cities such as Phoenix, Mesa and Tucson and Prescott. In addition to this, it's just 8 miles away from Phoenix Sky Harbor International Airport.
3. Booming job market
Scottsdale is home to many major companies and startups, plus it's also an emerging tech market. Thanks to this, the city offers many opportunities to those who are looking for jobs. As a matter of fact, the job market is steadily growing, thus the city is considered the best city to find a job while having an unemployment rate of 2.5%. 
4. Property taxes
Arizona has one of the lowest property taxes rates, in fact, according to SmartAsset, it's just 0.51% while the national average is 0.99%. While Scottsdale is a little higher than the average property tax in the State, there's not much difference as the city's rate is 0,64%.
Cons of purchasing a property in Scottsdale
Now that we know the pros of investing in Scottsdale, let's take a quick look at some of the cons. It's always better to look at the two sides of each coin in order to properly set your expectations!
1. High property prices
Scottsdale is known as a luxury destination, thus, you may already have an idea of what real estate looks like. The average housing value in this city is 42% higher than the national average, being a median selling price of $801K according to Zillow Index.
2. Cost of living 
The cost of living is also something investors should consider when looking for an appropriate location to set up an Airbnb listing. Unfortunately, aside from having a pricey housing market, the cost of living is also one of the downsides of Scottsdale since this is 26% higher than the national average based on Areavibes data.
3. Watch out for the desert wildlife!
Snakes, coyotes, bobcats, scorpions, spiders and many other species are common inhabitants in the desert area, so you may encounter them from time to time. While most of them are harmless for humans, you should absolutely watch out if you're planning on allowing domestic animals on the property.
Best Neighborhoods for Airbnb in Scottsdale
Let's take a closer look at the important Airbnb key metrics to discover which is the most profitable neighborhood in Scottsdale. Filtered for a 1-bedroom apartment, here is a brief overview of some of the most recommended and profitable neighborhoods:
1. Chateau de Vie
Annual Revenue: $43,219
Occupancy Rate: 85%
Average Daily Rate: $117
2. Indian Bend
Annual Revenue: $46,422
Occupancy Rate: 79%
Average Daily Rate: $130
3. Sands Scottsdale
Annual Revenue: $33,881
Occupancy Rate: 78%
Average Daily Rate: $103
airbnb property investment Scottsdale
Is Property Investment Profitable in Scottsdale City Centre?
Using a short-term rental income calculator, it was discovered that a 3-bedroom property in Scottsdale City Centre can generate an annual revenue of $70,866 with a steady occupancy rate of 56% and a nightly rate of $324.
airbnb property investment Scottsdale

Profitable Properties for Sale in Scottsdale City Centre
Finding the best properties that have the potential to produce high yields and capital growth are certainly some of the preferences of major investors. It's always best to ask for assistance from real estate agents to access exclusive and unique properties during the development stage. 
At the same time, it's even better when a property investor like you conducts research about predicted growths and market forecasts. Some of the favorite neighborhoods in Scottsdale are Terravita, North Scottsdale, and Villa Monterey. Here are some of the profitable properties in Scottsdale City Centre along with the calculated gross rental yield, cash-on-cash return, and annual revenue:
Disclaimer:
The properties featured in this article are indicated as examples and there is a possibility that they have already been sold and removed from the website's listings.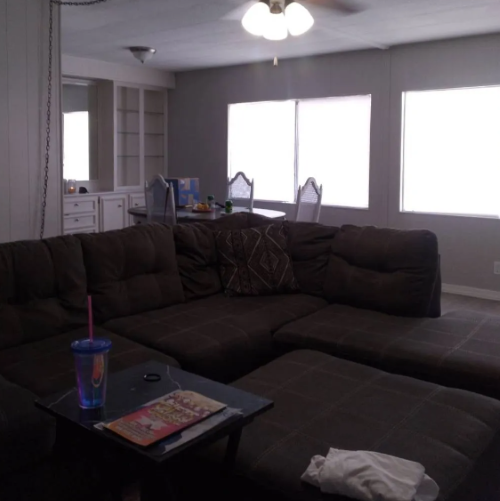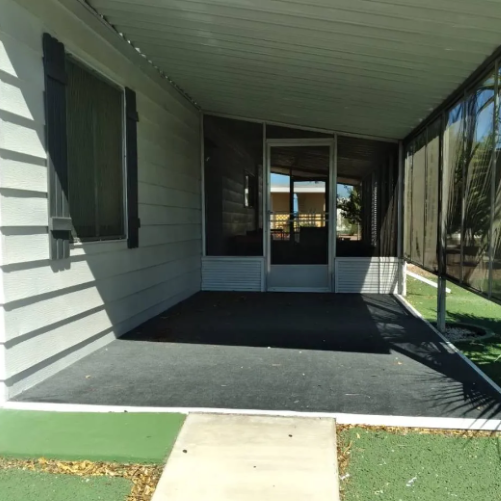 | | |
| --- | --- |
| GROSS RENTAL YIELD | 16.66% |
| ANNUAL REVENUE | $23,164 |
| CASH ON CASH RETURN | 24.23% |
| | |
| --- | --- |
| GROSS RENTAL YIELD | 22.02% |
| ANNUAL REVENUE | $25,323 |
| CASH ON CASH RETURN | 40.29% |
| | |
| --- | --- |
| GROSS RENTAL YIELD | 28.40% |
| ANNUAL REVENUE | $28,115 |
| CASH ON CASH RETURN | 59.43% |
| | |
| --- | --- |
| GROSS RENTAL YIELD | 32.51% |
| ANNUAL REVENUE | $51,205 |
| CASH ON CASH RETURN | 71.77% |
| | |
| --- | --- |
| GROSS RENTAL YIELD | 24.06% |
| ANNUAL REVENUE | $84,188 |
| CASH ON CASH RETURN | 46.41% |
Conclusion
It's always best to conduct market research before Investing in a property to know if it's worth investing your money in a city of your preference. Scottsdale can generate a good cash flow for property investors, as long as they target the right neighborhood as well as calculate the potential revenue by making use of an Airbnb rental arbitrage calculator. However, it's not recommended for property investors with a limited budget as the housing value is 42% higher than the national average. There are certainly other cities in Arizona that one can discover!
As we live in a digital era, an accurate data analytics tool can help your business stand out among your surrounding competitors and benchmark your property by tracking the occupancy rates of competing listings in your preferred city.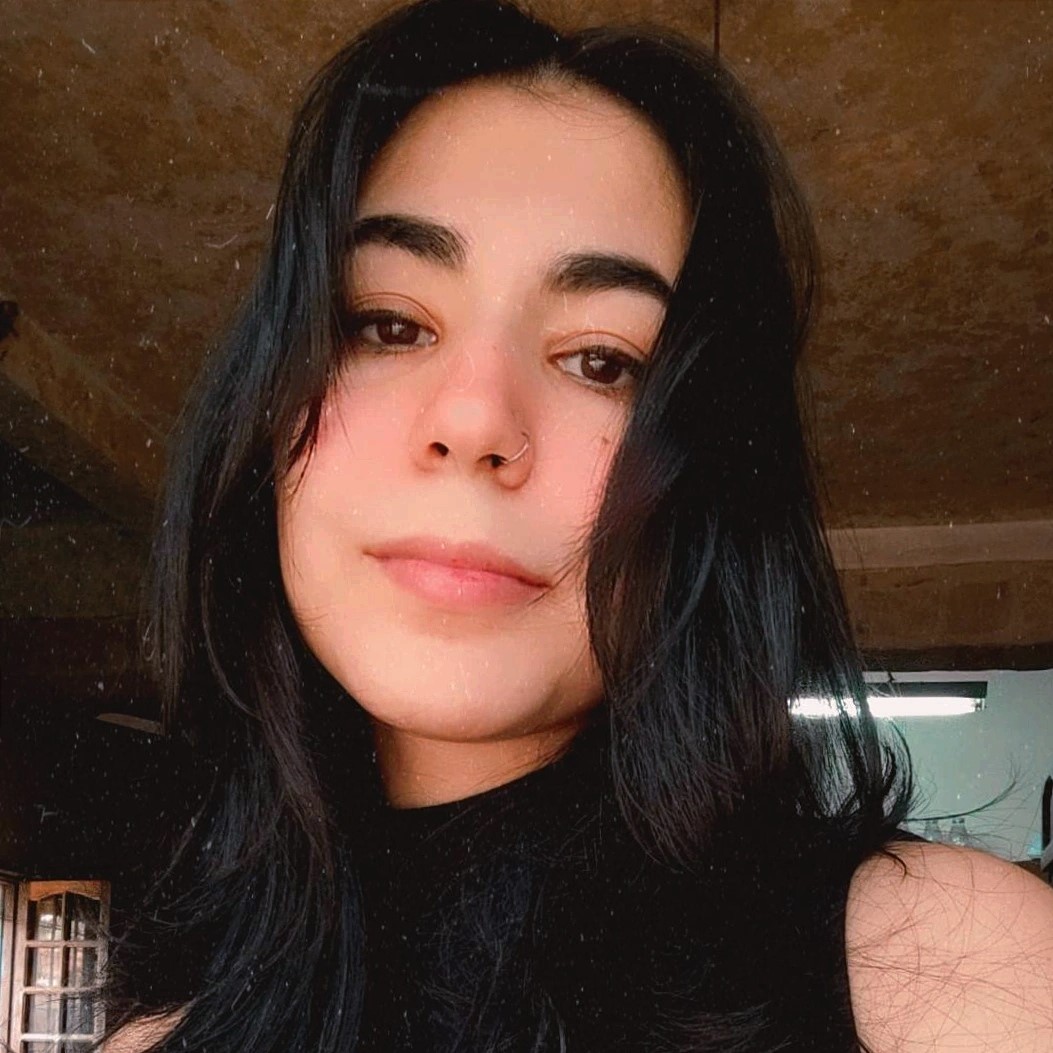 Magdalena is a curious content writer about short-term rentals, mostly focusing on researching the Hispanic market and its regulations. She graduated from Columbia University in 2019 and now, she fully dedicates herself to her language studies, pets and reading books.