Last updated on December 13th, 2022
Short-term rental investments can be profitable if the right market is targeted and Airbnb key metrics have been anticipated beforehand. Particularly in Europe, which currently ranks as the highest Airbnb occupancy rate worldwide. The best short term rental markets for investment in Europe vary according to their respective locations and is crucial for achieving profitability.
United Nations World Tourism Organization (UNWTO) recently confirmed that Europe is responsible for almost 50% of the world's tourist arrivals, making it the most visited region in the world. Relatively, short-term rental accommodations booked in Europe have exceeded pre-pandemic levels with a breaking record of 138% compared to 2021.
In this article, we'll feature the top 5 short-term rental markets recommended for investment in Europe, along with the most profitable neighborhoods for Airbnb!
Overview of Airbnb Rules in Europe
While there are various rules for operating short-term rentals, the good news is that Airbnb is legal in Europe and usually requires hosts to register with their city councils or get a permit. Recently, 23 European cities are proposing to the European Commission to limit short-term rentals due to over-tourism. To date, there are still no single rules for regulating vacation rental platforms in Europe. Check out some of the most popular tourist destinations in Europe and a brief overview of their Airbnb rules:
Airbnb rules in Paris
Here are some of the existing short-term rental rules in Paris:
Registration is NOT necessary if you're only offering private rooms for short-term rental, but is necessary if you're renting an entire property, and if the property is your primary or secondary residence
If you manage multiple listings, you'll need to register each listing individually, receiving a registration number for each property you intend to list
Rentals with "bail mobilité" (mobility lease) do NOT need to register
If you plan to host guests throughout the year, you will need to convert your accommodation's destination status by filing an application for urban planning permission to the City Hall
Subsidized housing usually has rules that prohibit subletting without permission
Airbnb rules in Barcelona
While Spain has general legislation to operate short-term rentals in a specific area, check out some of the existing short-term rental rules in Barcelona:
A Tourist Use House license is necessary to operate
Apartment types in Barcelona include anything with rental duration of fewer than 31 days
Short-term stays are allowed for 30 days or more
Airbnb rules in London
In the UK, the letting must not be for longer than 31 continuous days, otherwise, it's considered a long stay. Learn about some of the short-term rental rules in London:
It is allowed to operate for 90 days (without a permit) similar to Manchester.
There is NO limit on renting out a portion of your home as long as you live there.
Hosts are liable to pay council tax and a planning permit is necessary for more than 90 days of rent.
Airbnb rules in Florence
Here are some of the existing short-term rental rules in Florence:
It is required for hosts to prepare a written short-term rental contract for rentals less than 30 days.
Complete and submit an SCIA (Segnalazione Certificata di Inizio Attività) at Impresa Giorno website.
Request permission from your town or city council to operate short-term rent.
Verify your permission through the Turismo5 online portal to receive your CIR code.
Display your CIR code on all listings and advertisements for your short-term rental.
Why Invest in an Airbnb in Europe?
A year after the pandemic started, the majority of tourist destinations have closed and restricted their borders for travel. Surprisingly, despite the restrictions and limitations on flights and local travel, Europe still managed to be booked at 1.8 billion nights by tourists in 2021. 
Let's look closely and identify the reasons why investing in short-term rentals in Europe is a practical decision in 2022:
1. Year-round Tourist Destinations
Without a doubt, Europe is certainly the most popular tourist destination across the globe. Based on recent European statistics, more and more tourists and professionals are visiting the region for various reasons such as business, leisure, and recreational purposes. 
To be specific, in Paris, Airbtics shows that 88.2% are domestic travelers while 11.8% international travelers. Next to France, the guests' top country of origin is the USA.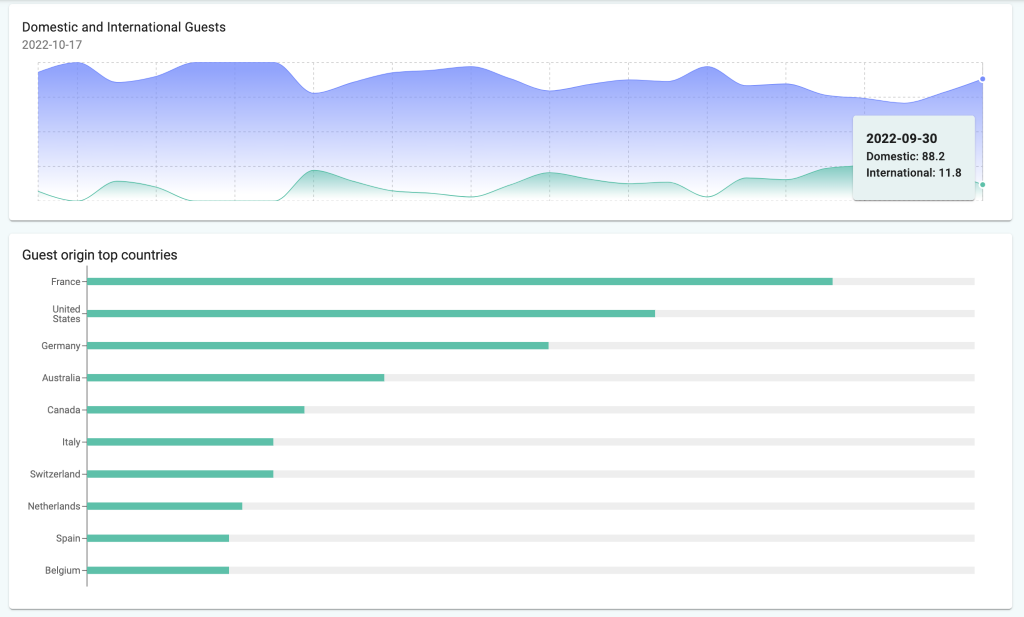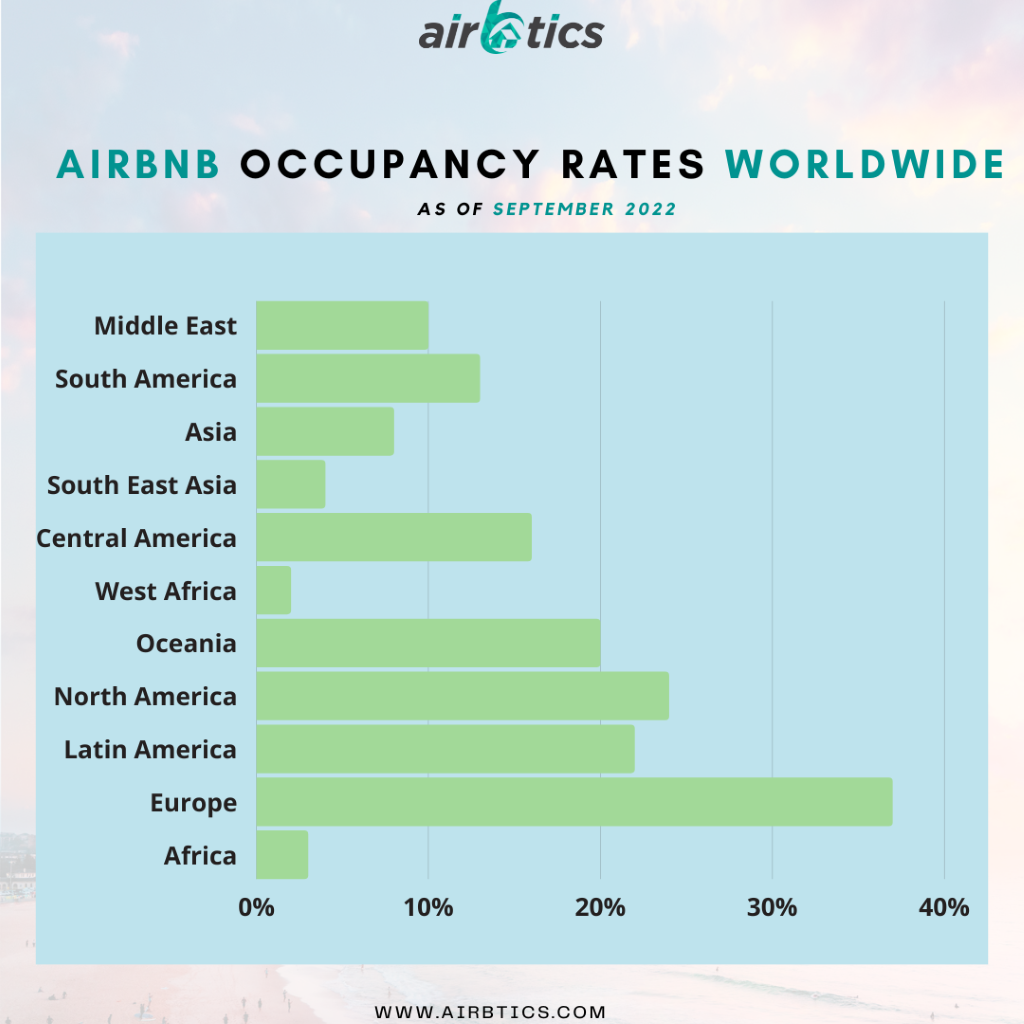 2. Increase in Short-Term Rental Bookings
Since Europe is a year-round favorite tourist destination by many visitors (including me), it's no doubt that there's a massive increase in short-term rental bookings! Eurostat confirms that short-term rental bookings in 2022 so far have already a whopping total of 200 million nights – which is about a 138% increase compared to 2021. 
Here's a great example of the increase in short-term rental supply in Rome, Italy. Because there has been a significant increase in STR bookings, the supply of total available nights in Rome has also increased in 11 months. Based on Airbtics' data, an average host in Rome such as Nicoletta, who owns 26 listings, earns about €2,199,547 yearly!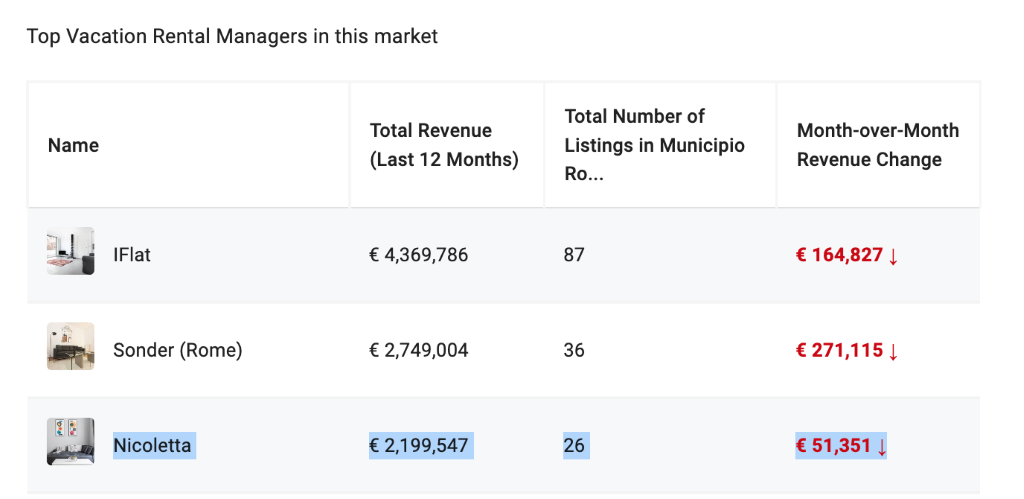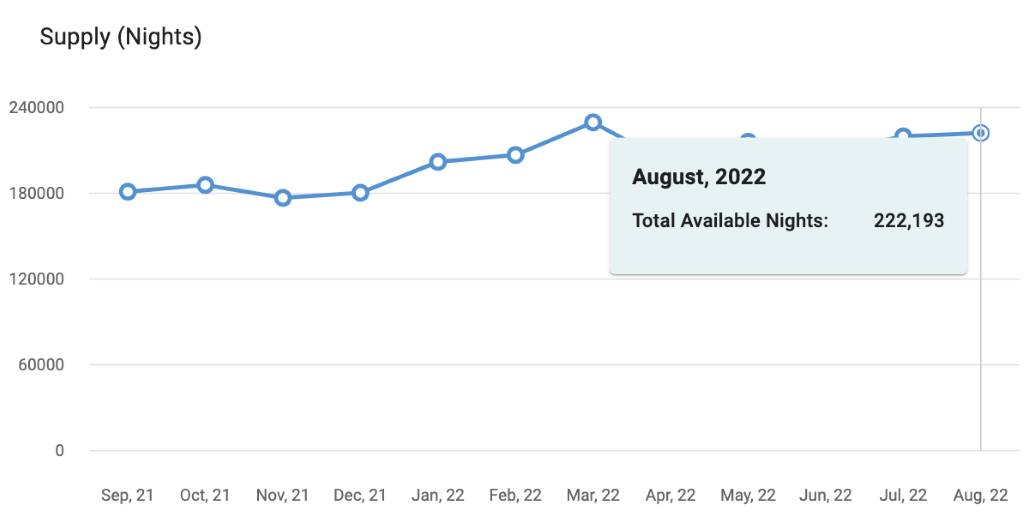 3.
Strong Economic Growth
Europe's strong economic growth is definitely a must-place to invest in for the majority of property investors. Known as the second-largest economy in the world, Statista confirms that some of the European countries with the strongest economies are Germany, the UK, France, Italy, and Spain.
4.
Assurance of Profitability
In general, European countries earn more profit in comparison to other continents worldwide due to their popularity and a wide variety of historical landmarks and attractions. While there's the assurance of profitability in Europe, it's still best to look into specific markets and neighborhoods to invest in to assure long-term profitability.
Conclusion
In general, property markets with the highest demand in Europe are usually located in the tourist and economic areas – and it's always best to invest now while the prices are still affordable! Once you have decided to purchase a property in a particular country in Europe, it's highly recommended to compare the areas and look at your competitors' performance to properly understand the market. 
Using an accurate data analytics tool can help your business stand out among your surrounding competitors and benchmark your property by tracking the occupancy rates of competing listings in your preferred city. With the help of our all-in-one analytics service, you can vastly enhance your monthly revenue, create a comparison for each neighborhood, add the appropriate amenities and so many more exciting features. Try Airbtics now and stand out like a pro!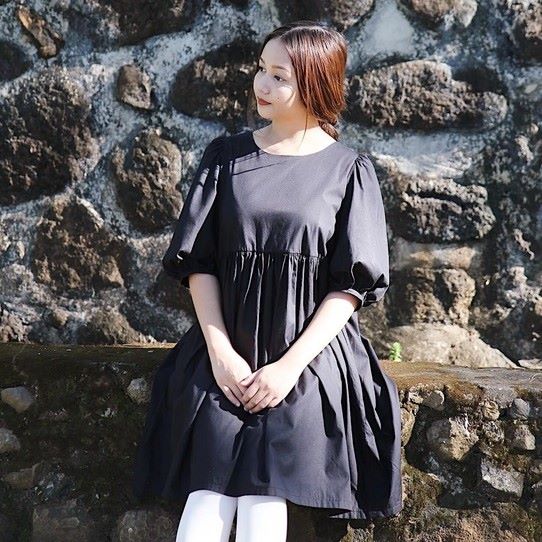 Robyn is a passionate content writer about short-term rentals and is dedicated to research & sharing property investment strategies and analysis worldwide. She is a graduate of Alliance Française de Manille, a songwriter, an animal advocate, and an avid fan of The Beatles since birth.