Last updated on February 19th, 2023
Aside from knowing your property's potential revenue and profit, it's also important for property investors to create an analysis of their specific market. Each town and neighborhood may perform differently in a certain period of time, which is why STR analytics tools will be helpful for investors like you! In this article, we'll show you how to create a custom market using Airbtics' Insights tab. Here are the 3 easy steps that you need to follow:
1.
Input your Town / Neighborhood's Specific Name

If you can't find your target area's name on the search bar suggestions, no worries! Click on "Draw your search area" under the search bar suggestions to start creating your own custom market.
2.
Draw your search area
Move and zoom in on the map to find your target location and then select the polygon button to draw your target area.
3.
Ready: Set Your Own Market!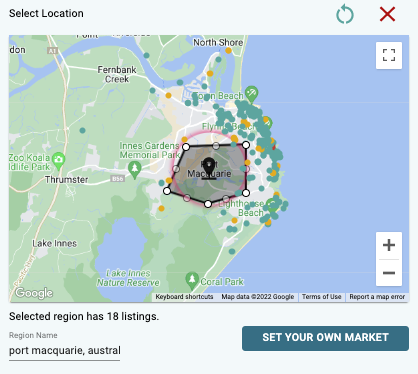 Once you have finalized your target area on the map, you can easily see how many listings your selected region has. You can even customize its region name before setting the market and instantly access the data that you need! 
Using Airbitcs' tool, here are the following data points that you'll be able to access:
Occupancy Rate

Average Daily Rate

Annual Revenue

Seasonality

Average Length of Stay

Top-performing listings

Revenue Heatmap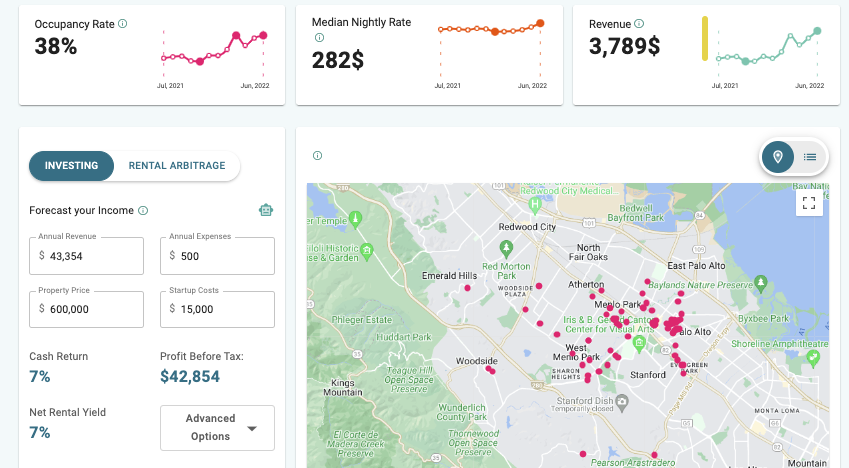 In the digital era where everything is rapidly changing, relying on inaccurate research and manual calculations is no longer applicable! Watch how I applied this step-by-step guide on Youtube.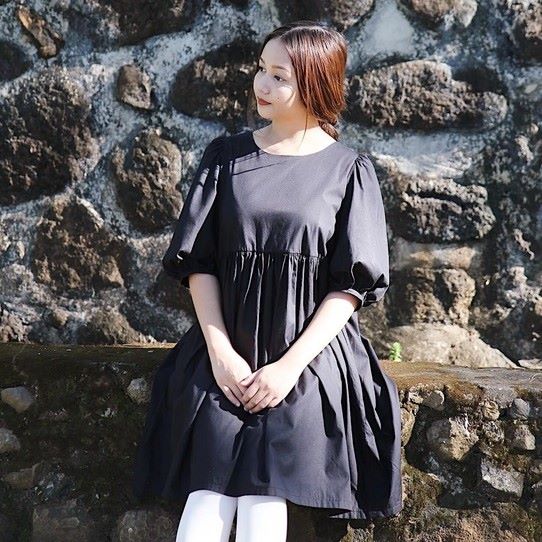 Robyn is a passionate content writer about short-term rentals and is dedicated to research & sharing property investment strategies and analysis worldwide. She is a graduate of Alliance Française de Manille, a songwriter, an animal advocate, and an avid fan of The Beatles since birth.