Last updated on August 31st, 2022
Airbtics is proud to present another innovative feature that is set to be launched this month – Analyst Recommendations! Built to provide state-of-the-art competitive strategies for Airbnb entrepreneurs & investors across the globe, the new feature is designed to help make the best investment decisions by looking at multiple emerging markets and their potential revenue.
Recognized as one of the most accurate short-term rental data providers in the industry, Airbtics is committed to showcasing the utmost data quality that comes in handy for Airbnb entrepreneurs & property investors to make the sharpest decisions – now more than ever!
We understand what it's like to stay afloat in a rapidly changing industry with various competitors and we are dedicated to helping our clients' major struggles in the process. 
As the product manager and software engineer, I wanted to create a definitive solution to exceed our clients' expectations and help them meet their long-term investment goals. So I met up with Airbtics' founder & worked together with the tech team in Spain – and we came up with excellent solutions and designed new features that will remain advantageous for Airbnb entrepreneurs in the long run.

Presenting Airbtics' Innovative Feature:
Analyst Recommendations: Search Marketplace

For Airbnb investors & managers who have a limited idea of which particular market to target, the Analyst Recommendations feature is designed to help you make the right decision! By looking at multiple emerging markets, you can filter out your preferred city and analyze the gross net rental yield. Hence, you don't have to worry about making the wrong investment!​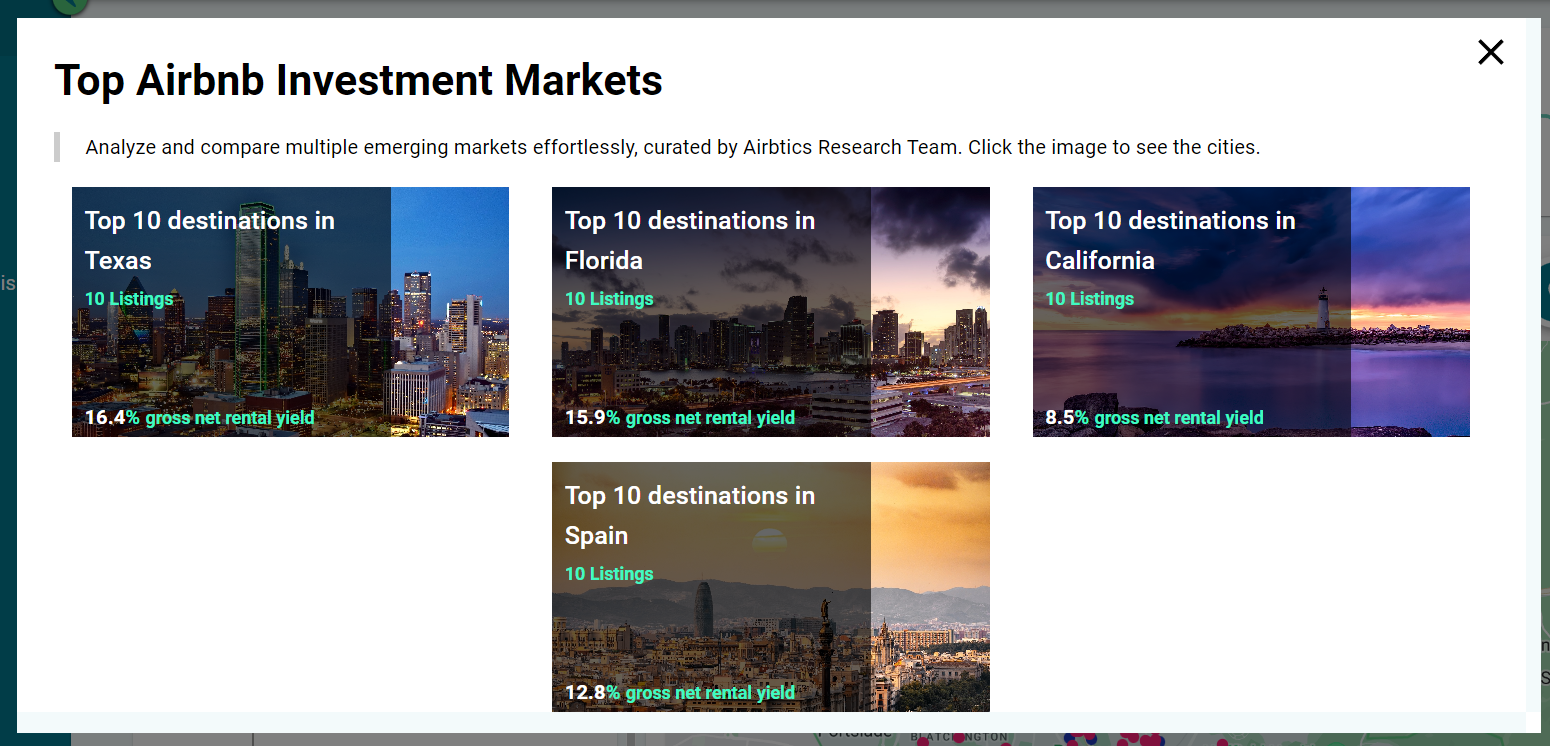 Demand & Supply Breakdown
Aside from the Analyst Recommendations, another feature will now allow you to easily access the data for supply & demand.
The Supply Breakdown consists of comprehensive data including property types & sizes, channels, and top hosts with the highest number of listings. 
The Revenue / Demand Breakdown is presented by property types & sizes, channels, booking types, and booking lead time.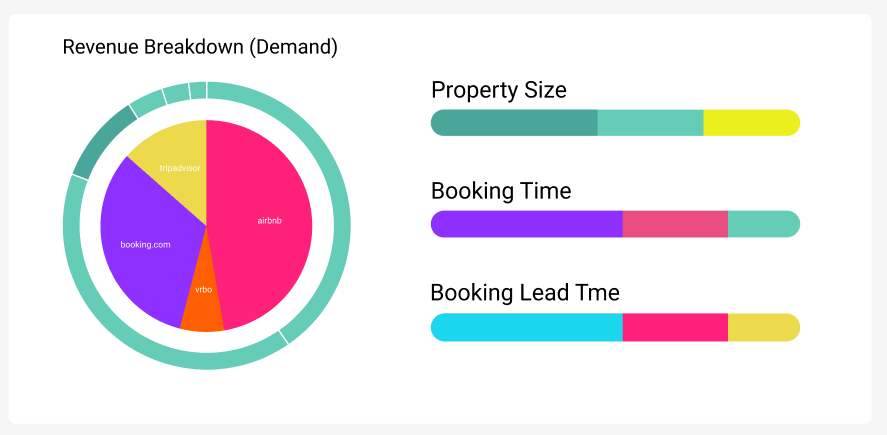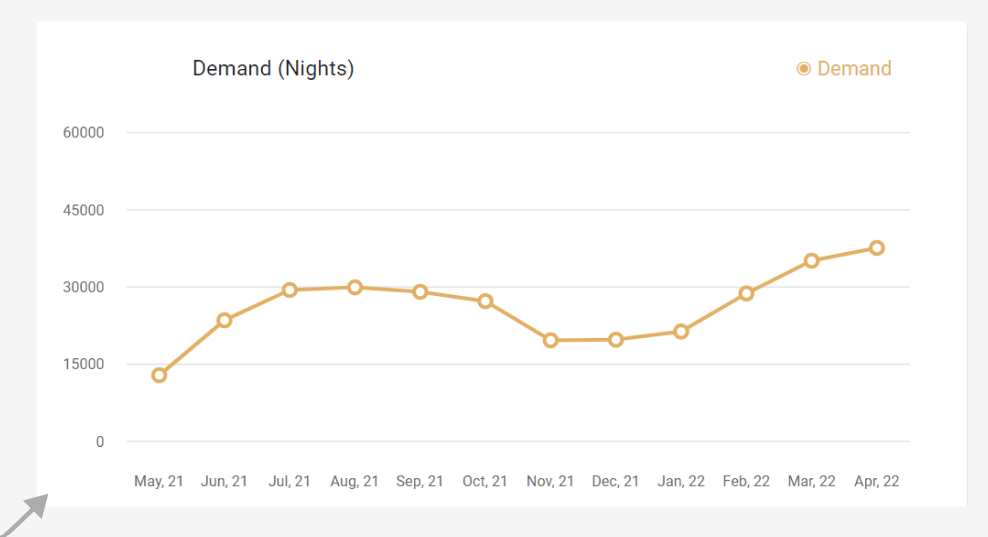 By looking at two separate breakdown graphs for supply & demand, Airbnb entrepreneurs & investors can easily create a comparison of each host and consider the major factors such as the property size, channels, booking type, & booking lead time. Not only will this data help your strategic planning, but it also makes your investment analysis efficient!
Long-Term

Advantages of Airbtics' New Features

Airbtics' new compelling features have been officially launched! As we are dedicated to continuously providing paramount data quality to our clients from all over the world, the new features are designed to boomerang enormous advantages and long-term profit to Airbnb entrepreneurs, managers, and investors. 
One of the recently launched features is the 4 Channel Integration for Airbnb entrepreneurs & investors to have an outlook on other booking channels aside from Airbnb itself. This new feature aims to help strategize on booking channels where they can receive maximum revenue & return on investment.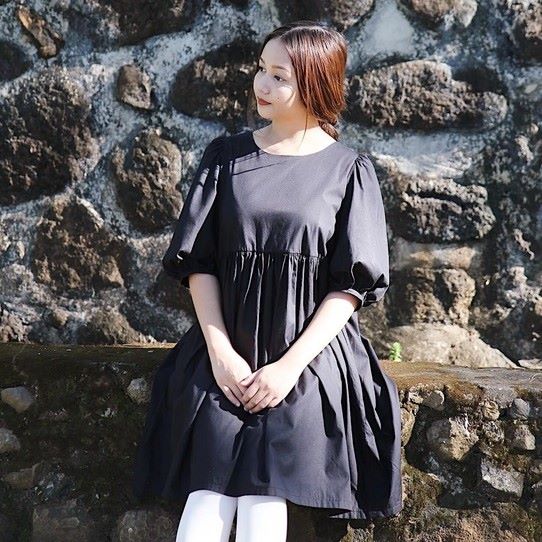 Robyn is a passionate content writer about short-term rentals and is dedicated to research & sharing property investment strategies and analysis worldwide. She is a graduate of Alliance Française de Manille, a songwriter, an animal advocate, and an avid fan of The Beatles since birth.