Last updated on October 18th, 2022
Whether your Airbnb business is your primary source of living or a passive income to achieve financial freedom, the key to success is learning about pricing strategies. 
It could be a real challenge not to make a profit if you don't set your pricing fairly since there are also competitors in your area who are trying to make a profit. Fortunately, there are many options available to avoid this from happening.
In this article, we will discuss how hosts can master revenue management and Airbnb pricing, along with useful pro tips and Airbnb dynamic pricing tools. 
Continue reading to learn more about Airbnb pricing strategies and become a pro in revenue management.
Airbnb Pricing: How much should I charge for my Airbnb?
The best way to assure that you are offering a fair price for your Airbnb property is to look for similar properties within your area and check their market-based pricing. Your pricing should depend on the following factors:
What kind of property type are you offering? Is it a 2-bedroom apartment that can accommodate 4-6 people or an entire home suitable for 10 people? By doing market research and looking at similar Airbnb properties within your area, you can certainly get a grasp of their prices according to their property type.
If your property offers the top Airbnb amenities and has a more unique space in comparison to other listings, then your overall price should also vary accordingly. 
Before you decide to charge your final Airbnb price, don't forget about guest service fees and other additional costs including cleaning services, taxes, or extra guest fees. Your final price will vary depending on these factors.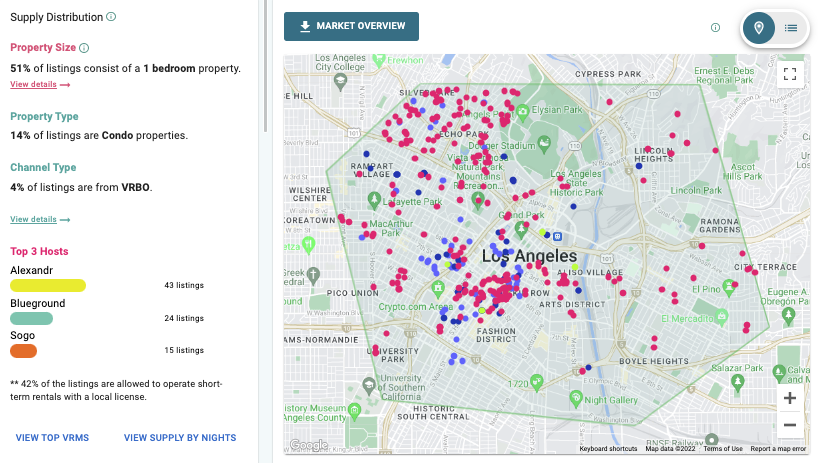 Source: Airbtics Dashboard
What is Airbnb Dynamic Pricing Strategy?
Known as a make or break factor to successful Airbnb business, dynamic pricing strategy refers to setting up flexible pricing according to seasonality, actual sales in the market, or day-of-week trends. 
Although there are short-term rental tools that can help you simplify perfect pricing, there are a few hosts who still risk manually setting their prices and, therefore, earn lesser profits. 
Therefore, if you are handling more than 1 property, it is recommended to automate your Airbnb pricing by using effective tools. This will certainly help you save precious time and you can forget about manual checking! 

Top-Ranking Airbnb Dynamic Pricing Tools
Although Airbnb already offers Smart Pricing, there are still many hosts who prefer to use a third-party dynamic pricing tool because Airbnb suggests to keep lowering their prices. When looking for the best Airbnb dynamic pricing tool, it's important to note that the tool should have a flexible setting to meet your expectations. Here are the current dynamic pricing tools that are available in the market: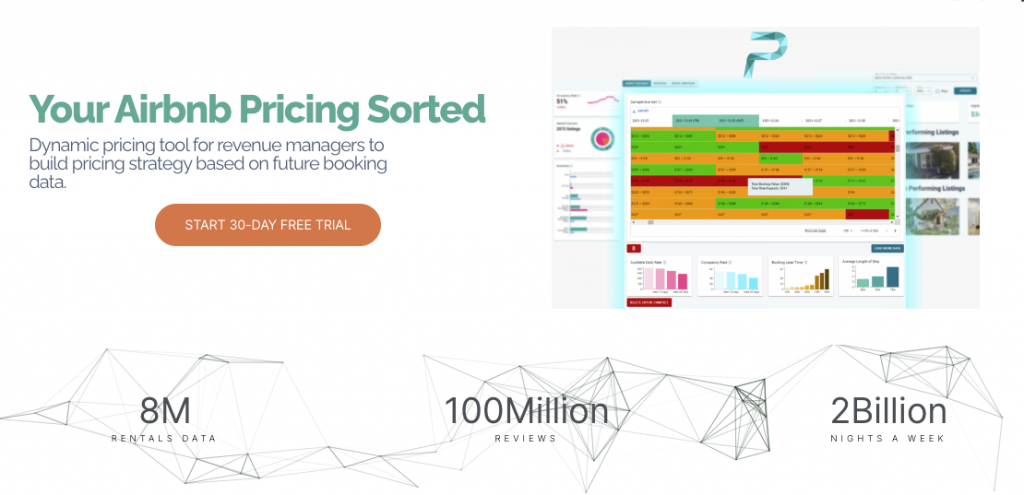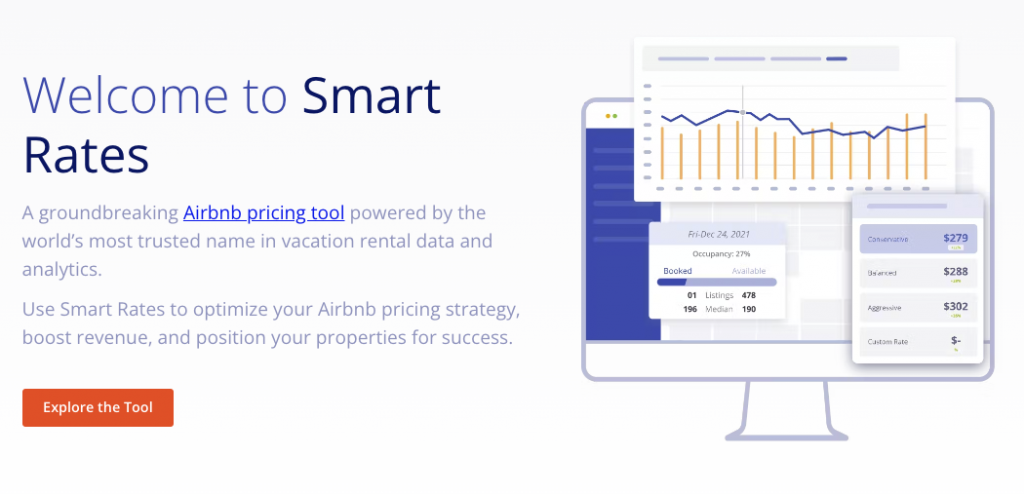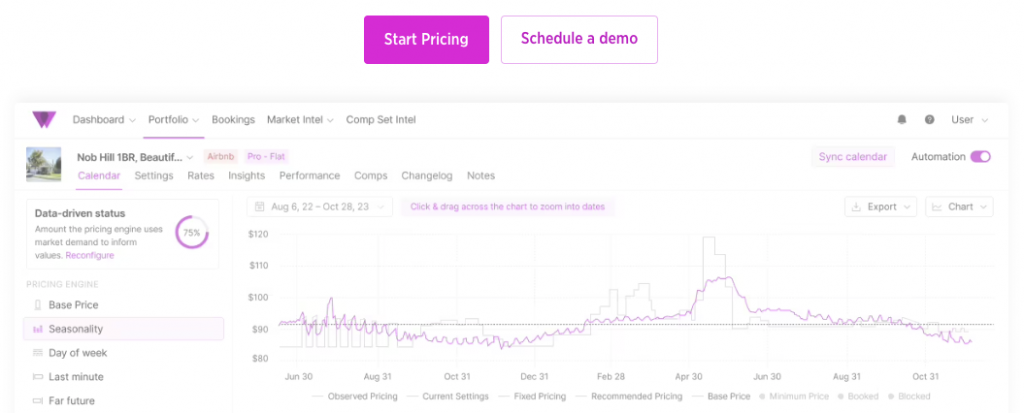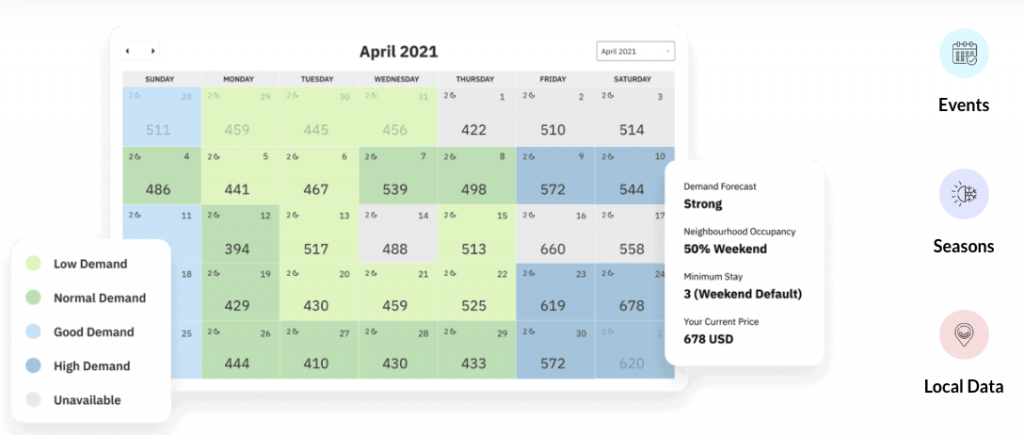 Pro Tips to Optimize Airbnb Revenue
There are three essential components of Airbnb's pricing strategy that should be closely monitored: demand, supply, and occupancy. Since these are related, it's important to realize that the following pro tips will help you understand the process better.

1.
When to raise your Airbnb prices?
If you have less occupancy on weekends and have a few positive reviews on your listings, it's practical to raise prices to match the demand in your area. It's also good to note that competitive pricing helps your listing rank searchability.
2.
Drop prices only when needed
The best time to strategically lower your Airbnb listing's price is when you have an open date that has not yet been booked.

3.
Set monthly discounts
If you are new to Airbnb, it's ideal to give a discount to guests who are booking longer stays. Some of the discounts that hosts can offer include early bird discounts & 50% discounts for smaller groups in an open calendar.
Conclusion
Now that you have an overview of Airbnb pricing strategies and dynamic pricing tools, don't miss out on greater opportunities and set your Airbnb price fairly using Airbtics. However, if you want to save time switching and learning new tools, you should take a look at whether they support all of your listings, whether they have integration with your PMS and if they allow overriding your current pricing strategy on top of their software.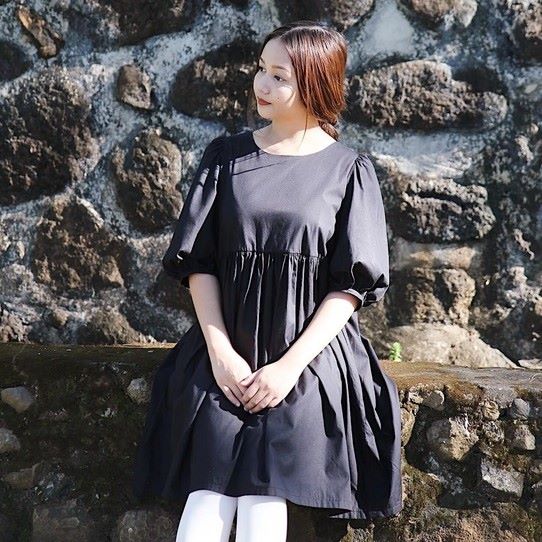 Robyn is a passionate content writer about short-term rentals and is dedicated to research & sharing property investment strategies and analysis worldwide. She is a graduate of Alliance Française de Manille, a songwriter, an animal advocate, and an avid fan of The Beatles since birth.