airbnb property investment Cape Coral
Owning a beachfront property is a dream for the majority of people. If you are eager to make this come true by earning a passive income at the same time, then purchasing a property with a beautiful view of the sea is ideal in Cape Coral!
Cape Coral is also coined as a waterfront wonderland, which is highly recommended for travelers with kids or families. Not only that, but this city also offers affordable properties for professionals or business owners who want to earn a passive income as it's one of the best places for Airbnb in Florida.
.

"People who are interested in investing in Cape Coral can use this certain rebound  as a great buying opportunity. Buying when the market is low almost always provides a surefire return on investment."

 
Bonus: Did you know that Cape Coral is ranked as one of the most profitable Airbnb cities in the USA? With a steady 63% occupancy rate, this city provides a promising annual revenue ($69,780) for Airbnb hosts.
Airbnb rental arbitrage is preferred by investors who have a limited budget to purchase a property, which means you can do Airbnb by just renting it! However, the main question is: will Airbnb properties be profitable in that area?
Let's not get carried away by a property's design or its proximity to major tourist areas because the primary step is to determine profitability. 
In this article, we'll discuss the metrics in order to gauge the best property investment, specifically when buying a property investment in Cape Coral. This includes the best website recommendations for property investment, the prices and properties for sale in Cape Coral, along with each property type's gross rental yield, cash-on-cash return, and annual revenue. 
Top reasons for buying an Airbnb Property in Cape Coral
It's a given fact that Cape Coral is a magnificent destination in Florida that offers fascinating views of the Gulf of Mexico as well as exciting recreational activities. However, there's more to learn as to why we recommend purchasing a property in this city. Here are some of the major reasons why you should consider buying a property for Airbnb in Cape Coral:
1. Strong real estate market
The real estate market in Cape Coral is something that certainly will catch investors' attention as it offers different types of profitable properties and is also steadily growing. Currently, the median property price in Cape Coral is $449K with a change of 19.9% compared to last year.
2. Booming tourist destination 
Cape Coral is a popular destination spot in Florida that has many attractive features such as great Gulf Coast beaches, lively festivals, golf courses and recreational activities for families! So, if you're interested in tourist accommodations, Cape Coral is a great and wise choice! 
3. Cape Coral is a safe community
Safety is always something that concerns investors when looking for a place to invest, but luckily, Cape Coral has a low crime rate! According to AreaVibes, it is 49% lower compared to the national average as well as 44% lesser than other cities in the State.
What are the cons of buying an Airbnb property in Cape Coral?
Now that we know the pros of investing in Cape Coral, let's take a quick look at some of the cons. It's always better to look at the two sides of each coin in order to properly set your expectations!
1. Flooding risks
While Cape Coral weather can be pleasant most of the year, it also gets pretty extreme at times. This city is prone to severe storms, flooding risk as well as hurricanes. The good news here is that the government takes precautions for this kind of situation such as alerting the residents before a severe storm happens and even a map of the flood-affected regions.
Best Neighborhoods for Airbnb in Cape Coral
Let's take a closer look at the important Airbnb key metrics to discover which is the most profitable neighborhood in Cape Coral. Filtered for a 1-bedroom apartment, here is a brief overview of some of the most recommended and profitable neighborhoods:
airbnb property investment Cape Coral
1. Hancock
Annual Revenue: $29,407
Occupancy Rate: 69%
Average Daily Rate: $95
2. Trafalgar
Annual Revenue: $33,856
Occupancy Rate: 65%
Average Daily Rate: $136
3. Pelican
Annual Revenue: $29,588
Occupancy Rate: 64%
Average Daily Rate: $98
Is Property Investment Profitable in Cape Coral?
Using an Airbnb profit estimator, it was discovered that a 3-bedroom apartment in Cape Coral can generate an annual revenue of $67,228 with a steady occupancy rate of 77% and a nightly rate of $188.
airbnb property investment Cape Coral

Waterfront Homes & Properties for Sale in Cape Coral
Buying a beach house property will not only let you have access to a delightful vacation spot, but it can also bring an excellent return on investment and become a reliable income stream! It may be difficult to find the best properties that have the potential to produce high yields and capital growth, and this article will certainly help you through! 
Here are some of the Cape Coral beach homes for sale along with the calculated gross rental yield, cash-on-cash return, and annual revenue:
Disclaimer:
The properties featured in this article are indicated as examples and there is a possibility that they have already been sold and removed from the website's listings.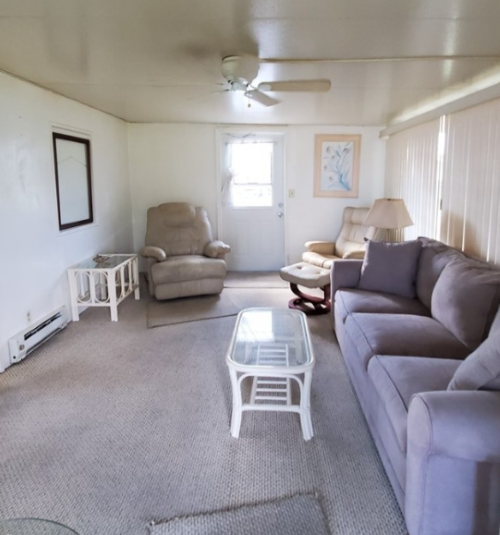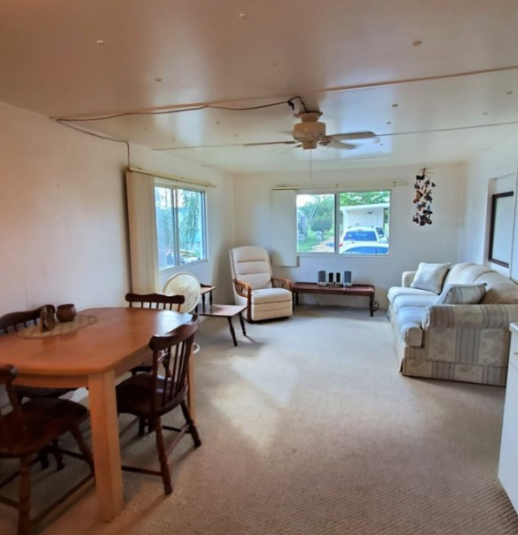 | | |
| --- | --- |
| GROSS RENTAL YIELD | 30.89% |
| ANNUAL REVENUE | $22,163 |
| CASH ON CASH RETURN | 66.90% |
| | |
| --- | --- |
| GROSS RENTAL YIELD | 25.57% |
| ANNUAL REVENUE | $20,328 |
| CASH ON CASH RETURN | 50.94% |
| | |
| --- | --- |
| GROSS RENTAL YIELD | 24.79% |
| ANNUAL REVENUE | $27,249 |
| CASH ON CASH RETURN | 48.62% |
| | |
| --- | --- |
| GROSS RENTAL YIELD | 25.44% |
| ANNUAL REVENUE | $43,240 |
| CASH ON CASH RETURN | 50.54% |
| | |
| --- | --- |
| GROSS RENTAL YIELD | 26.23% |
| ANNUAL REVENUE | $59,024 |
| CASH ON CASH RETURN | 52.93% |
Conclusion
Without a doubt, Cape Coral is a vacation destination that draws many visitors throughout the year, hence, it can generate a nice cash flow for property investors as long as the right neighborhood is targeted and potential revenue is calculated using an Airbnb rental arbitrage calculator. While there are many other cities to invest in Florida aside from Cape Coral, it's definitely worth the time & effort to speak with a short-term rental expert to make the wisest decision for property investment.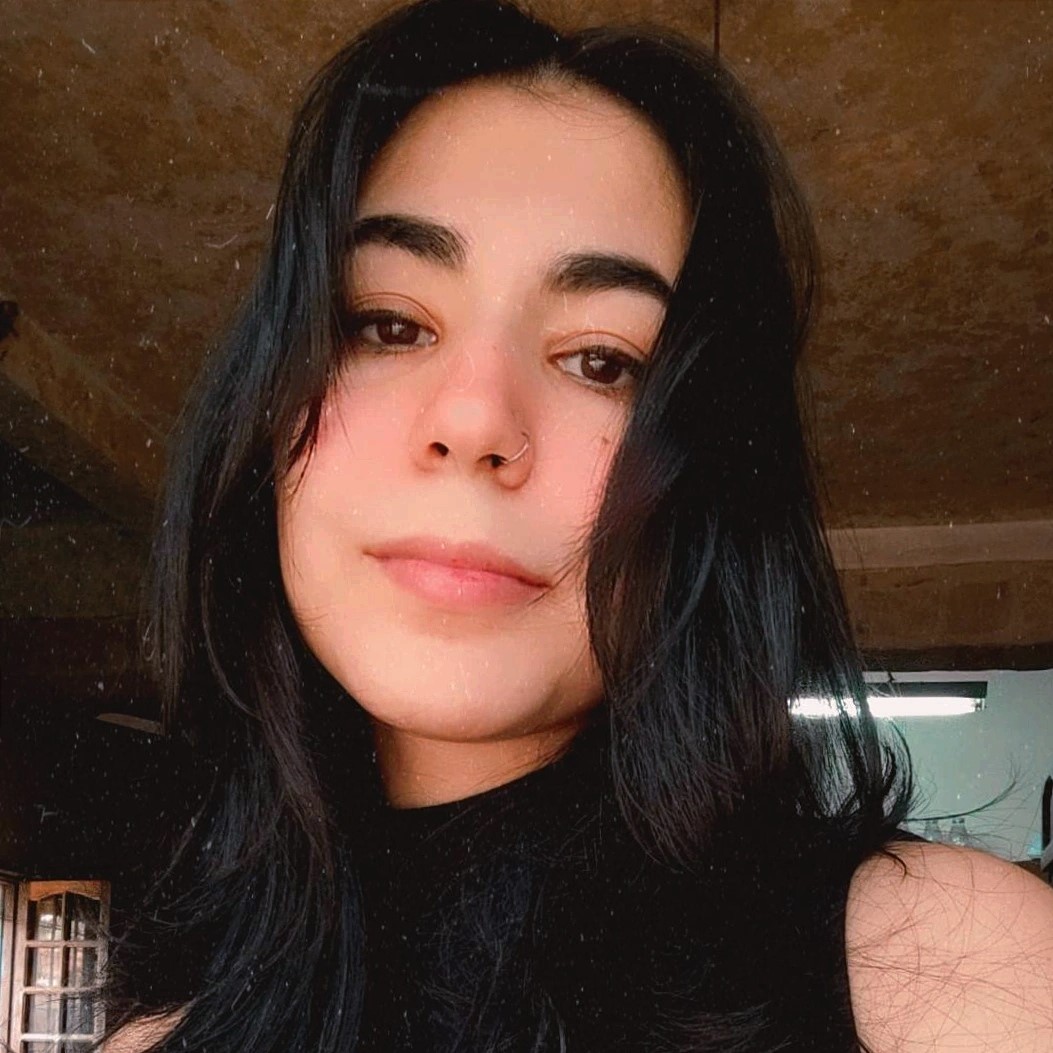 Magdalena is a curious content writer about short-term rentals, mostly focusing on researching the Hispanic market and its regulations. She graduated from Columbia University in 2019 and now, she fully dedicates herself to her language studies, pets and reading books.