airbnb property investment Queens
Queens is the largest NYC borough and has plenty of exciting activities and attractions. Since it's also sharing the water borders of Manhattan and Bronx, you can get the best of both worlds! Plus, did you know that Queens is one of the best areas for Airbnb in NYC?
Before deciding to purchase a property in Queens, it's certainly important to consider the major costs and revenue. While rental arbitrage in Queens is fairly popular and does not require you to purchase a property, it's still recommended to learn about buying a property for Airbnb in the future and making sure that it's profitable. 
Before getting started, it's also essential to consider the Airbnb rules in Queens in order to operate an STR business without worrying about breaching the laws. Ideally, you would want to target the top-ranking boroughs in NYC and analyze their respective occupancy rates & annual revenue.
.

"Queens appears to be the third fastest-growing housing market in New York. Since the median resale prices grew by 6 percent only in one year, it's safe to say that Queens is the next big thing in the housing market of New York City." 

– Landlord Tips on NYC Real Estate Investment
Airbnb occupancy rates by city state that an average host in Queens can earn up to $29,628 during the peak seasons from August – September. With over 3,564 Airbnb listings in Queens, it's certainly a catch for property investors.
Aside from looking at a property's fascinating architectural design, proximity to major tourist areas, and accessibility to the best go-to places, the primary step is to determine profitability. In this article, we'll discuss the metrics in order to gauge the best property investment.
This includes the best website recommendations for property investment in Queens, property gross rental yield, cash-on-cash return, and annual revenue, along with some of the most ideal and profitable properties according to their location. Stoked to learn more? Continue reading!
Top reasons for buying an Airbnb Property in Queens
There is a lot to see in New York, but it's still a must to visit the lively boroughs of Queens that offer a variety of eye-catching attractions like the Museum of the Moving Image, Flushing Meadows Corona Park, the New York Hall of Science and many others! However, there's more to learn as to why we recommend purchasing a property in this city. Here are some of the major reasons why you should consider buying a property for Airbnb in Queens:
1. Attractive housing market 
The real estate market in Queens is something that certainly will catch investors' attention as it offers many profitable properties. In addition to this, it also offers many housing options at a more affordable cost compared to Manhattan or Brooklyn. The median property price in Queens is $599K, trending up 1.7% year-over-year.
2. A hub for job opportunities
Queens' job market is steadily growing, thus many professionals are drawn to this borough while looking for new opportunities! There are many positions available in different industries here. Moreover, it's easy to commute to the other boroughs, since the transportation system is excellent.  
3. Low crime rate
Among the 5 boroughs located in the metropolis of New York, Queens is the second city with the lowest crime rate here, just behind Staten Island. The crime rate here is 50% lower compared to the other boroughs since the NYPD patrols de area a lot, plus, there are also many CCTV installed on many corners of the city.
What are the cons of buying an Airbnb property in Queens?
Now that we know the pros of investing in Queens, let's take a quick look at some of the cons. It's always better to look at the two sides of each coin in order to properly set your expectations!
1. High cost of living
The cost of living is also an important factor to consider when choosing a location to invest in. The downside of Queens is its cost of living since this is 50% higher than the national average.

Source: RentCafe
2. Traffic congestion and crowded streets
Located in the bustling metropolis of New York, you can expect to get a few headaches due to the traffic congestion and sometimes get a bit overwhelmed by the number of people you will find on the streets. Drivers lose around 117hrs in congestion per year and on top of that, parking availability is also another downside here.
Best Neighborhoods for Airbnb in Queens
Let's take a closer look at the important Airbnb key metrics to discover which is the most profitable neighborhood in Queens. Filtered for a 1-bedroom apartment, here is a brief overview of some of the most recommended and profitable neighborhoods:
airbnb property investment Queens
1. Astoria
Annual Revenue: $26,599
Occupancy Rate: 84%
Average Daily Rate: $89
2. Kew Garden Hills:
Annual Revenue: $34,687
Occupancy Rate: 74%
Average Daily Rate: $111
3. Auburndale:
Annual Revenue: $33,199
Occupancy Rate: 73%
Average Daily Rate: $100
Is Property Investment Profitable in Queens?
Using a short-term rental calculator, it was discovered that a 2-bedroom property in Queens can generate an annual revenue of $73,692 with a steady occupancy rate of 73% and a nightly rate of $294.
airbnb property investment Queens

Profitable Properties for Sale in Queens
Finding the best properties that have the potential to produce high yields and capital growth are certainly some of the preferences of major investors. It's always best to ask for assistance from real estate agents to access exclusive and unique properties during the development stage. 
At the same time, it's even better when a property investor like you conducts research about predicted growths and market forecasts. Here are some of the profitable properties in Queens City Centre along with the calculated gross rental yield, cash-on-cash return, and annual revenue:
Disclaimer:
The properties featured in this article are indicated as examples and there is a possibility that they have already been sold and removed from the website's listings.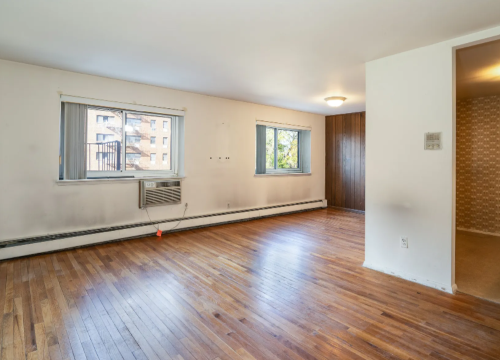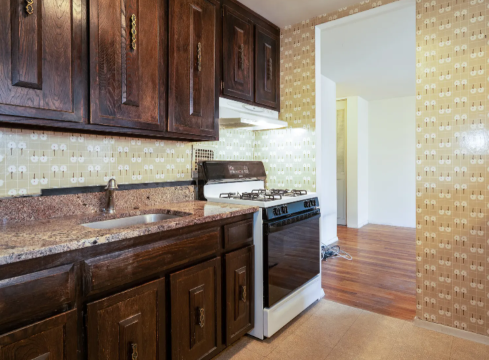 | | |
| --- | --- |
| GROSS RENTAL YIELD | 32.28% |
| ANNUAL REVENUE | $17,754 |
| CASH ON CASH RETURN | 71.07% |
| | |
| --- | --- |
| GROSS RENTAL YIELD | 26.77% |
| ANNUAL REVENUE | $26,234 |
| CASH ON CASH RETURN | 54.54% |
| | |
| --- | --- |
| GROSS RENTAL YIELD | 30.94% |
| ANNUAL REVENUE | $34,030 |
| CASH ON CASH RETURN | 67.04% |
| | |
| --- | --- |
| GROSS RENTAL YIELD | 26.20% |
| ANNUAL REVENUE | $41,664 |
| CASH ON CASH RETURN | 52.84% |
| | |
| --- | --- |
| GROSS RENTAL YIELD | 27.26% |
| ANNUAL REVENUE | $68,161 |
| CASH ON CASH RETURN | 56.03% |
Conclusion
In summary, Queens can be a great place to live and invest in Airbnb property thanks to its booming job market and proximity to other cities in NYC. The data points mentioned in this article for Queen such as Airbnb occupancy rates, annual revenue, and average daily rate should be your primary basis before investing in a property. 
To make sure that a property can generate a good cash flow, the right neighborhood should be studied and potential revenue should be calculated using an Airbnb income calculator. This is certainly what you need for success in the long run and to stand out among your competitors!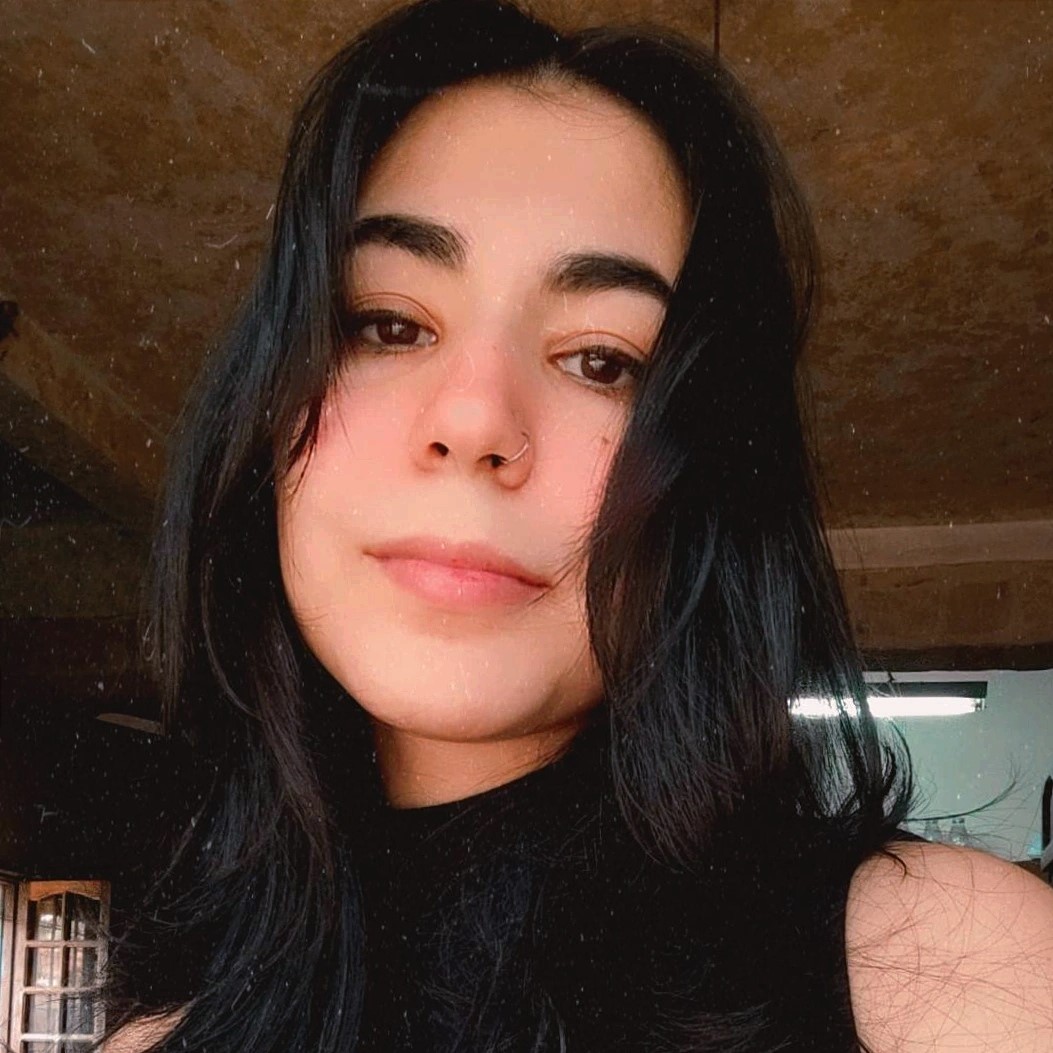 Magdalena is a curious content writer about short-term rentals, mostly focusing on researching the Hispanic market and its regulations. She graduated from Columbia University in 2019 and now, she fully dedicates herself to her language studies, pets and reading books.