airbnb property investment sarasota
Sarasota offers plenty of exciting outdoor activities and it's certainly a favorite if you're looking to invest in a property near mother nature! Owning a beachfront property is a dream for the majority of people. If you are eager to make this come true by earning a passive income at the same time, then purchasing a property with a beautiful view of the sea is ideal in Sarasota.
Airbnb rental arbitrage is preferred by investors who have a limited budget to purchase a property, which means you can do Airbnb by just renting it. However, the main question is: will Airbnb properties be profitable in that area?
.

"Sarasota offers a great opportunity for real estate investors. There is high demand for housing as: Families and students are moving to Sarasota, many people visit the city due to its attractions and sandy beaches, and many retirees flock to Sarasota in the winter months." 

– By Nate Berger from Anchor Down on Sarasota Property Investment
Sarasota is the perfect beach town for those who want to earn a passive income by purchasing a property for Airbnb. While there are trending summer destinations that transform places to be the most profitable Airbnb cities in the USA, it's truly difficult to tell without conducting market research.
In this article, we'll discuss the metrics in order to gauge the best property investment, specifically when buying a beachfront property in Sarasota. 
This includes the best website recommendations for property investment, the prices and properties for sale in Sarasota, along with each property type's gross rental yield, cash-on-cash return, and annual revenue.
Why Invest in a Property in Sarasota?
Sarasota is one of the best beach destinations in the US, but this city is not popular solely for that reason because it also has a fascinating cultural scene with plenty of museums, art galleries, boutiques and restaurants. But what else is there to know? Here are some of the major reasons why you should consider buying a property for Airbnb in Sarasota:
1.
Convenient location
One of the main advantages of investing in Sarasota is its prime location since it's situated in the heart of Southwest Florida. It's close to major cities like Tampa, St. Petersburgo, Fort Myers and Cape Coral, so traveling between these cities doesn't end up being a hassle.
In addition to this, the downtown of Sarasota is just 15 minutes drive from the Sarasota Bradenton International Airport.
2.
Plenty of outdoor activities
The tourism sector is thriving in Sarasota, which means that a great number of overnight visitors arrive in this city to experience its beautiful beaches and cultural scene each year. Sarasota County welcomes more than 3M visitors per year, making this destination perfect for short-term rentals.
Expectations When Buying A Property in Sarasota, Florida
Aside from the pros of investing in a property in Sarasota, let's discuss some of the cons so you can know what to expect when living in this fascinating city. It's always better to look at the two sides of each coin in order to properly set your expectations!
1.
Real estate prices are rising
Living in a destination with the best beaches has its benefits, but sadly, the housing market prices are not one of them. Currently, the average property price in Sarasota is $570K, with a 1-year value change that is trending up 20% per year. You should keep in mind that the closer your dream property is to the beach, the higher the price will be. Yet, the housing market value is still cheaper if we compared it to other beach destinations in Florida.
2.
Tropical climate and its disadvantages 
While living in Sarasota will let you enjoy sunny and warm weather most of the year, it also has its downsides as tropical weather. For example, you will need to bear the humidity but also occasional hurricanes and tropical storms. 
airbnb property investment sarasota
Is Property Investment Profitable in Sarasota?
Using an Airbnb income calculator, it was discovered that a 2-bedroom apartment in Sarasota can generate an annual revenue of $61,034 with a steady occupancy rate of 80% and a nightly rate of $189.
airbnb property investment sarasota

Sarasota Beachfront & City Center Homes for sale
Buying a beach house property will not only let you have access to a delightful vacation spot, but it can also bring an excellent return on investment and become a reliable income stream! It may be difficult to find the best properties that have the potential to produce high yields and capital growth, and this article will certainly help you through. 
Here are some of the profitable properties in Sarasota along with the calculated gross rental yield, cash-on-cash return, and annual revenue.
Disclaimer:
The properties featured in this article are indicated as examples and there is a possibility that they have already been sold and removed from the website's listings.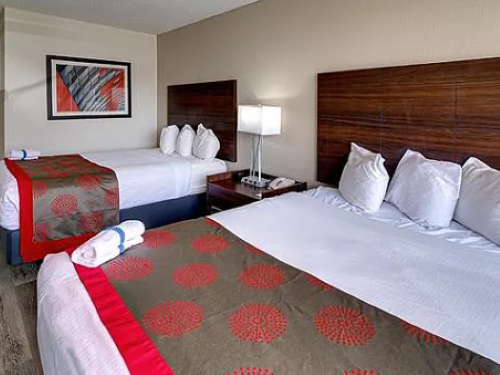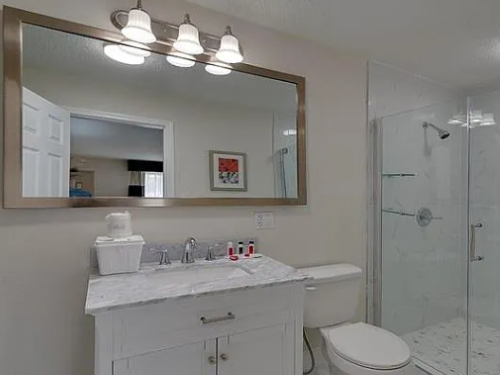 | | |
| --- | --- |
| GROSS RENTAL YIELD | 21.85% |
| ANNUAL REVENUE | $25,102 |
| CASH ON CASH RETURN | 39.77% |
| | |
| --- | --- |
| GROSS RENTAL YIELD | 18.58% |
| ANNUAL REVENUE | $27,873 |
| CASH ON CASH RETURN | 29.98% |
| | |
| --- | --- |
| GROSS RENTAL YIELD | 21.73% |
| ANNUAL REVENUE | $35,848 |
| CASH ON CASH RETURN | 39.41% |
| | |
| --- | --- |
| GROSS RENTAL YIELD | 20.68% |
| ANNUAL REVENUE | $41,255 |
| CASH ON CASH RETURN | 36.27% |
| | |
| --- | --- |
| GROSS RENTAL YIELD | 22.31% |
| ANNUAL REVENUE | $53,262 |
| CASH ON CASH RETURN | 41.17% |
Takeaway
Investing in a property in a specific city is certainly an important decision, so it's always important to conduct market research for accuracy to avoid losing your precious time & money. 
Sarasota offers a convenient location and a strong tourist market thanks to its sandy beaches, plenty of outdoor activities and fascinating cultural scene, hence, it can generate a nice cash flow for property investors as long as the right neighborhood is targeted and potential revenue is calculated using an Airbnb rental arbitrage calculator. Yet, you should consider having an emergency plan prepared for hurricane season to avoid major damages.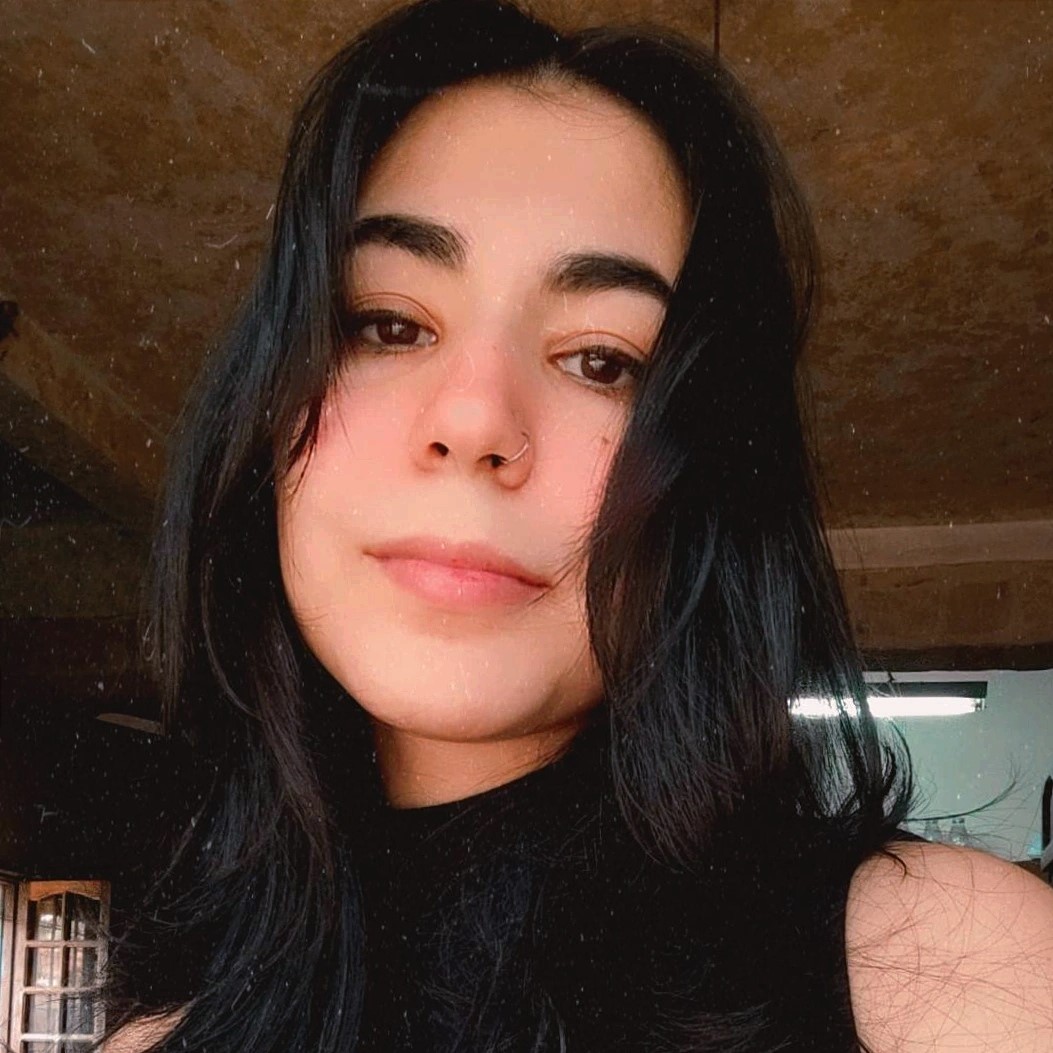 Magdalena is a curious content writer about short-term rentals, mostly focusing on researching the Hispanic market and its regulations. She graduated from Columbia University in 2019 and now, she fully dedicates herself to her language studies, pets and reading books.