How Does Population Affect Housing?
Population rate is an important demographic indicator that measures the change in the number of people in a specific area over a given period. Typically expressed as a percentage, this rate is computed by subtracting the current population size from the previous one and then multiplying the difference by 100. 
Current population size – Previous population size * 100 = Population Rate
Population rate plays a vital role in shaping various aspects of a locality, including its economic and real estate landscape. In the content or property prices, the population rate can exert an influence on the housing market due to the following factors: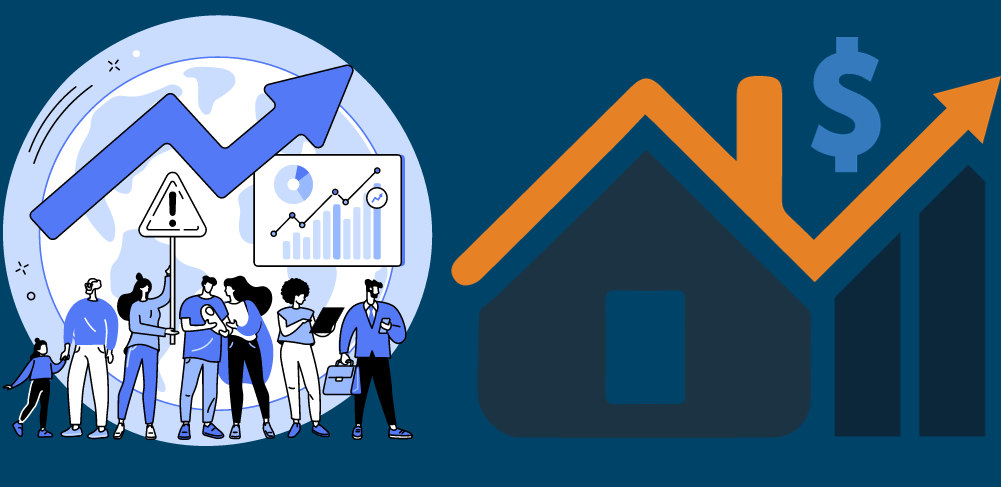 1. Local Economy
Population growth can signal a thriving local economy. As businesses expand and job opportunities increase, individuals and families are drawn to relocate. A strong economy can lead to higher income levels. These enable residents to afford more expensive homes and rents, contributing to the upward movement of property and rent prices.
2. Demand for Housing
A growing population stiffens the competition for housing. People migrating to progressive cities for better job opportunities and greater quality of life create a high demand in the housing market. This demand drives up property prices as buyers vie for limited housing options.
3. Rental Market
Not only do the property prices go high, but also rent prices. Population growth also intensifies competition in the rental market. Landlords can raise rent as demand is greater than the supply. 
4. Investor Interest
A growing population is a magnet for real estate investors looking to capitalize on increasing demand for properties. Investors may purchase homes with the expectation of property appreciation over time.
5. Infrastructure Development
City planners may invest in infrastructure and development projects to accommodate the rising population rate. Improved amenities, transportation systems, and public services can make a city more attractive. 
The population rate is not merely a statistic, but a driving force that shapes an urban landscape. It underscores the intricate relationship between demographics and property markets.
This makes it a key factor for homeowners, landlords, investors, and policymakers to consider when navigating the complex world of the local real estate sector. Understanding this connection is essential for these stakeholders seeking to make informed decisions in the ever-evolving landscape of the real estate market.
How to Get Insights Report on the Population Growth Rate?
To gain deeper insights into how population growth affects the property market in your area, consider leveraging the power of short-term rental analytics.  With Airbtics Pro, you can access comprehensive information and trends related to population growth and its impact on the following short-term rental markets:
Don't miss out on the opportunity to stay ahead in the ever-evolving world of real estate. Take action today and explore the valuable insights available through Airbtics Pro to make intelligent choices in this dynamic market. Your real estate success starts with informed decisions – get started now!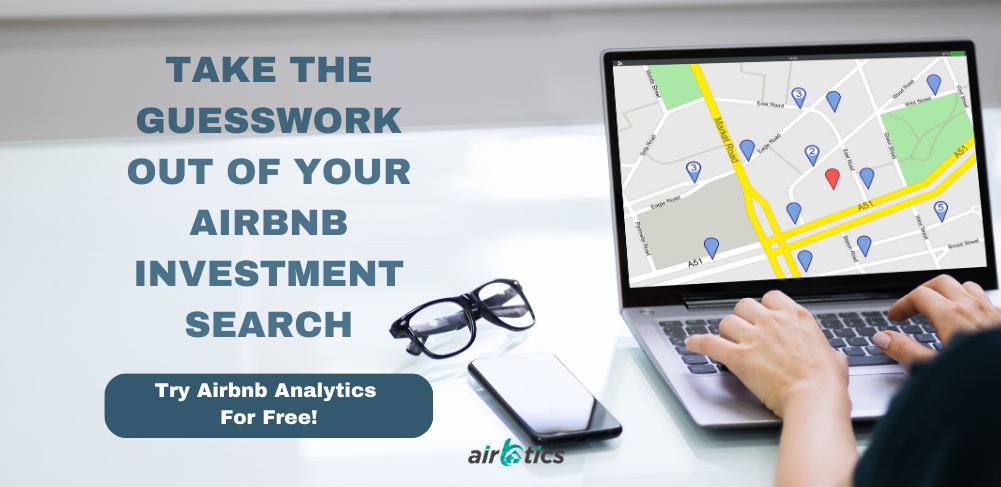 Find a profitable
investment property
Use powerful analytics to discover lucrative & traditional Airbnb properties within minutes.
Find a profitable
investment property
Use powerful analytics to discover lucrative & traditional Airbnb properties within minutes.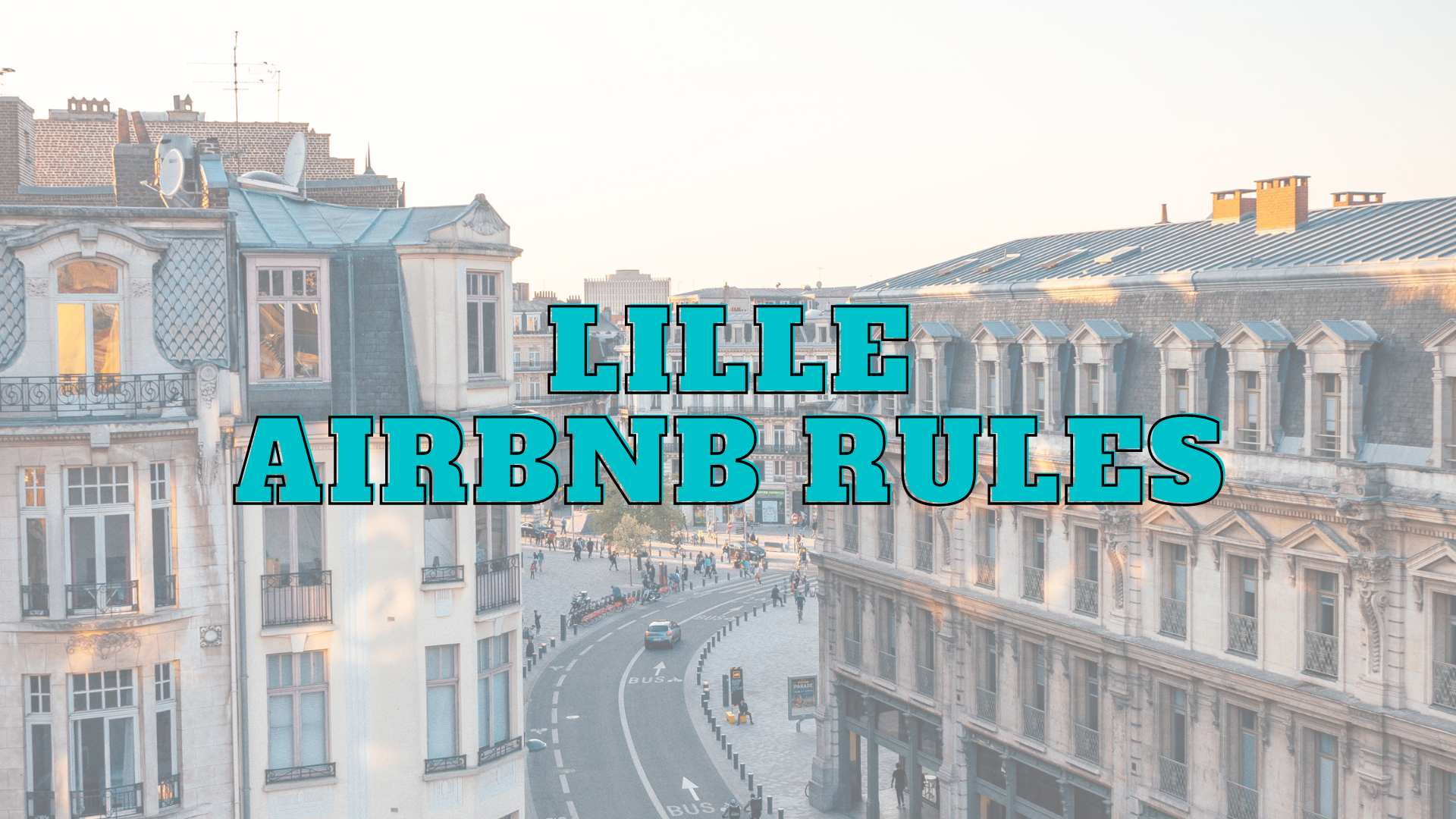 Last updated on June 23rd, 2023Table of Contents Add a header to begin generating the table of contents Is Airbnb legal in Lille? Don't worry, …