Last updated on July 22nd, 2022
Is the view from your vacation rental home already set to greet your guests a warm welcome when they arrive? Exceed their expectations by providing outstanding amenities!
As a vacation rental homeowner, you should also take note that these amenities are investments that add immense value to your guests' overall experience. You might also want to consider investing in high-end amenities that you can include in your rental home!
In order to make sure that your guests have everything they need during their stay, continue reading and be guided by the following checklist of perfect amenities!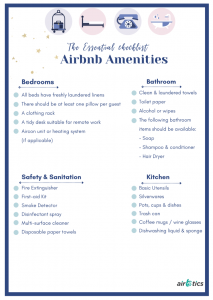 Add a header to begin generating the table of contents
Feels Like Home: A Memorable Vacation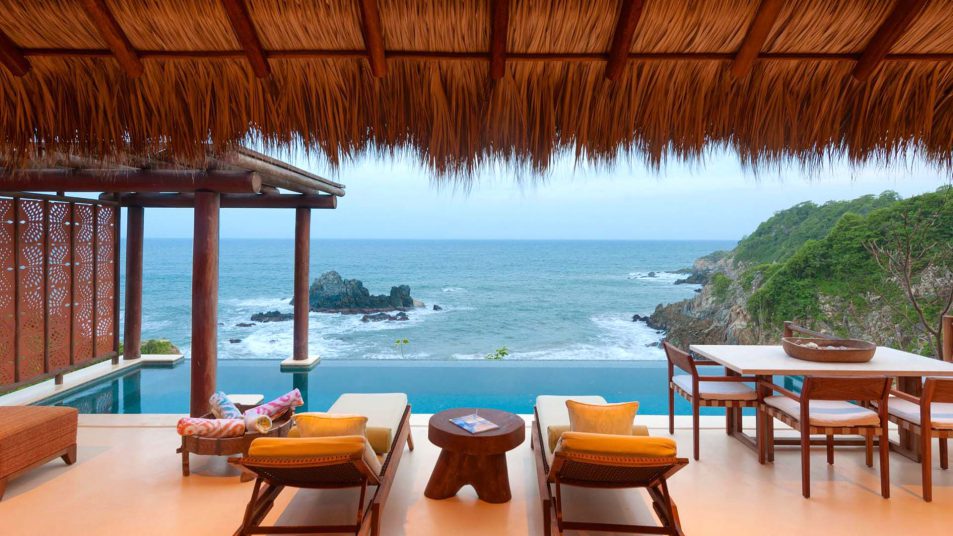 For various reasons, the majority of people traveling as a group nowadays prefer to rent a vacation home. It is a great deal to spend quality time with family and friends! They're willing to pay to have the place for themselves and freely explore the area with minimal limitations.
While most rental owners like you aim to attract more potential guests through advertisements, one of the best ways to do this is by spreading positive feedback through word of mouth.
Additionally, knowing how to set your price better and having an insight into how much profit you can make are important factors that you have to consider in the long run. 
If you want to consistently make your guests feel like your vacation rental is a home away from home, here's what you need for starters!
A Sweet Welcome Package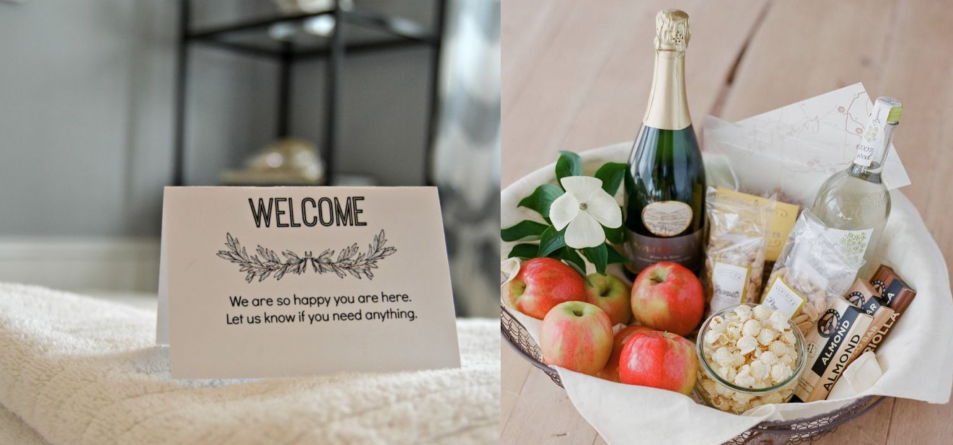 Nothing excites guests more than entering your home with a sweet welcome package! 
While other hosts provide a welcome basket full of essentials or complimentary chocolates, you can always try to innovate and add appropriate items.
For instance, if your home rental is located by the seaside, then your guests will definitely appreciate beach essentials and refreshers. You can also try adding a personalized welcome letter to make your guests feel extra special!
Local Guide or Guidebook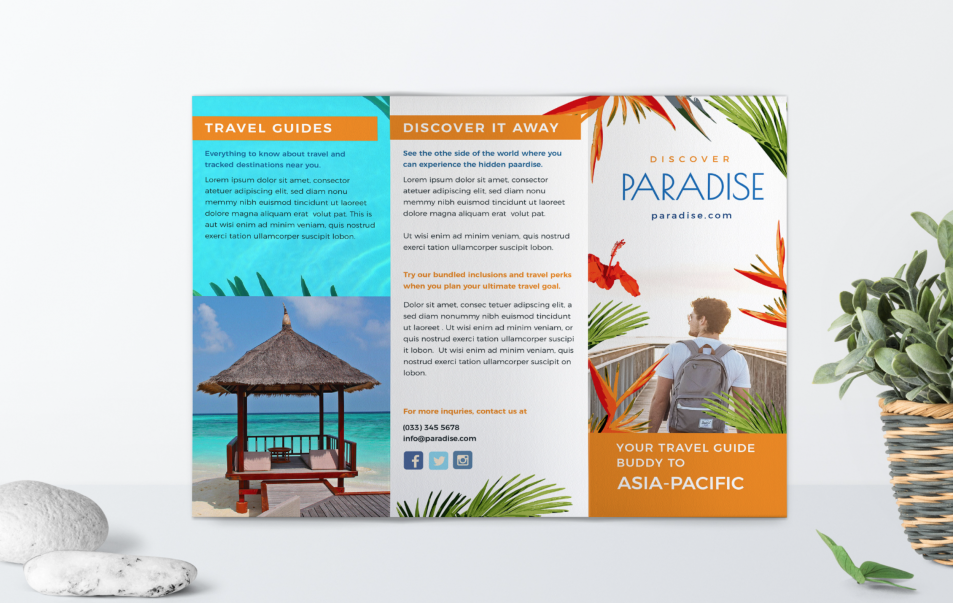 It's undeniable that guests, particularly foreigners, will appreciate a local map or guidebook to have an option of adventure around the area. You can also have this personalized and it may serve as their souvenir!

Necessary Amenities for Vacation Home Rental
Since the home rental business has quite a number of competitors, it's best to stock and purchase the necessary supplies in bulk. In addition to this, you also have to consider the best amenities for guests who intend to stay for a longer amount of time.
According to the categorized amenities, here's a list of the necessary supplies that you should consider:
Clean & Green Amenities
One of the most impactful feedback from your guests will depend on the overall cleanliness of your rental home. Therefore, it's important to have the following on your list: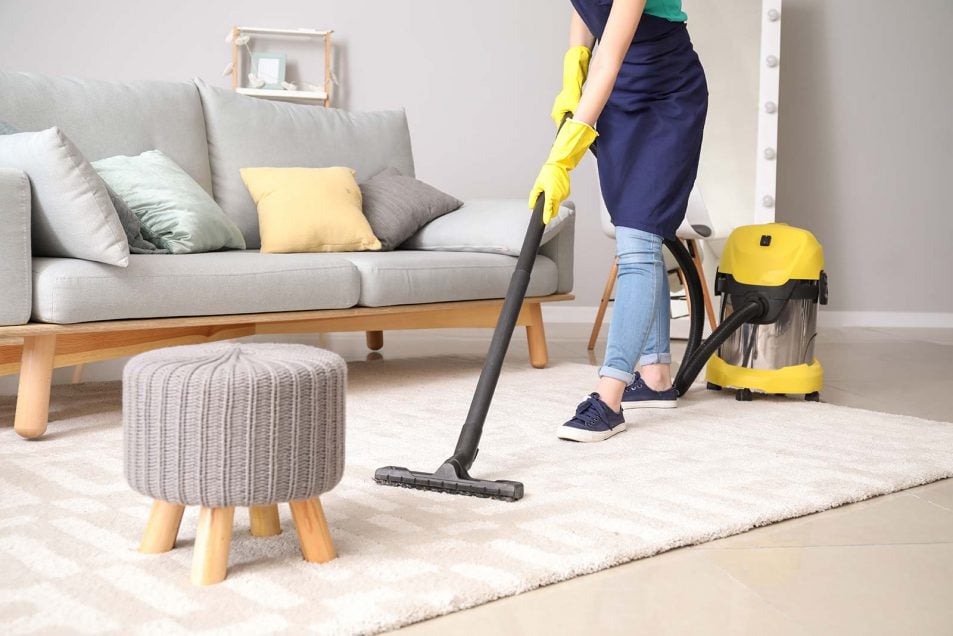 Toilet paper
Bathroom cleaning chemicals
Paper towels & disinfectant wipes
Brooms and dustpans
Vacuum cleaner
Humidifier
Dish soap, scrubbers, and sponges
Garbage bin with plastic bags
Washing machine & dryer
Cozy Bedroom Amenities
Giving careful attention to the details of each bedroom will truly make a difference and increase your chances of consistent positive feedback. Make sure you have the following vacation home amenities: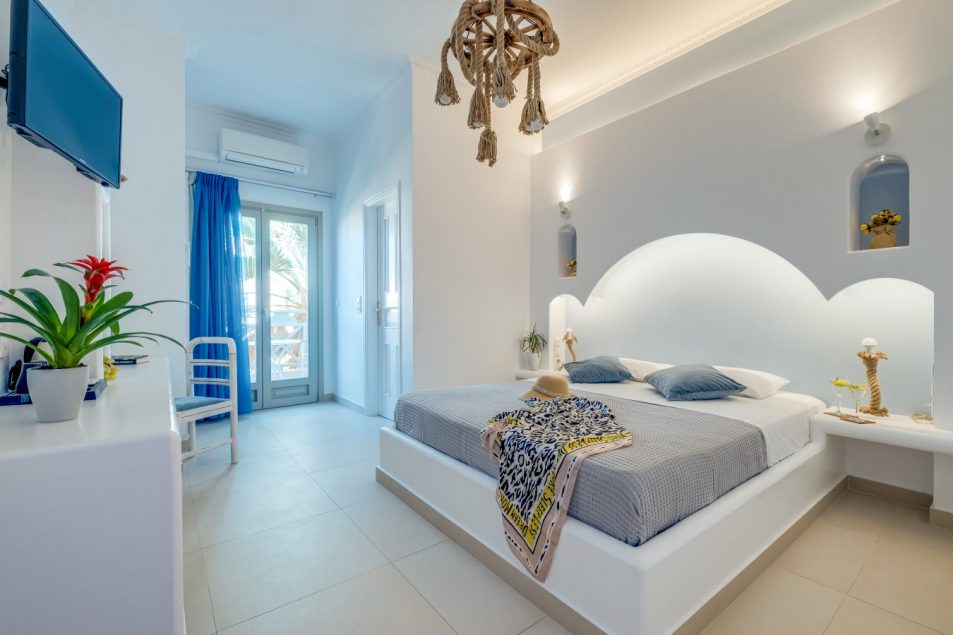 Premium beddings
Matching color of high-quality bed sheets, linens, and blankets
Reading lamps
Sufficient hangers in the closet
Blackout curtains
Fruitful Cooking Amenities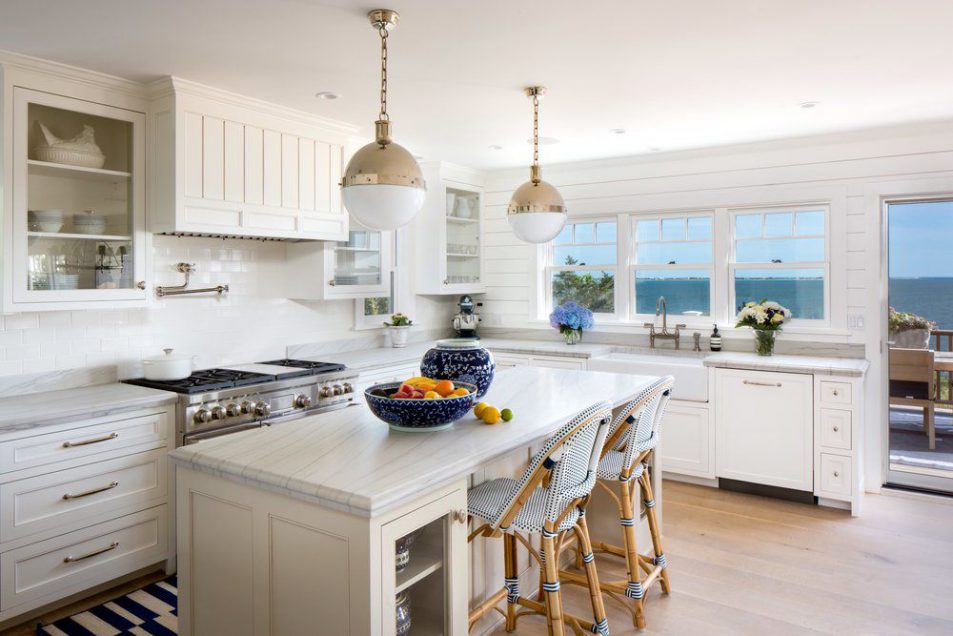 According to Webstaurant, the kitchen area is a great place to add personality to your rental property. Here are some amenities that you can consider adding:
Cookware sets (pots & pans)
Additional kitchen appliances (toasters, blenders & hot water kettles)
Dining utensils 
Knives and cutting boards
Herbs and spices
High chairs (for guests with children)
Dreamy Bathroom Amenities
Believe it or not, your bathroom amenities will give an impression of just how incredibly satisfying your vacation home rental is. It's easy to score big wins with the following amenities: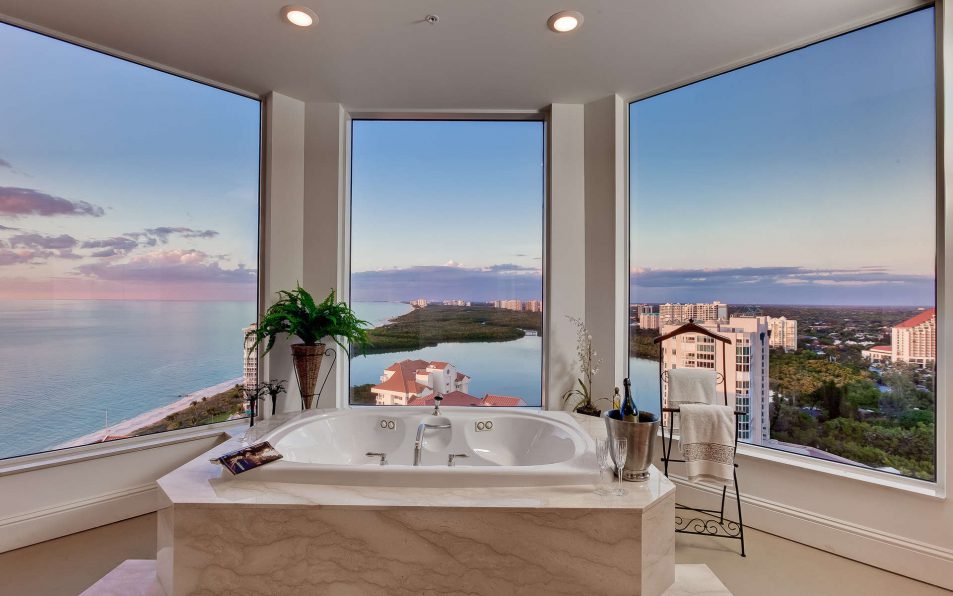 Toiletries (bath soap, shampoo, conditioner, and bath bombs)
High-quality towels
Hair Dryer
First-aid kit
Bathrobe & slippers
Modern Entertainment Amenities
In the current digital world, you have to anticipate that majority of the guests will have standard expectations on modern amenities including: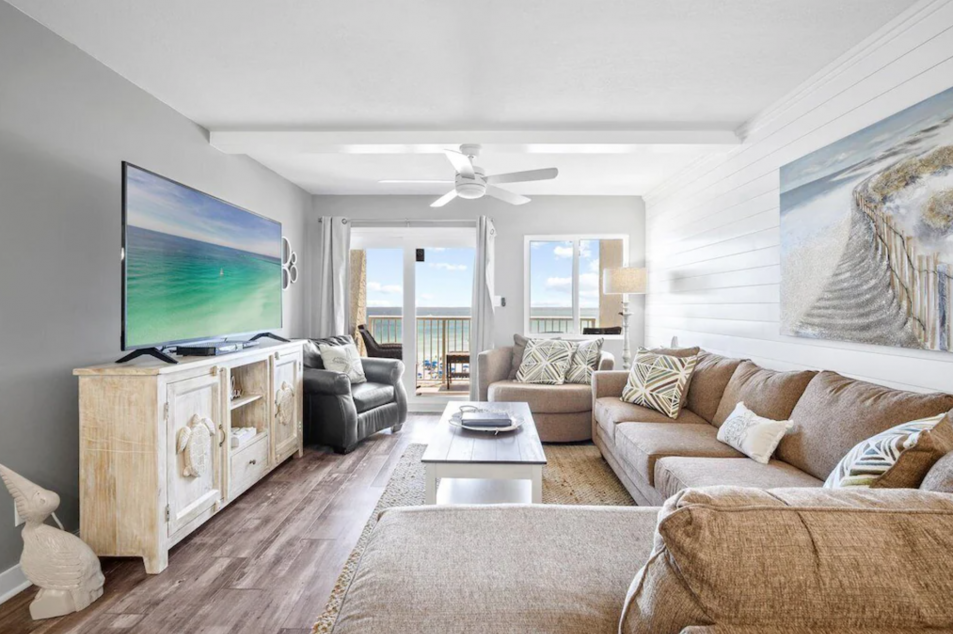 Fast and reliable internet connection
A smart TV
Cable TV or streaming services
Game console
Landline phone
DVD's & surround sound system
Universal adaptors & chargers
Carbon monoxide detectors
Pingpong table & board games
Bonus: adjustable tripod for taking group photos!
Outdoor Amenities
Provide your guests their well-deserved relaxation by equipping your outdoor area with the following amenities that are suitable for wherever your rental home is located: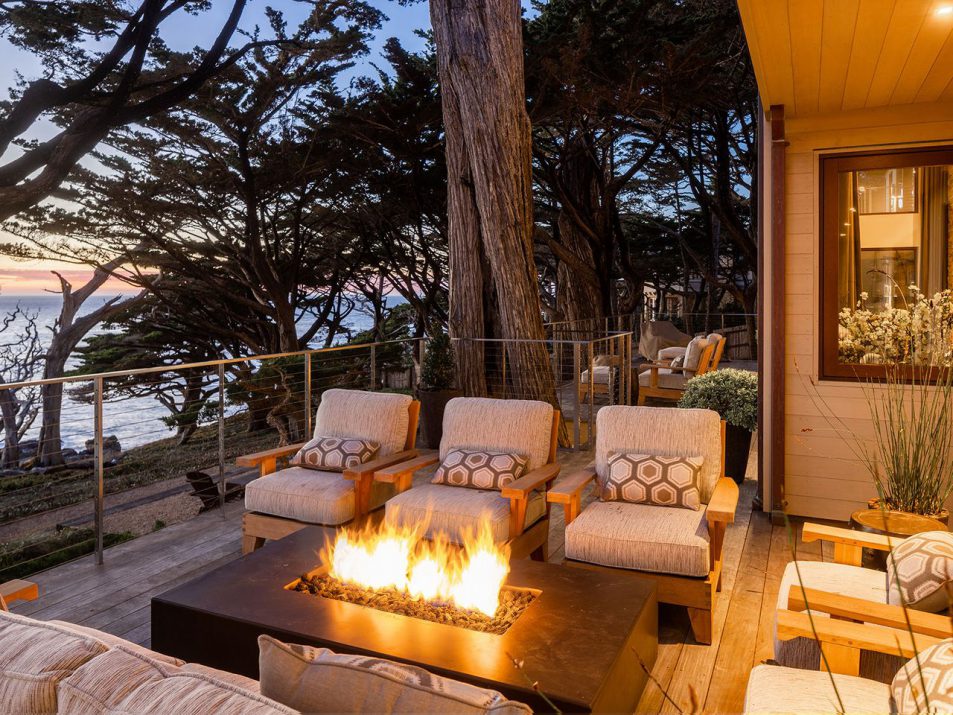 A hardwood table with chairs & sun lounges 
A bonfire pit 
Sun umbrellas or foldable gazebo tent
Barbeque griller
Sufficient outdoor lights
Conclusion
You can base all the amenities that you desire to add to your rental home by imagining if you were to travel with family members or a couple of friends. Aside from having access to the basic essentials, how else would you describe a perfect vacation home?
The best way to exceed your guests' expectations is by going the extra mile on the mentioned amenities and making them feel like your place is worth every penny.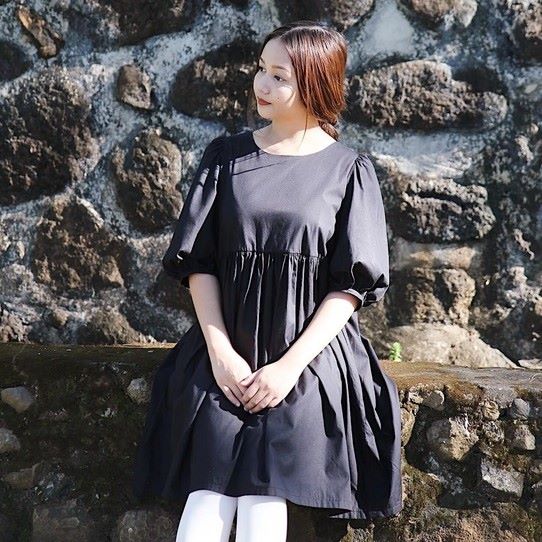 Robyn is a passionate content writer about short-term rentals and is dedicated to research & sharing property investment strategies and analysis worldwide. She is a graduate of Alliance Française de Manille, a songwriter, an animal advocate, and an avid fan of The Beatles since birth.