airbnb property investment Canberra
The capital city of Australia, Canberra, is surrounded by mountains and farmlands, which offers a captivating sight to visitors and locals. Just with a short walk around the lively streets of the city, it can be easily noted the large green spaces composed of gardens and recreation areas.
Based on CoreLogic index, Canberra house values were down 1.3% compared to last year and the median selling price is A$869,235.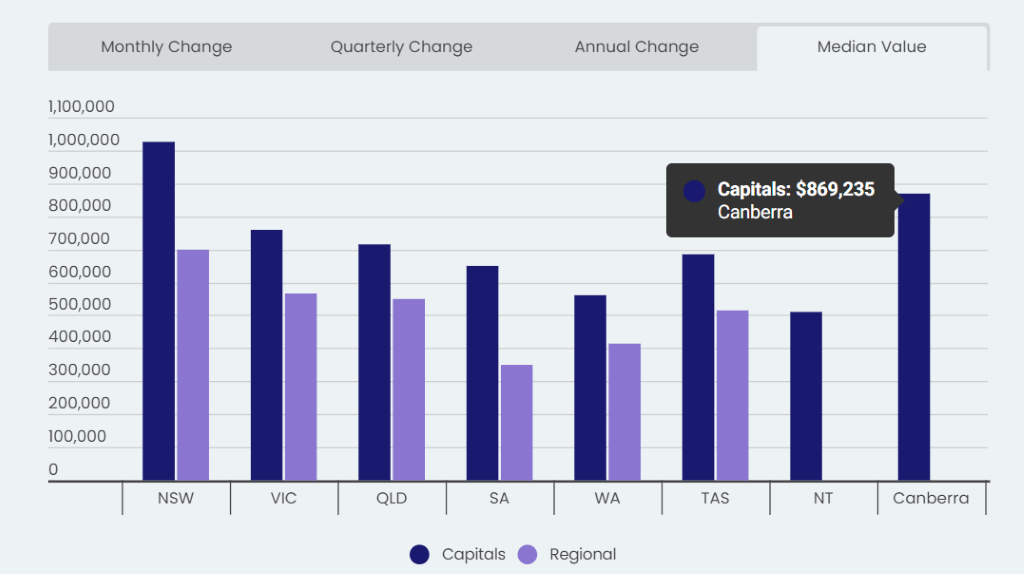 .

"The value of Canberra property has inspired many people to invest.
Canberra's gross annual rental yields, median weekly rent, and total annual investment returns for both houses and units remain amongst the highest of all the capitals."
Let's not get carried away by a property's design or its proximity to major tourist areas because the primary step is to determine profitability. In addition to this, it's also important to learn more about the Airbnb rules in Canberra so that you can run your listing without breaking any laws.
In this article, we'll discuss the metrics in order to gauge the best property investment, specifically when buying a property investment in Canberra, Australia. This includes the best website recommendations for property investment, the prices and properties for sale in Canberra, along with each property type's gross rental yield, cash-on-cash return, and annual revenue.
Top reason for Buying An Airbnb Property in Canberra 
It's a given fact that Canberra is a popular modern as well as a cultural city that draws a lot of tourists with its impressive green spaces, but what else is there to know? Here are some of the major reasons why you should consider buying a property for Airbnb in the capital city of Australia:
1. Modern city with a peaceful lifestyle
Although Canberra is a big city as well as the capital of Australia, it offers the best of both worlds as you can manage your listing while admiring the beautiful and calm city vibe. While the city has a lot of recreational and green spaces, it also has a lot of accessibility to supermarkets, restaurants, museums, etc. As a plus, the locals are very friendly here!
2. Profitable median rental return
According to Liviti, investors have a better chance to obtain a nice rate of return with Canberra property as the latest rental return for apartments here is 5.7%, which is higher than the rental return that Sydney offers (3.5%).
3. Rising economy
Something that will surely catch investors' attention is that the economy of ACT is always growing! Thanks to this, Canberra is one of the most liveable cities that enjoys a strong local economy that allows increasing the job market and delivers more investment into the infrastructure.
4. A place that welcomes a great number of visitors
Canberra has much to offer to visitors, from cultural attractions to recreational activities! The city can easily captivate visitors and as a matter of fact, ACT welcomes around 4,6M tourist arrivals annually according to VisitCanberra portal.
airbnb property investment Canberra
Is Property Investment Profitable in Canberra?
Using an Airbnb income calculator, it was discovered that a 2-bedroom property in Canberra can generate an annual revenue of A$87,429 with a steady occupancy rate of 78% and a nightly rate of A$287.
airbnb property investment Canberra

Houses for sale in Canberra Area
Finding the best properties that have the potential to produce high yields and capital growth are certainly some of the preferences of major investors. It's always best to ask for assistance from real estate agents to access exclusive and unique properties during the development stage. 
At the same time, it's even better when a property investor like you conducts research about predicted growths and market forecasts. Here are some of the Canberra houses and apartments for sale along with the calculated gross rental yield, cash-on-cash return, and annual revenue:
Disclaimer:
The properties featured in this article are indicated as examples and there is a possibility that they have already been sold and removed from the website's listings.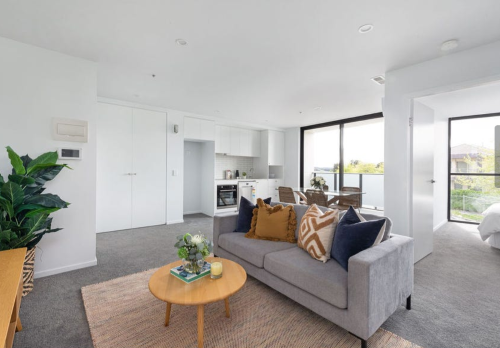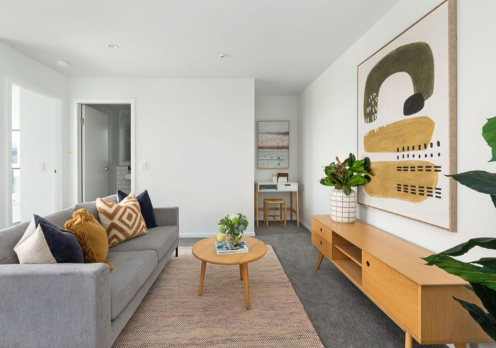 | | |
| --- | --- |
| GROSS RENTAL YIELD | 7.07% |
| ANNUAL REVENUE | A$26,595 |
| CASH ON CASH RETURN | -4.55% |
| | |
| --- | --- |
| GROSS RENTAL YIELD | 14.58% |
| ANNUAL REVENUE | A$34,996 |
| CASH ON CASH RETURN | 17.98% |
 Leahy Close, Narrabundah, ACT 2604
3.
2-Bedroom Type Property for Sale Canberra
Within some of Canberra's best school zones including Telopea Park School, Red Hill Primary, and the popular Narrabundah College.
Asking Price: A$250,000
| | |
| --- | --- |
| GROSS RENTAL YIELD | 18.72% |
| ANNUAL REVENUE | A$46,788 |
| CASH ON CASH RETURN | 30.38% |
4.
3-Bedroom Type Property for Sale Canberra
Near Bullen Range Nature Reserve 
Asking Price: A$300,681
| | |
| --- | --- |
| GROSS RENTAL YIELD | 18.70% |
| ANNUAL REVENUE | A$56,224 |
| CASH ON CASH RETURN | 30.33% |
5.
4-Bedroom Type Property for Sale Canberra
Near Goorooyarroo Nature Reserve
Asking Price: A$499,000
| | |
| --- | --- |
| GROSS RENTAL YIELD | 14.67% |
| ANNUAL REVENUE | A$73,199 |
| CASH ON CASH RETURN | 18.24% |
Conclusion
Investing in a property is certainly a huge step that one needs to not only think about – but also conduct market research for accuracy. Based on intricate research, property investment in Canberra can generate a good cash flow for property investors as long as the right neighborhood is targeted and potential revenue is calculated using an Airbnb calculator. However, it might not be suitable for those who have a limited budget in hand as the property prices are more expensive than in other capital cities except for Sydney, which is more expensive. It's definitely worth it to try applying for loans & mortgages because owning a property in Canberra while achieving financial freedom can be a once in a lifetime experience!