Last updated on July 20th, 2022
VRBO  (Vacation Rentals by Owner)
Register as a host on

VRBO

Starting on 10 properties, you can register as an online travel agency
Create your ad – you can also get help from the Vrbo team
Set your nightly rates and rules
Done: Publish your listing and receive bookings
Visit

the sign-up page

and click 'Get started'
Enter your email address & personal details (first name, last name & phone number) then click Next
Enter your password, confirm, then click Create account
Click List your property under your type of property, then follow the steps to set up your listing details
Follow the steps to set up your property listing details
Your registration will be reviewed and you'll receive a confirmation email.
Whenever you're ready, you can make your property live on the platform!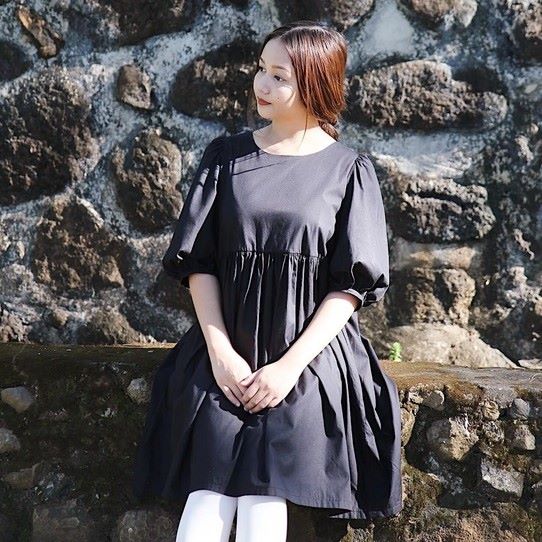 Robyn is a passionate content writer about short-term rentals and is dedicated to research & sharing property investment strategies and analysis worldwide. She is a graduate of Alliance Française de Manille, a songwriter, an animal advocate, and an avid fan of The Beatles since birth.