Now's the time to put your investment property out there and enter the exciting world of vacation rentals! And making your Airbnb listing is the golden ticket to financial freedom!
In this article, you'll learn about how listing on Airbnb works with the following details:
The definition of an Airbnb listing

Things that you need to list on Airbnb

How much does it cost to list your property on Airbnb

And how to create, edit, and manage your listing on the platform
What is Airbnb Listing?
Think of it as an online brochure. Your Airbnb listing showcases your property appeal on the platform. It's the key to attracting travelers' interest, offering a vivid snapshot of your rental's best features, from its location to its amenities. Think of it as the make or break for a successful booking by travelers looking for short-term accommodation.
It is not just an ad. It's your doorway to earning passive income through hosting. Any property type can have an Airbnb listing, whether it's a shared room or an entire place – the possibilities are endless!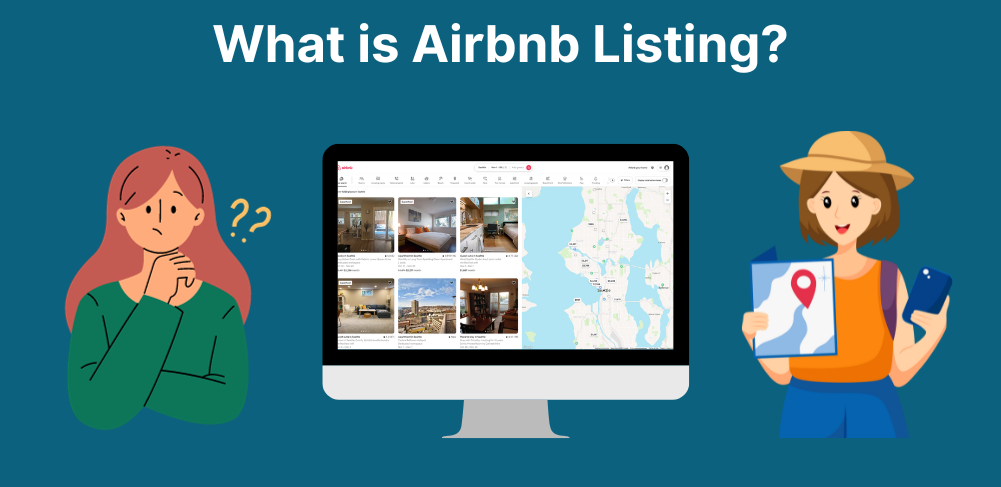 Before jumping into the steps on how to create your listing on Airbnb, let's first talk about the things you need and the cost of listing your property on Airbnb.
Sound exciting? Let me take you there!
What do you need to list on Airbnb?
Creating an Airbnb listing makes one an Airbnb host.  Listing involves providing detailed information and highlighting its features to attract potential guests. Below are the things you'll need to create a new listing on the Airbnb platform.
"Where to go next?" This is a popular question for frequent travelers who are thinking of where to go on their next travel escapades. For Airbnb hosts, this is a good opportunity to showcase your property details and lure them to what Airbnb experiences you can offer.
When creating your listing, include the property type. It may be a chic private room, a charming entire home, or a swanky apartment. Give them the deets on the generous square footage and the count of bedrooms and bathrooms. Make the description of your property shine through your listing!
Notice how this description hits all the spots: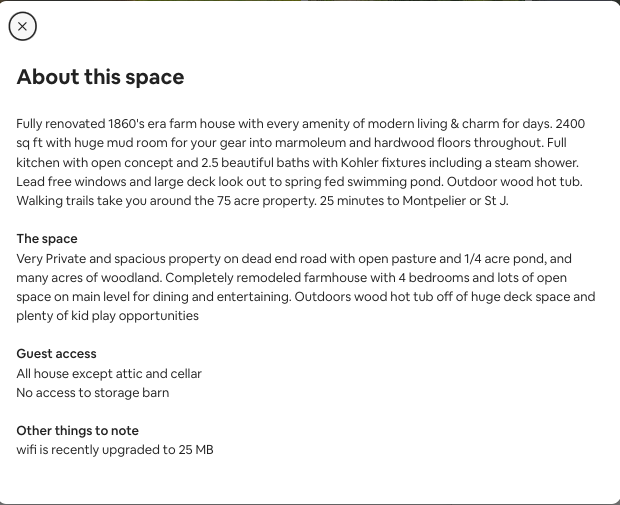 2. Airbnb Amenities
Make your listing stand out with a list of amenities that'll curate the guests' Airbnb experiences. We're talking the basics like plush towels, crisp linens, and lightning-fast Wi-Fi for staying connected.
 But don't just stop there! If you have these, include a fully equipped kitchen ready for culinary adventures, a shimmering swimming pool to soak up the sun, and a bubbling hot tub for those starry nights. Your guests will feel like stepping into a paradise with these incredible features!
3. Airbnb House Rules
If you're anxious about negligent guests, stop worrying because you can set the house rules! Talk about no-smoking zones and the pet protocols to keep your place smelling and looking fresh. 
Highlight the sweet moments of silence during designated periods and remind them of the permanent ban on partying. These rules aren't about cramping anyone's style. They're the secret sauce to creating a cozy and respectful atmosphere for the entire neighborhood!
4. Pricing
This is perhaps the most exciting part of creating a listing! Set your nightly price and remember to base it on a few factors. These include the property's type, size, location, and available amenities. Nightly rates are also flexible and can be adjusted based on seasonal demands. How exciting is that? 
If you find it challenging to set your Airbnb pricing, then you can check this guide on Airbnb Price Optimization.
5. Availability
Imagine your property's availability as an up-to-date calendar, ready for guests to check and plan their dream getaway effortlessly. As a host, you have to keep it up to date.
Block out the dates when your property is unavailable and open your doors wide to welcome guests. This isn't just about being organized. It's about being a gracious host and helping your guests plan their perfect stay with ease.
6. Photographs
Upload stunning, high-quality images of your property that capture its unique charm and welcoming atmosphere. Pictures are the windows to your Airbnb listing's soul, so make sure they shine bright and leave a lasting impression!  A picture paints a thousand words, but words still matter. Don't forget to include descriptive photo captions to guide the guests' prying eyes as they browse vacation rental listings!
Read more: How to Promote Your Airbnb Listings the Right Way: 10 Effective Strategies & More!
What Does It Cost To List On Airbnb?
Creating your Airbnb listing won't cost you a dime! That's right, becoming a host is free, and you can dive into the world of hospitality without any upfront charges. However, there's an Airbnb service fee.
What is Airbnb Service Fee?
The Airbnb service fee is a percentage that hosts and guests pay for using Airbnb to book stays. It is a percentage of the total booking amount that covers the behind-the-scenes magic. This includes top-notch customer support and spreading the Airbnb services through marketing. Airbnb offers 2 different fee structures:
1. Split Fee
Host's Fee: As a host, you'll pay a service fee of around 3% to 5%. The exact percentage depends on your country and the cancellation policy you choose.
Guest's Fee: Guests are also part of the party, contributing a service fee of about 14.2% of the booking subtotal. Keep in mind, that these percentages can vary a bit based on location.
2. Host-Only Fee
Hosts are charged a host-only fee, usually set at 14-16% of the booking subtotal. This fee is deducted automatically from the host's payout.
So, while listing your place is free, just remember there's a little sharing involved when it comes to the booking fee. But hey, it's all part of the Airbnb adventure!
Step-By-Step Guide on Creating your Airbnb Listing
Now that you have the knowledge on what to prepare and how much it costs for an Airbnb listing, let me share with you briefly the steps on how to create a listing on Airbnb
Creating Your Airbnb Listing
Here is a step-by-step guide on how to list your property on Airbnb:
1. Create an Airbnb Account.
2. Complete your profile with a picture and verify your identity.
3. Click "Become a Host" to start listing your property.
4. Describe the details of your space. Specify the property type, number of bedrooms and bathrooms, and the number of guests it can accommodate. 
5. Set your house rules, pricing, and the availability of your property.
6. Upload clear and well-lit photos that showcase your property's best features
7. Create a catchy yet accurate property description
8. Choose your booking settings, whether you want to accept instant bookings or prefer to review guests beforehand
9. If you have any, add amenities and features such as wifi, kitchen, or hot tubs.
The Good news is editing your listing takes way less of your time with only 2 steps:
1. Click the listings you want to change.
2. Edit under the listing details.
To Sum up…
Congratulations! You are now fully equipped to create your Airbnb listing and make a good cash flow from your investment. Being an Airbnb host has a long checklist and you've just crossed out one of the most important items: it's to learn about Airbnb listing and set it up for a successful Airbnb hosting.
Would you like to see how other Airbnb listings in your area are doing? Easy-peasy man!
You can check it out by typing in your city or neighborhood on Airbtics, and you'll get the most comprehensive database of Airbnb listings with their annual revenue and Airbnb ratings. This is a great start to analyze your competitors and see what's going on out there!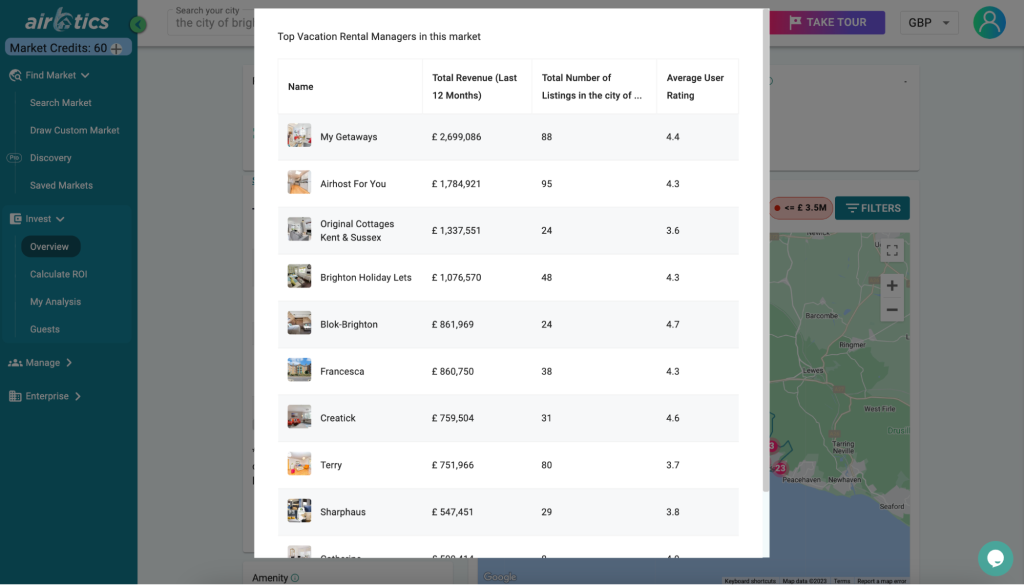 If this isn't your goal, then you can also start by discovering how much can you earn in Airbnb with this free Airbnb Proft Calculator!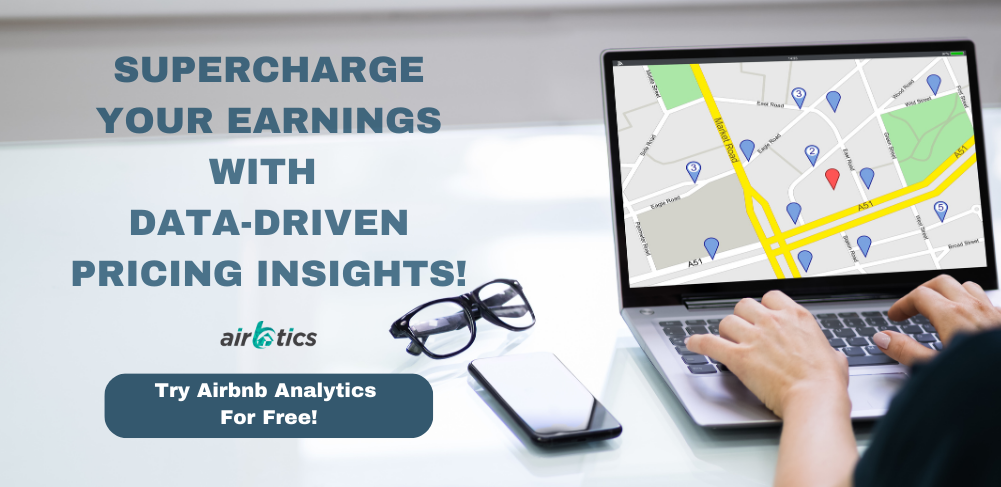 Find a profitable
investment property
Use powerful analytics to discover lucrative & traditional Airbnb properties within minutes.
Find a profitable
investment property
Use powerful analytics to discover lucrative & traditional Airbnb properties within minutes.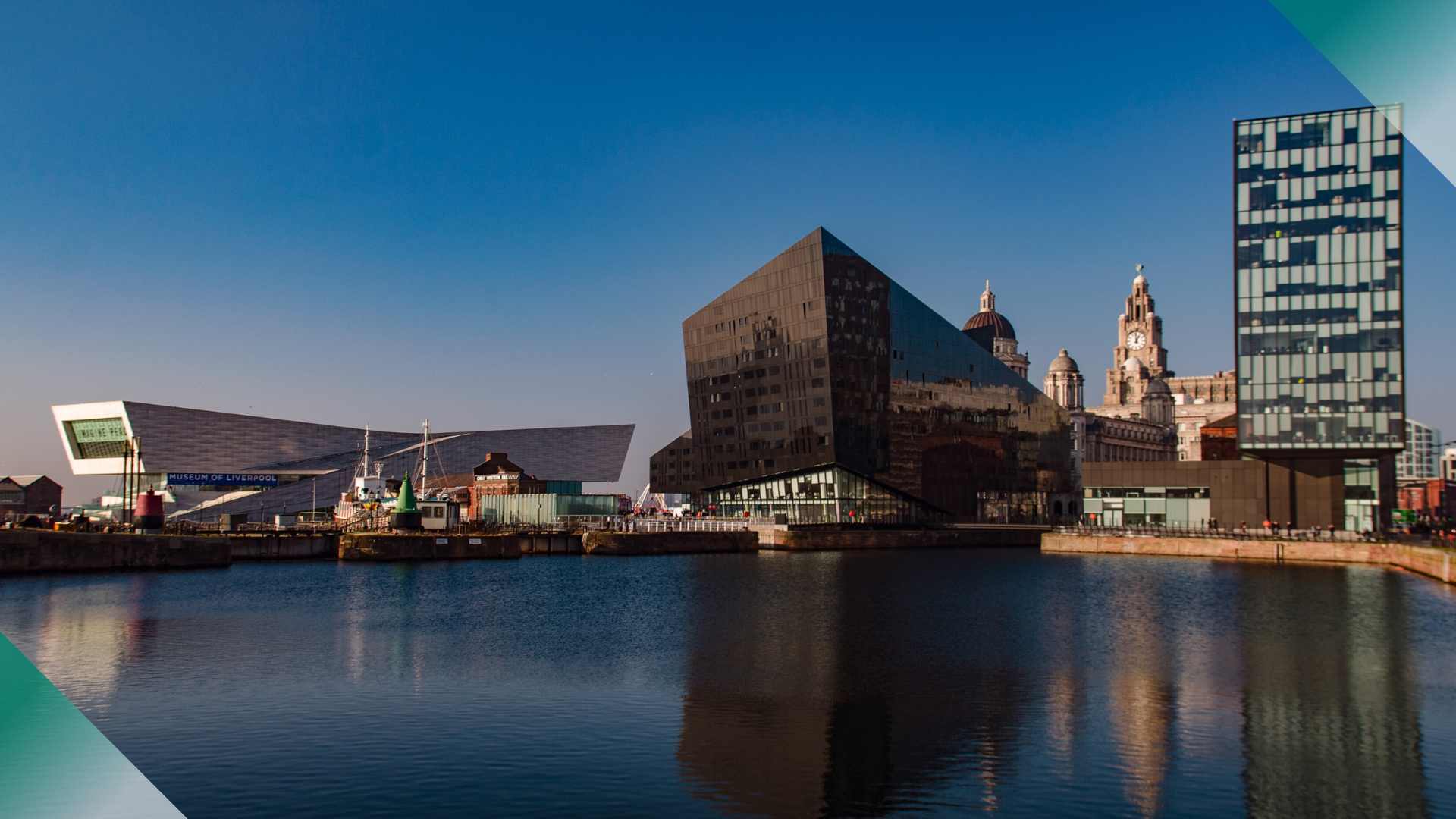 Last updated on September 1st, 2023Liverpool Airbnb & short-term rental rules are important for hosts and property investors' success in the UK. Find out more …