Last updated on June 23rd, 2023
Introduction
When the pandemic hit the globe, I was stuck at home while my thoughts revolved around having an apartment by the sea to gain more inspiration with my remote work. When I finally had the courage & savings to follow my lifelong dream, I moved to one of the most recognizable surf towns in the Philippines & purchased my first property! I was surprised by the unexpected Airbnb costs in order to get my first booking. I learned how to start Airbnb with no money and immediately listed all my Airbnb startup costs.
In this article, I'll share with you a list of things you need to purchase to get started with your first short-term rental. I utilized this Airbnb startup cost spreadsheet which helped me organize it all!
List of Airbnb Startup Costs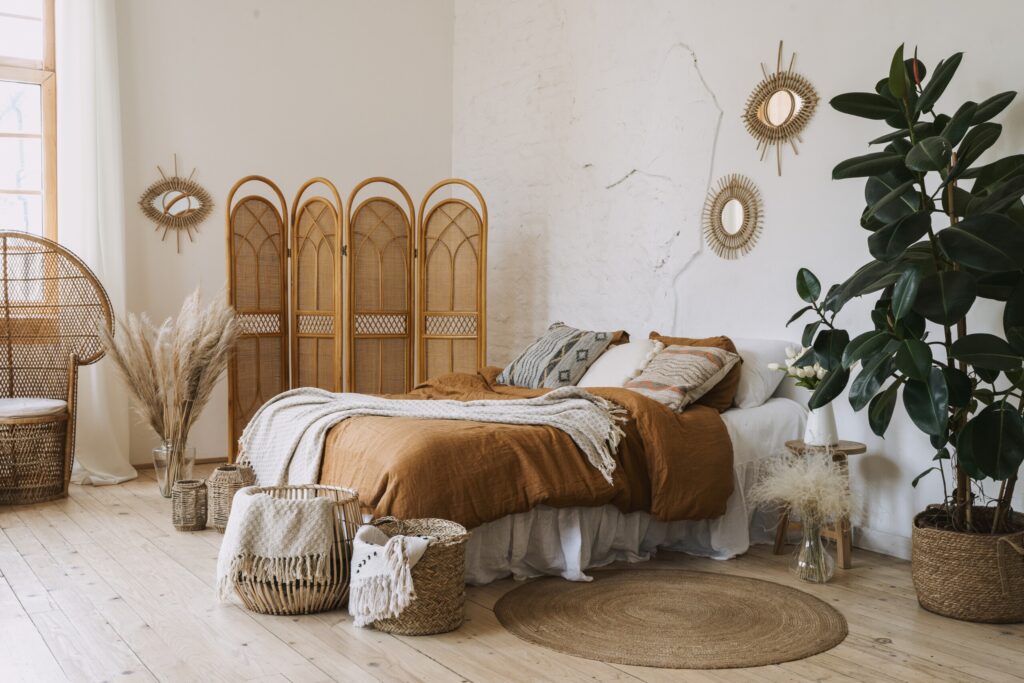 1. Room Amenities
It was a home away from home, so I made sure that the bedroom I'm putting up for rent felt comfortable. Here are some room amenities that I purchased:
Quality used furniture from Facebook Marketplace: dining table, 2 seater sofa set, a wooden bed frame, and a gypsy lamp from a thrift store nearby! This cost me around

$3,000/unit

for a two-bedroom. 

Multiple sets of linens for thy sweet bed including mattress protectors, pillow protectors, pillow cases, washcloths, sheets, quilts, and towels cost around

$1,000/unit.
2. Hardware Essentials
Entertainment & comfort are of utmost importance for most guests, particularly since it's a 3-hour drive from my hometown – probably longer travel hours for others! I invested in the following:
Mesh Wi-fi:

$300

Smart TV:

$300 – $500

for each room

Locks & smart thermostats:

$250

per lock |

$200

each thermostat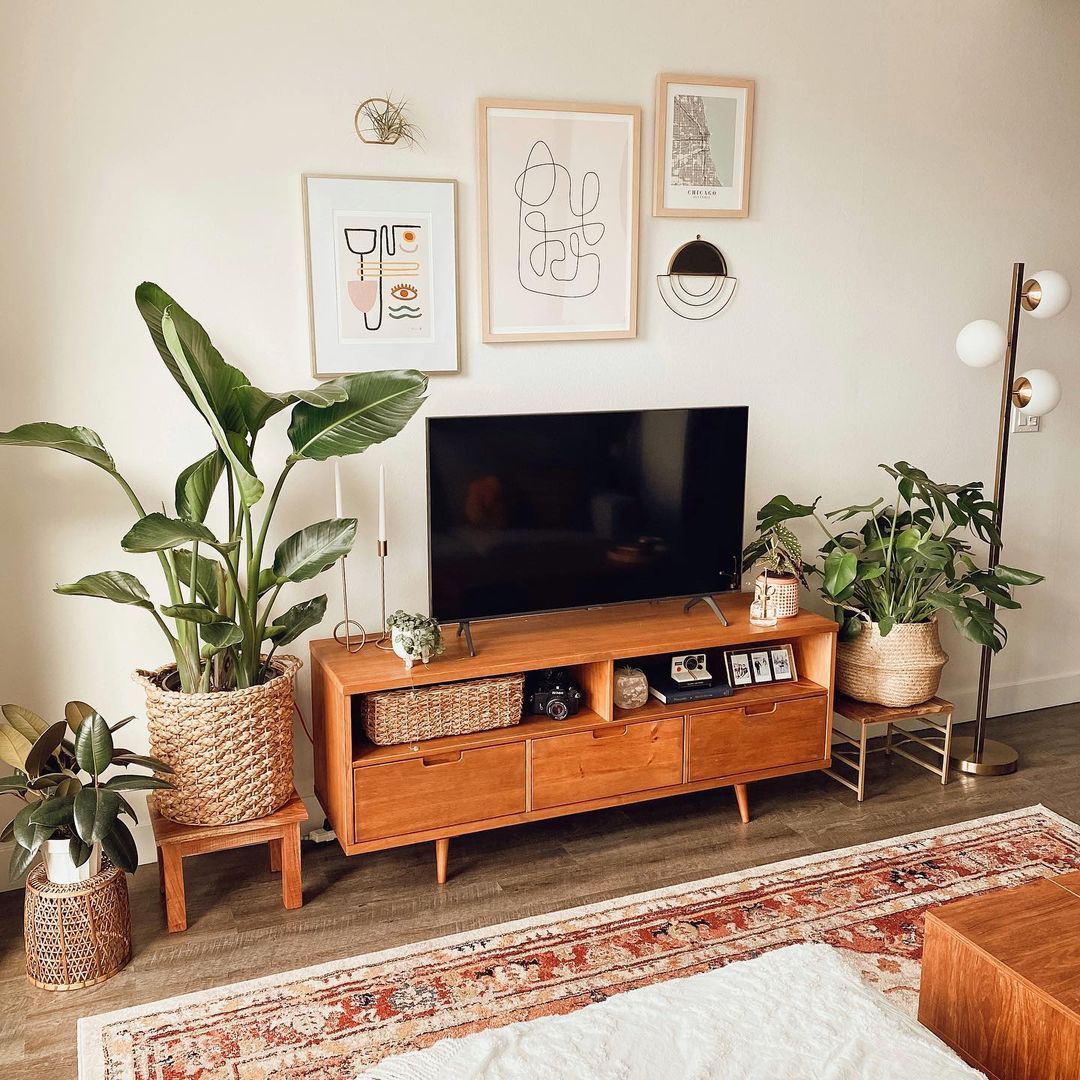 3. Cameras
Hard-wired cameras installed by a professional that can be monitored & recorded at the same time cost around $2,500 per property.
4. Kitchen Utensils
Considering the majority of guests would prefer to cook on my Airbnb, I made sure to provide them with all the following:
Mugs, wine glasses, cups, knives, dishes, and other dining utensils

Basic spices (salt, pepper, rosemary, paprika, cinnamon, and thyme)

Ziplocks, pizza cutter, cutting board, baking bowls, foil & sheets

Paper towel holder, corning ware, and spatula rest

Pots/pans, coffee maker, garbage can & bags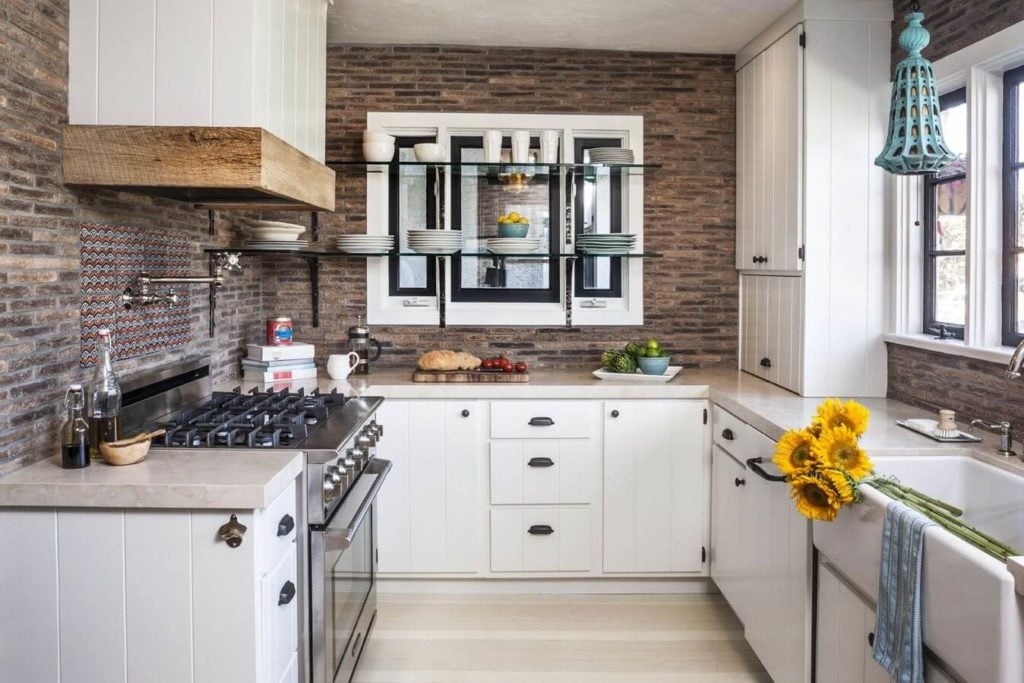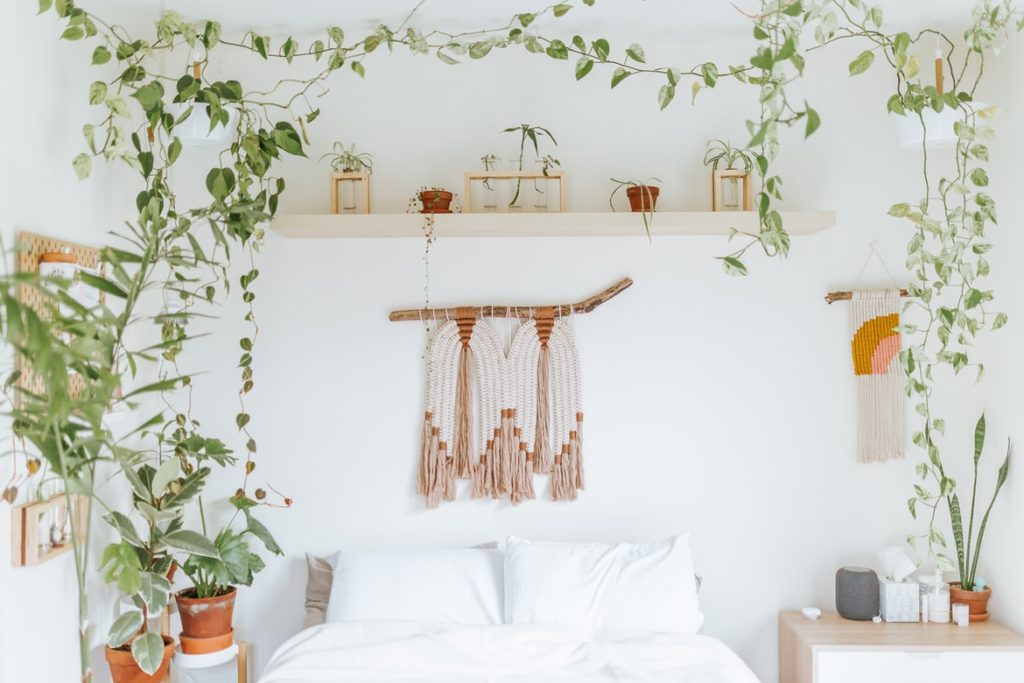 5. Decorations
Since bohemian design is my preferred style, I purchased some local dreamcatchers, paintings from the Facebook marketplace & handmade plant-holders which cost me around $100 per room.
6. Paint
I didn't like the color scheme of my Airbnb home so I decided to purchase a fresh coat of paint to give it a new room experience! The labor and supplies cost about $2,000 per unit.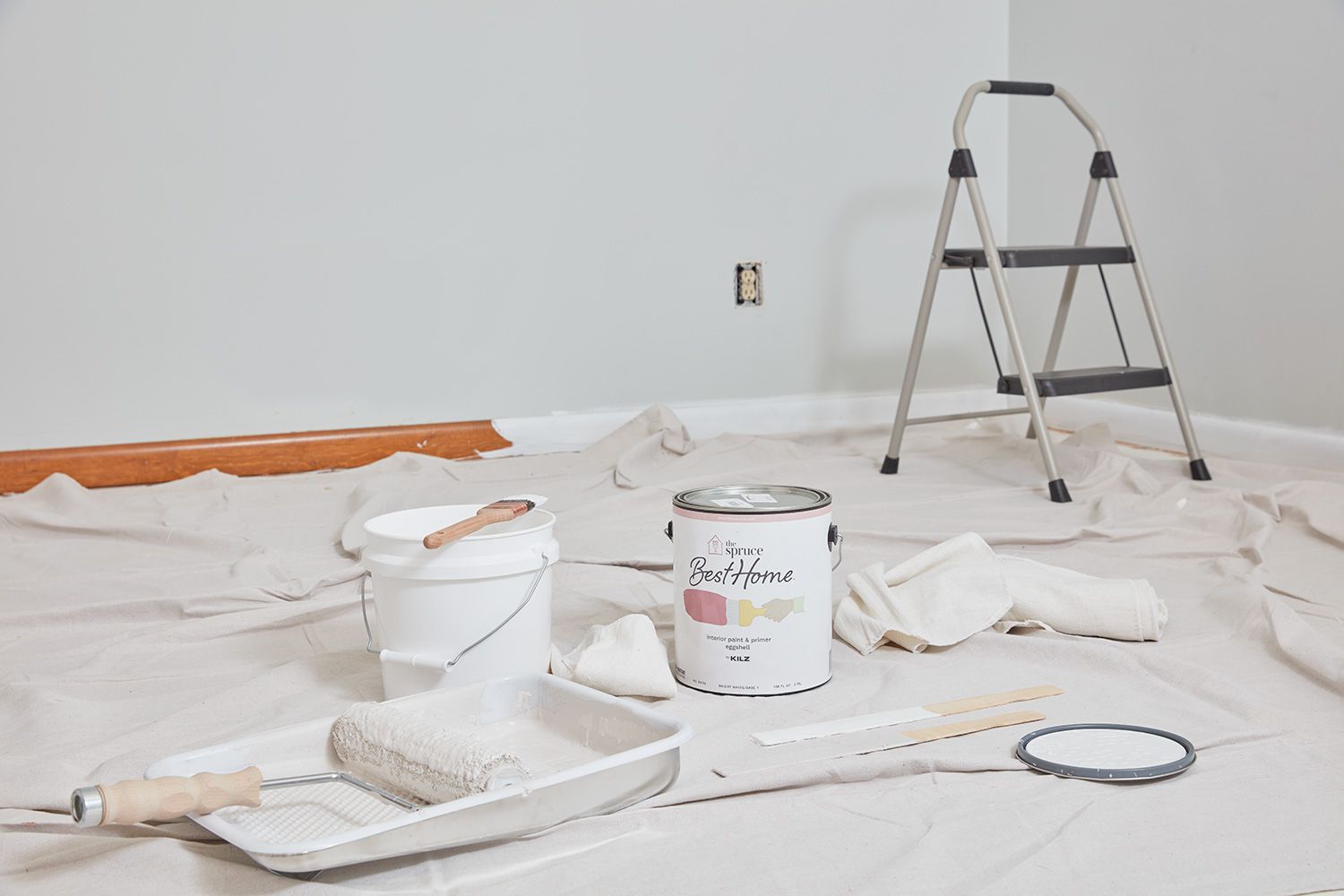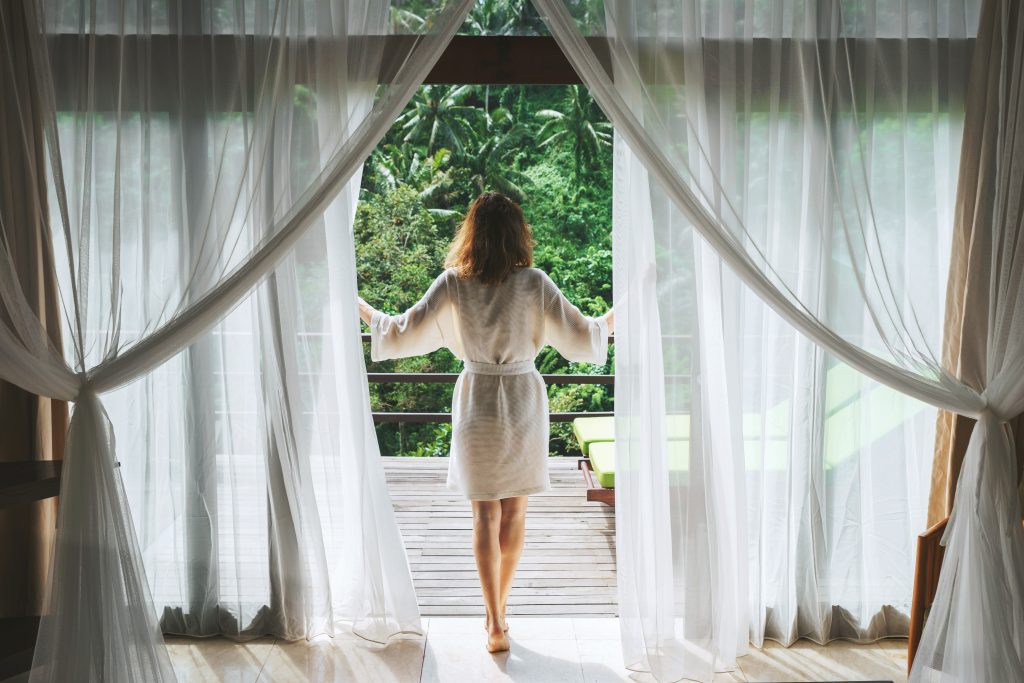 7. Misc. Supplies
The little things matter, especially in my Airbnb home! I purchased the following items which cost me $500 per unit.
Iron & Ironing Board, glass cleaner, shower rods
Broom & dustpan
Makeup remover
Shower curtains & rods
Stain remover, detergent & soaps
Paper towels, toilet paper & toilet brush
Blow dryer
Vacuum & plunger
Anti-slip rugs