Last updated on December 13th, 2022
Before you start to invest in a property in Australia, particularly in Bondi Beach, consider the primary key metrics that all investors need to know for a successful investment! Profitability should be the first consideration on your checklist and this is related to Airbnb's key metrics. Some of the important key metrics include average daily rates, monthly revenue, and occupancy rates in Australia.
In this article, we'll be presenting the Airbnb policies and regulations, how much profit an investor can make, rental demand, and properties for rent in Bondi Beach, Australia! Stoked to learn more? Continue reading!
Is Airbnb legal in

Bondi Beach?

 
Let's spill the beans: Yes, Airbnb is certainly legal in Bondi Beach! With a rough number of 2.6 million visitors annually, almost 53% are international visitors in Bondi. This area consistently attracts more tourists to book accommodations to visit its iconic white-sand crescent, The Sydney Opera House, and see other tourist attractions. 
Here is a little proof! As of July 2022, there are 20,727 nights available in Bondi Beach from Airbnb alone. Hotelesque manages 8 listings, while Bondi Beach Holiday Homes and Richard operate 7 and 7 respectively.
How much can I make by running an Airbnb in Bondi Beach?
Currently, there are 286 Airbnb listings in Bondi Beach, with 69% of entire houses earning up to A$4,975 a month. The Average Occupancy Rate in Bondi Beach is 54% and the average daily rate is A$215. According to short-term rental properties data source Airbtics, a 2-bedroom apartment in Bondi Beach can make up to A$67,605 each year. Check out our Free Short-Term Rental Calculator to know how much profit you can make with Airbnb!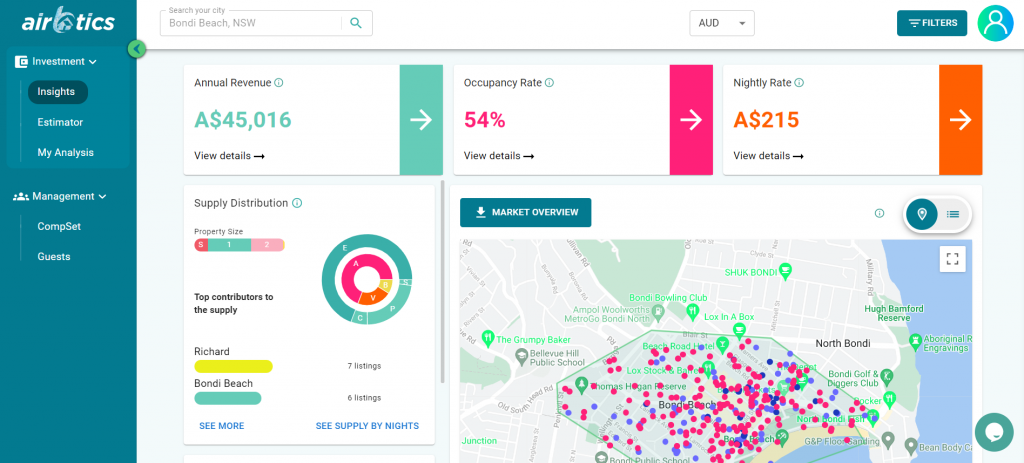 What Are The Short-term Rental Accommodation Policies in Bondi Beach?
Any short-term rental

must be registered and comply with the new Fire Safety Standard

.

For hosted STRAs (the host shares the residence with their guests), the owner can rent out the dwelling

365 days per year

with restrictions. 

For non-hosted STRAs (the host does not share the residence with their guests), the

180 days per year limit

applies.



The new STRA planning policy provides a single, streamlined exempt development approval pathway that facilitates STRA in existing, lawfully constructed residential accommodation. STRA cannot be undertaken in the following properties:
× Boarding houses 
× Seniors housing 
× Rural workers' dwellings 
× Eco-tourist facilities 
× Hostels 
× Camping grounds 
× Caravan parks 
× Moveable dwellings 
× Group homes 
× Refuge or crisis accommodation 
× Tourist and visitor accommodation use to ensure they continue to meet their intended purpose.

Is Bondi Beach A

Profitable

Area to Invest In?
If you're worried about spending thousands of bucks to purchase a property, the good news is you don't need to! Property investors and hosts prefer to do rental arbitrage in Australia since this does not require owning a property. Based on statistical data for Bondi Beach, the rental population in this area is 46.08% with a rental yield of 2.57%.
By using an accurate short-term rental calculator, you'll be able to confirm if Bondi Beach is a good place for investment! It's important to know your estimated annual revenue and high-return investment opportunities in Bondi Beach – and with Airbtics, it shouldn't be a difficult task at all!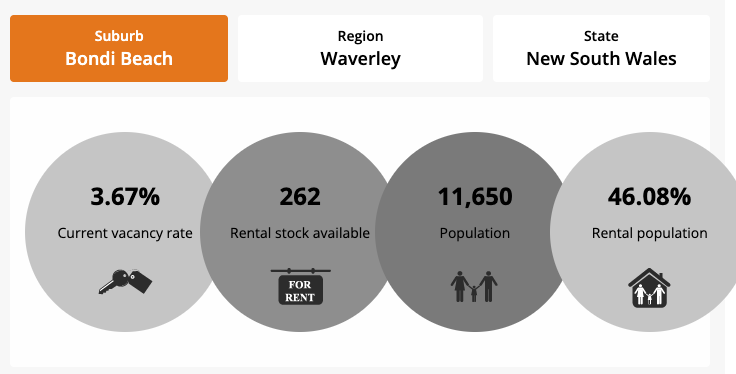 Source: Property Investment in Bondi Beach
Sydney's Property Market 2022
According to Sydney's property market in 2022, Bondi Beach is one of the highly desirable suburbs in Southern Sydney. In general, there is a window of opportunity for property investors who have a long-term interest in putting up short-term rental accommodations in Bondi because of the increased rental demand.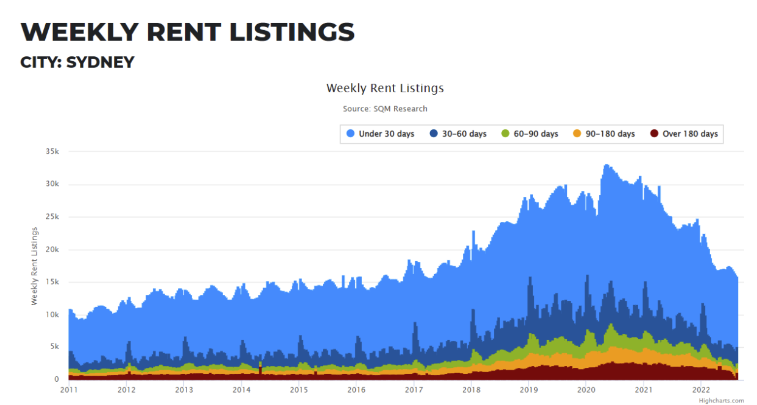 Conclusion 
In general, considering the Airbnb rules & regulations in Bondi Beach will help your Airbnb business to run smoothly! Aside from the fact that this is a passive income for various hosts, starting an Airbnb business is also a way to enjoy life and connect with new people from all over the world. Try Airbtics now and make the wisest investment decisions!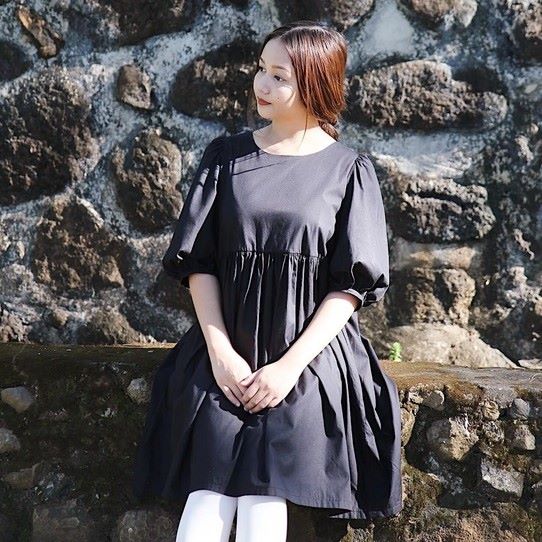 Robyn is a passionate content writer about short-term rentals and is dedicated to research & sharing property investment strategies and analysis worldwide. She is a graduate of Alliance Française de Manille, a songwriter, an animal advocate, and an avid fan of The Beatles since birth.