airbnb property investment Boston
Boston, Massachusetts, where do I begin? This beautiful city has everything that young professionals & all kinds of travelers desire. From great universities, historical landmarks, to the arts & music scene, Boston is not only preferred by travelers, but it's most certainly a thrill for property investors too.
To begin with, the major costs and potential revenue should be considered before deciding to purchase a property. Another excellent option is to do rental arbitrage since it's fairly popular and does not require you to purchase a property as a start.
.

"Boston is a fairly walkable city in Suffolk County with a population of approximately 700,000 people, making the Boston housing market rather large on its own.
It is a thriving city, which makes it the best location to buy an investment property at any point in time including the present."

– Norada Real Estate on Boston Real Estate Investment
Aside from looking at a property's fascinating architectural design, proximity to major tourist areas, and accessibility to the best go-to places, the primary step is to determine profitability. In this article, we'll discuss the metrics in order to gauge the best property investment.
This includes the best website recommendations for both city center and waterfront property investments in Boston, property gross rental yield, cash-on-cash return, and annual revenue, along with some of the most ideal and profitable properties according to their location. Stoked to learn more? Continue reading!
Pros of buying an Airbnb Property in Boston
Boston is a city with a lot of history and serves as a destination for art, culture and much more! The best is that you will never run out of things to do here. However, there's more to learn as to why we recommend purchasing a property in this city. Here are some of the major reasons why you should consider buying a property for Airbnb in Boston:
1. Boston's economic stability
Boston is one of the fastest-growing cities in the USA as well as the economic and political heart of Massachusetts. The city enjoys a strong economy with a booming job market where its main activities are concentrated in the education, healthcare and technology sectors. 
2. Bustling tourist destination!
It's a given fact that Boston can easily catch people's attention with its fascinating history and eye-catching architecture! Thanks to this it is considered a top historical destination on the East Coast, so you can expect the arrival of many visitors throughout the year here. In addition to this, the city also enjoys a great location as it's close to other destinations like Salem, Caped Cod and even to the mountains of New Hampshire!
3. Home to renowned institutes of higher education
This city is a leader when it comes to higher education institutes since it's home to prestigious institutes like Boston University, Harvard and many others that attract many students that are interested in studying here. Hence, this surely will catch the attention of investors who are interested in the student real estate market!
What to Expect When Purchasing a Property in Boston?
Now that we know the pros of investing in Boston, let's take a quick look at some of the cons. It's always better to look at the two sides of each coin in order to properly set your expectations!
1. High cost of living
While Boston's economic and tourism sectors are quite attractive, it also has some downsides as the cost of living here is pretty high, 46% higher than the national average and 12% more than other cities in Massachusetts. In addition to that, the housing market prices are also higher than the national average, being this $942K.
2. Property Taxes are high
Located in Middlesex County, you should be aware that the average effective tax rate here is 1.24%, which is higher than the national average of 0.99%. Unfortunately, overall in Massachusetts, homeowners face one of the largest annual property tax bills in the country according to SmartAsset.
3. Be ready to face the terrible traffic!
As a lively and bustling city, you can already guess that the traffic in Boston can end up being a nightmare. In fact, Boston occupies the 4th place as one of the cities with the highest traffic delay time, here, drivers lose around 134hrs in congestion per year. Aside from this, you can also expect that it's really difficult to find a parking spot available here.
Best Neighborhoods for Airbnb in Boston
Let's take a closer look at the important Airbnb key metrics to discover which is the most profitable neighborhood in Boston. Filtered for a 1-bedroom apartment, here is a brief overview of some of the most recommended and profitable neighborhoods:
1. Beacon Hill
Annual Revenue: $73,889
Occupancy Rate: 84%
Average Daily Rate: $224
2. South End
Annual Revenue: $77,666
Occupancy Rate: 86%
Average Daily Rate: $230
3. Back Bay
Annual Revenue: $76,394
Occupancy Rate: 84%
Average Daily Rate: $219
airbnb property investment Boston
Is Property Investment Profitable in Boston, MA?
Using a short-term rental income calculator, it was discovered that a 2-bedroom apartment in Boston can generate an annual revenue of $112,481 with a steady occupancy rate of 64% and a nightly rate of $463.
airbnb property investment Boston

Properties & Homes for Sale in Boston, MA
Finding the best properties that have the potential to produce high yields and capital growth are certainly some of the preferences of major investors. It's always best to ask for assistance from real estate agents to access exclusive and unique properties during the development stage. 
At the same time, it's even better when a property investor like you conducts research about predicted growths and market forecasts. Here are some of the profitable properties in Boston along with the calculated gross rental yield, cash-on-cash return, and annual revenue:
Disclaimer:
The properties featured in this article are indicated as examples and there is a possibility that they have already been sold and removed from the website's listings.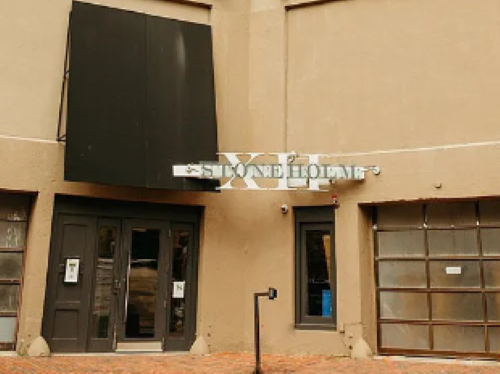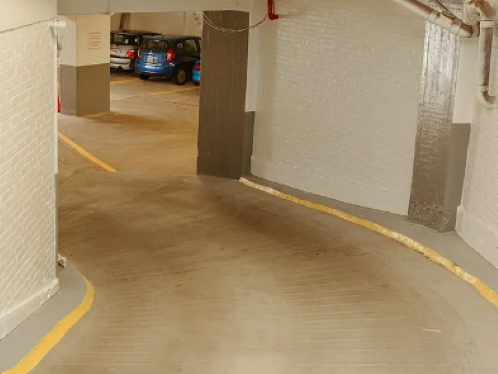 | | |
| --- | --- |
| GROSS RENTAL YIELD | 35.35% |
| ANNUAL REVENUE | $38,887 |
| CASH ON CASH RETURN | 80.29% |
| | |
| --- | --- |
| GROSS RENTAL YIELD | 25.64% |
| ANNUAL REVENUE | $32,050 |
| CASH ON CASH RETURN | 51.15% |
| | |
| --- | --- |
| GROSS RENTAL YIELD | 24.22% |
| ANNUAL REVENUE | $45,987 |
| CASH ON CASH RETURN | 46.88% |
4.
3-Bedroom Type Property for Sale Boston
Near Maroon Mountain Dr
Asking Price: $249,900
| | |
| --- | --- |
| GROSS RENTAL YIELD | 22.10% |
| ANNUAL REVENUE | $55,229 |
| CASH ON CASH RETURN | 40.53% |
| | |
| --- | --- |
| GROSS RENTAL YIELD | 25.01% |
| ANNUAL REVENUE | $82,524 |
| CASH ON CASH RETURN | 49.25% |
Conclusion
Investing in a property is certainly a huge step that one needs to not only think about but also conduct market research for accuracy. With the economic stability & recreational activities to do in Boston, it can generate a nice cash flow for property investors as long as the right neighborhood is targeted!
Hence, if the data presented above has given you ideas to boost your strategic pricing plan for your business, then an Airbnb rental arbitrage calculator is certainly what you need for success in the long run. It's a fact that some of the STR investors are also considering Airbnb Rental Arbitrage, but they still need to have a reliable data tool on which to base their conclusions!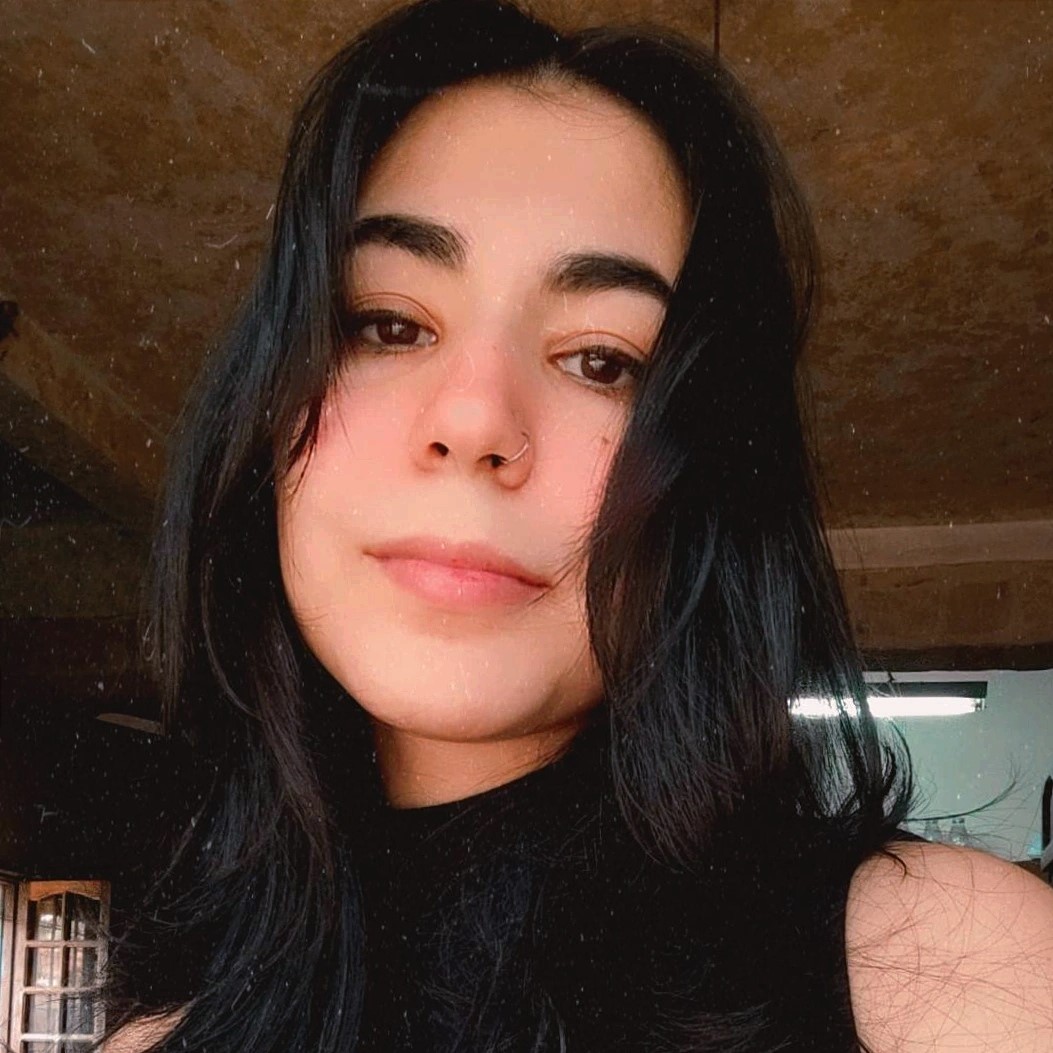 Magdalena is a curious content writer about short-term rentals, mostly focusing on researching the Hispanic market and its regulations. She graduated from Columbia University in 2019 and now, she fully dedicates herself to her language studies, pets and reading books.