Since Airbnb's launch in 2008, more and more Airbnb hosts from all over the world continued to sign up because of its profitability. To date, Airbnb has an overall total of over 4 million hosts. Whether they are doing Airbnb for their main source of living or passive income, it's certainly worth it to discover how to become one and start earning profit yourself!
If you simply want to try doing Airbnb with a minimal budget, you can definitely do so by putting up a spare room at home or subletting a property via rental arbitrage. In this article, we'll provide a step-by-step guide on how to become a successful Airbnb host. Continue reading to learn more.
Tips for New Airbnb Hosts
Before anything else, let's start by understanding what to expect when becoming an Airbnb host. If this is something that you'd like to pursue in the next few years, then it's important to make sure that you're doing it right. 
Here are a few tips to consider before starting your Airbnb journey:
1.
Where to start an Airbnb?
When deciding to start an Airbnb business, you have to think of the property's potential revenue and target market. If you prefer to do Airbnb near a tourist attraction or a business center, then you have to figure out your guests' preferences. 
For instance, it is more likely that if your preferred location for starting an Airbnb is nearby the tourist attractions, then an entire home or a 2-bedroom apartment is an ideal preference for your guests. In order to make sure that this is what most Airbnb guests prefer to book during their visit, you can either conduct market research manually or use an Airbnb market research tool like Airbtics.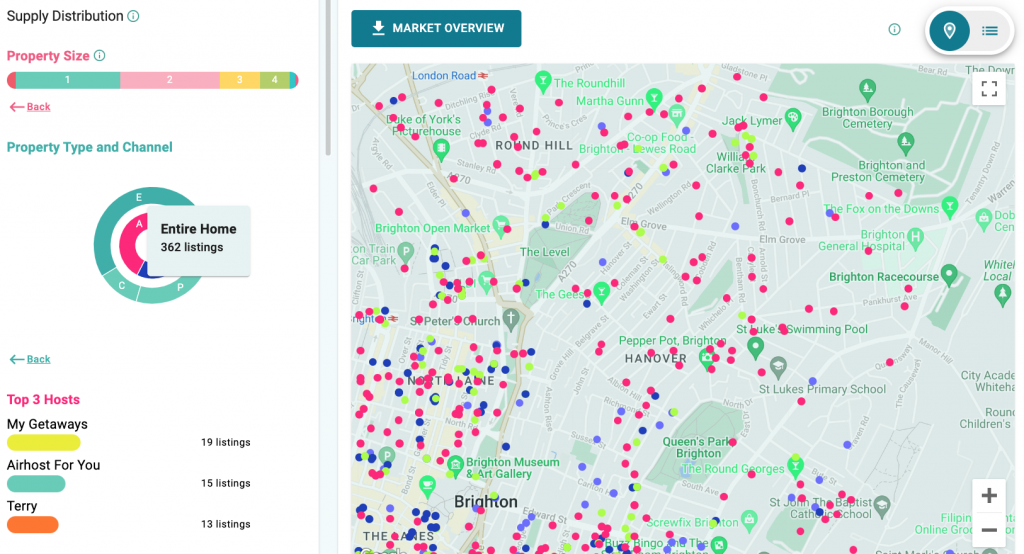 2.
How are your Airbnb competitors performing?
As an Airbnb host, it's crucial to offer another property that has no unique selling point or any exciting feature that encourages guests to book. For this reason, it's a must to check how your competitors are performing (monthly revenue, occupancy rates, etc.) and what kind of Airbnb amenities they offer.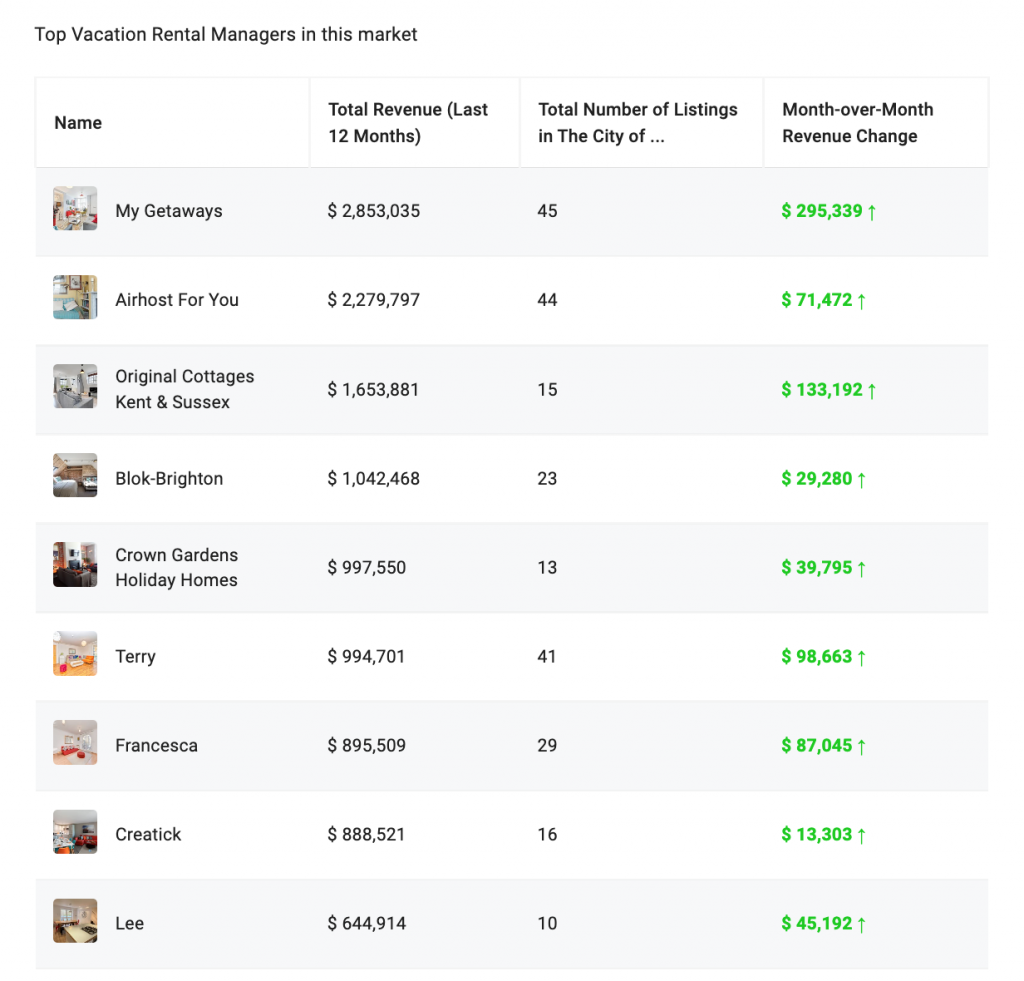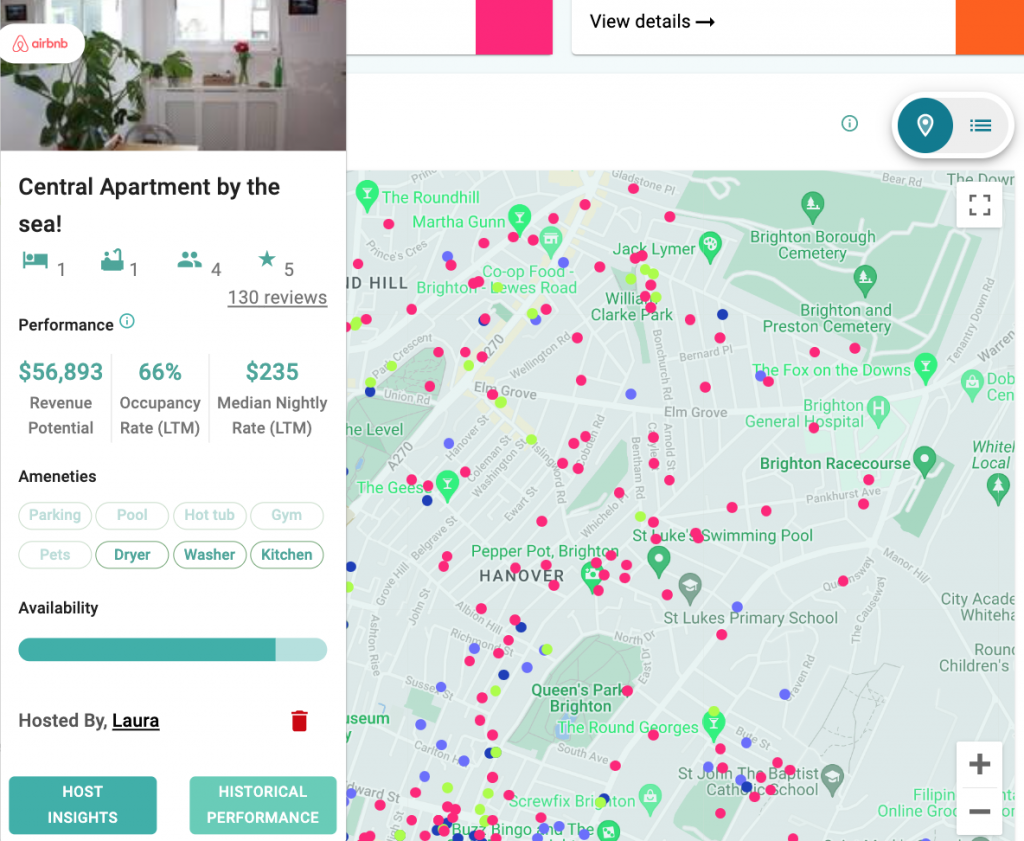 3.
Who are your potential Airbnb guests?
Although Airbnb hosts have the option to enable Instant Booking or review their guests' profiles before approving their booking, it's important for Airbnb hosts to know whether their potential market is domestic or international travelers. This will give you an insight into how you can best serve them and market your Airbnb property accordingly.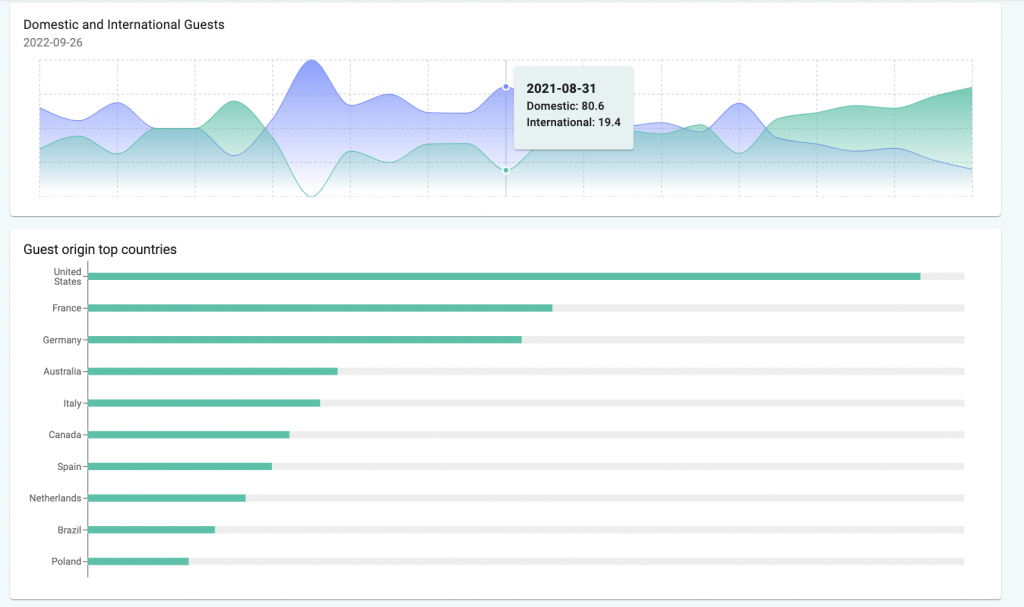 Creating

an Airbnb Listing
Once you have decided to finally create your listing on Airbnb, here comes the exciting part! It definitely takes effort and time to create a successful Airbnb listing, but you can tell that it's worth it when you start earning profit. 
Before you begin, don't forget to verify your Airbnb profile and complete all the necessary details for hosts. Moving forward, here are the necessary steps that you should take: 
Take photos that highlight your Airbnb property & amenities


When taking Airbnb photos, it's important to take note that you can always use a smartphone as long as it takes clear photos of your property. Airbnb's requirements for photos should meet the minimum resolution size of 480 x 720 px at 72dpi. In addition to this, each photo should be at least 1024px x 683px with no heavy filters or logos.
Write a catchy title & detailed description of your property
By writing a detailed caption for each photo on your listing, your guests won't need to imagine what your property actually offers.

Price your Airbnb property


Setting an Airbnb pricing strategy will help new Airbnb hosts like you to price fairly. After all, you won't want to overcharge and not receive bookings for being too expensive or earn a cent for pricing too cheaply!

Set up your check-in and check-out details and cancellation policy


In order for your Airbnb business to run smoothly, setting up your house rules including check-in and check-out time is necessary. This will also help you make sure that your property is prepared to welcome new guests.
How to Do Airbnb without Owning a Property
Can you make money from Airbnb without owning a property? The answer is simple: yes, you can! Through Airbnb rental arbitrage, you can certainly make a profit and it's legal as long as you adhere to local rules and regulations within your area. 
Rental arbitrage refers to the practice of renting one or more properties for the sole purpose of subletting them on Airbnb & other similar short-term rental platforms. While there are many hosts who prefer to purchase and find rental arbitrage properties, not everyone is financially capable of doing so. You can find landlords for Airbnb rental arbitrage and propose your idea – with charm!Using a rental arbitrage calculator, it will be easier for Airbnb hosts to have an overview of their potential revenue and check out emerging markets within their preferred area.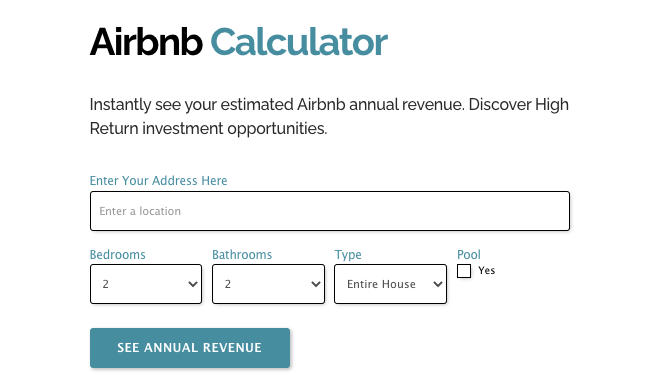 How to Be an Excellent Airbnb Host
Being an excellent Airbnb host is essential to keep the business running when you get more bookings and reservations in the future. Here are a few takeaways to take note of:
Stay responsive


As an Airbnb host, maintaining a high response rate is crucial to improve your rankings and will eventually help you

get more Airbnb bookings

. If you have more than one property to manage, using an

automated messaging tool

will help you become more organized, respond to guests' inquiries, and avoid double bookings.

Provide quality service & ask guests to leave reviews


Don't forget: guests' feedback matters! If you can consistently provide excellent quality service, warmly welcome guests, and provide their needs – reviews will eventually speak for themselves. You can also ask your guests to leave feedback if you don't have any reviews yet.

Never stop improving your listings


Airbnb's trends are consistently changing and it's important to stay updated to stand out from your competitors. By taking new photos, redecorating your rooms, and adding the

best Airbnb amenities

, your listing will not fade & be on the last page of Airbnb's search results.

Become an Airbnb Superhost


If you want to have repeat guests and stay fully booked for an entire month, then achieving a superhost status is certainly the best way to do so! Some of the requirements include maintaining a cancellation rate of at least 1% or lower, achieving an average hosting rate of 4.8-5%, and having at least 10 trips in a year.
Conclusion
Now that you have a step-by-step guide to becoming an outstanding Airbnb host, don't miss out on greater opportunities in the market. Learning more through market research and getting the most accurate data available using a precise STR analytics tool like Airbtics will certainly help your Airbnb business grow and have long-term profitability.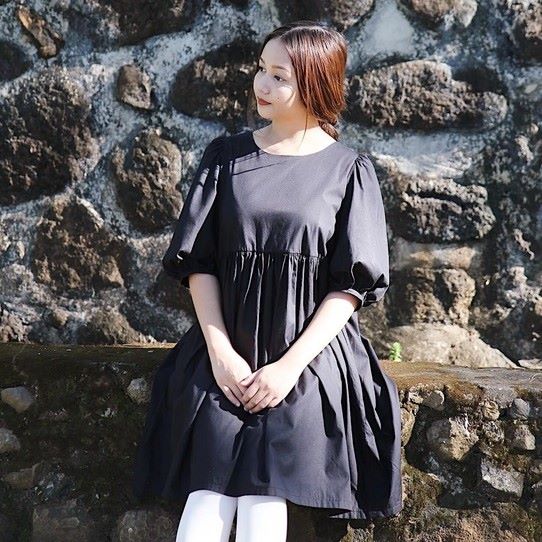 Robyn is a passionate content writer about short-term rentals and is dedicated to research & sharing property investment strategies and analysis worldwide. She is a graduate of Alliance Française de Manille, a songwriter, an animal advocate, and an avid fan of The Beatles since birth.