Last updated on October 9th, 2023
As the year 2022 is about to end, most cities around the globe are opening their borders to welcome local and international tourists. Remote working has also been on the rise and it certainly contributed to the increase in short-term rentals, where digital nomad cities were mostly occupied. Airbnb recently revealed that the demand for stays of weeks and months is increasing and are expected to rise further due to the year-round peak season.
While there are surely a handful of available properties in your target area, only a few of them will turn out to be good Airbnb investments in the long run. This is why it's important to take a look at the performance of markets that generate the most rental income! In this article, we will feature the best short-term rental markets in 2023 to help Airbnb hosts make the wisest investment decisions.
Overview of Short-term Rental Markets in 2022
Based on a recent discovery about Airbnb occupancy rates by city, Airbnb revealed that North America has the highest daily rate in 2021, but EMEA (Europe, Middle East, and Africa) had the highest average length of stay. Let's go more into detail and take a look at some of the top markets for short term rentals & the most significant STR trends in 2022:
1. Regions with the Best Short-term Rental Markets
It's a known fact that more travelers these days are booking properties situated within natural environments, because why not! A pretty view where you can unwind and perhaps accomplish work online – the trend for most digital nomads and travelers with families. 
Here are some of the top short-term rental markets (reservations) made so far in 2022 according to a short-term rental market analysis report. Interesting discovery: Coastal regions are the top tourist preference and I couldn't agree more.
| STR reservations | 2021 | 2022 |
| --- | --- | --- |
| Rural areas | 10% | 28% |
| Mountainous areas | 13% | 55% |
| Coastal regions | 34% | 56% |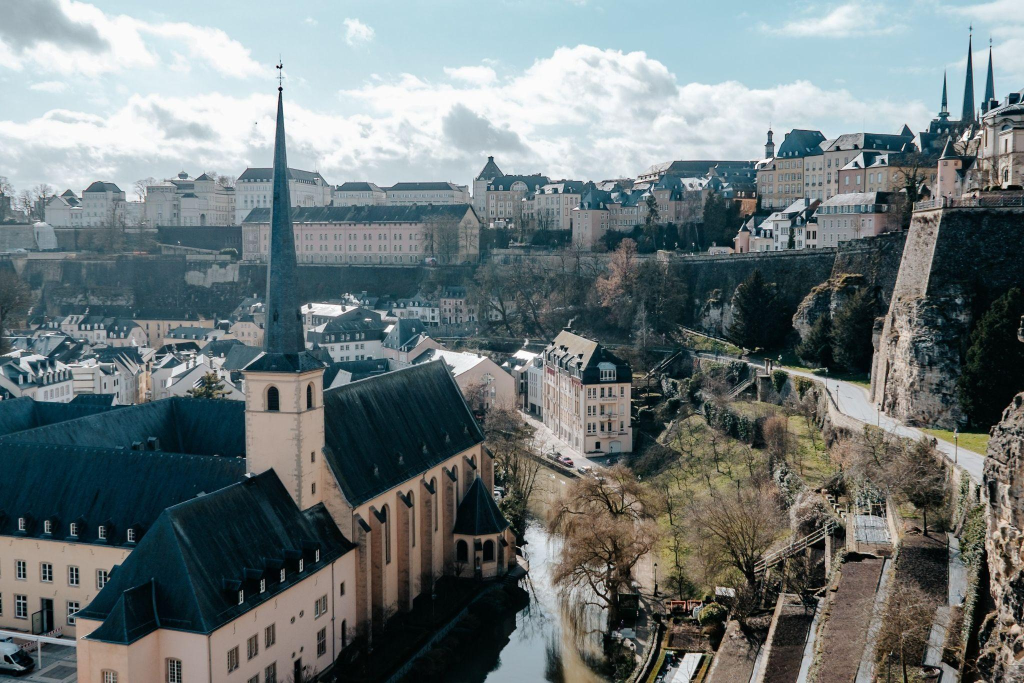 Monthly Revenue of the Best Neighbourhood in Luxembourg:  Luxembourg City Centre: €4,347
Annual Revenue: €49,795 (2 bedroom apartment/condo)
Average Daily Rate: €181
Property Price Sale: €8,574 per square meter 
Average Price Rent: €24,00 per square meter
Net Rental Yield: 18%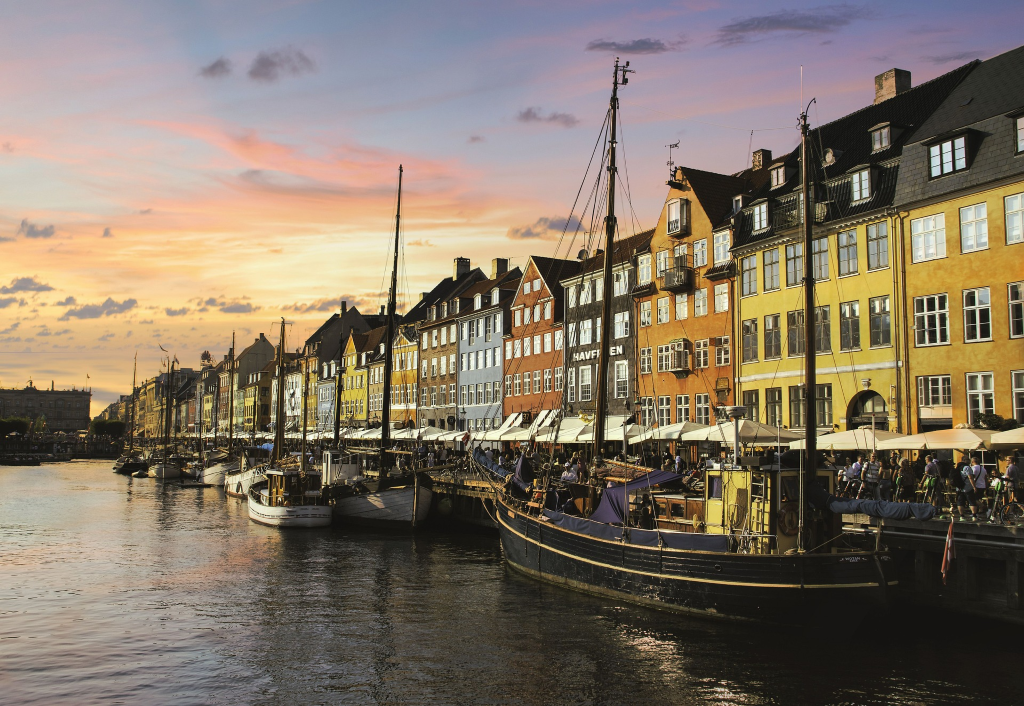 Monthly Revenue of the Best Neighbourhood in Denmark: Copenhagen: €3,546
Annual Revenue: €62,136 (2-bedroom apartment/condo)
Average occupancy rate: 35%
Property Price Sale: €4,279 per square meter 
Average Price Rent:

€25,42 per square meter (18,910 DKK

)
Net Rental Yield: 19%
Monthly Revenue of the Best Neighbourhood in Vancouver: Downtown Vancouver: C$5,908
Annual Revenue: C$93,945 (2-bedroom apartment/condo)
Average Daily Rate: C$278
Property Price Sale: C$748,450
Average Price Rent: C$828 per square meter
Net Rental Yield: 55%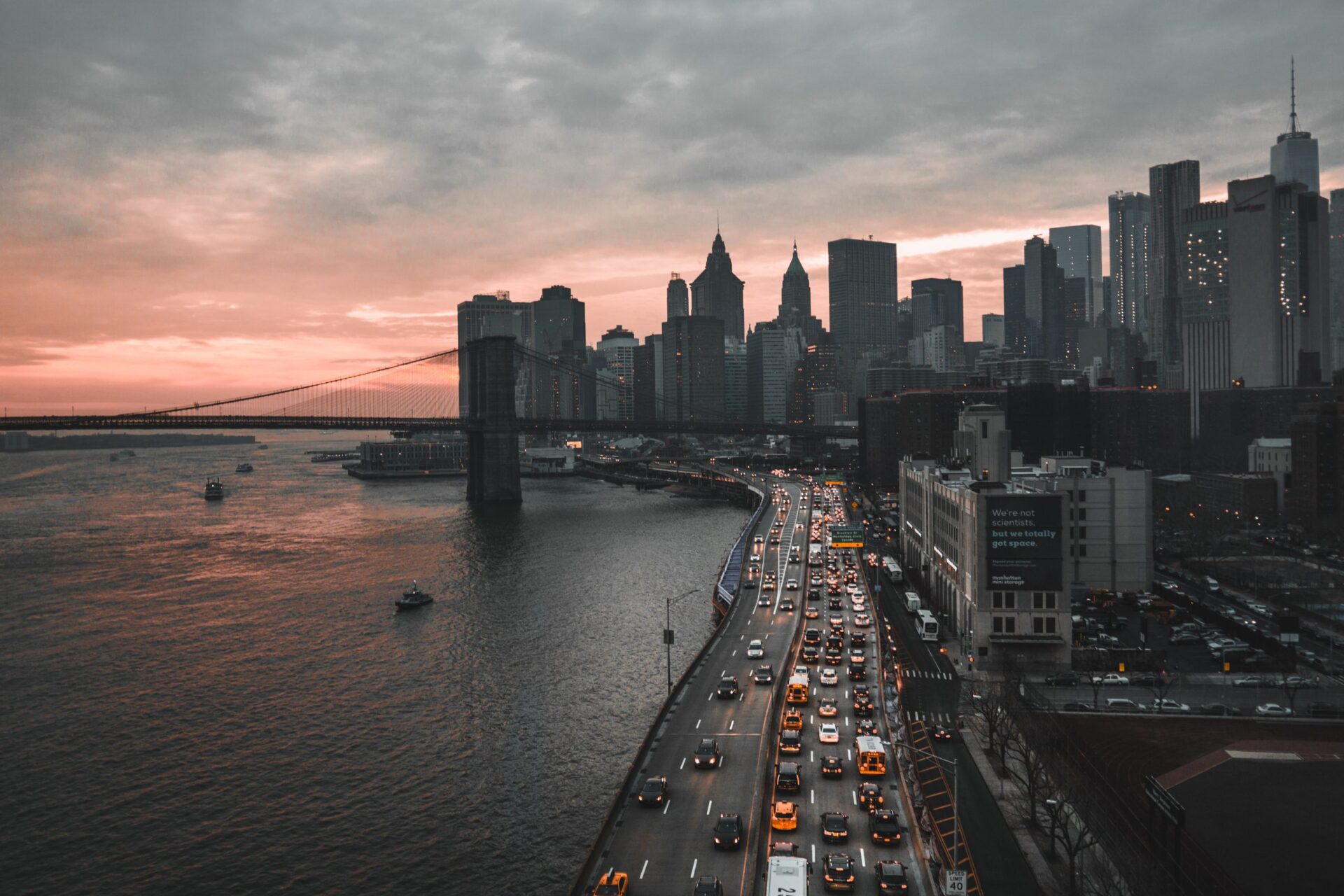 Annual Revenue: $71,706 (3-bedroom apartment/condo)
Average occupancy rate: 62%
Property Price Sale: $17,191 per square meter 
Average Price Rent: $222 per square meter
Net Rental Yield: 24%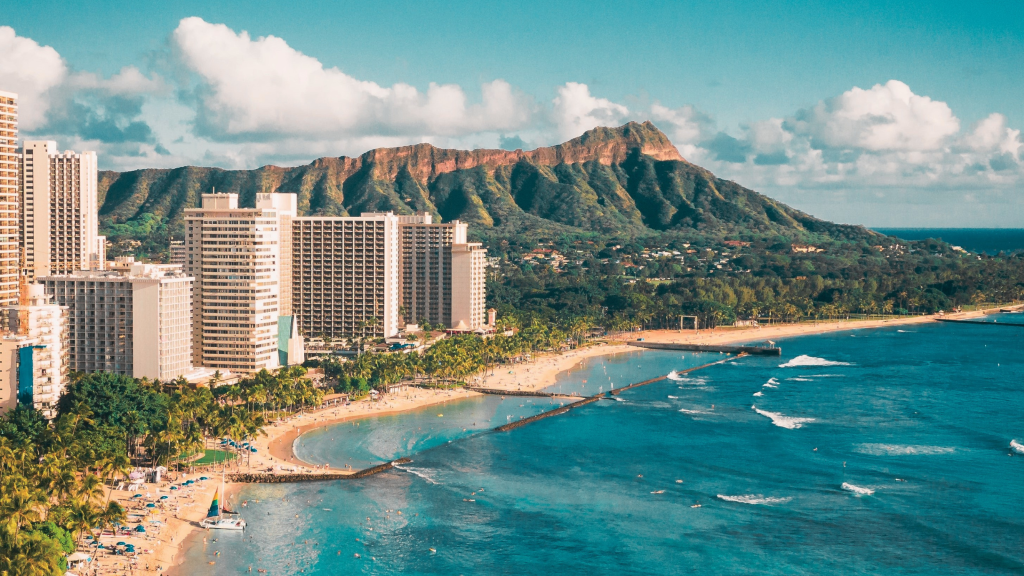 Annual Revenue: $71,706 (3-bedroom apartment/condo)
Average Daily Rate: $234
Property Price Sale in St. Croix: $618,943
Average Price Rent: $1,292 monthly
Net Rental Yield: 24%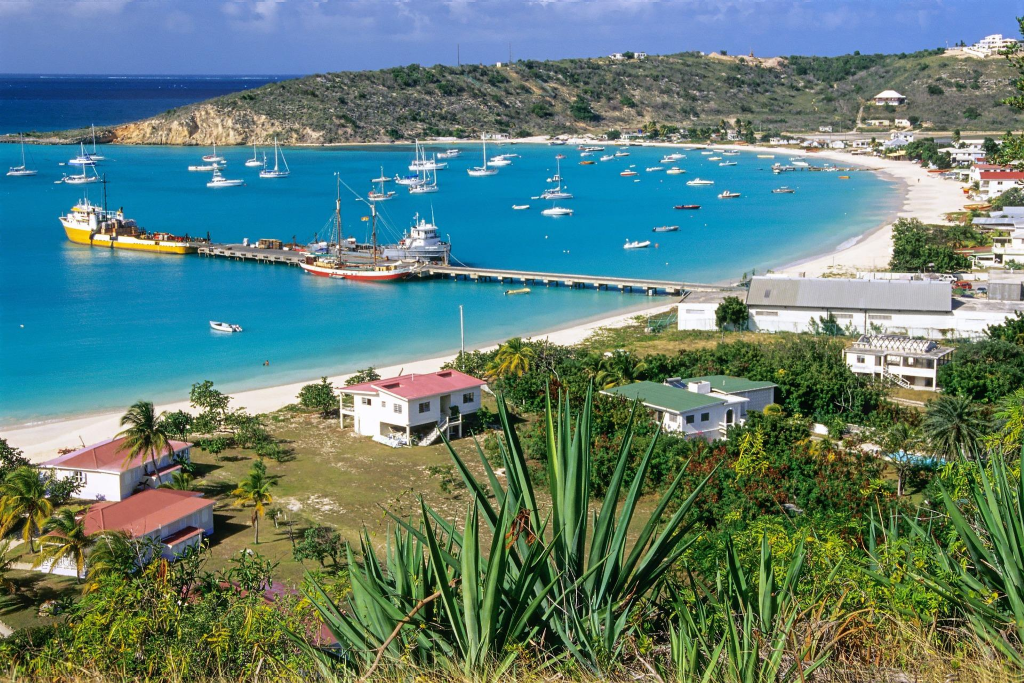 Monthly Revenue of the Best Neighbourhood in Anguilla: West End Village: $15,829
Annual Revenue: $197,164 (3-bedroom apartment/condo)
Average occupancy rate: 41%
Property Price Sale: $747 per square foot 
Average Price Rent: $1,500 monthly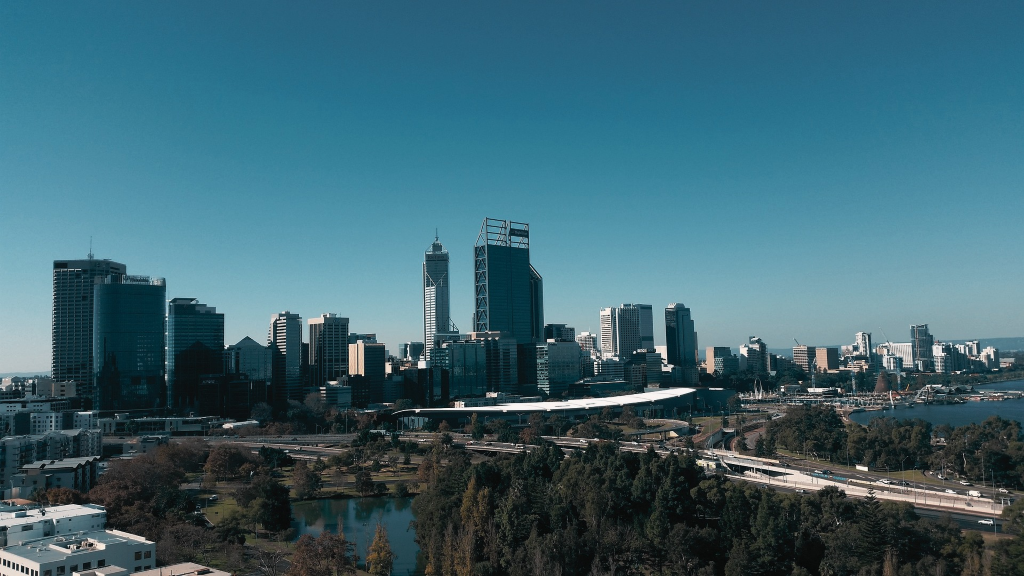 Annual Revenue: A$79,087 (2-bedroom apartment/condo in Darwin)
Average Daily Rate: A$273
Property Price Sale: A$1,501 per square meter
Average Price Rent: A$828 per month
Net Rental Yield: 80%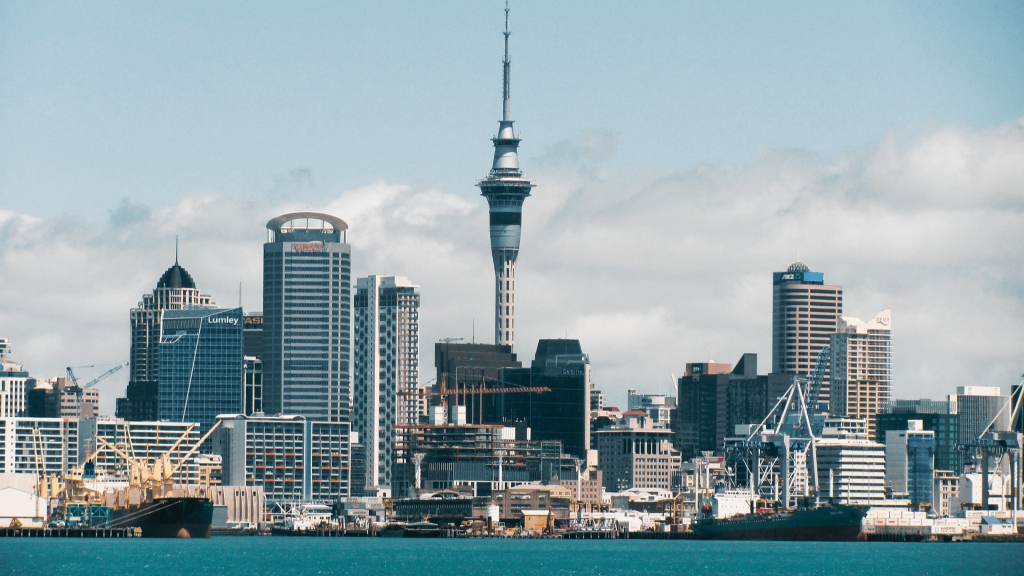 Annual Revenue: $70,152 (3-bedroom apartment/condo)
Average occupancy rate: 39%
Property Price Sale: $810,000
Average Price Rent: $1,467 monthly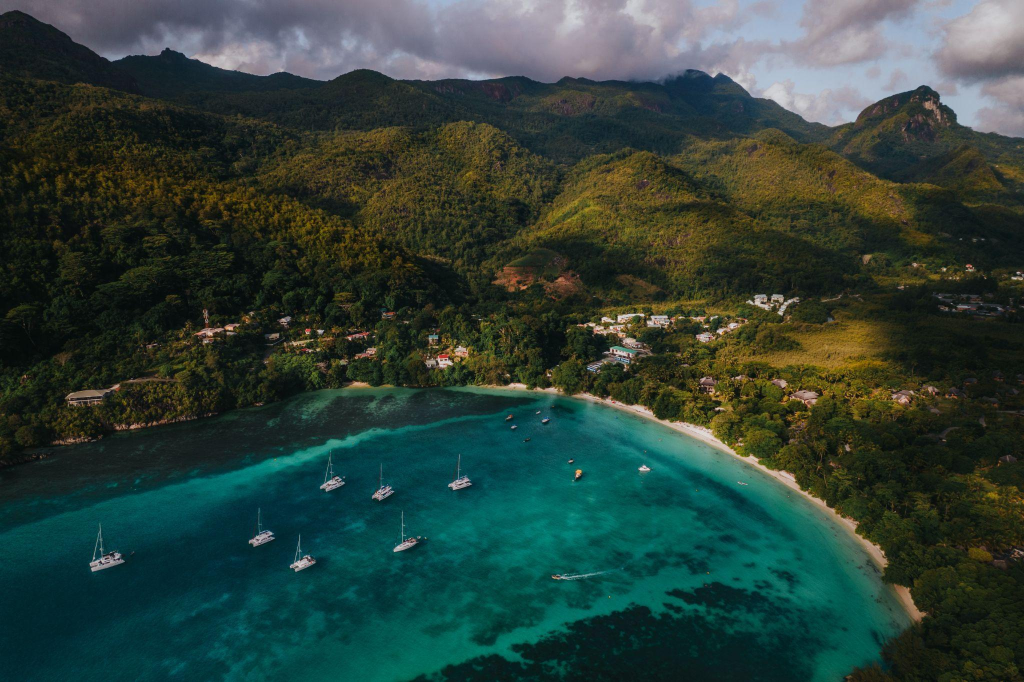 Annual Revenue: $47,749 (2-bedroom apartment/condo)
Average Daily Rate: $219
Property Price Sale: $980,000 (0.49 Acres)
Average Price Rent: $1,852 per month
Net Rental Yield: 32%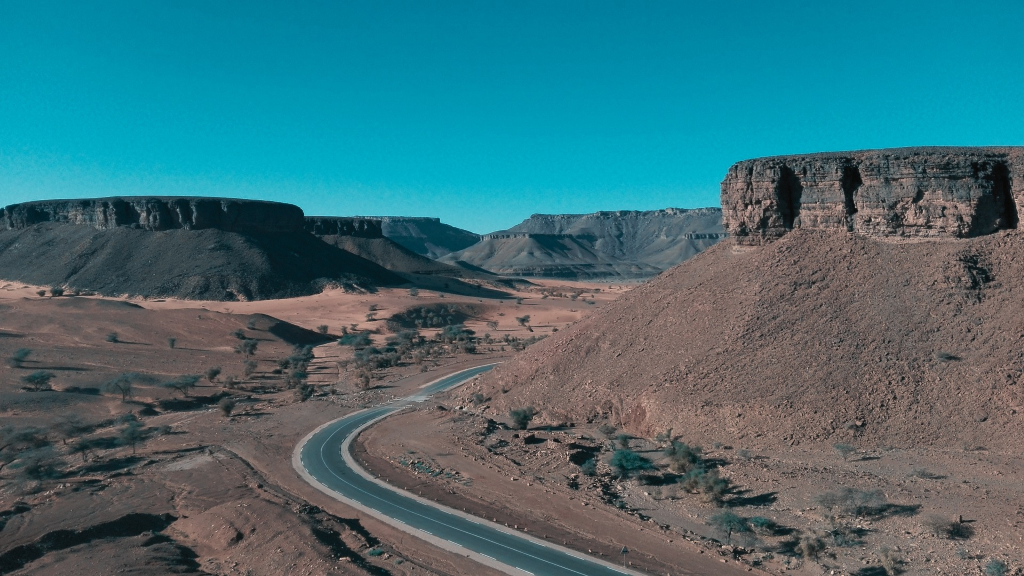 Annual Revenue: A$70,152 (3-bedroom apartment/condo)
Average occupancy rate: 39%
Property Price Sale: A$810,000
Average Price Rent: $1,467 monthly